Jazz Singer Rosanne Vitro
An AWHY? Music Feature
Meet Singer and Grammy Nominee, Roseanna Vitro
She stopped by Studio 952 in NYC to talk about her CD "The Randy Newman Project".
An interesting project that focuses on the music of composer Randy Newman.
Roseanna gives us insights into his music and also tells us about her interest in passing on the skills of her Jazz Singing to young singers.
Learn more about Roseanna at  www.roseannavitro.com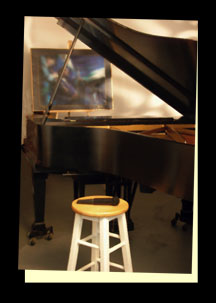 Also from M the Media Project
Click Below to Access more podcasts, articles and more.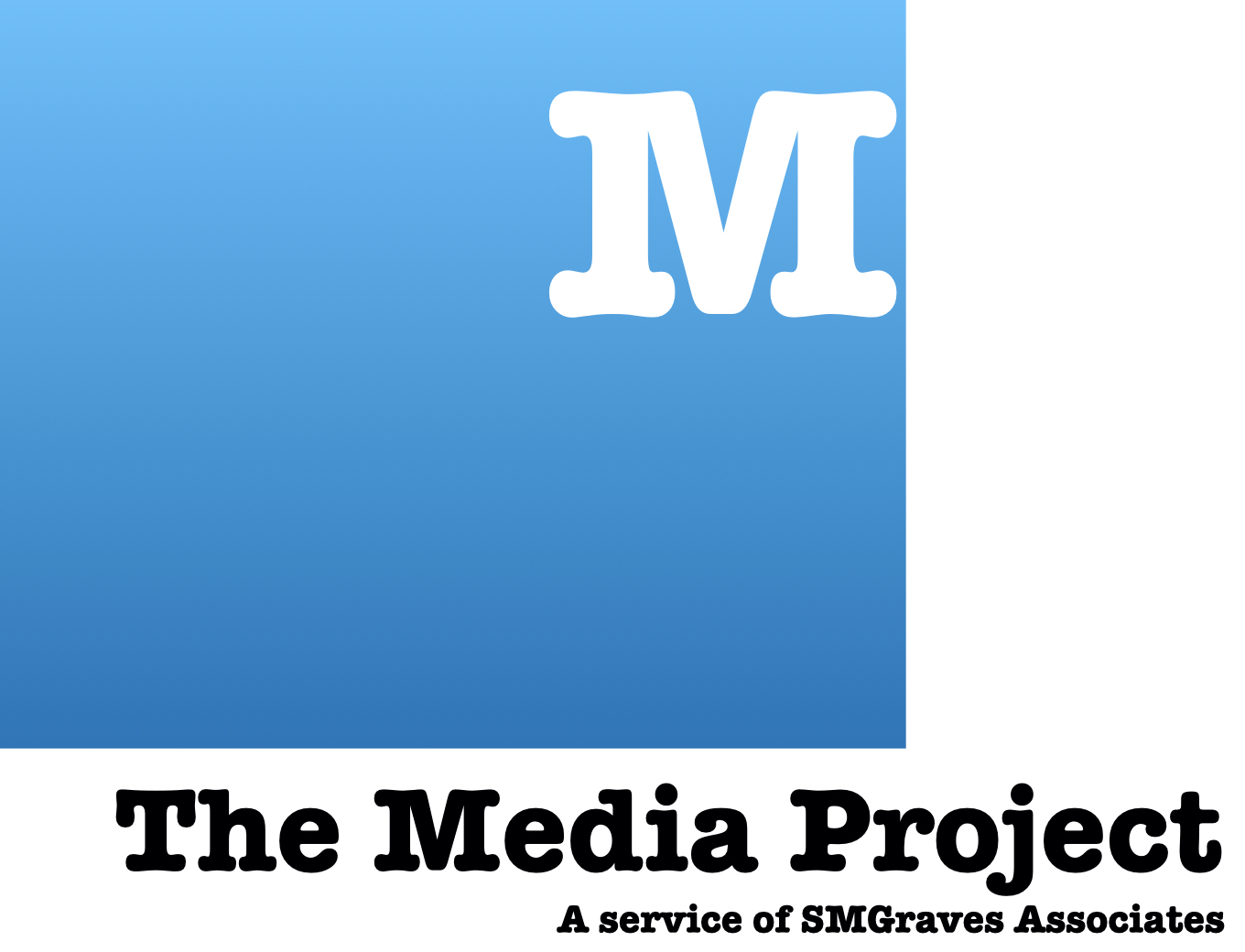 Underwriting with M the Media Project
Interested in advertising with us?  Perhaps you want a unique way to support the economic development work we accomplish while getting access to our intelligent and informed listeners?  Join our roster of supporters.  Click that button below to find out more.