Painting with a Broad Brush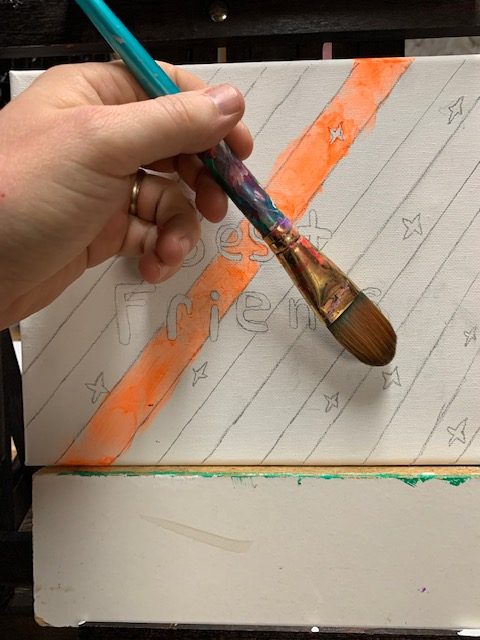 Courtesy M the Media Project
In today's On The Rocks Politica we explored the various ways in our current events cycle that simplifying arguments or grouping people with seemingly like-minded interests leads to less than effective outcomes.  The proverbial 'painting with a broad brush'.
Are Russia's motives in their fight in Ukraine working towards the best interests of the Russian people?
Does that late European War spell ill for a fight between China and Taiwan?
Is the Biden administration positioning the US to do well by our European allies in NATO?
And of course, everybody is waiting for it: was Will Smith just in dispensing justice to Chris Rock or was there a better way?
Please remind us why we're talking about that, please?
We hope you enjoy the show. And if you do, please consider subscribing to M the Media Project.
Also from M the Media Project
Click Below to Access more podcasts, articles and more.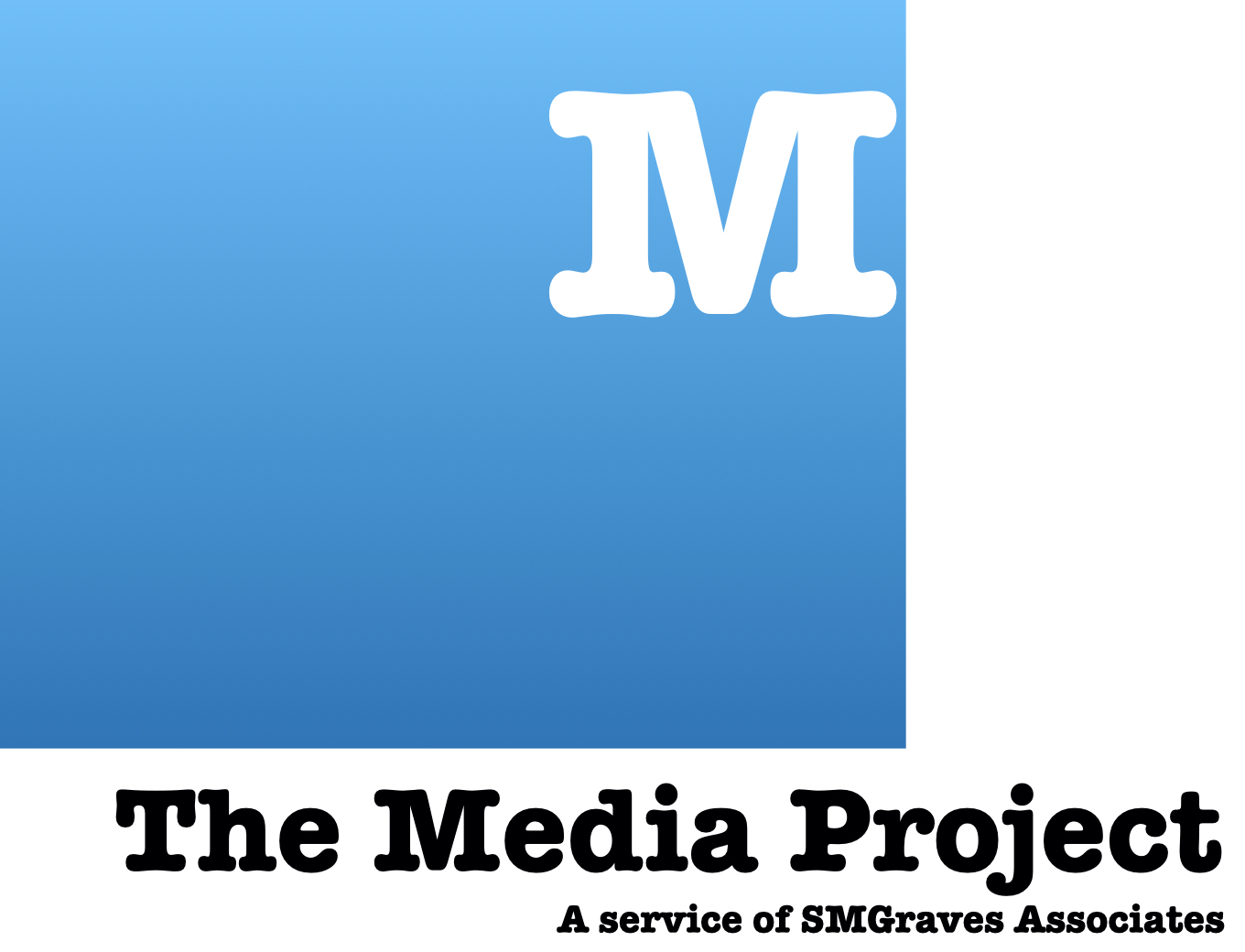 Underwriting with M the Media Project
Interested in advertising with us?  Perhaps you want a unique way to support the economic development work we accomplish while getting access to our intelligent and informed listeners?  Join our roster of supporters.  Click that button below to find out more.