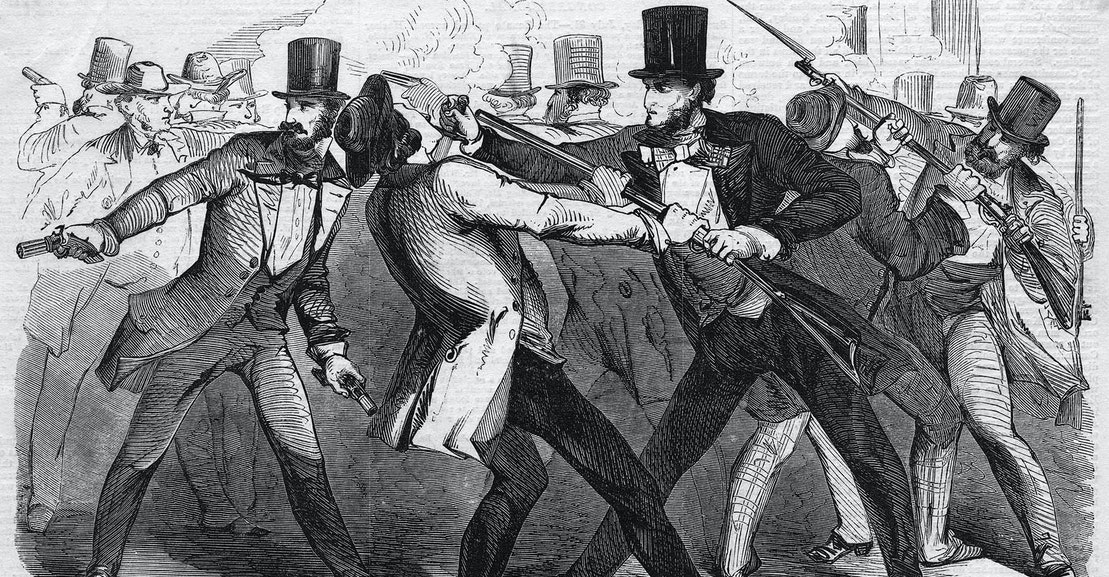 Courtesy M the Media Project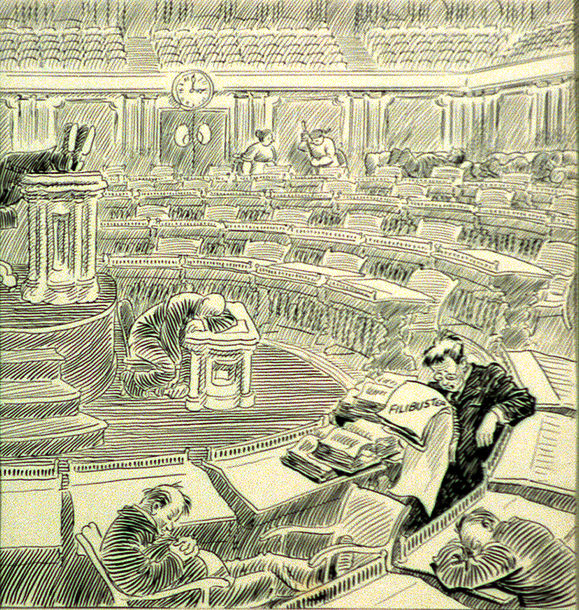 In today's On The Rocks Politica co-host Scott M. Graves came prepared with a battery of initiatives he is supportive of that have recently been presented by the Biden administration this week to get co-host and candidate for State rep. Bruce Chester's take.
The late Eric Boelhert(Rest In Peace to this fine journalist of our time) recently wrote that a paltry 28% of Americans know the country has been gaining jobs in the last year, 7 million jobs in fact, while an astounding 37% think the country has lost jobs.
Are mainstream media outlets the 'leftist' bastion our conservative friends would have us believe?  We explore what's behind these statistics.
The administration is making a major push to better serve our rural citizens with a number of economic and environmental initiatives focused on rural development
We also discussed the latest candidate to take the helm of the ATF (Bureau of Alcohol, Tobacco, Firearms and Explosives) while making the announcement that the administration has presented legislation to tackle the issue of 'ghost guns' making their way into the marketplace sans serial numbers or other identifying characteristics.
In next weeks Part II we'll explore the corruption of Jared Kushner and former  members of the Trump administration.
We hope you enjoy the show. And if you do, please consider subscribing to M the Media Project.
Also from M the Media Project
Click Below to Access more podcasts, articles and more.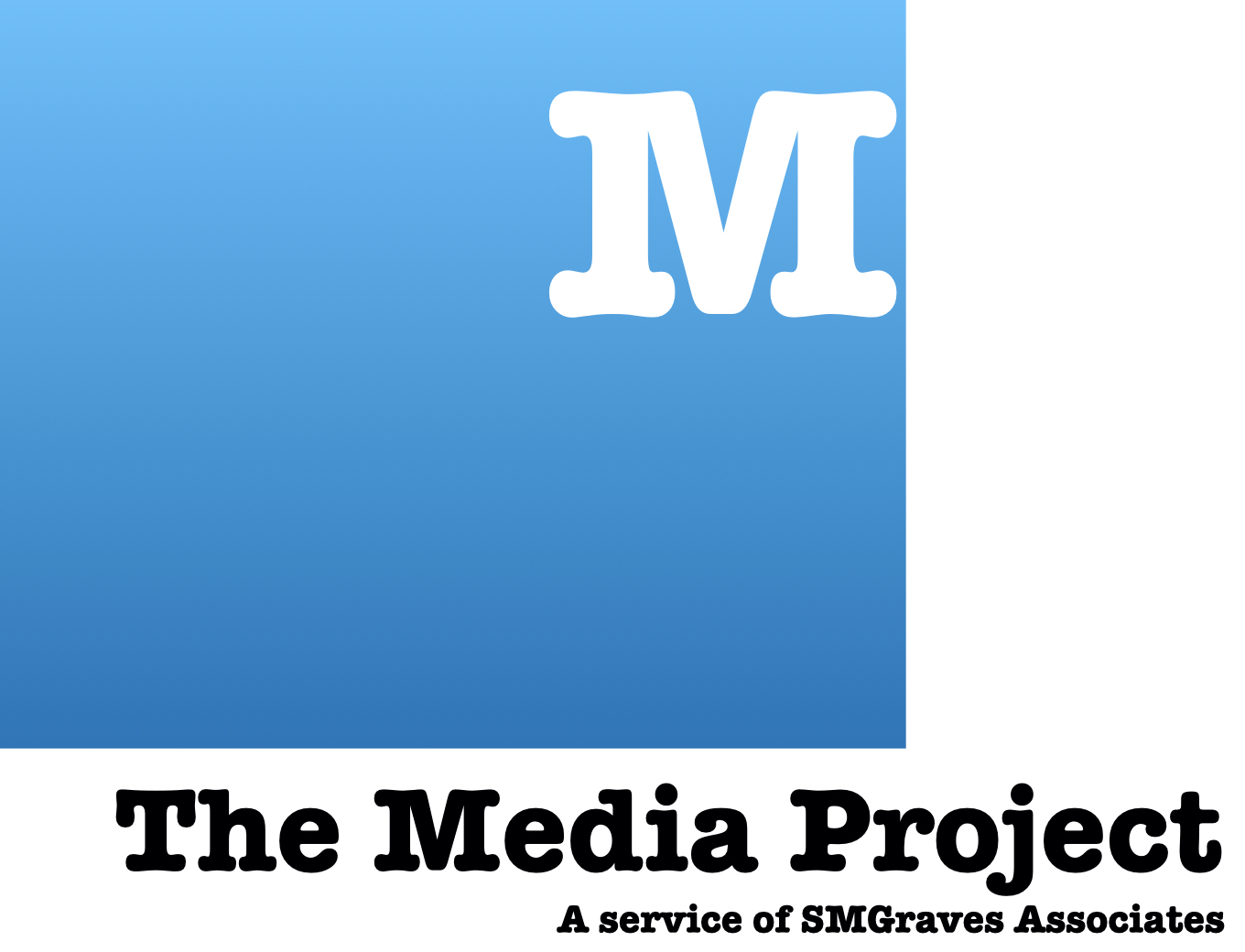 Underwriting with M the Media Project
Interested in advertising with us?  Perhaps you want a unique way to support the economic development work we accomplish while getting access to our intelligent and informed listeners?  Join our roster of supporters.  Click that button below to find out more.