Our Amazing
Spider-Man Episode
Spider-Man: Far From Home is the latest in the line of Spidey movies starring Tom Holland as everybody's friendly neighborhood webslinger. And fans can't get enough of Holland's take on both the hero as well as Spidey's alter ego Peter Parker. The success of the film proved that people are still going to the movies and the MCU still has a few tricks up its sleeve.
Spider-Man's success in the movies really didn't happen until the beginning of the 21st Century when special effects finally caught up in a way that you could have Spidey swinging around New York City and have it look believable. Much in the same way the 1978 Superman and the 1989 Batman broke grounds in the way audiences look at superhero movies. 
Marvel didn't always have success in the movies. The only big success they had was on the small screen with the Incredible Hulk television series. Their first attempts at adapting Spidey to the small screen were not… how shall we put it… nearly as successful as what we saw after 2000. A 1978 attempt at a live action series bore very little resemblance to the character and the Spidey featured on the Electric Company around that time was… unique.
The only successful and entertaining Spider-Man live action series at that point was actually produced in Japan. And they gave Spidey a giant robot to fight evil with!!
In this episode, Andrew and Bret talk about Spider-Man in the movies. What has worked. What has fallen flat. And why the current MCU version of Spidey might be the most entertaining version of the character on screen to date.  
Check out our all Spider-Man episode, true believers!!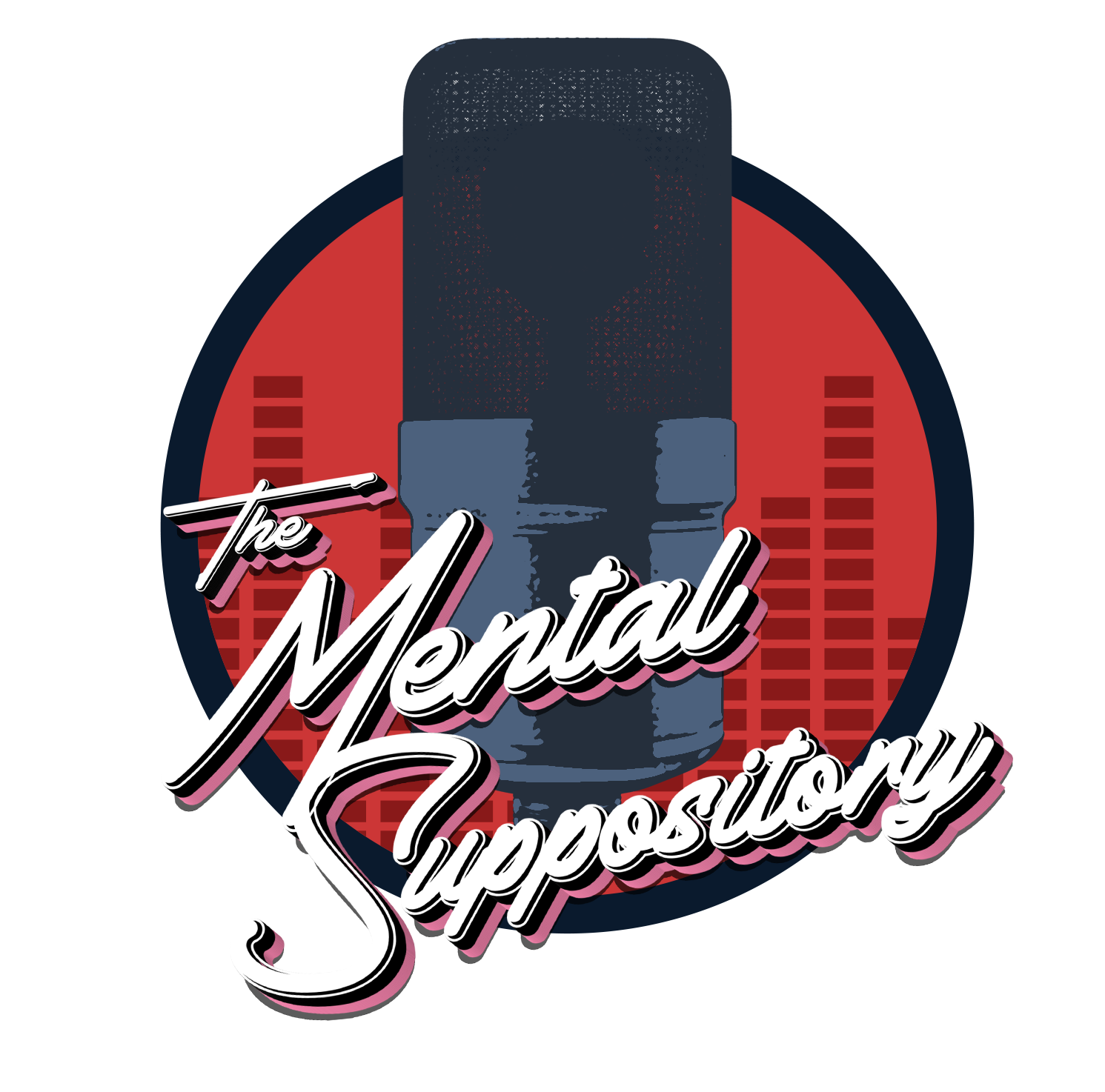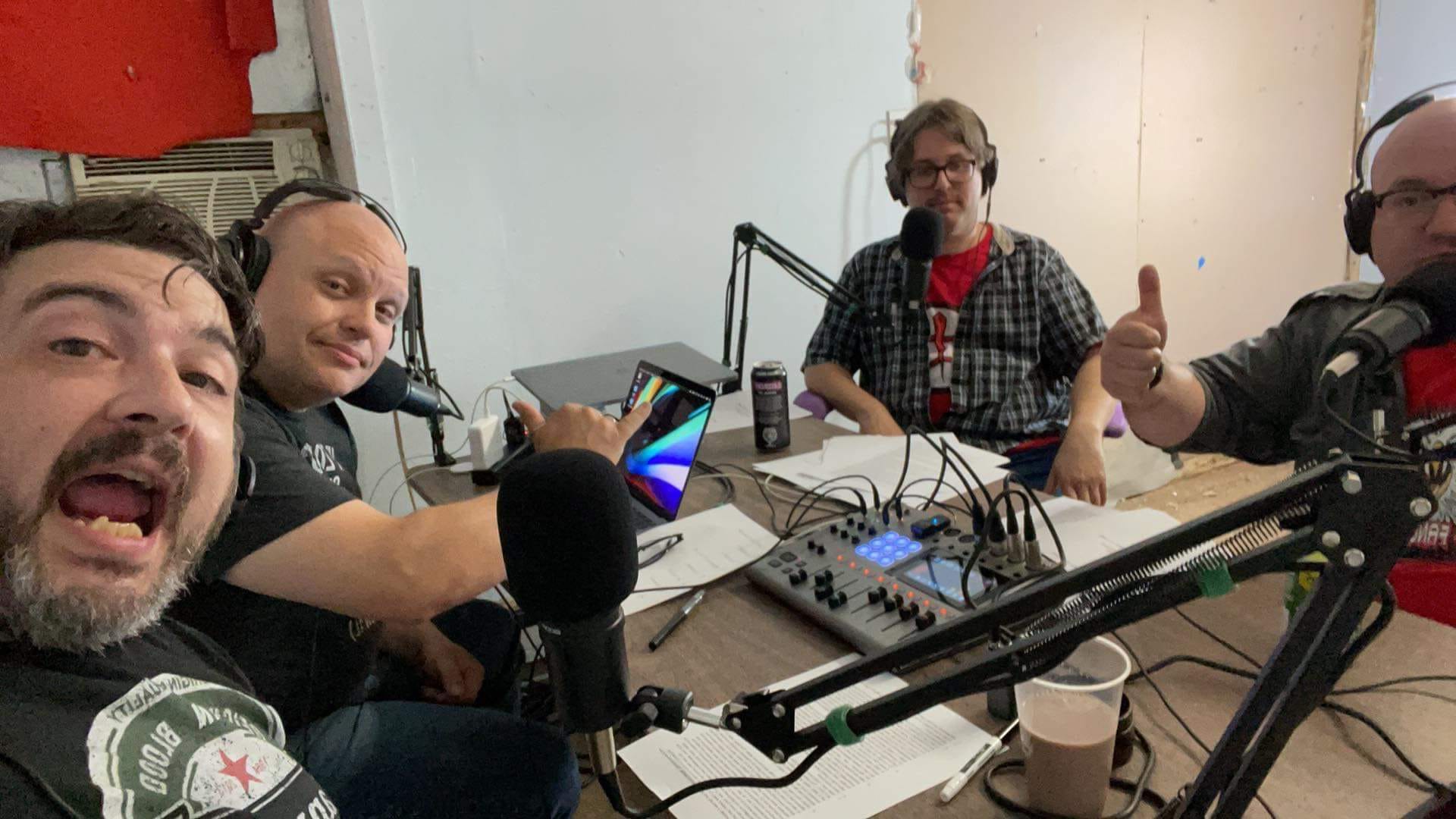 Also from M the Media Project
Click Below to Access more podcasts, articles and more.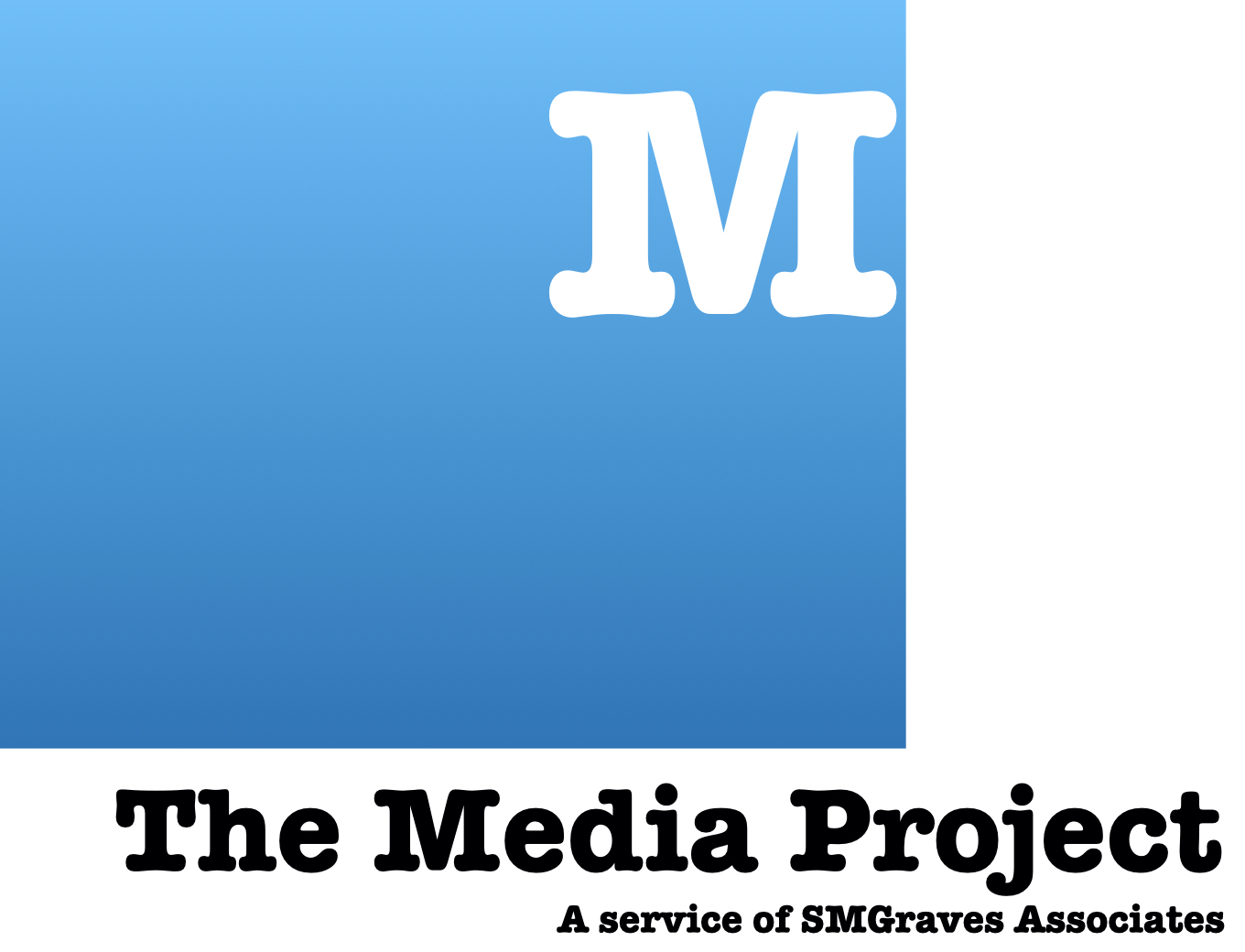 Underwriting with M the Media Project
Interested in advertising with us?  Perhaps you want a unique way to support the economic development work we accomplish while getting access to our intelligent and informed listeners?  Join our roster of supporters.  Click that button below to find out more.