Community vs. Consumption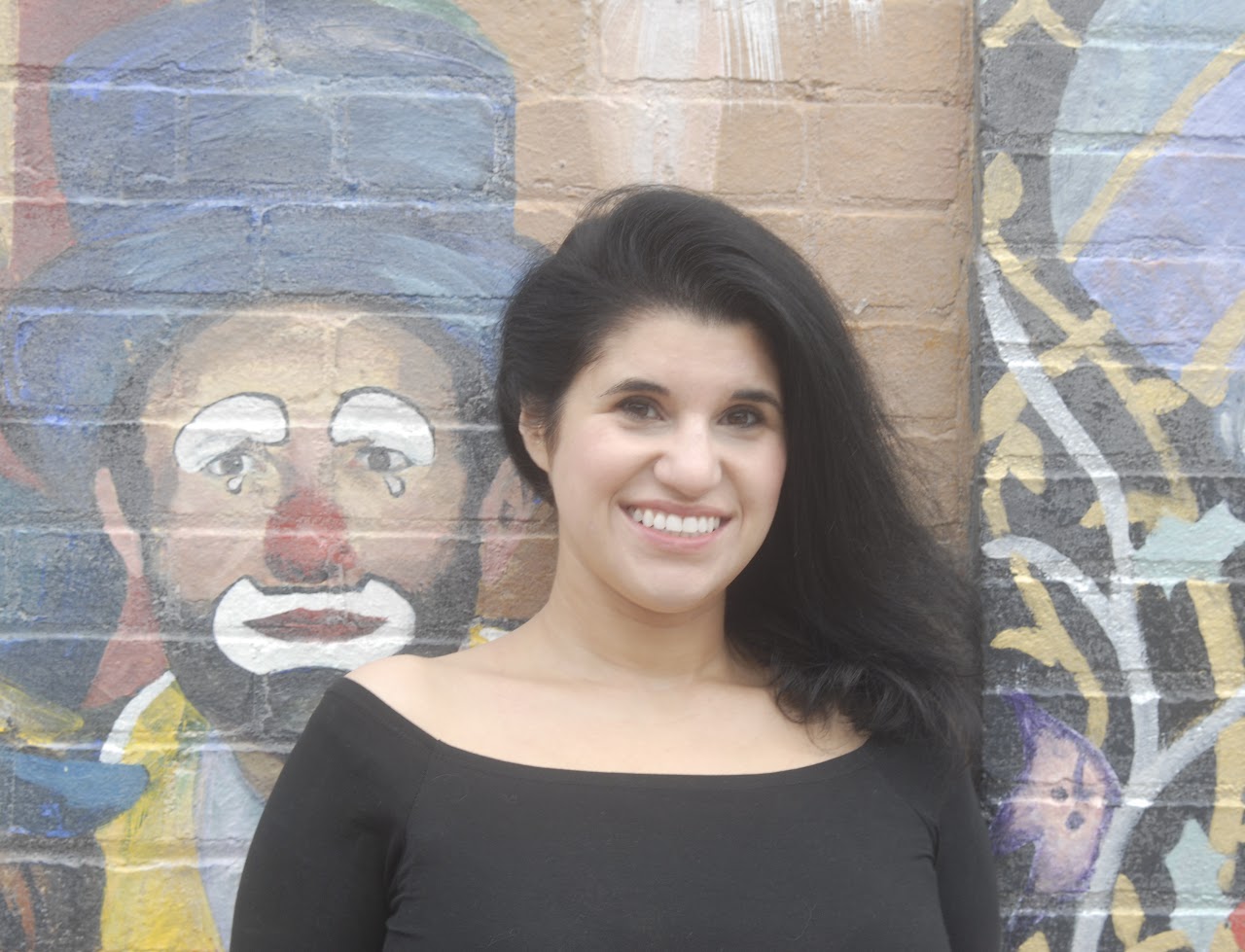 The pandemic placed on display that which many of us instinctively knew or observed before.  People who cultivated their identity in their ability to consume products and brands that help create their sense of self go awry when the ability to consume is suddenly and unexpectedly curtailed. 
This is a subject matter ideally suited to the forthright discussion and good humor of our special guest (and upcoming podcast contributor) Stephanie Elliott, a comedienne and entrepreneur from the North Shore of Massachusetts. 
Whether you find too much of yourself in our description of bad behavior or find yourself embroiled with family and friends suffering from a lack of self-identity in the meaningful, we hope you find meaning in our work on this week's episode.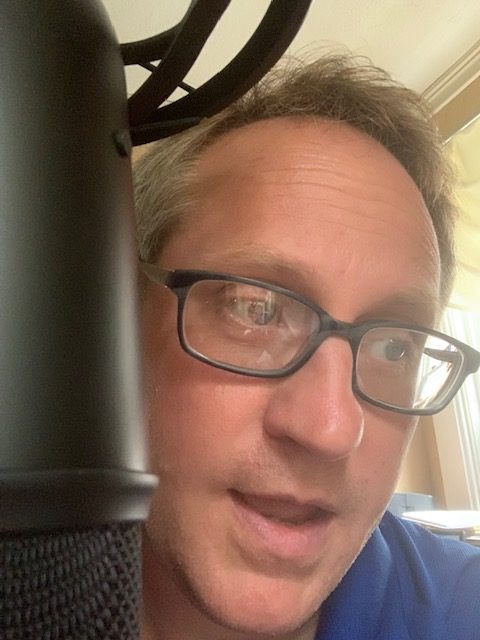 Also from M the Media Project
Click Below to access podcasts, articles and more.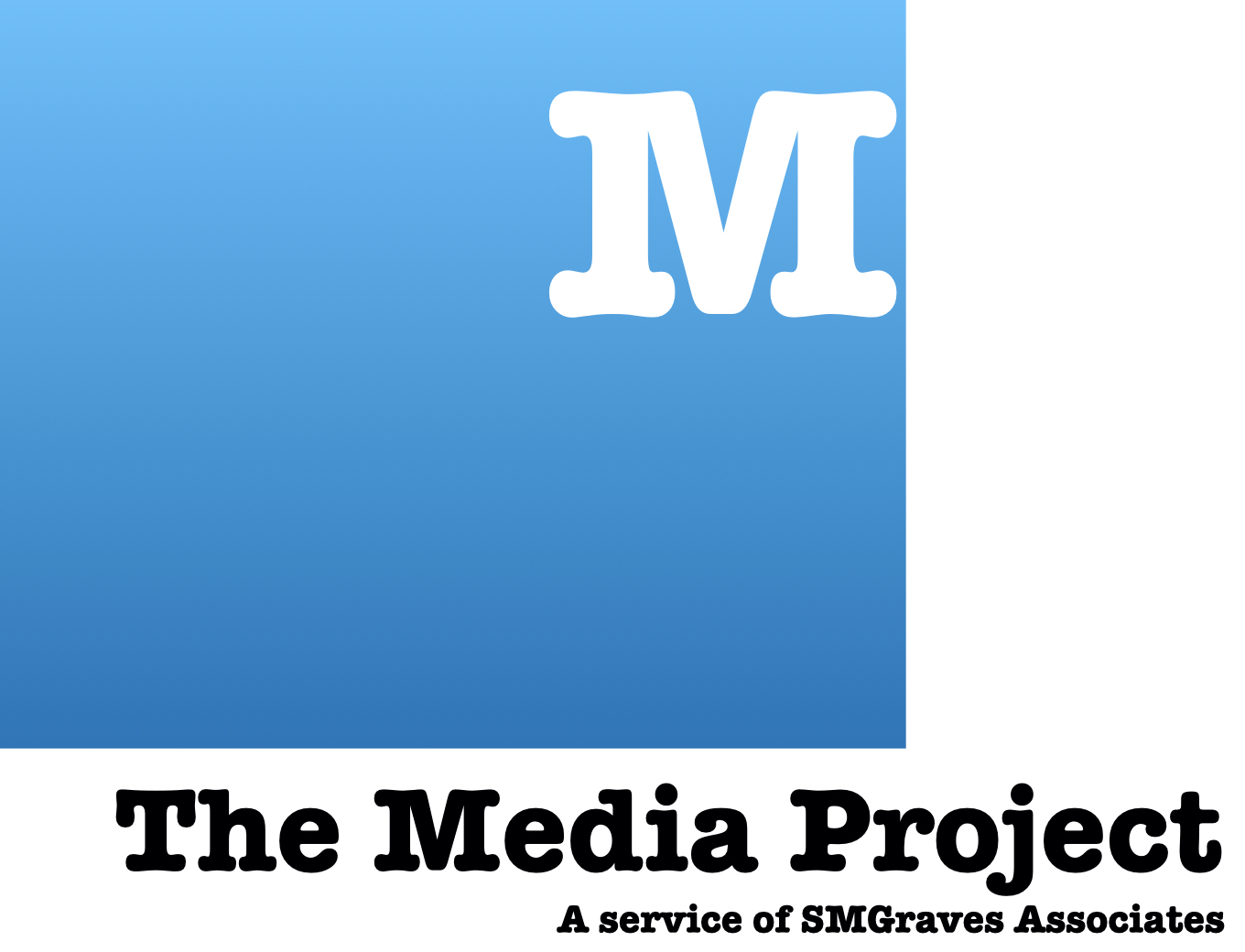 Underwriting with M the Media Project
Interested in advertising with us?  Perhaps you want a unique way to support the economic development work we accomplish while getting access to our intelligent and informed listeners?  Join our roster of supporters.  Click that button below to find out more.