Blame Canada
The Return of Kids in the Hall
The Kids in the Hall first invaded airwaves on Canadian television with an one hour pilot episode on October 16th 1988. It's regular series debut on CBC and HBO October 24th 1989. It would soon become a staple on the Comedy Channel. Later to be rebranded Comedy Central (or referred to as the South Park/Daily Show Channel by most people today).
The KITH themselves were formed by members Dave Foley and Kevin McDonald. They were joined by Bruce McCullough and Mark McKinney with Scott Thompson in 1985. They broke up for a short time when McCullough and McKinney were invited to write for Saturday Night Live. They reunited in 1986 when Lorne Michaels saw them perform as a troupe and plans began for  a television show.  One could see the show as the closest Michaels really ever came to producing a version of Monty Python's Flying Circus. Although he had attempted that previously with SNL, KITH came the closest by not replicating the " American variety show" format as well as relying heavily on musical guests and celebrity impersonations as SNL does. While being very similar to Python's surreal style of comedy, KITH left its own thumbprint with a brand of surreal comedy that was unique and different from the series that inspired them.
With Dave, Bruce, Mark, Kevin and Scott ready to bring the band back together for a brand new series on Amazon Prime in May, our own Kids in the… um… basement… Bret, Jame and Andrew discuss their memories of watching the show. What they enjoyed about it, some of their favorite characters, sketches and how KITH inspired their own sense of humor.
They'll also discuss they're thoughts about the KITH returning to the screen for the first time since their 2010 miniseries DEATH COMES TO TOWN. A series that blended sketch comedy with an ongoing narrative successfully in a way their movie BRAIN CANDY was not able to do so. 
So it doesn't matter if you've got a cabbage for a head, you're a chicken lady, the king of empty promises or you're hip, cool and 45. This show is just for you. And if you don't listen… I'LL CRUSH YOUR HEAD!!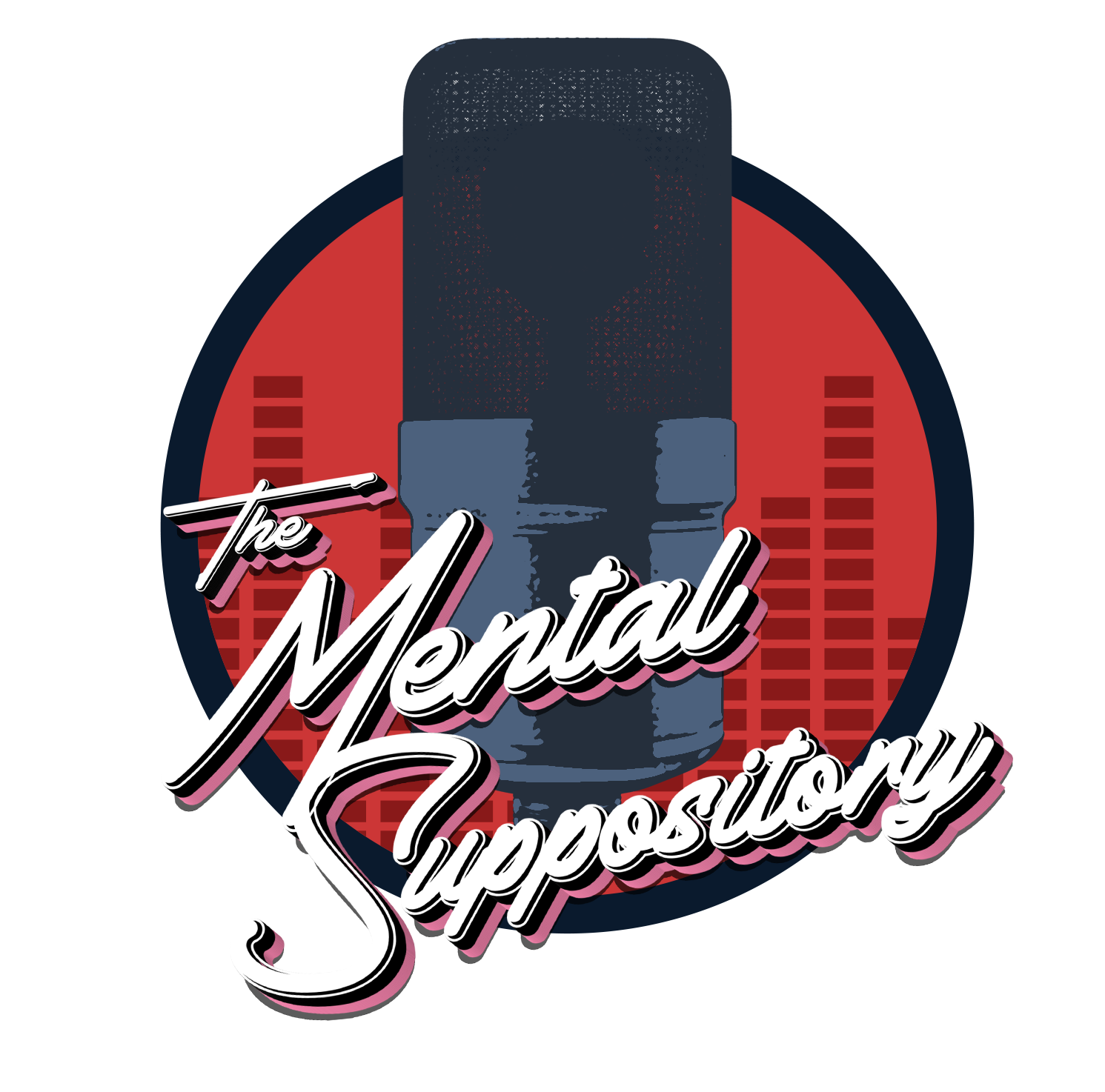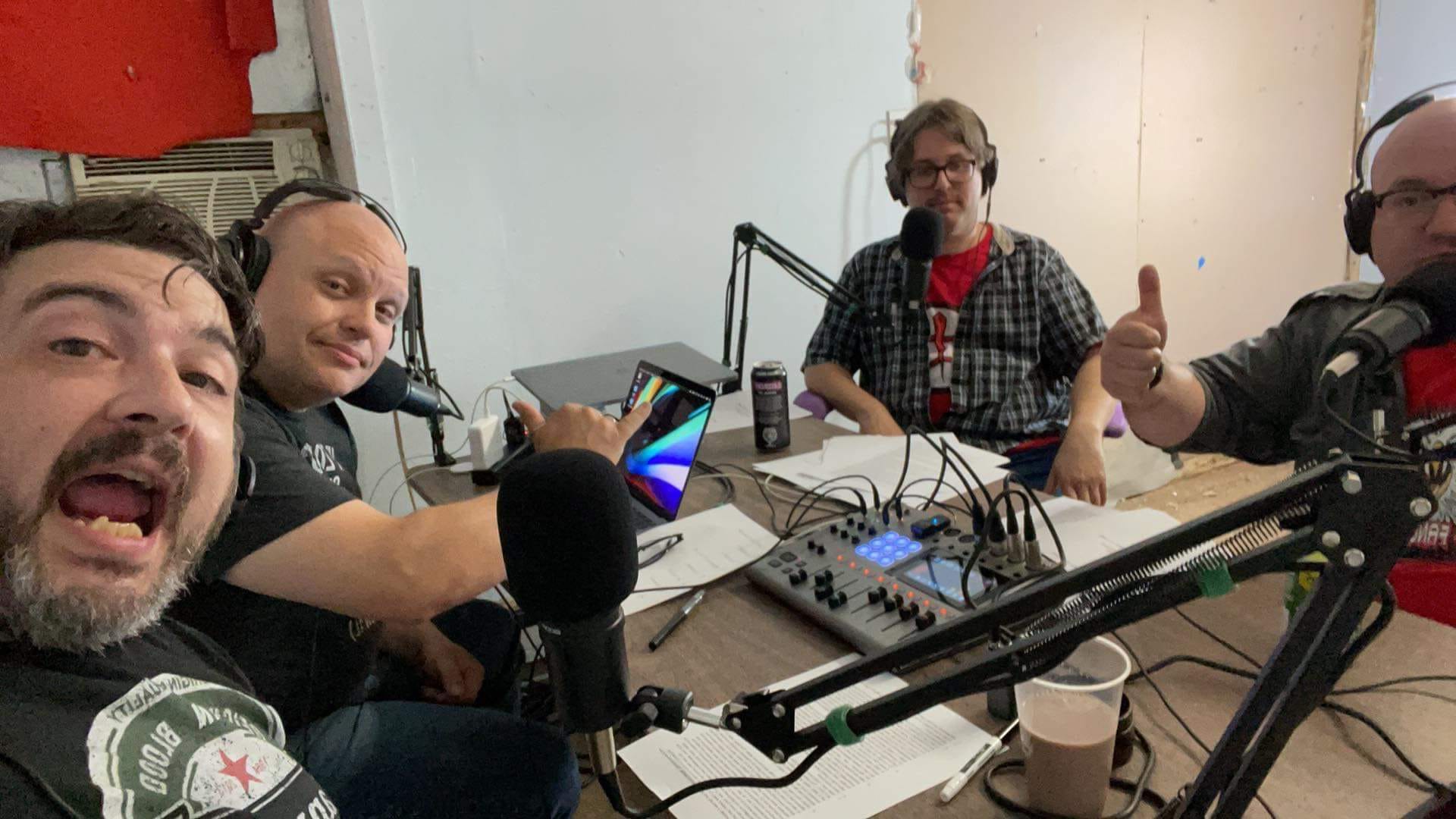 Also from M the Media Project
Click Below to Access more podcasts, articles and more.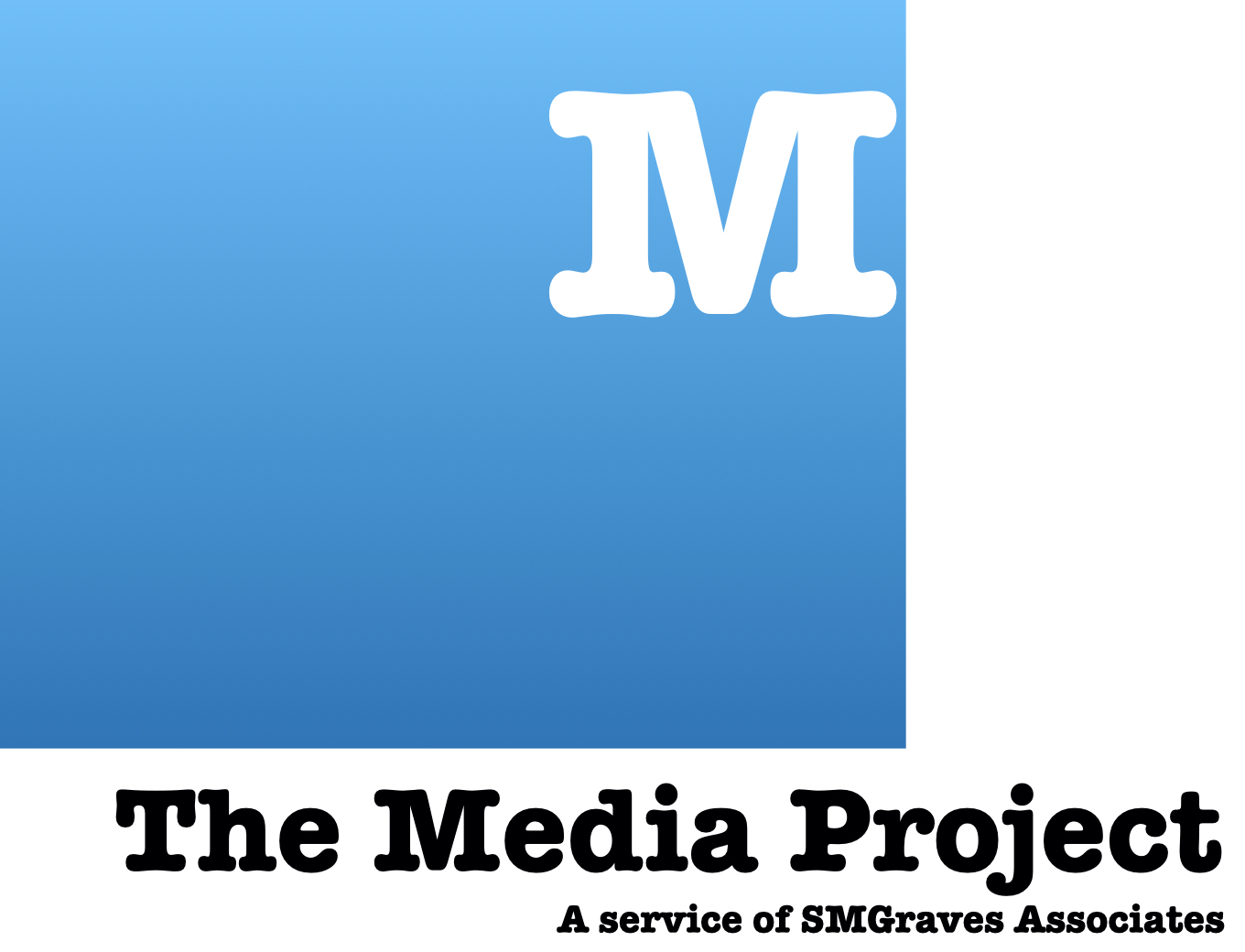 Underwriting with M the Media Project
Interested in advertising with us?  Perhaps you want a unique way to support the economic development work we accomplish while getting access to our intelligent and informed listeners?  Join our roster of supporters.  Click that button below to find out more.