Joke Warfare and Defeating Fascism With A Good Laugh
Many times in history comedy has been one of the best things to get us through our darkest times. Not only do they make us laugh, but sometimes they make us think as well as inspire. It may seem strange that the people whose jobs are to make us laugh are the most passionate about politics. The other thing we've learned from history is fascists have no sense of humor and can't take a joke. Hitler wanted to kill the Three Stooges because they lampooned him in a film. Need I say more?
Today Bret is joined by M the Media Project founder Scott Graves to discuss classic films that had a profound effect on people in very different ways. From the Marx Brothers lighthearted send up in Duck Soup to Charlie Chaplin's more serious minded comedy in the Great Dictator to the doomsday herald by the soothing sound of Vera Lynn in Dr. Strangelove starring Peter Sellers in three roles including the title character. Each film makes the powers that be look like ridiculous children squabbling over who won the most marbles. 
In the case of the Great Dictator, Chaplin gives his iconic character of the Little Tramp, silent for all these years, something very profound to say. Words that still ring true in 2022 as they did back in 1940. 
For those unfamiliar with Chaplin's speech, the Mental Suppository highly recommends you watch it here on YouTube.
If you wish to find out more about Charlie Chaplin, Groucho Marx and Peter Sellers we recommend this further reading:
My Autobiography by Charlie Chaplin
Groucho: The Life and Times of Julius Henry Marx by Stefan Kanfer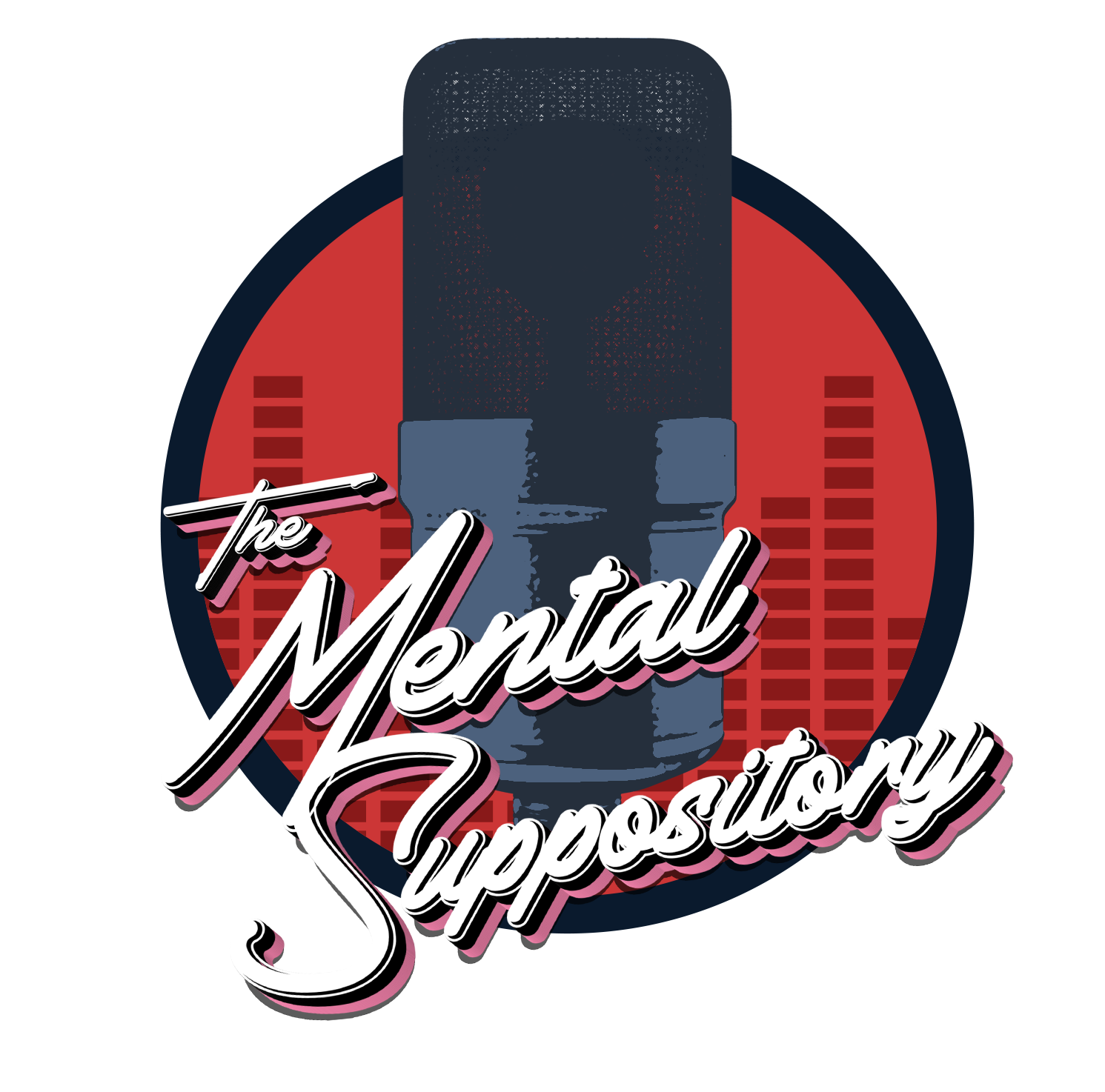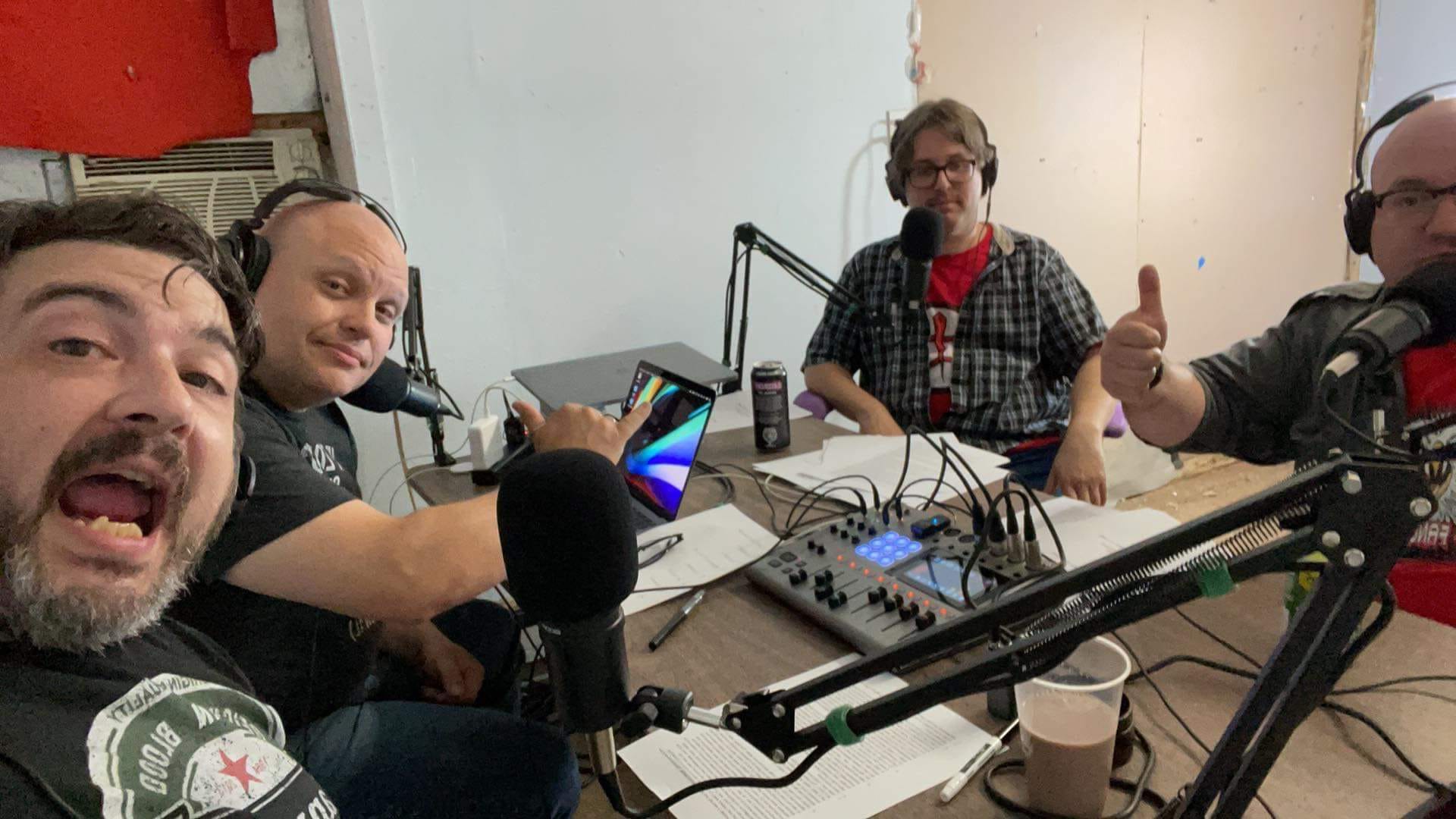 Also from M the Media Project
Click Below to Access more podcasts, articles and more.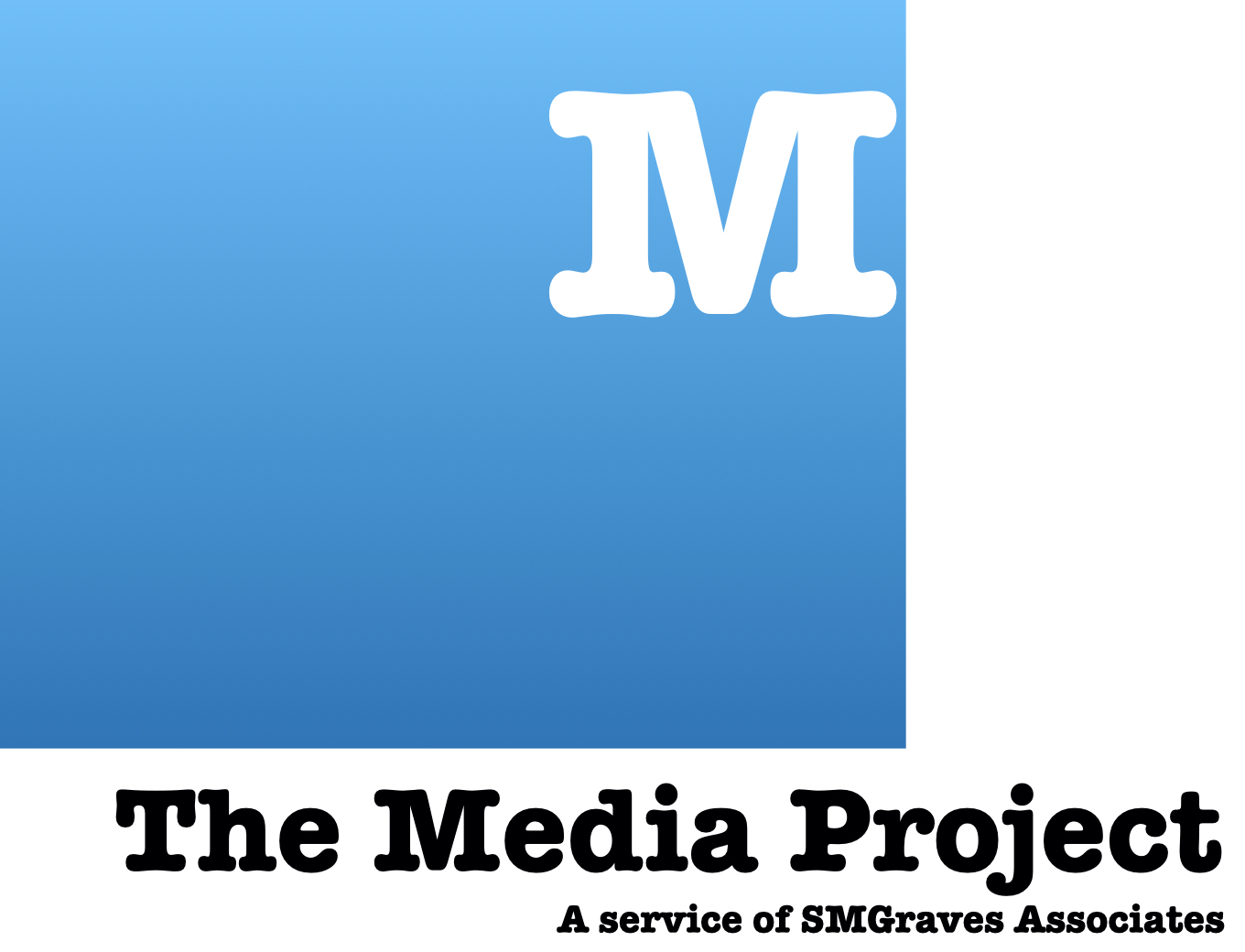 Underwriting with M the Media Project
Interested in advertising with us?  Perhaps you want a unique way to support the economic development work we accomplish while getting access to our intelligent and informed listeners?  Join our roster of supporters.  Click that button below to find out more.