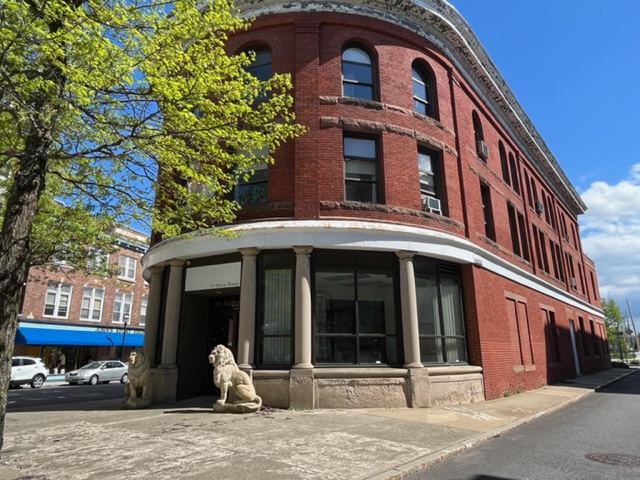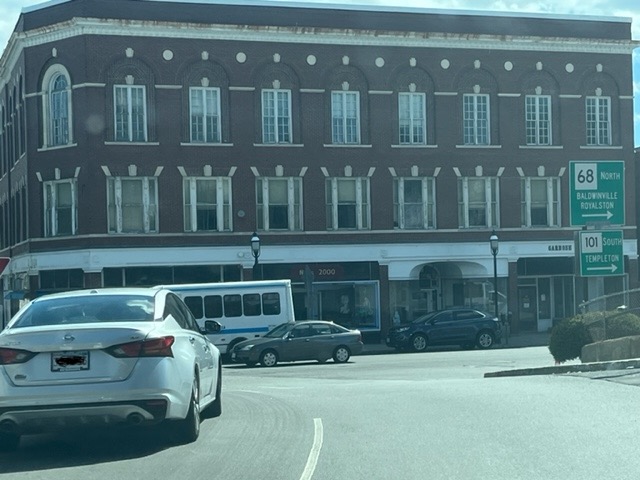 Images courtesy M the Media Project
We have two episodes for the news cycle this week.  We discussed the re-development of property in the City of Gardner by an organization new to our city from Lowell, MA (this is a companion to our interview with Candor Realty's Jon Bombaci)
What does it mean to value life in the modern-day U.S.?  Isn't there a disconnect when an individual says we must make abortion illegal for the 'Sanctity of Life' while insisting that gun control, social programs and other community-driven initiatives that would support life are 'Un-American' or not within the intent of our Constitution? 
Filtered through the current news of an impending decision to overturn Roe v. Wade and the racially motivated mass shooting on May 14, 2022, Bruce and Scott seek to find the meaning and the perspective offered by the time in which we're living. 
Also from M the Media Project
Click Below to Access more podcasts, articles and more.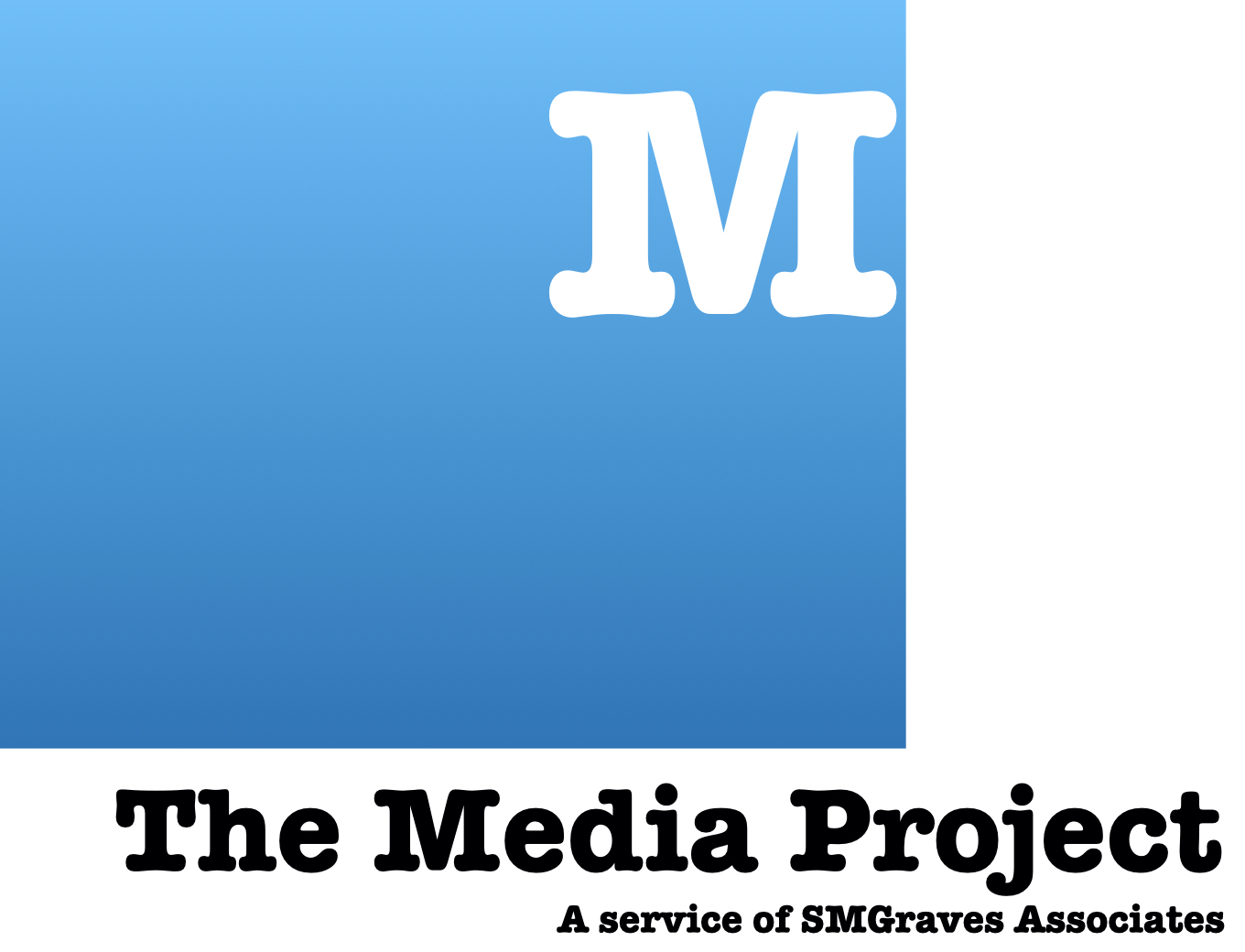 Underwriting with M the Media Project
Interested in advertising with us?  Perhaps you want a unique way to support the economic development work we accomplish while getting access to our intelligent and informed listeners?  Join our roster of supporters.  Click that button below to find out more.