Black River Innovation Campus
Chris Maggliolo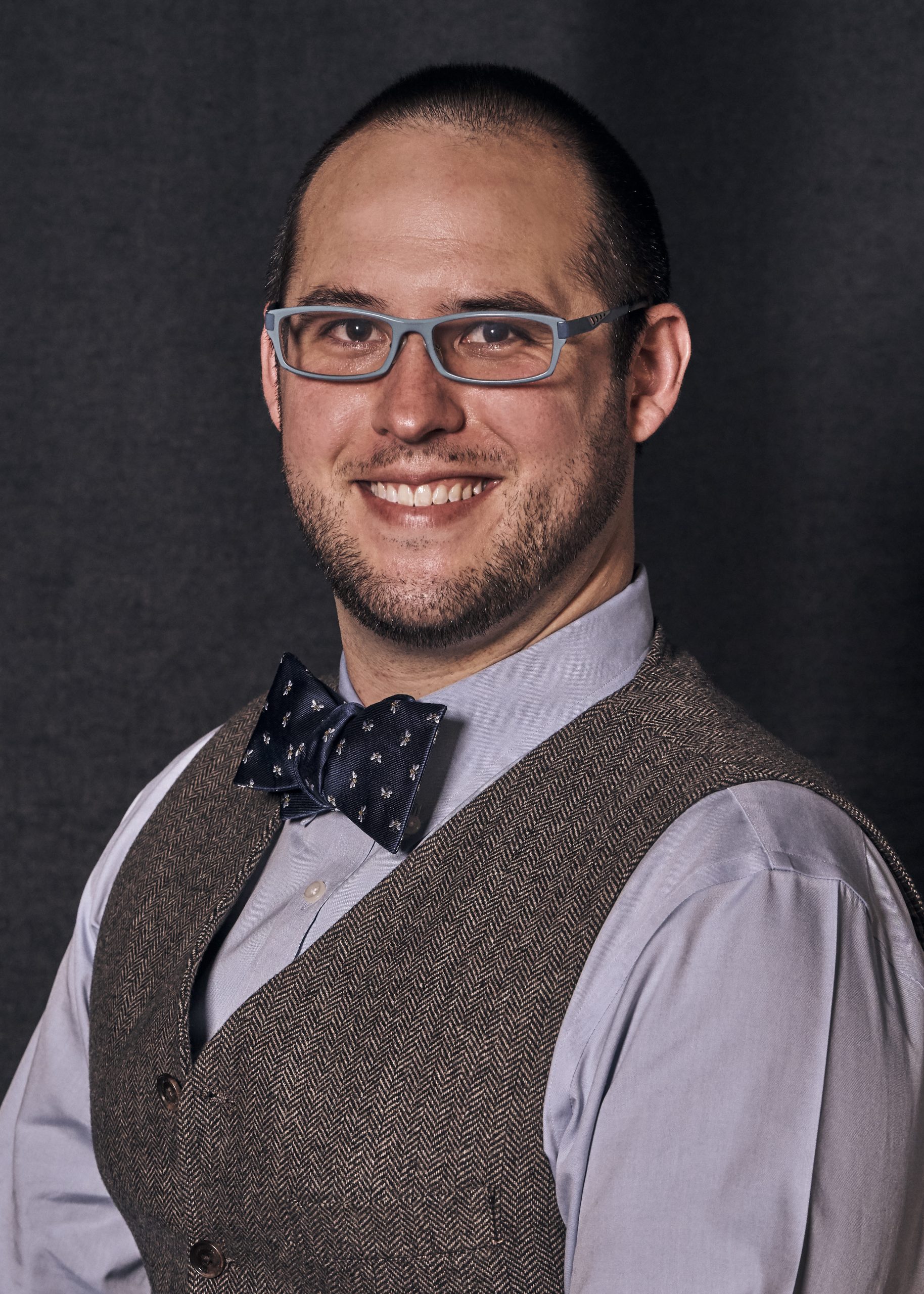 Chris Maggiolo is Deputy Executive Director of the Black River Innovation Campus(BRIC)
We spoke with Chris this spring. We first met Chris and Executive Director Trevor Barlow during an event at the BRIC Campus in November of 2021.  Host Scott M. Graves was most impressed with the live/work amenities being developed in the idyllic Vermont community of Springfield, a town along the banks of the Connecticut River opposite New Hampshire.
Don't let the rural visage fool you: Springfield was strategically selected because of its proximity to a broadband hub, a project of the Vermont Telephone Co. and Center for Rural Development.  It is also strategically located close by Dartmouth College and the Dartmouth Hitchcock Medical Center. 
Springfield was a center of innovation in the 19th and early 20th century.  A place where the design and manufacture of precision machining kept much of the United States' cogs churning.  BRIC is sure to lead the way in helping Springfield and its region into a 21st century resurgence.  A resurgence more strategic, more diverse and more resilient.
Chris's rich background lead to some interesting pathways in our discussion.  In addition to his perspective on innovation we also spoke of the importance that cultural phenomenon play in building a successful sense of place and of worth.
Find out more about Chris and BRIC staff
We hope you come away with concrete ideas you can bring to your own incubator or accelerator projects.  Enjoy!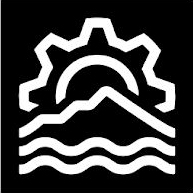 Also from M the Media Project
Click Below to access podcasts, articles and more.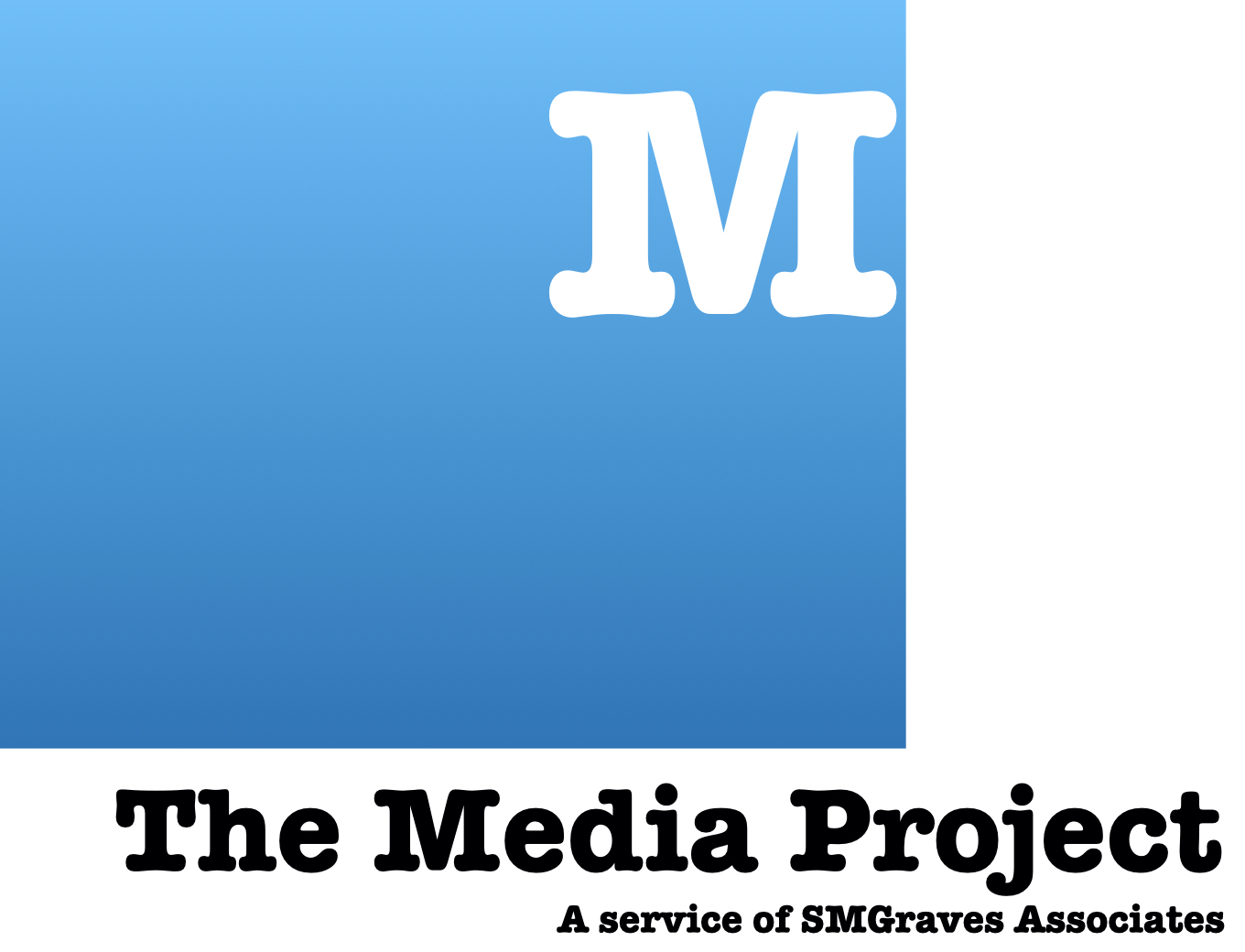 Underwriting with M the Media Project
Interested in advertising with us?  Perhaps you want a unique way to support the economic development work we accomplish while getting access to our intelligent and informed listeners?  Join our roster of supporters.  Click that button below to find out more.