Kick-Ass Women in Entertainment
If you think this is going to be a Man Show, Howard Stern or Mantown style episode, you're listening to the wrong podcast!!
In this episode we discuss women in entertainment that we admire for their incredible talent and the amazing contributions they made to pave the way for the women that followed them in the world of music, film and television.  We recount the ridicule they faced at a time when it was difficult for a woman to assert her independence in an industry that has been dominated by men. 
Bret, Jamie and Wayne discuss some of the most talented women in the industry and why their contributions were so important and should never be forgotten. Like in the case of someone like Mabel Normand whose contributions aren't as remembered as they once were.
Please join us as we salute some amazing talents in the hopes you will check out their work and why we think they kick ass!!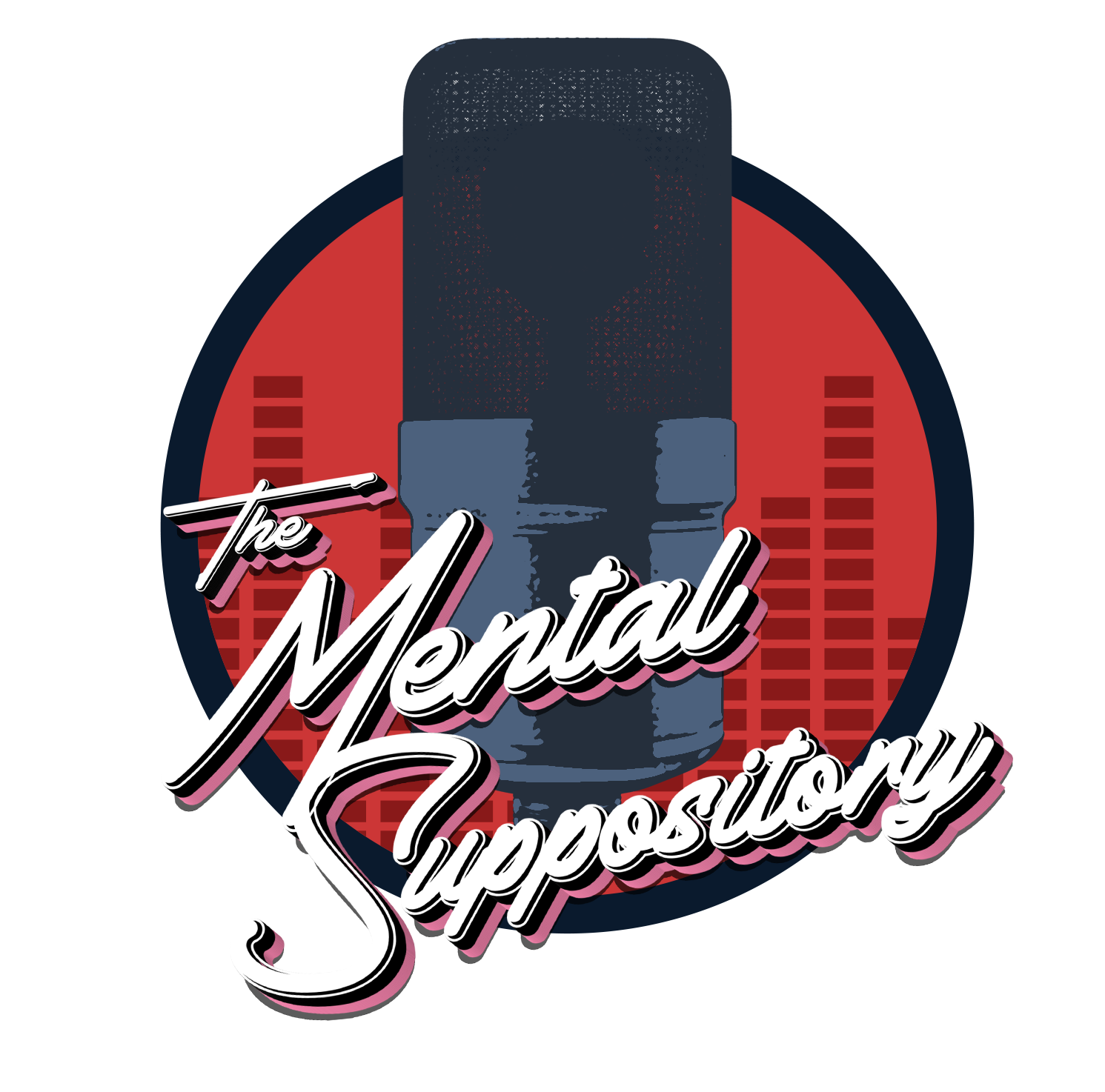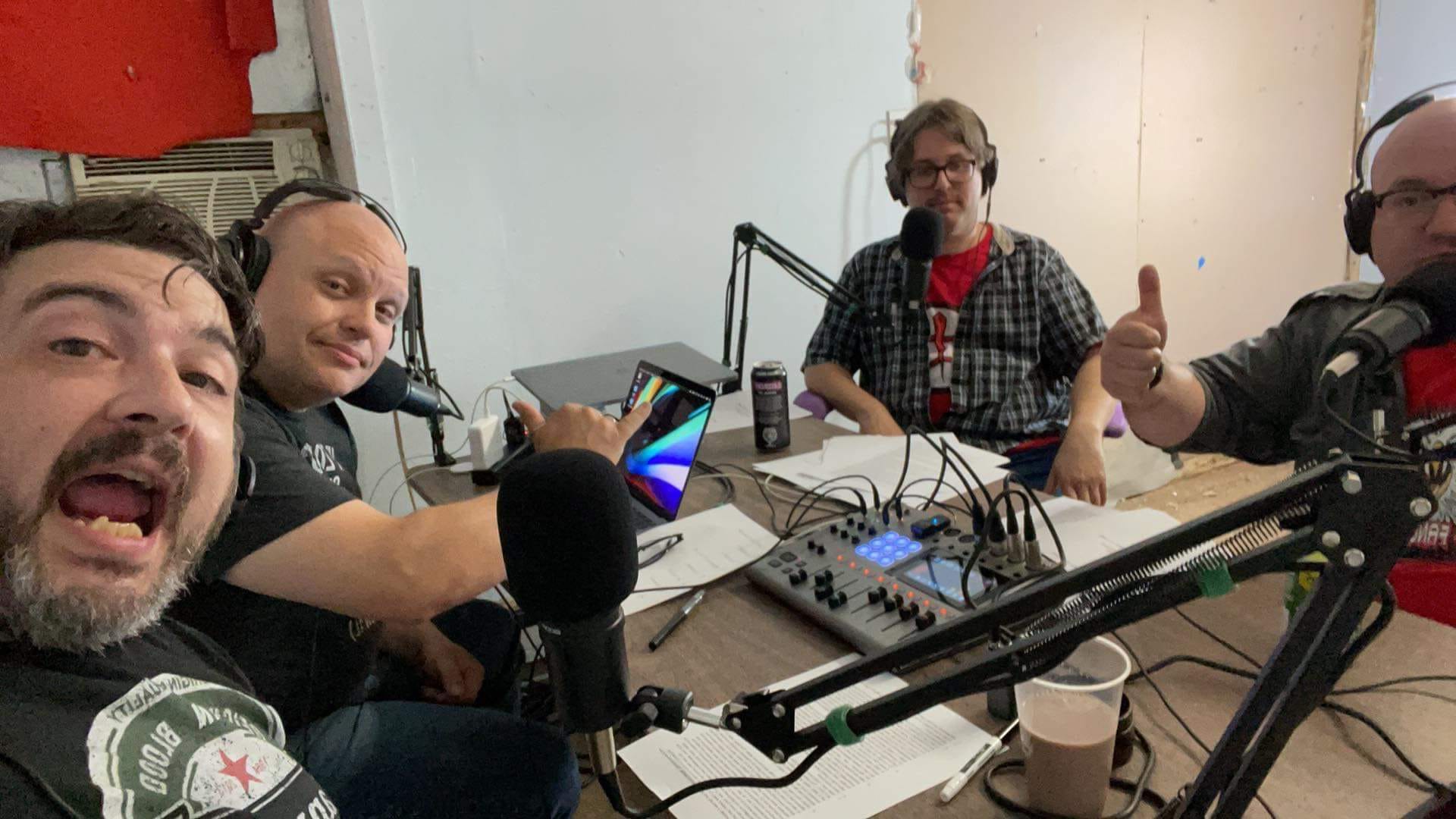 Also from M the Media Project
Click Below to Access more podcasts, articles and more.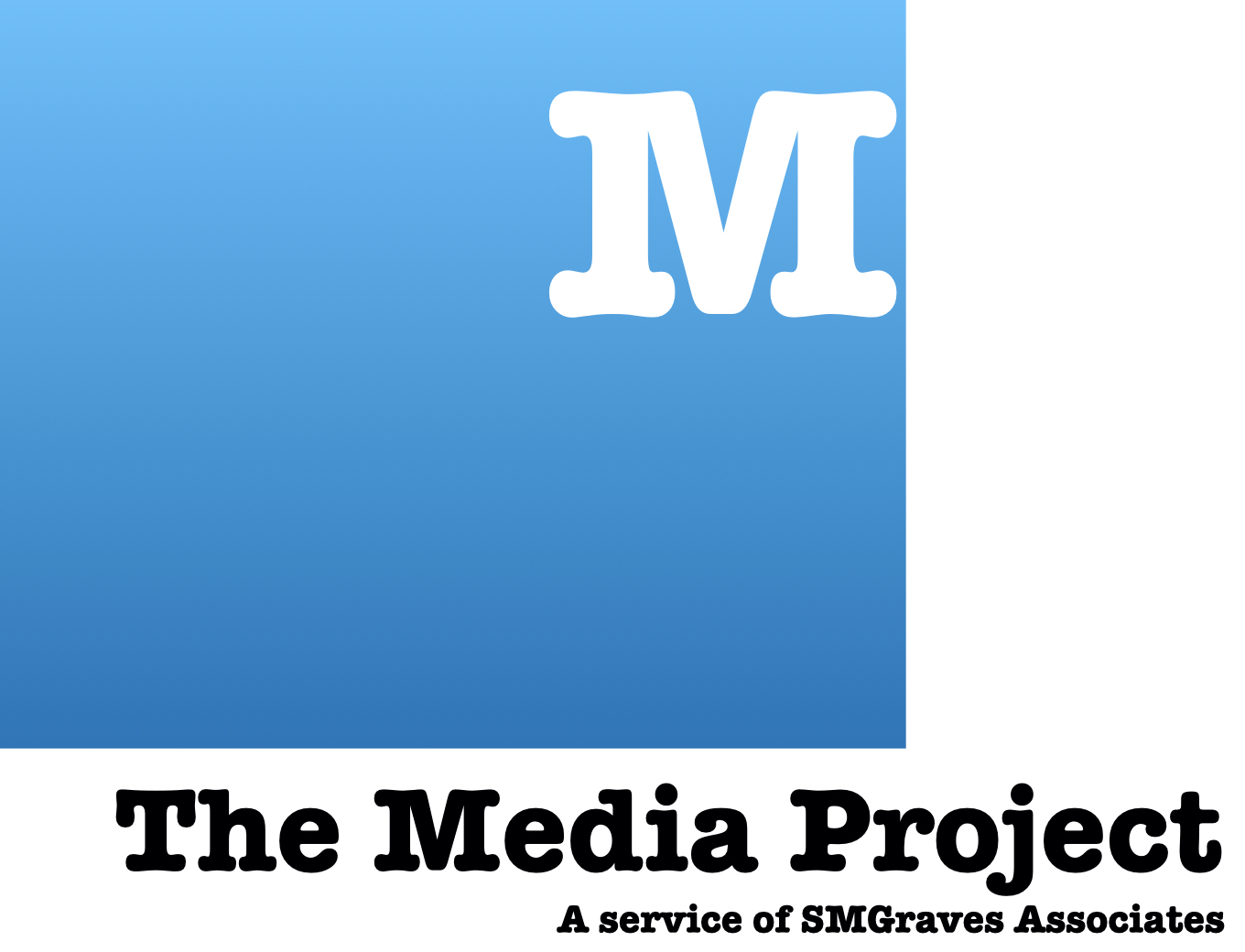 Underwriting with M the Media Project
Interested in advertising with us?  Perhaps you want a unique way to support the economic development work we accomplish while getting access to our intelligent and informed listeners?  Join our roster of supporters.  Click that button below to find out more.