DEI In our Politics & in our Communities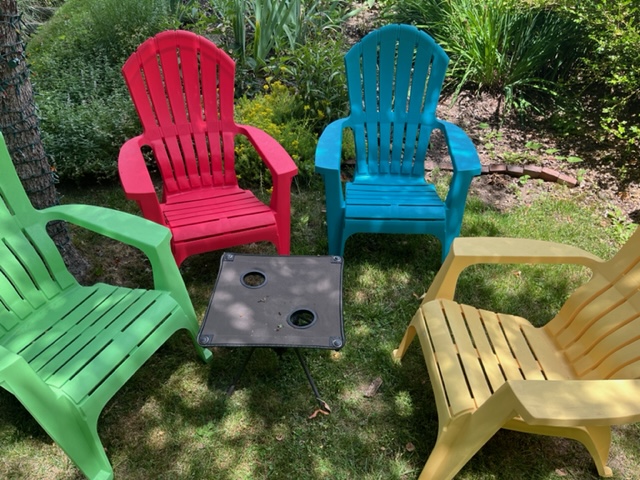 Photo Credit Scott M. Graves, M the Media Project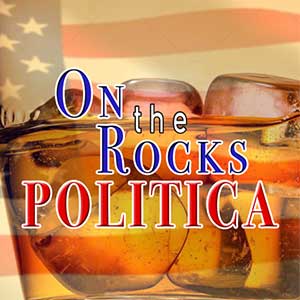 DEI or Diversity, Equity and Inclusion is a hot topic in boardrooms, businesses, schools and organizations of all types in the United States today. 
The effort to heighten awareness and increase personal empathy has been politicized, mis-characterized and emphasized and why not? 
Doesn't the great American experiment require a seat at the table for truly ALL of our willing citizens?  
On the heels of another DEI training, co-host Scott Graves asks the question, 'what's fundamentally behind the emphasis on DEI in our current society' and what effects is DEI having on our political landscape even as it takes effect in our communities.  
We ask that our listeners open up their hearts and minds, to truly listen to their neighbors.  This is perhaps the greatest gift we can give each other; the start of change.
Also from M the Media Project
Click Below to Access more podcasts, articles and more.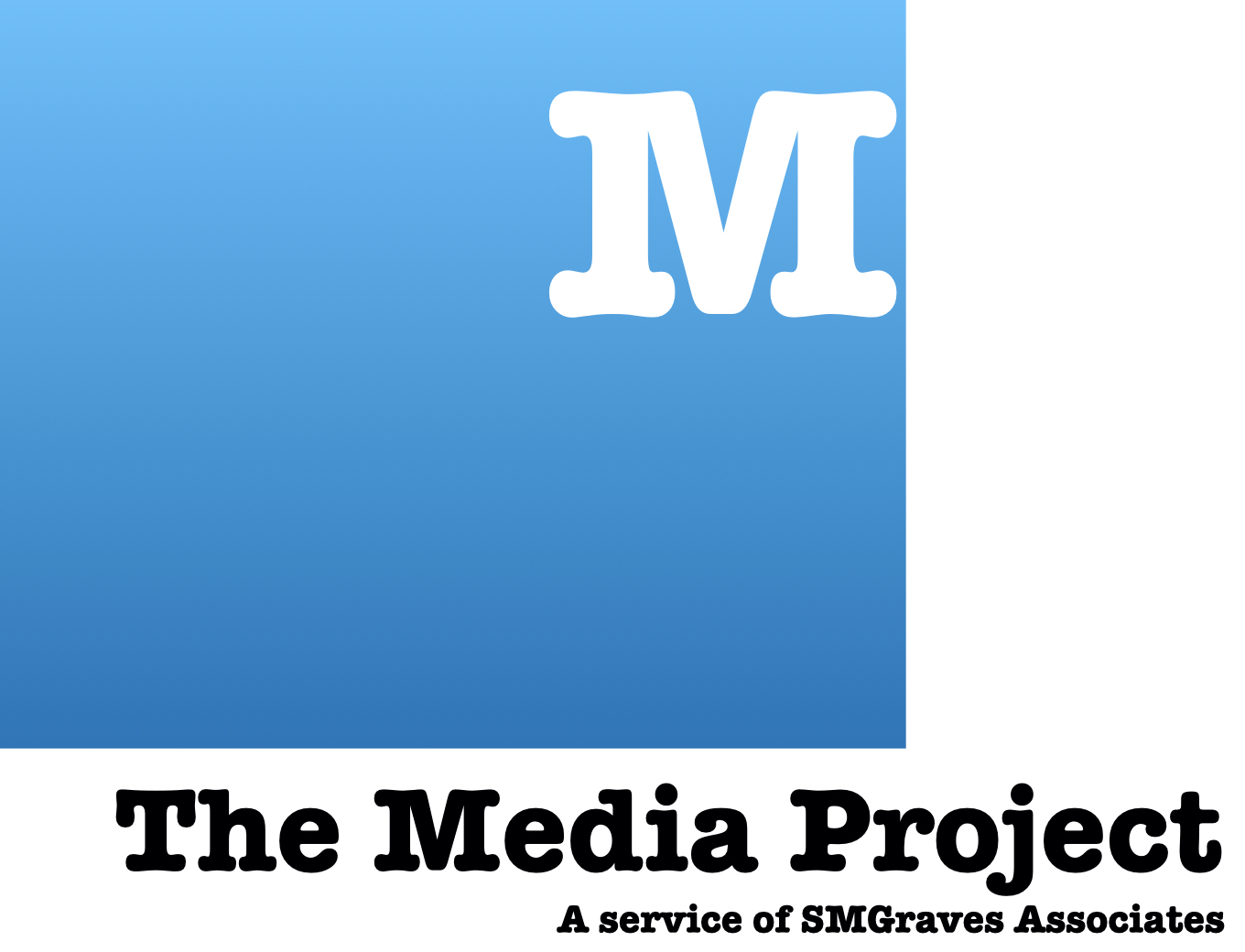 Underwriting with M the Media Project
Interested in advertising with us?  Perhaps you want a unique way to support the economic development work we accomplish while getting access to our intelligent and informed listeners?  Join our roster of supporters.  Click that button below to find out more.