The Triumph Of Evil
Can We Get Right With Ourselves ?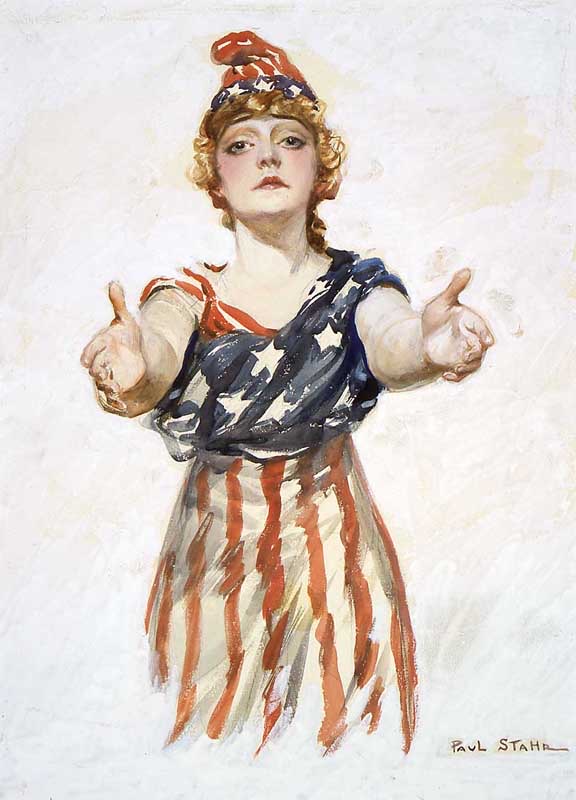 Photo Credit Public Domain
In a July 4, 2022 open letter in The Atlantic, Senator Mitt Romney (UT) asked us, 'What clears the scales from the eyes of a nation?'
We are in denial on a multiple of existential issues according to the Senator not least of which he notes climate change. corruption at all levels of political leadership and fiscal management of the nation
He notes crisis has awoken the sleeping giant in the past but warns, '… a crisis may come too late for a course correction that can prevent tragedy. The only cure for wishful thinking is leadership.'
We analyze the open letter in this week's program and utilize it to enter into a discussion that centers on solutions, in detail, that you can effect at home and in your community tomorrow in order to course correct and show leadership in your own way. 
The stakes are high.  Remember the words attributed to MP Edmund Burke.
"The only thing necessary for the triumph of evil is for good men to do nothing."
Also from M the Media Project
Click Below to Access more podcasts, articles and more.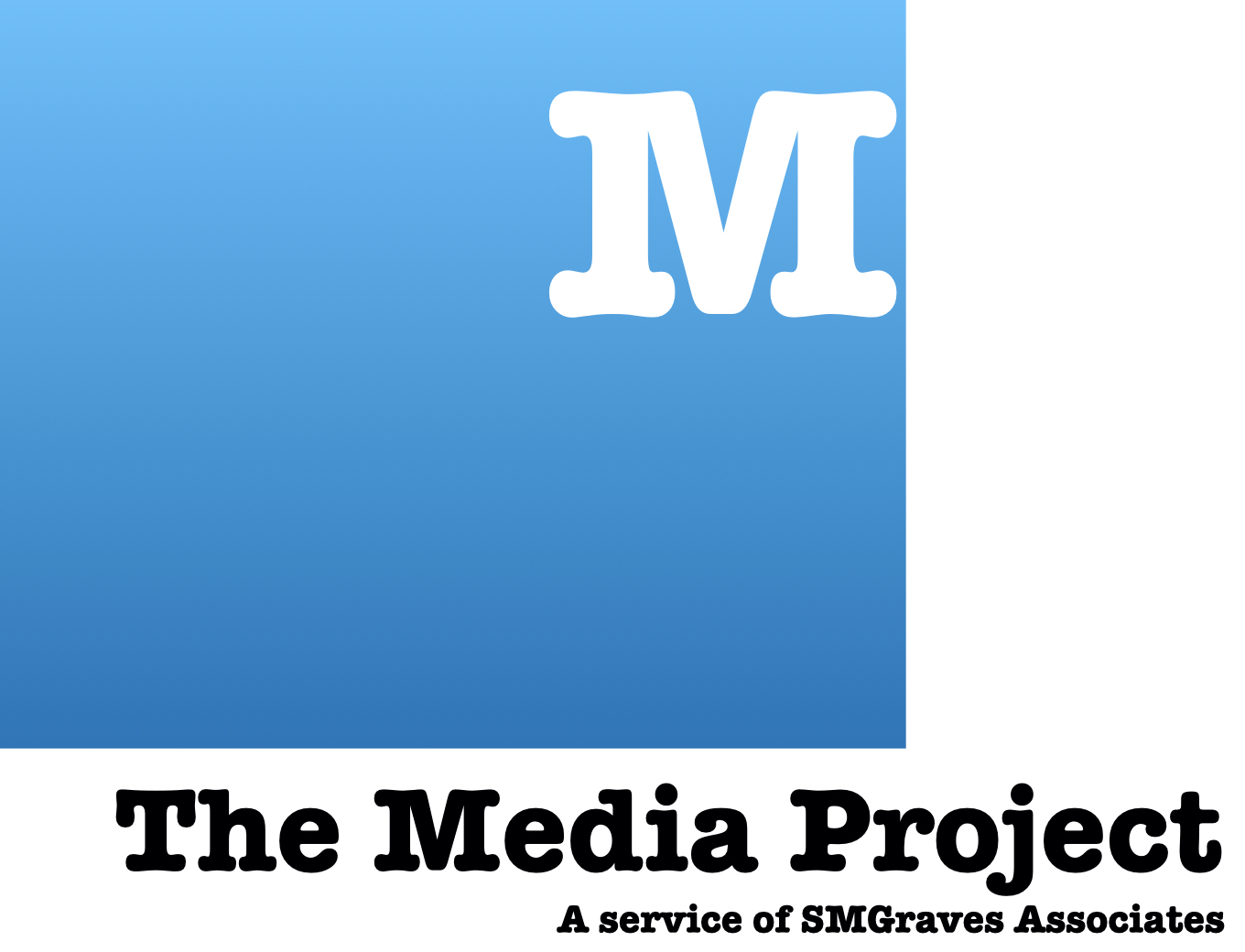 Underwriting with M the Media Project
Interested in advertising with us?  Perhaps you want a unique way to support the economic development work we accomplish while getting access to our intelligent and informed listeners?  Join our roster of supporters.  Click that button below to find out more.