Shore Leave in Ticonderoga.
The Star Trek Exhibit and the Age of the Geek
Over Memorial Day weekend, The Mental Suppository's Andrew Shanley and his friend Andy Sawyer took an overnight trip to Ticonderoga New York to check out the Star Trek Exhibit.
What he experienced made him remember why he became a fan of the show in the first place as he and Andy basked in the detailed reproduction of set designs and props from the original series. 
In this installment, Bret and Andrew discuss their long time enjoyment of geek culture as Andrew talks about his experience at the exhibit as well as visiting Fort Ticonderoga for a tour of the historical site.
Bret also mentions his experience visiting the Sherlock Holmes Museum in London back in 2000 as well as more recently going to National Geographics Immersive King Tut Exhibit at Sowa in Boston with his wife and the fun they had.
You'll also learn there's actually a difference between nerd and geek culture. But we celebrate both equally on this podcast. So get both your nerd and your geek on in this episode because we celebrate both equally on this podcast.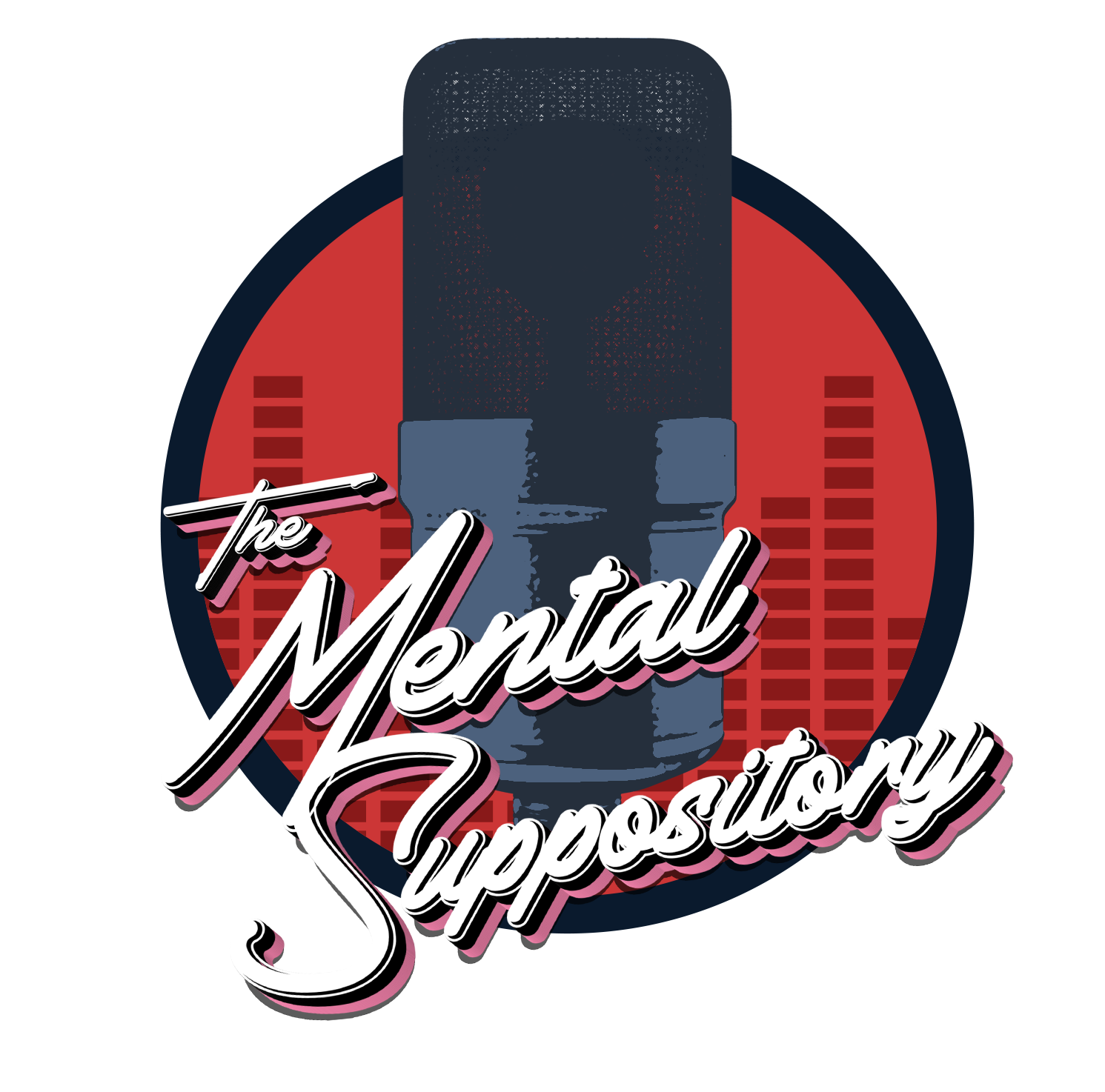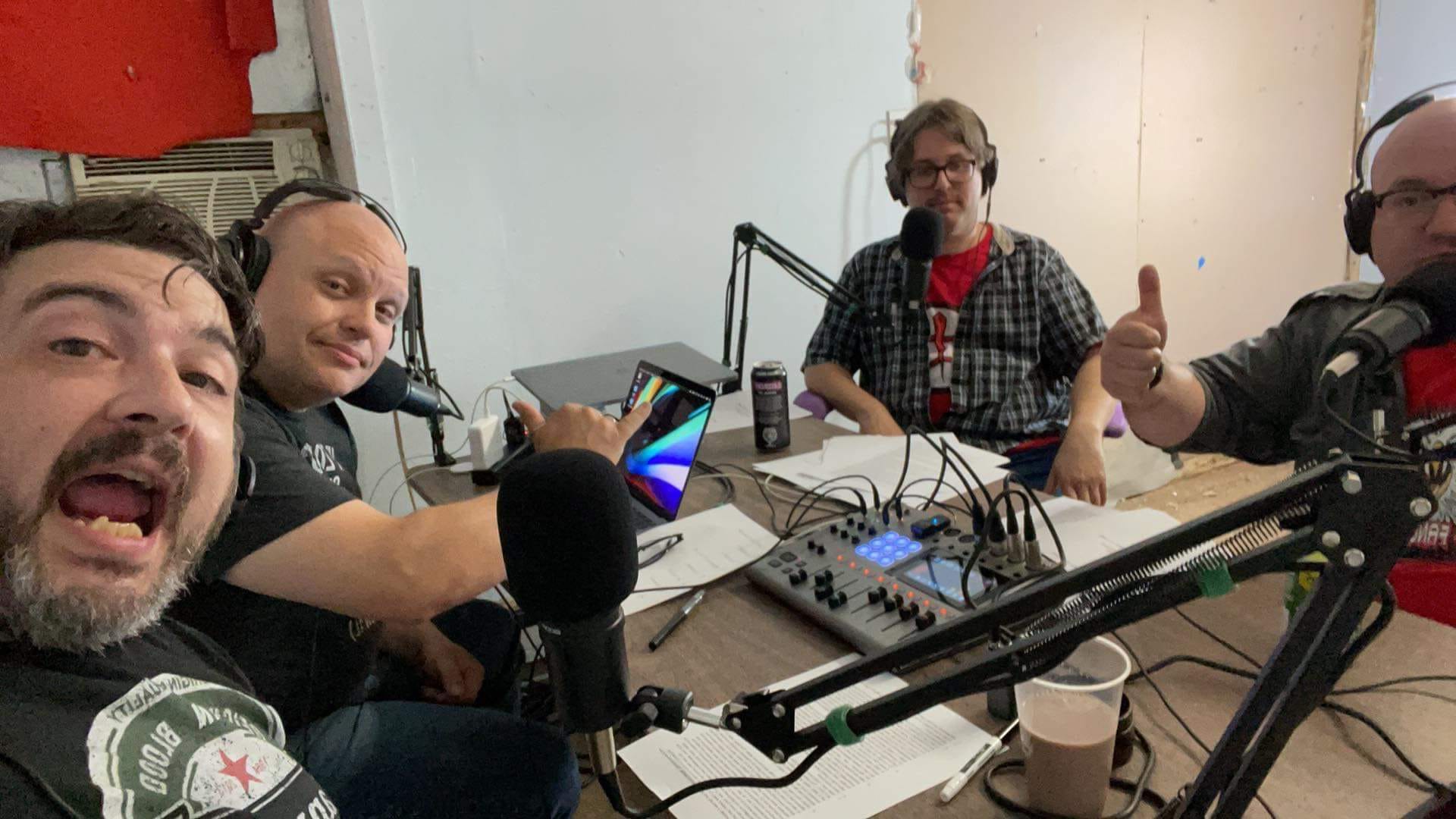 Also from M the Media Project
Click Below to Access more podcasts, articles and more.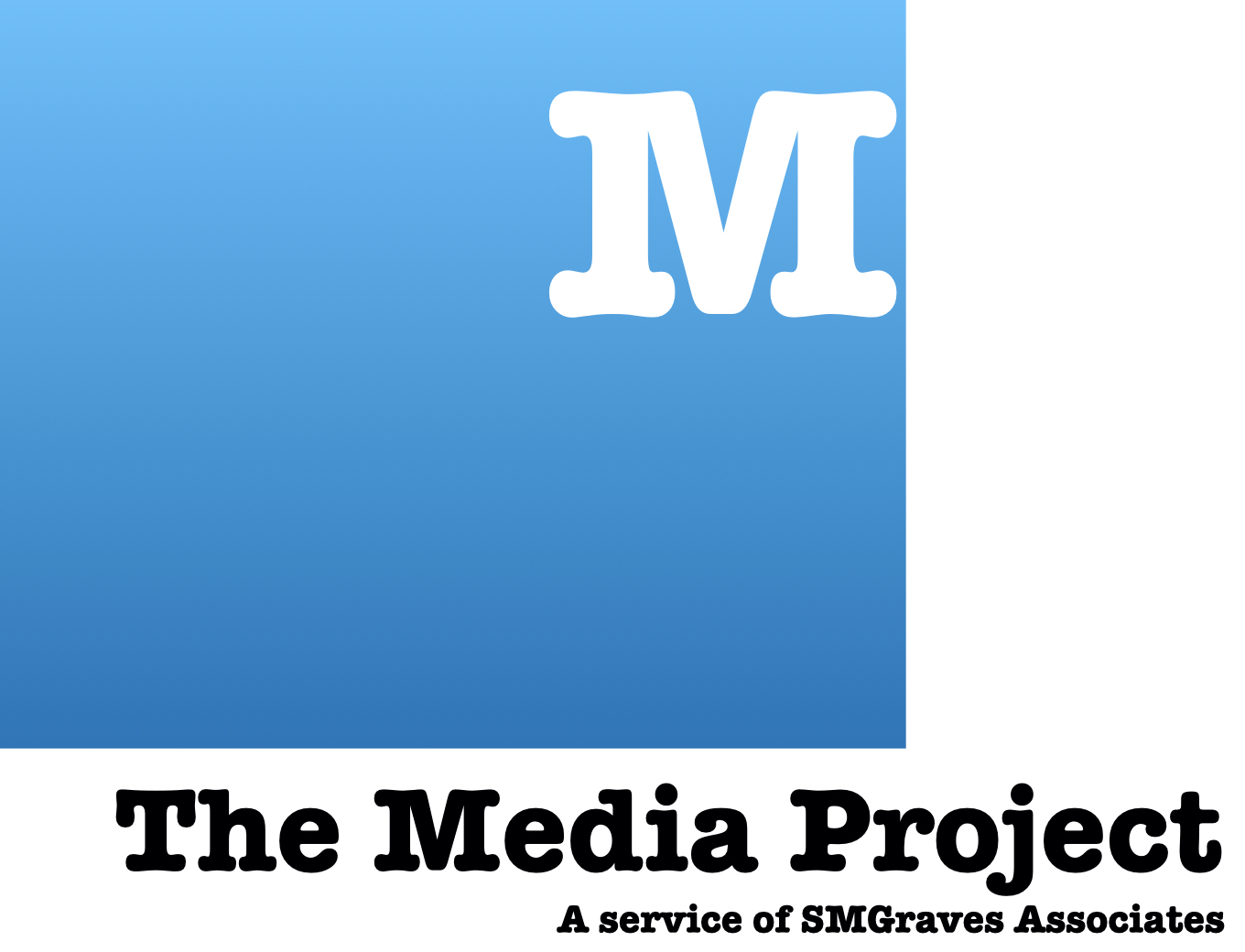 Underwriting with M the Media Project
Interested in advertising with us?  Perhaps you want a unique way to support the economic development work we accomplish while getting access to our intelligent and informed listeners?  Join our roster of supporters.  Click that button below to find out more.