Pantera, Reunions and Tribute Tours
It was announced recently that groove metal band PANTERA was planning a reunion tour. For some fans, the concept might seem a bit strange considering the two creative driving members of the band, Vinnie Paul and Dimebag Darryl Abbot, are both no longer with us.
Guitarist and drummer respectively, Zack Wylde and Charlie Benante have been announced to fill in for the late Abbot brothers.
While both are very respected in the metal community, the Abbot brothers brought a very unique sound to the band which is very difficult to replicate. Not to mention both Wylde and Benante have very unique styles of their own.
How will this change the dynamic of the band Pantera on what can really be considered both a reunion and a tribute tour? 
In this episode, Jamie, Bret and Wayne discuss not only Pantera but other bands as well who have replaced a member of the band and remained successful… if not more successful in some instances.
Whereas other bands attempted to do the same thing but fell short. Why is it that it worked for AC/DC or Van Halen but it was less successful for the Doors or Aerosmith.
Or in that case, you could never picture the Beatles or Nirvana continuing with anyone other than the members of the classic line up.
Listen in and draw your own conclusion.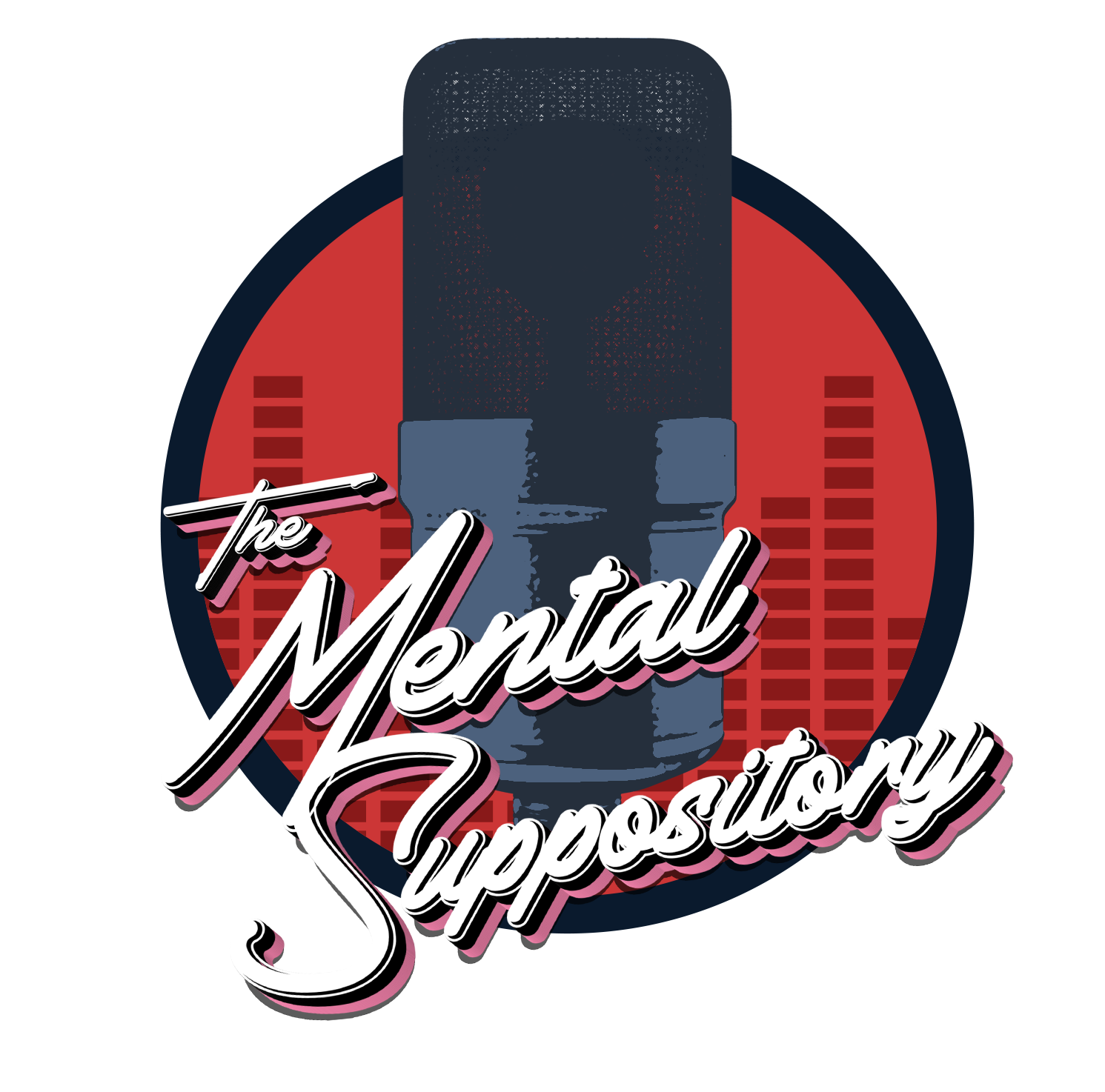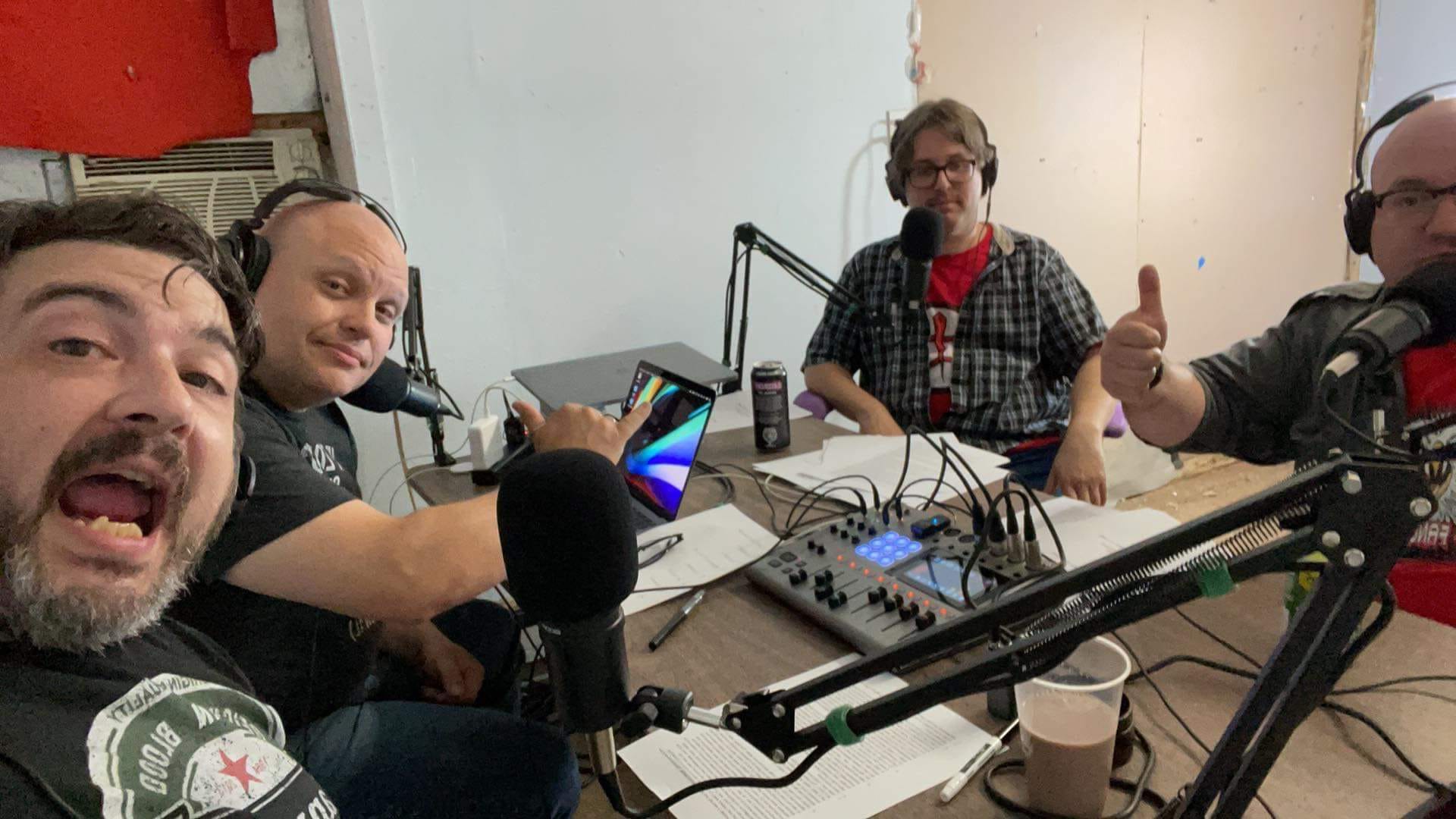 Also from M the Media Project
Click Below to Access more podcasts, articles and more.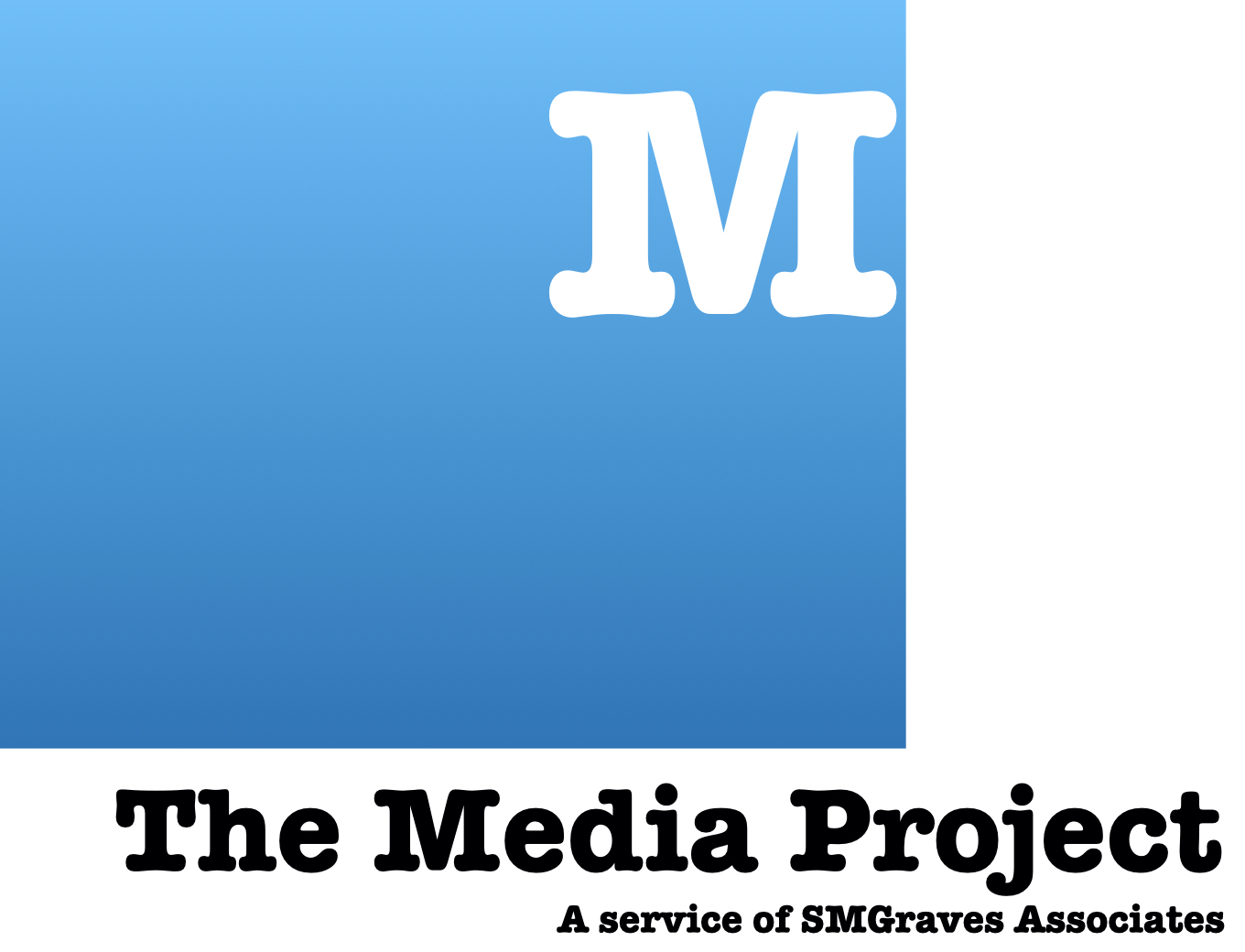 Underwriting with M the Media Project
Interested in advertising with us?  Perhaps you want a unique way to support the economic development work we accomplish while getting access to our intelligent and informed listeners?  Join our roster of supporters.  Click that button below to find out more.