MA Question 1: Details Behind the 'Fair Share Tax'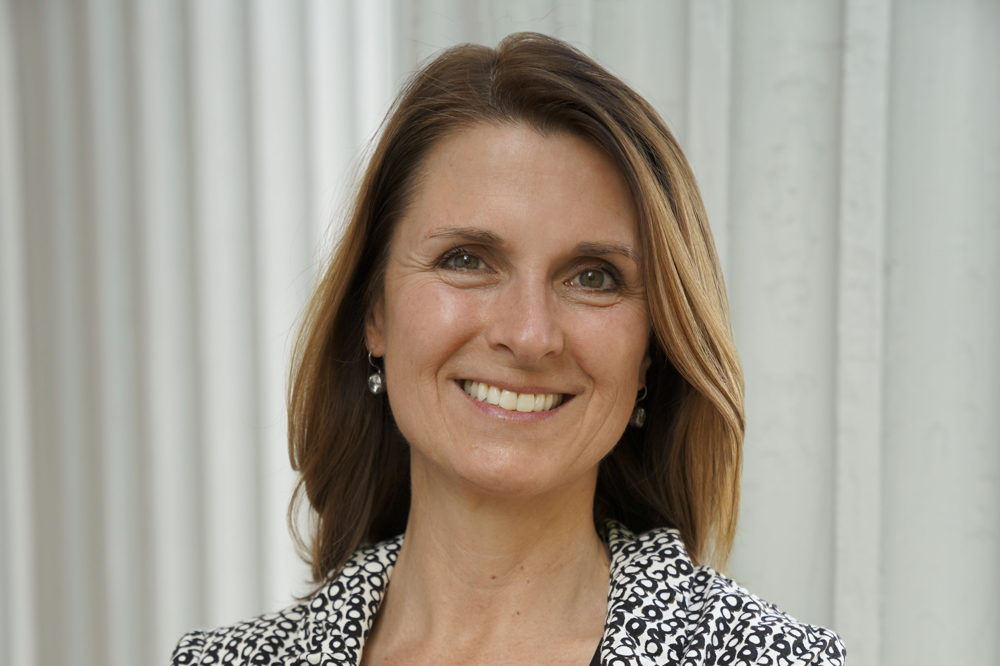 Photos Credit Lisa Mair MA Senate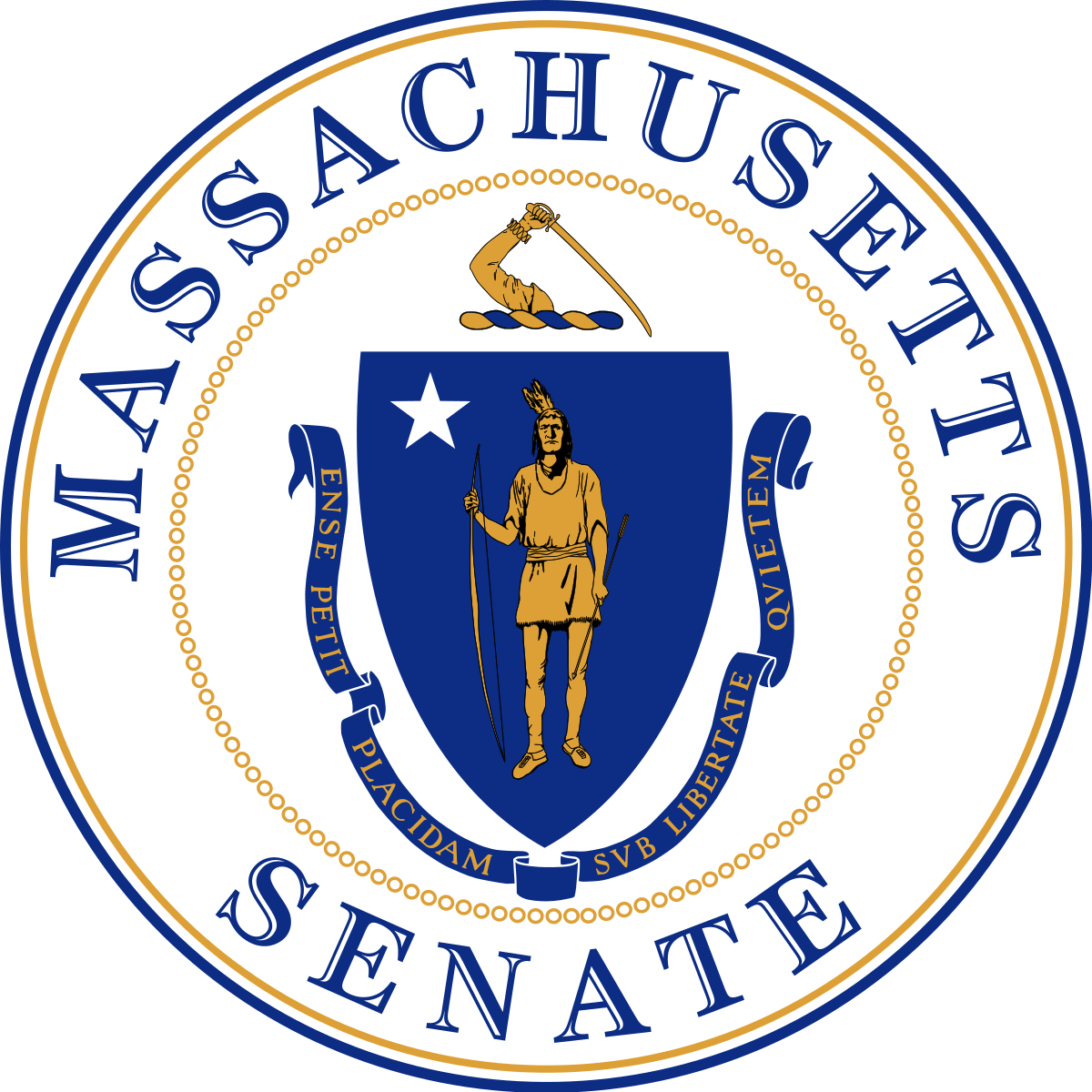 We're joined by our new friend and candidate for the Massachusetts Senate Lisa Mair(I) 1st Worcester Senate District for part of the podcast to discuss MA Question 1. 
What some are calling the 'Millionares' Tax' and others the 'Fair Share Tax' will do no less than amend the state constitution in order to change the state's current tax regime. 
In preparing for our discussion this writer found seeking vital analysis beyond the amendment language that wasn't propagandic to be a hard task. 
We hope our discussion with Lisa and following her interview will help you, our listener and engaged Massachusetts voter consider more than just the headlines in making your decision.  
Whatever you do, we encourage you to make your vote count by going to the polls on November 8! 
Also from M the Media Project
Click Below to Access more podcasts, articles and more.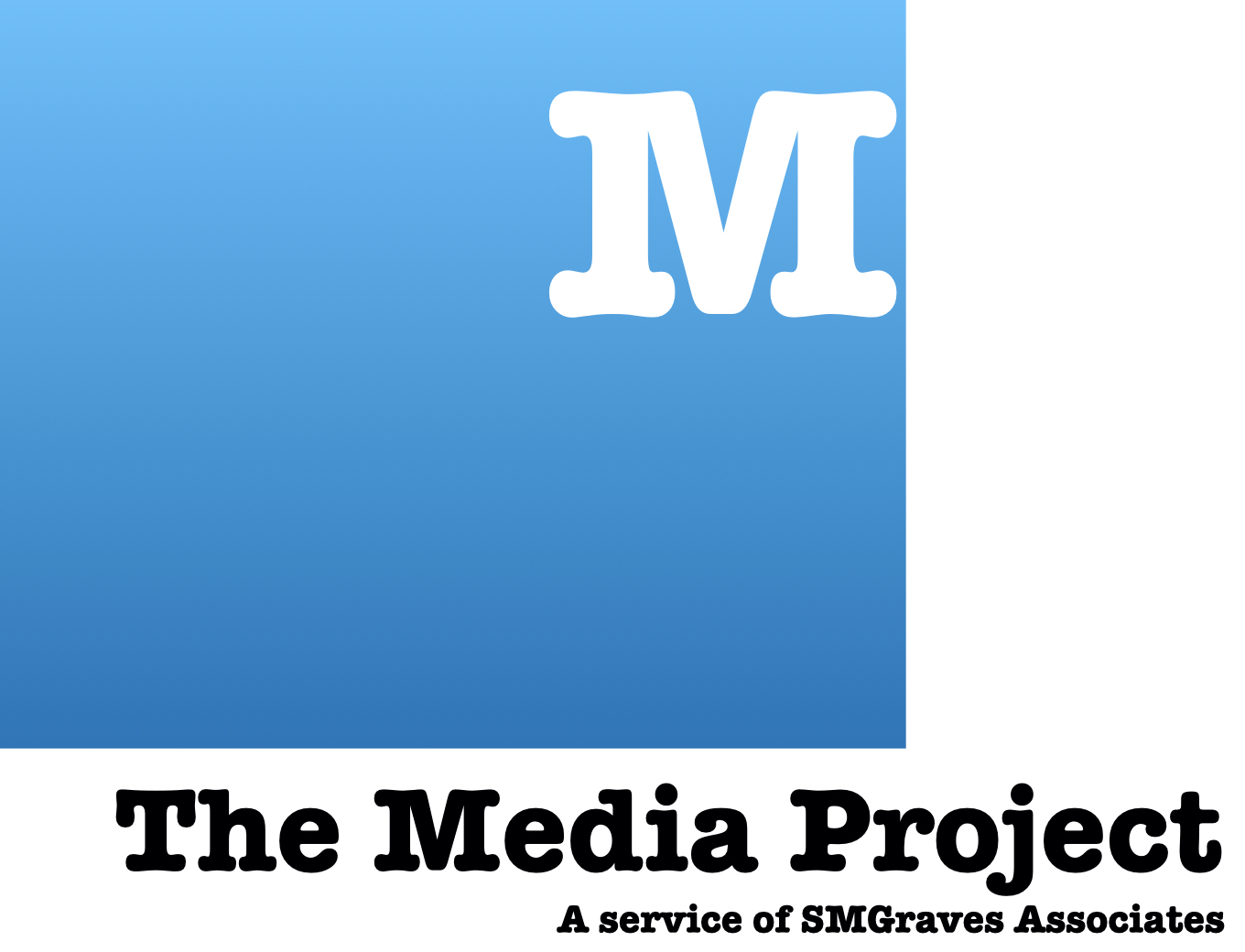 Underwriting with M the Media Project
Interested in advertising with us?  Perhaps you want a unique way to support the economic development work we accomplish while getting access to our intelligent and informed listeners?  Join our roster of supporters.  Click that button below to find out more.