The Weird Al Show Episode
Much like Allan Sherman, Spike Jones and Stan Freberg before him, Alfred Matthew "Weird Al" Yankovic has made a career out of making funny music, song parodies and song styles. However, Weird Al has had a long and very successful career doing two things most people would think wouldn't get you very far in the business. Having fun and not taking himself seriously.
Not only that. But doing it without being vulgar and dirty. Proving you can make people laugh without swearing or using sexual humor to sell your work.
His career has had its ups and downs… but just when you think it's over, he comes back and does something that just catches peoples attention in a way that's just as extraordinary as the man himself.  Now he's the subject of a biopic.  Much like the man it features, it's not  taken at all too seriously.
So join Bret, Jamie, Andrew and Wayne as they discuss how they got into Weird Al's music and why they think he's been able to stay popular for so long. Because things are gonna get a little… weird!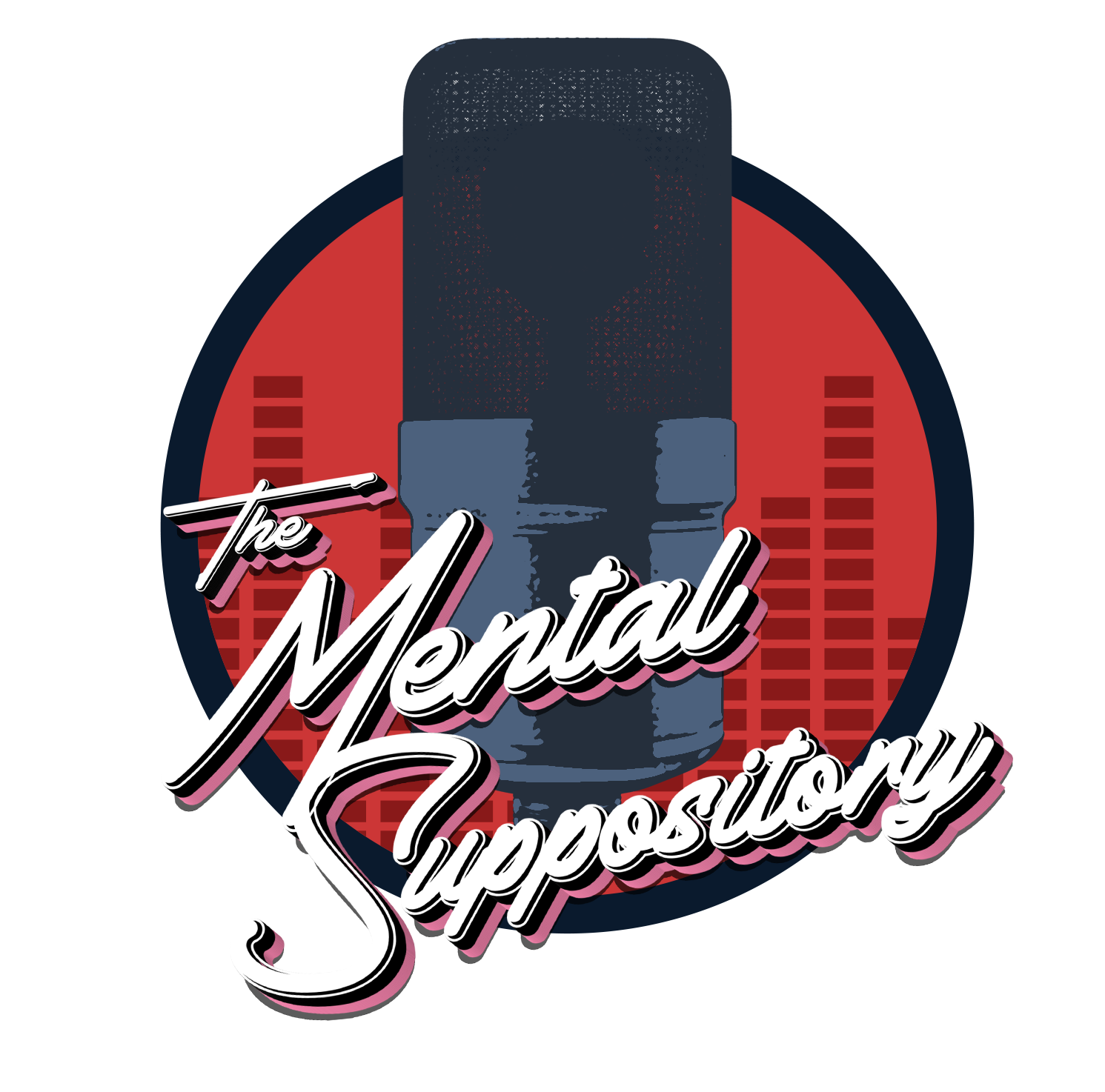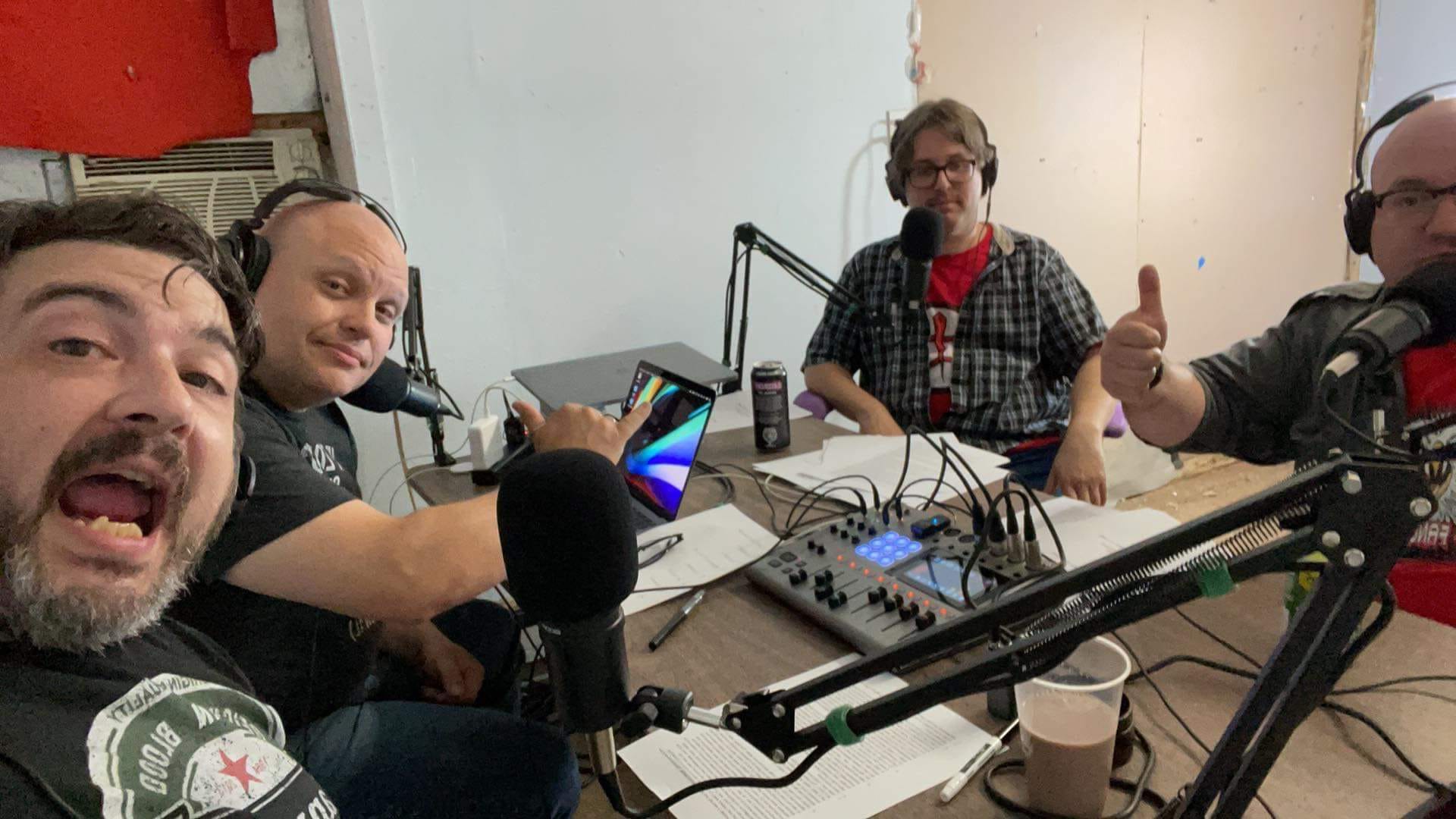 Also from M the Media Project
Click Below to Access more podcasts, articles and more.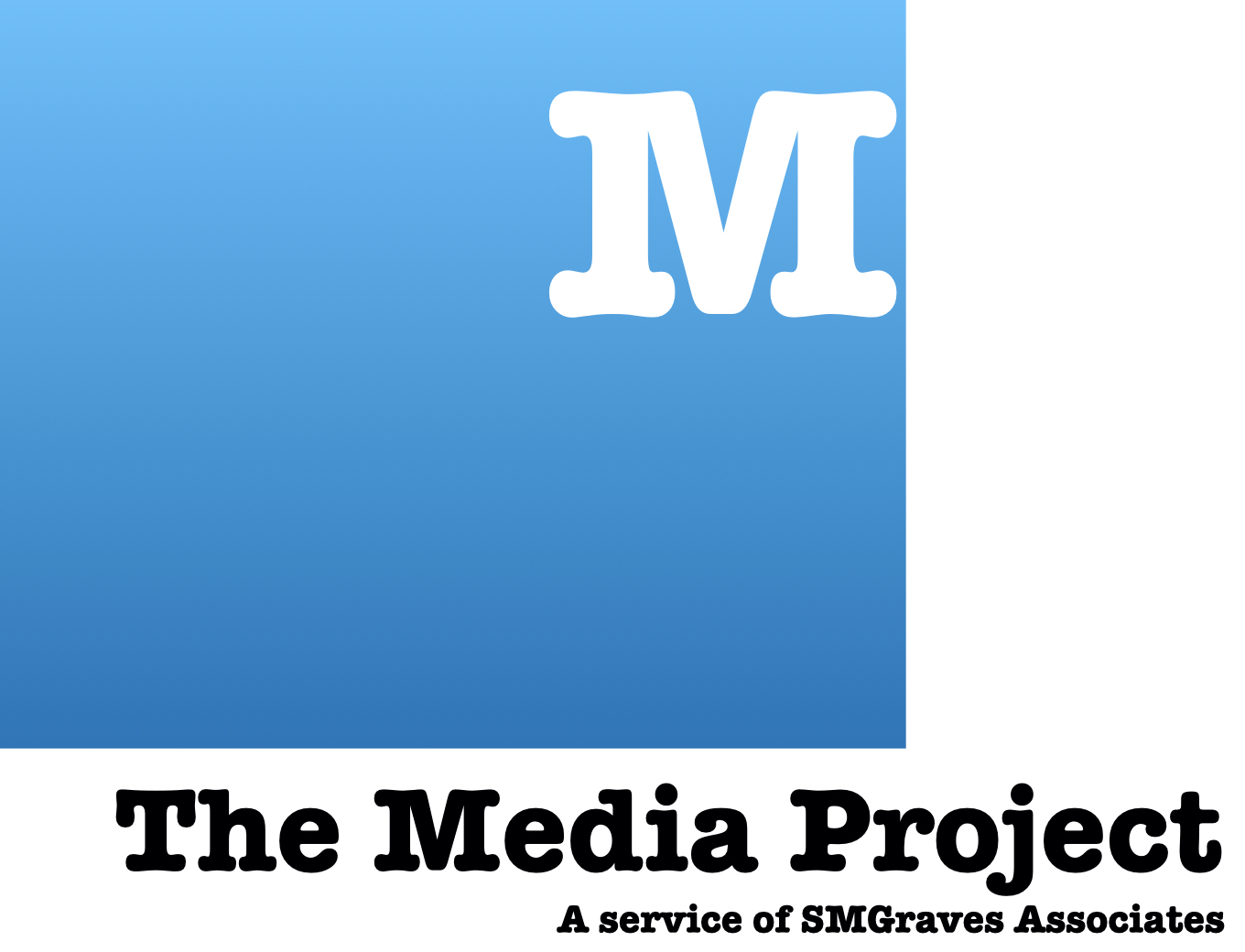 Underwriting with M the Media Project
Interested in advertising with us?  Perhaps you want a unique way to support the economic development work we accomplish while getting access to our intelligent and informed listeners?  Join our roster of supporters.  Click that button below to find out more.