The Talented David Haney Pt I
An AWHY? Music Feature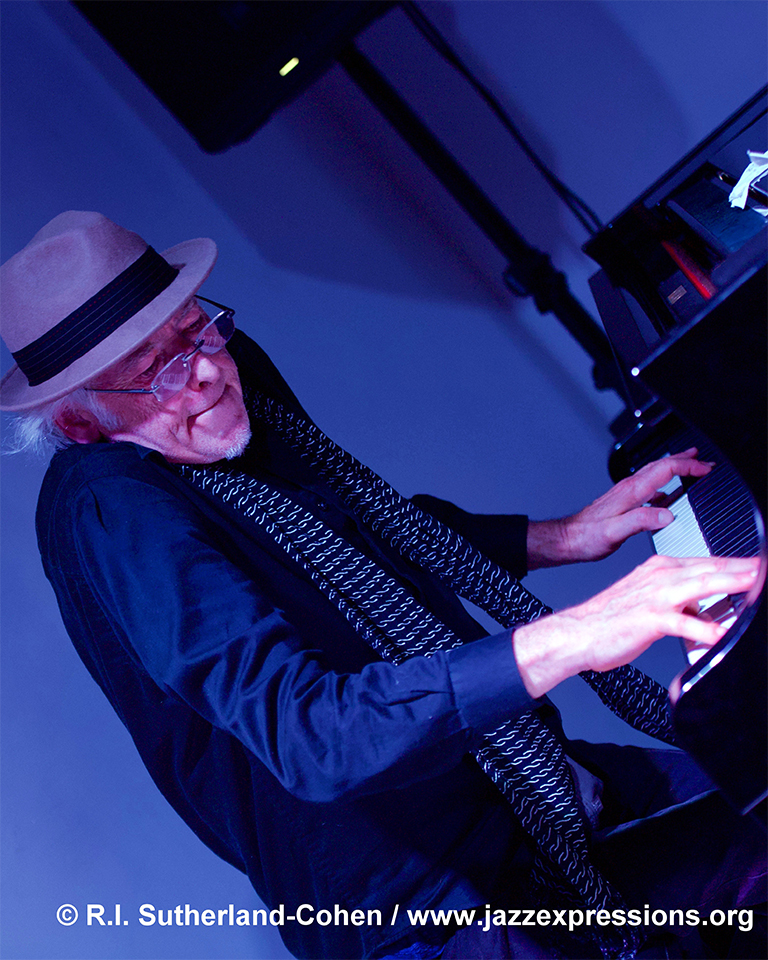 David Haney. Used with Permission
It was so interesting to talk with Pianist David Haney. Based in Portland, OR he travels often to NYC to perform at a place called Joe's Pub.
Since 2012 he's been the publisher and contributing editor of Cadence Magazine Online. 
In this two part interview we listen to performances of Improvised (on the spot) compositions featuring David and his friends, and tells us how he became publisher of Cadence Magazine Online.
Photo provided with permission –David Haney
Also from M the Media Project
Click Below to Access more podcasts, articles and more.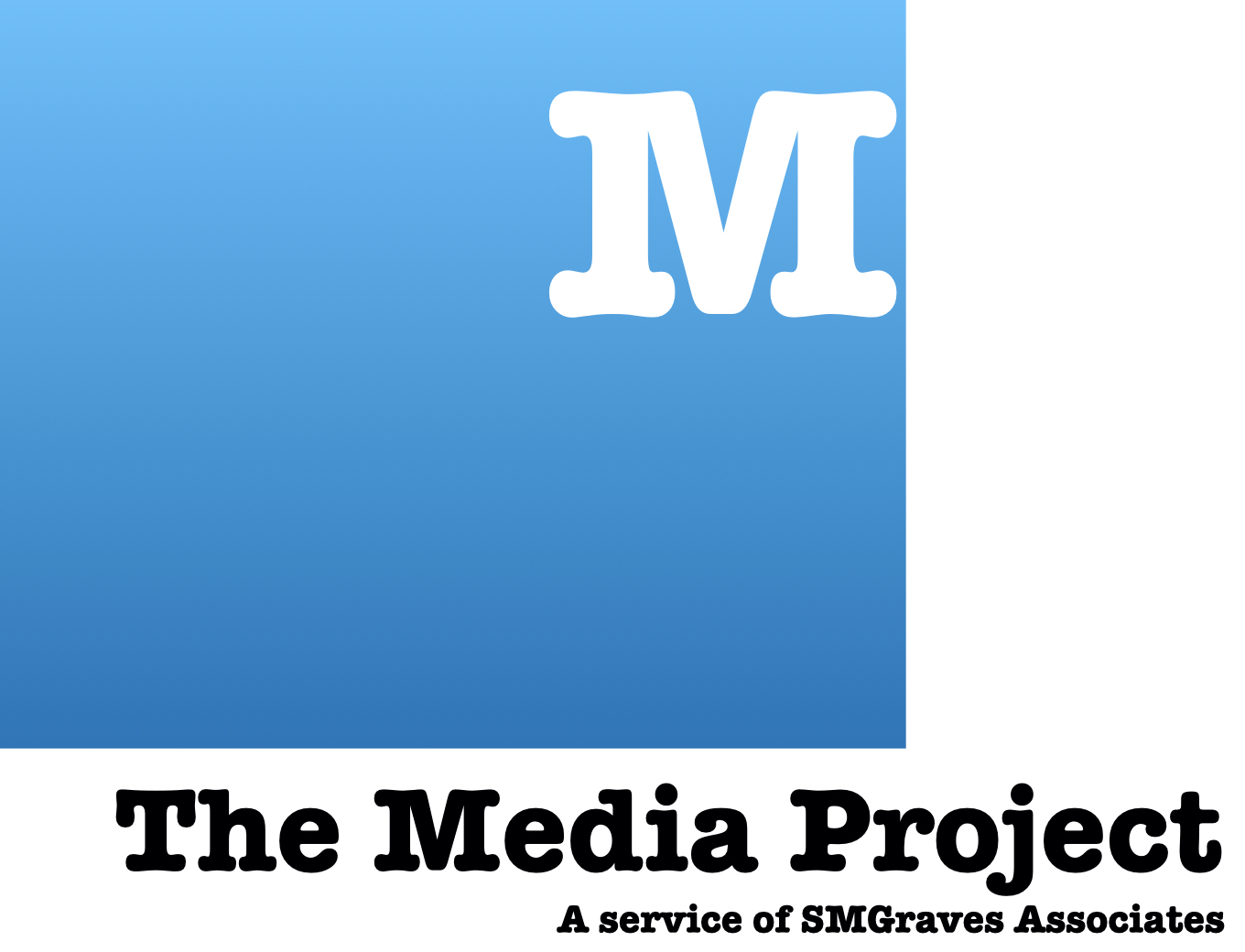 Underwriting with M the Media Project
Interested in advertising with us?  Perhaps you want a unique way to support the economic development work we accomplish while getting access to our intelligent and informed listeners?  Join our roster of supporters.  Click that button below to find out more.