Building Regional Relationships
A Talk with Brattleboro's Nattie Hussey
Natty Hussey is Director of Business Acceleration for the Brattleboro (VT) Development Credit Corporation.  The organization has participated has recently worked with the Center on Rural Innovation (CORI) to develop its programming targeting the development of rural Windham county's business ecosystem. 
Nattie is no stranger to small business development as both his parents and his grandfather owned a multiplicity of small businesses over the decades. 
Nattie shares the idea with our host that creating regional relationships between our local rural locations will play a significant role in the future success of economies like rural Vermont.  
Our conversation reviewed the ways the BDCC is focusing on supporting existing, small business and how that work will play into the greater goal of providing a bedrock of well-paying jobs that further support more small business; for a community without enough people with the time and funds to support their neighbors is a community in distress.  
We further discussed technology's role in developing our region through the efforts of StartUp Rutland being implemented in our home base, The Hub CoWorks in downtown Rutland, VT.  
About Our Guest
Natty has worked with distressed businesses across the country, assisting them in strategic turn around and distressed sale scenarios. Prior to that he worked in public education where he found the entrepreneurial type creativity exuded by his students. During a 3-year stint in Macedonia, as a Peace Corps volunteer, Natty worked in the Community Development sector as well as taught English as a foreign language.

Also from M the Media Project
Click Below to access podcasts, articles and more.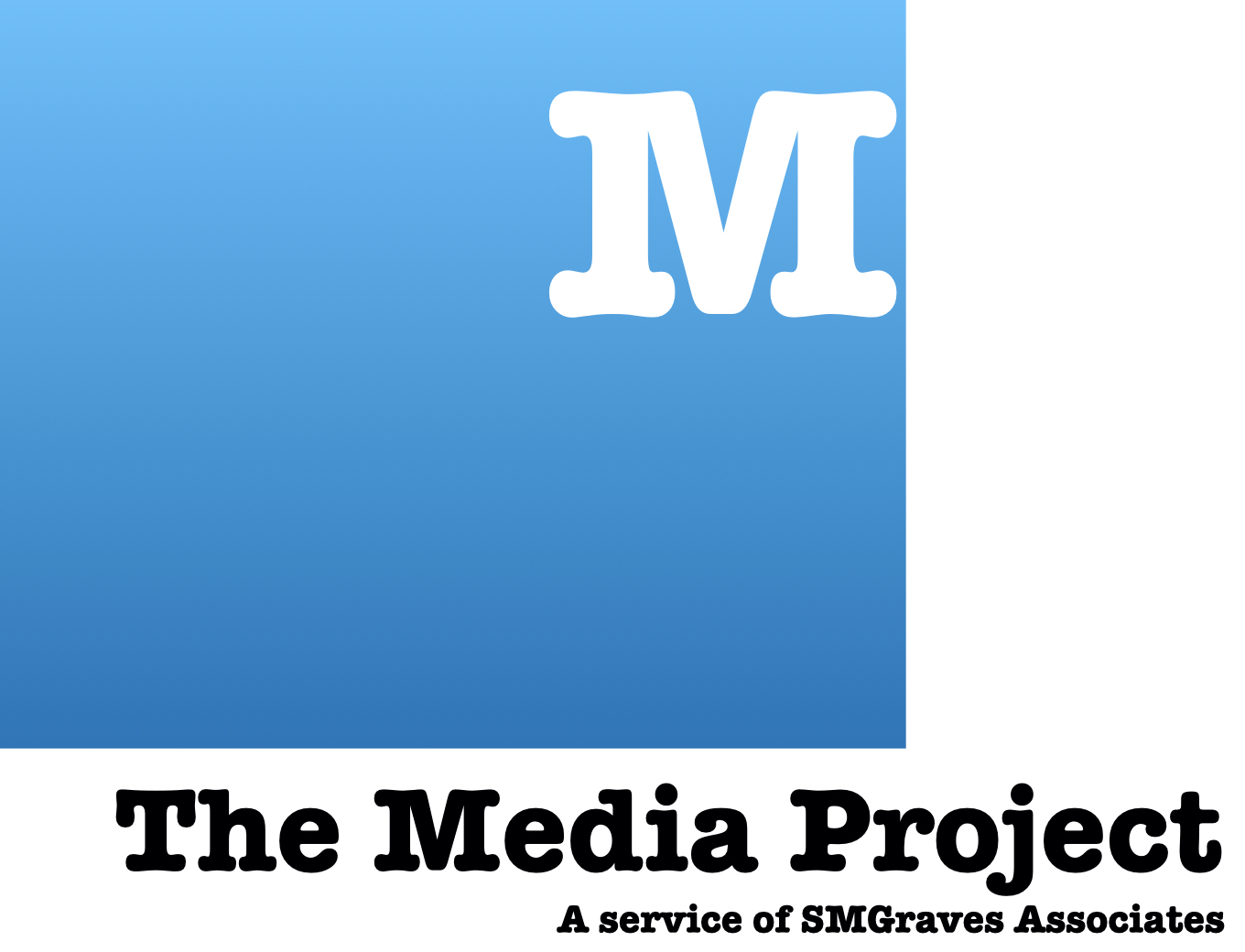 Underwriting with M the Media Project
Interested in advertising with us?  Perhaps you want a unique way to support the economic development work we accomplish while getting access to our intelligent and informed listeners?  Join our roster of supporters.  Click that button below to find out more.