Plastic People
An Artificial Intelligence Love Story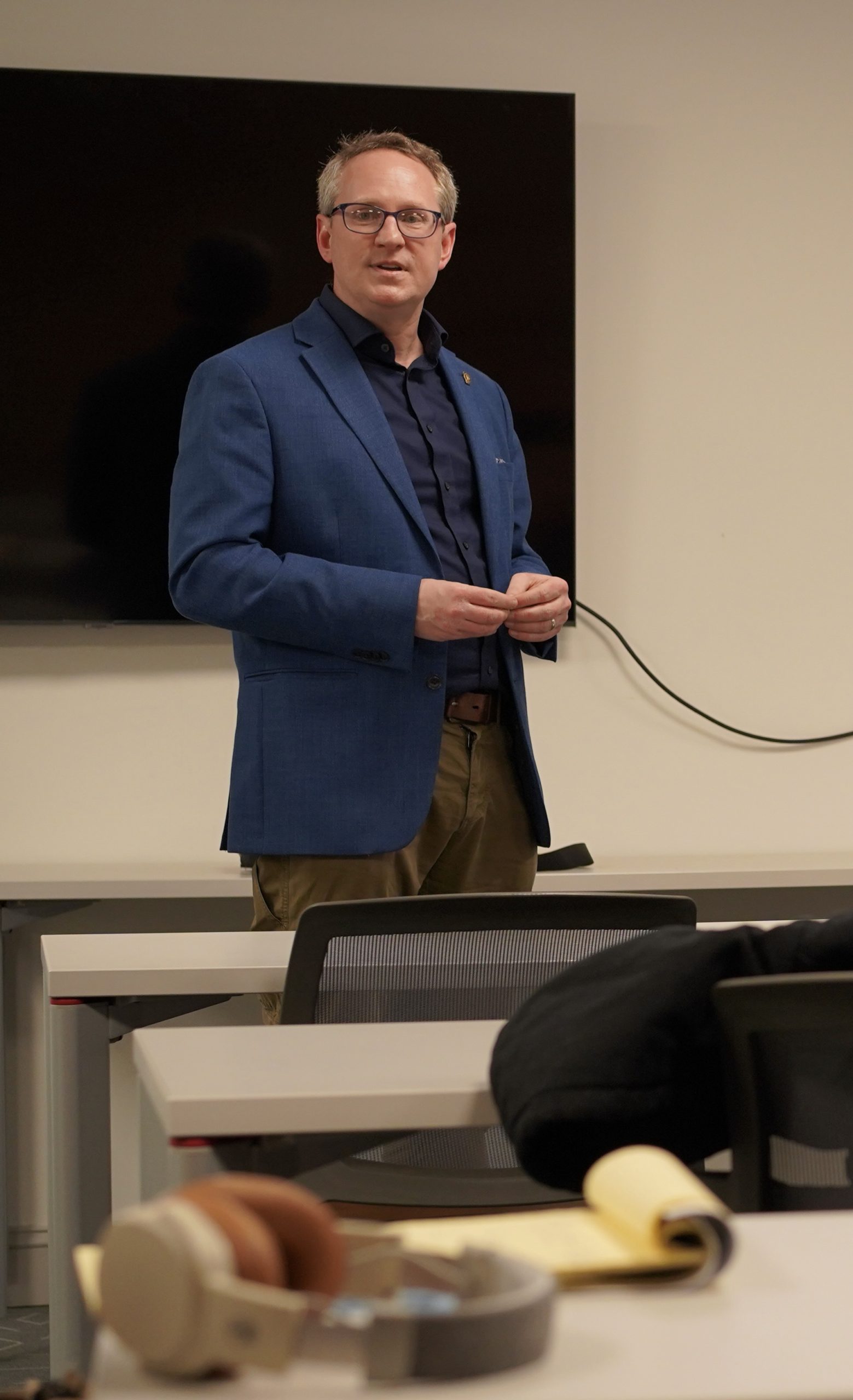 Photo courtesy of CEDRR/Olivia Lyons
In today's audio essay we're focused on Artificial Intelligence.  Entrepreneur, incubator director and community developer Scott M. Graves is pondering the future, more specifically how we build a better one.
'Could we create a great tipping point where a society, devoid of the means for cultivating its great creative class warriors, cease to provide the know-how to create more 'tech' to feed the AI revolution. How Ironic.'  
'Revolution?  Or de-volution.  It's for us to decide.'  
About Scott
Scott M. Graves is founder of M the Media Project and SMGraves Associates.  As contributing writer to M, he writes under the series Politics, Done Local and Democratic Capitalism in addition to Essays from An Artist.
He is Director of StartUp Rutland, a technology business incubator re-defining the economy for Rutland, VT which he and his family recently moved to.  StartUp Rutland is housed in The Hub CoWorks.
His work at SMGraves Associates focuses on building value in real property by considering the commercial and social ecosystems that play out within our built environments.  Community Development that seeks to build pride in place and create economic opportunity for more citizens of our cities and towns.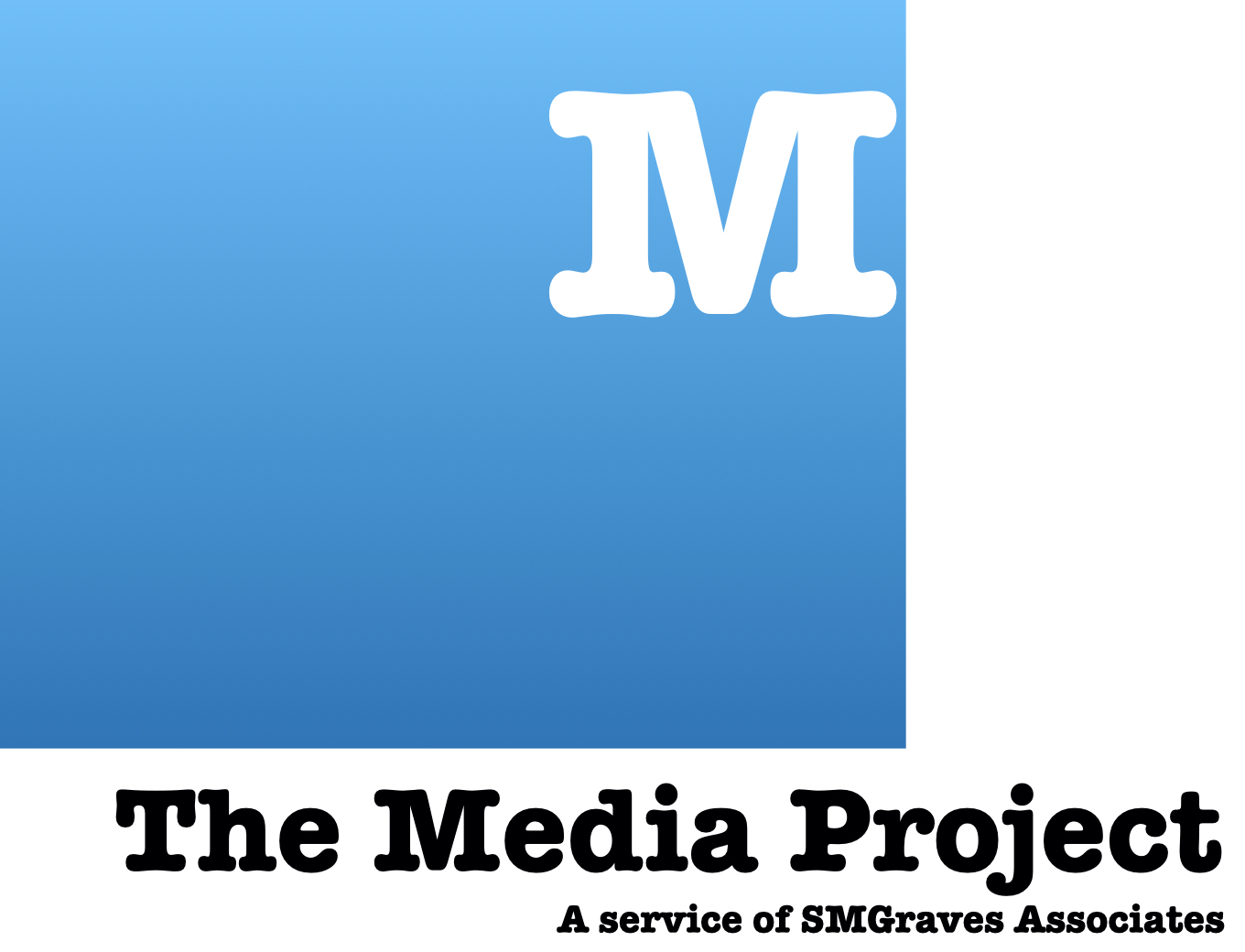 Underwriting with M the Media Project
Interested in advertising with us?  Perhaps you want a unique way to support the economic development work we accomplish while getting access to our intelligent and informed listeners?  Join our roster of supporters.  Click that button below to find out more.