Rural Planning
An Orchestration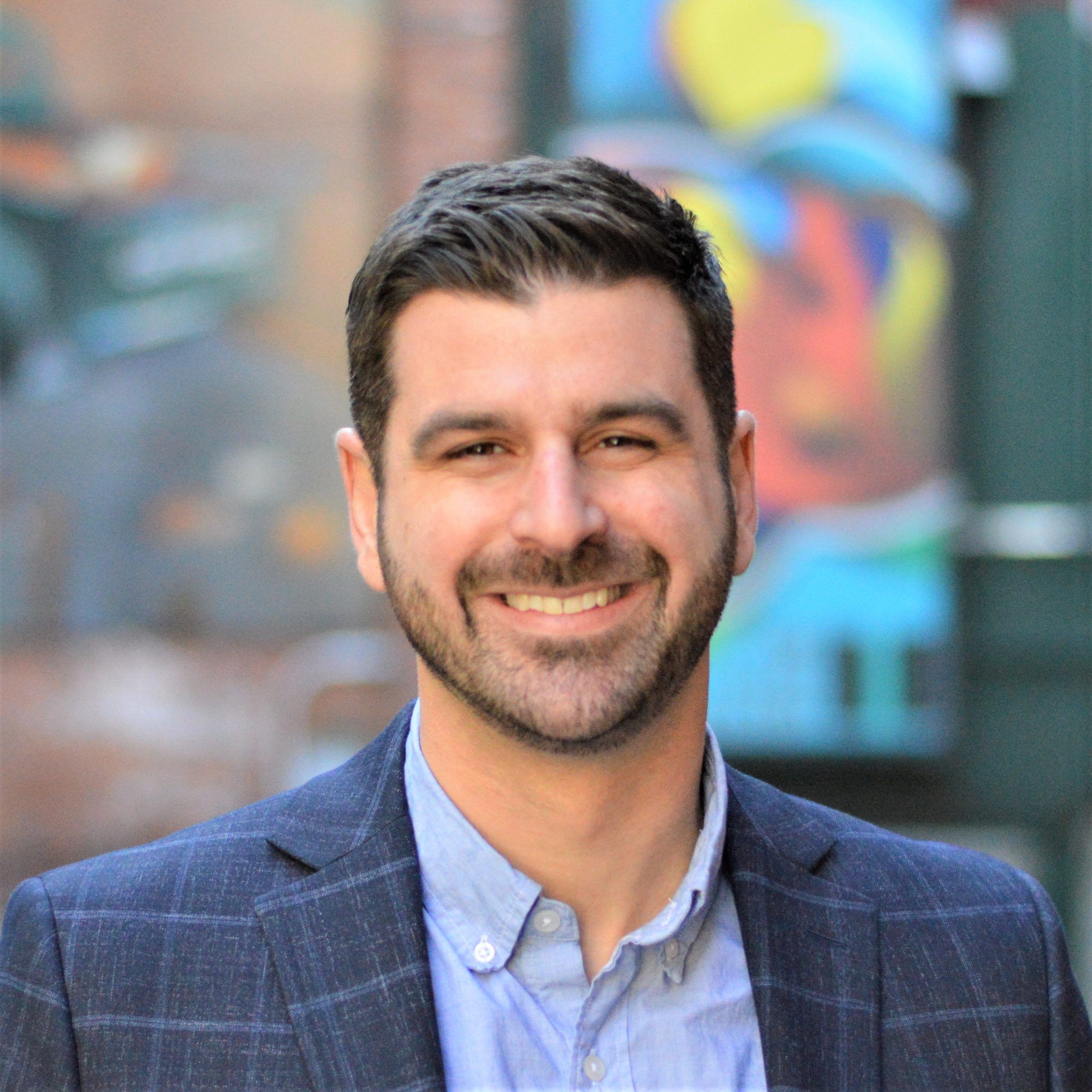 Photo courtesy of our guest
Devon Neary is the Executive Director of the Rutland Regional Planning Commision (RRPC) of Rutland County, VT USA.
We spoke about the need to orchestrate the viable connective opportunities between rural towns for solutions in infrastructure, financing, technology, broadband access and new business. 
Devon kindly spoke to the ways his organization is helping project management for towns without such capacity, for stewarding small towns from a bottom up rather than top down approach to capital and decision-making.
Where are the areas of growth and where we need to take a second look at our actions?  
That's our latest interview from Rutland City, VT USA!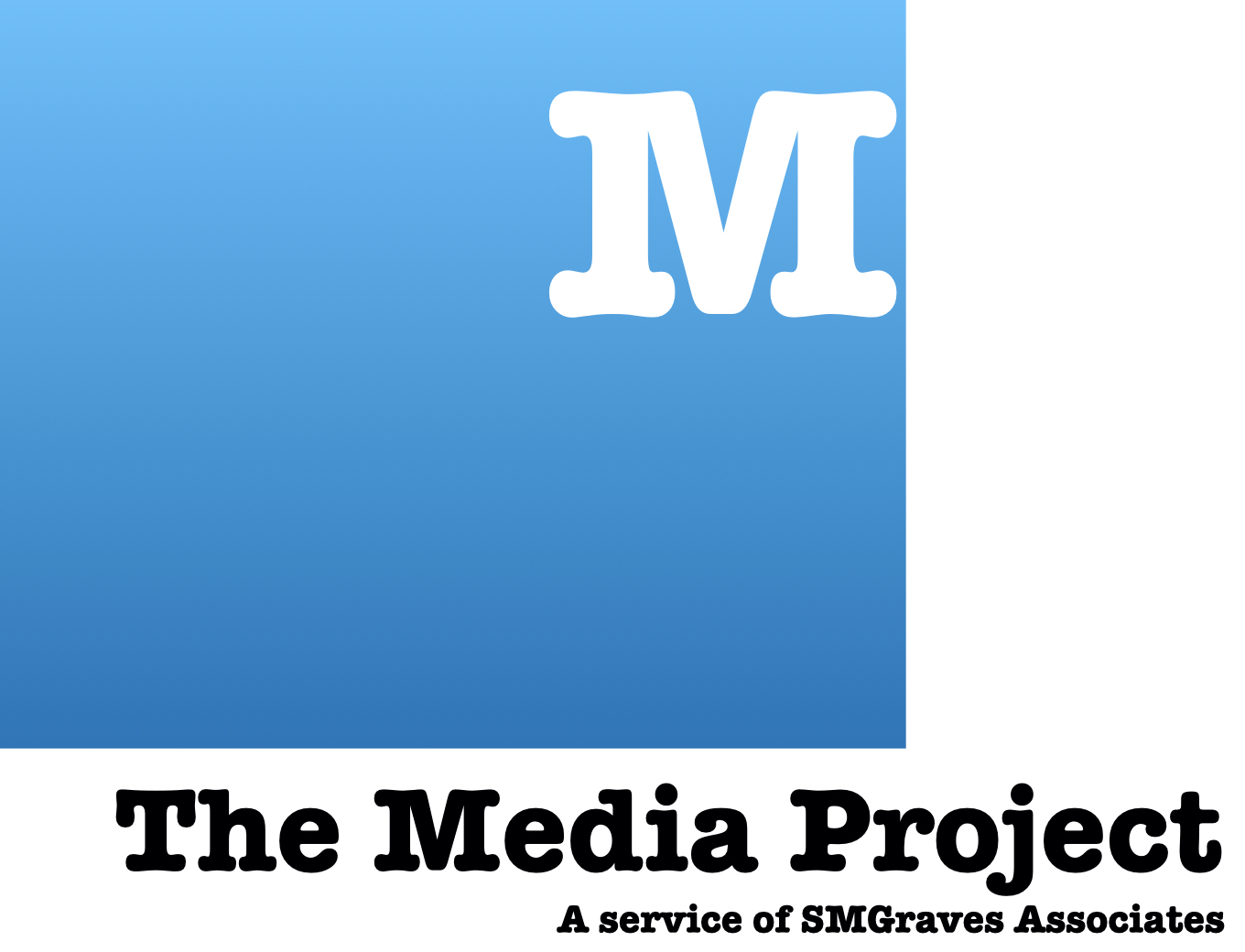 Underwriting with M the Media Project
Interested in advertising with us?  Perhaps you want a unique way to support the economic development work we accomplish while getting access to our intelligent and informed listeners?  Join our roster of supporters.  Click that button below to find out more.