Rest In Power
Ahmad Jamal Part I & II
An AWHY? Music Feature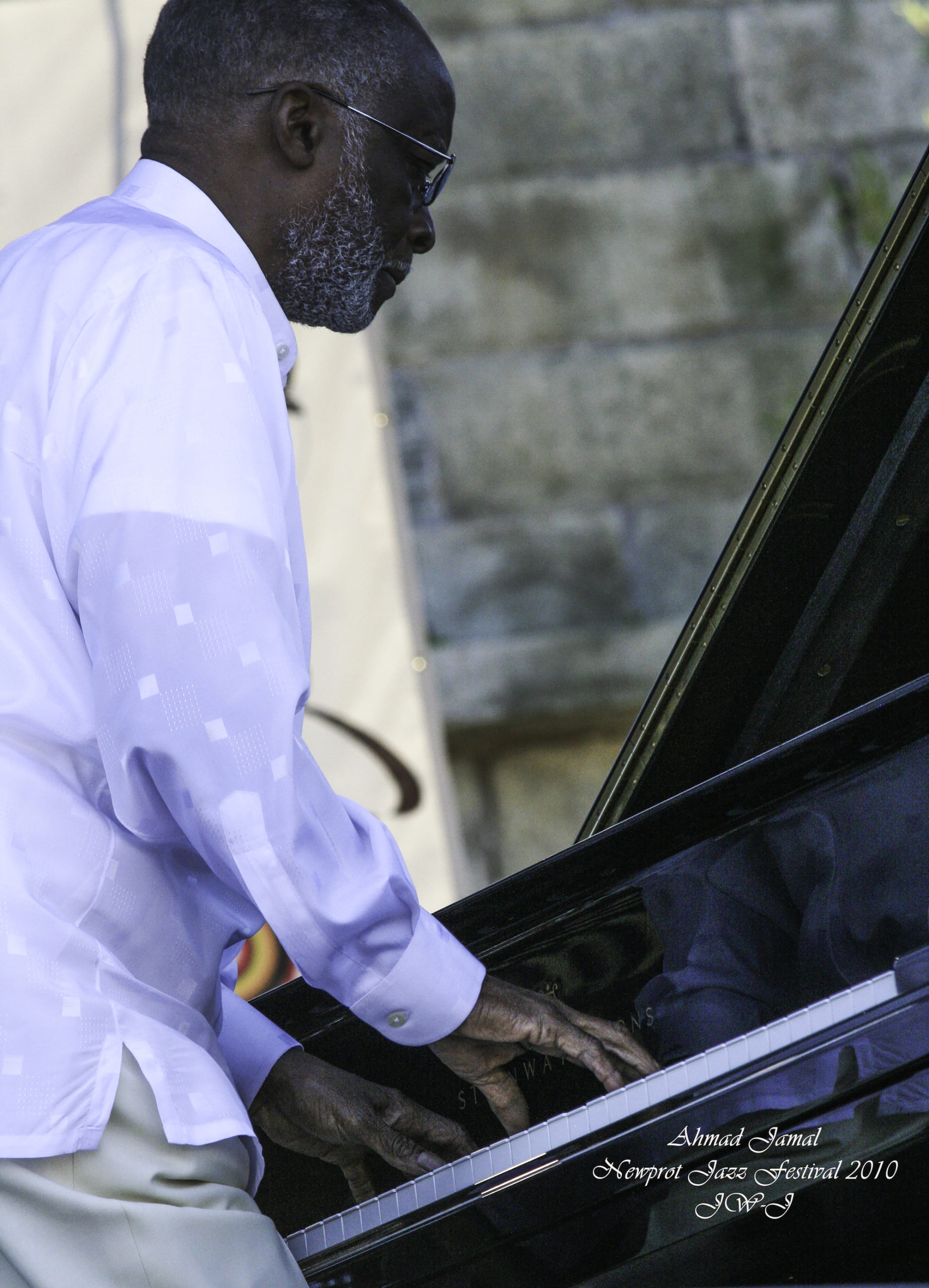 Photo courtesy of Joan Watson-Jones
This month we pay homage in memory of Jazz Legend, Pianist Ahmad Jamal. This interview at the Newport Jazz Festival in 2010 was my very first interview with a major artist! It was loads of fun to meet someone I had listened to and admired since I was a teen.  
In part 1 he talks about his latest CD "A Quiet Time" and the use of his own compositions. 
Learn more about Ahmad Jamal at https://www.ahmadjamal.com  (updated since this interview)

In Part II Jamal gives advice to Jazz musicians as to how to survive in this current music business environment.  He also talks about his future plans for his music.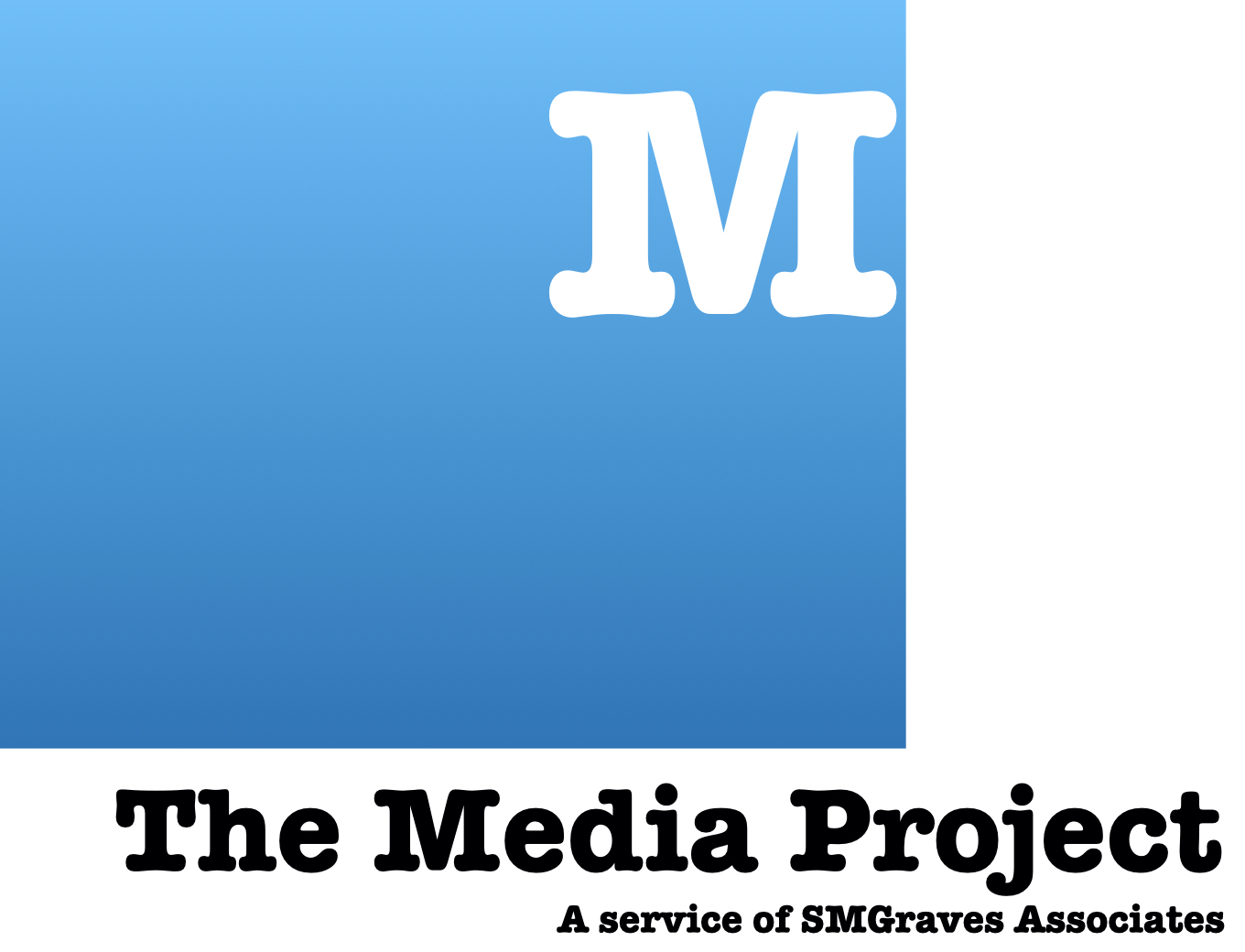 Underwriting with M the Media Project
Interested in advertising with us?  Perhaps you want a unique way to support the economic development work we accomplish while getting access to our intelligent and informed listeners?  Join our roster of supporters.  Click that button below to find out more.