OVercoming the Inertia
A Conversation between Vermonters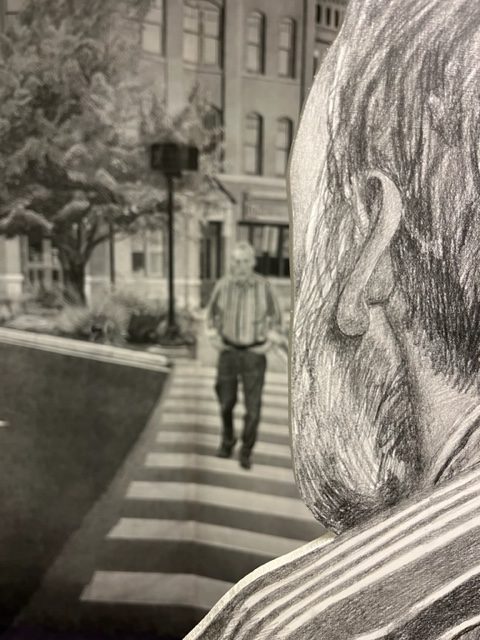 Photo credit M the Media Project Archives
In this AWHY? Podcast Scott is joined by two new friends made since relocating to Vermont in December 2022.  Bill Ramage is a professor emeritus of Art, Castleton University and founder 77Art, established to help affect Rutland's well-being in preparation for what he believes could be a post-retail economy.
His collections can be found in, among other places, The Williams College Museum of Art; The Wexner Museum, Ohio State University and Northern New England Museum of Contemporary Art (NNEMoCA), Burlington, VT.
Al Wakefield worked in New York City for a number of Fortune 500 companies, including: Mobil, Celanese, Singer and Avon.  In 1984, he moved to Mendon and made Rutland County, Vermont his base for Wakefield Talibisco International, a global executive search firm.  He is an accomplished business professional.  Al was born in 1938 in Harlem, NY and spent much of his childhood in Columbia, SC.  
Along with Bob Harnish of Pittsford, VT Al plays an ongoing and instrumental role in ensuring the Vermont Declaration of Inclusion is adopted by the 251 communities in the state of Vermont. 
They sat down, two octagenarians and a Gen Xer to learn, to express their concerns and hopes for their community and embody the meaning of this podcast, to explore the cultural inertias that have a profound effect on the decisions we make in designing and building our economy, our communities and ourselves.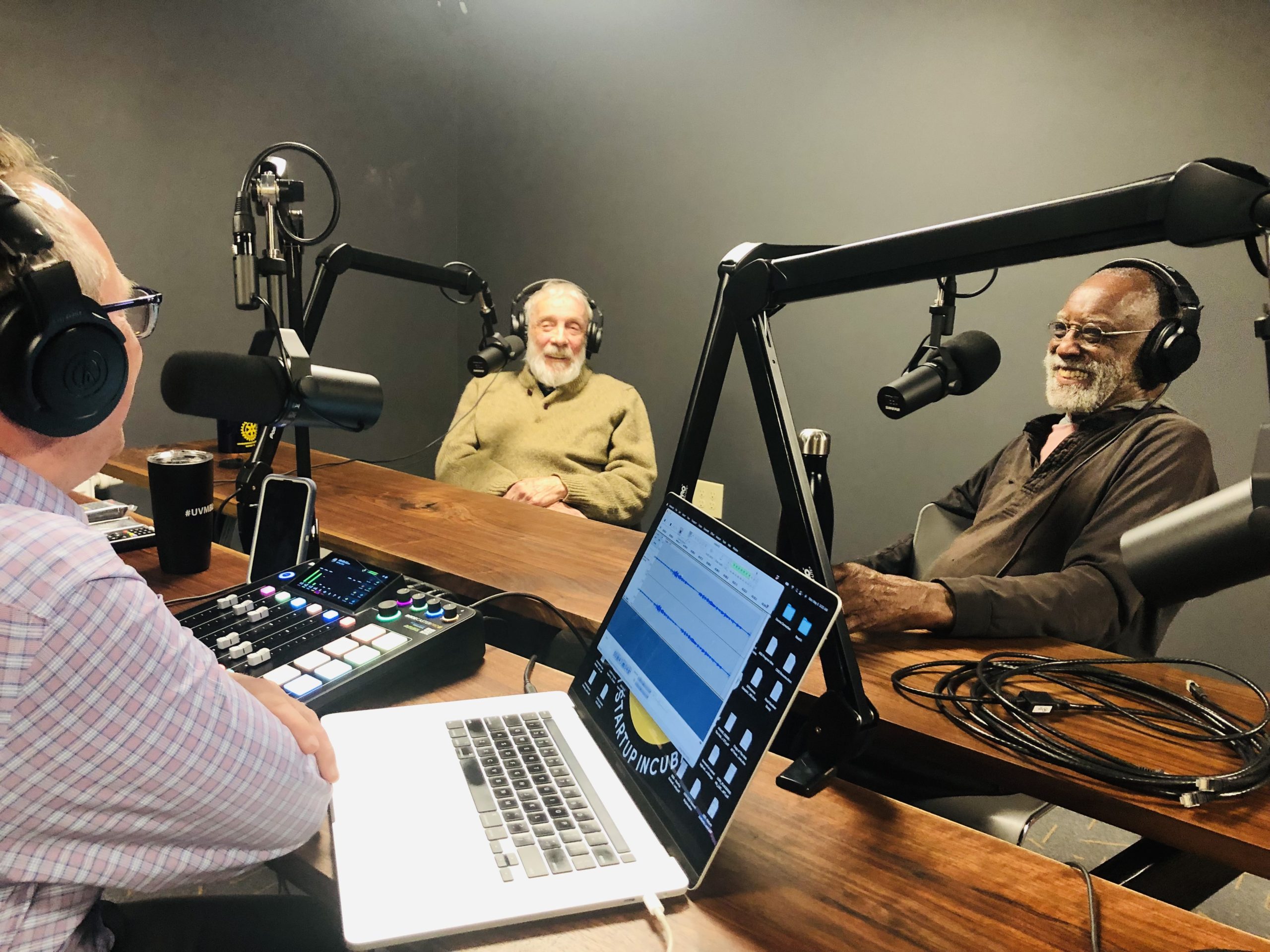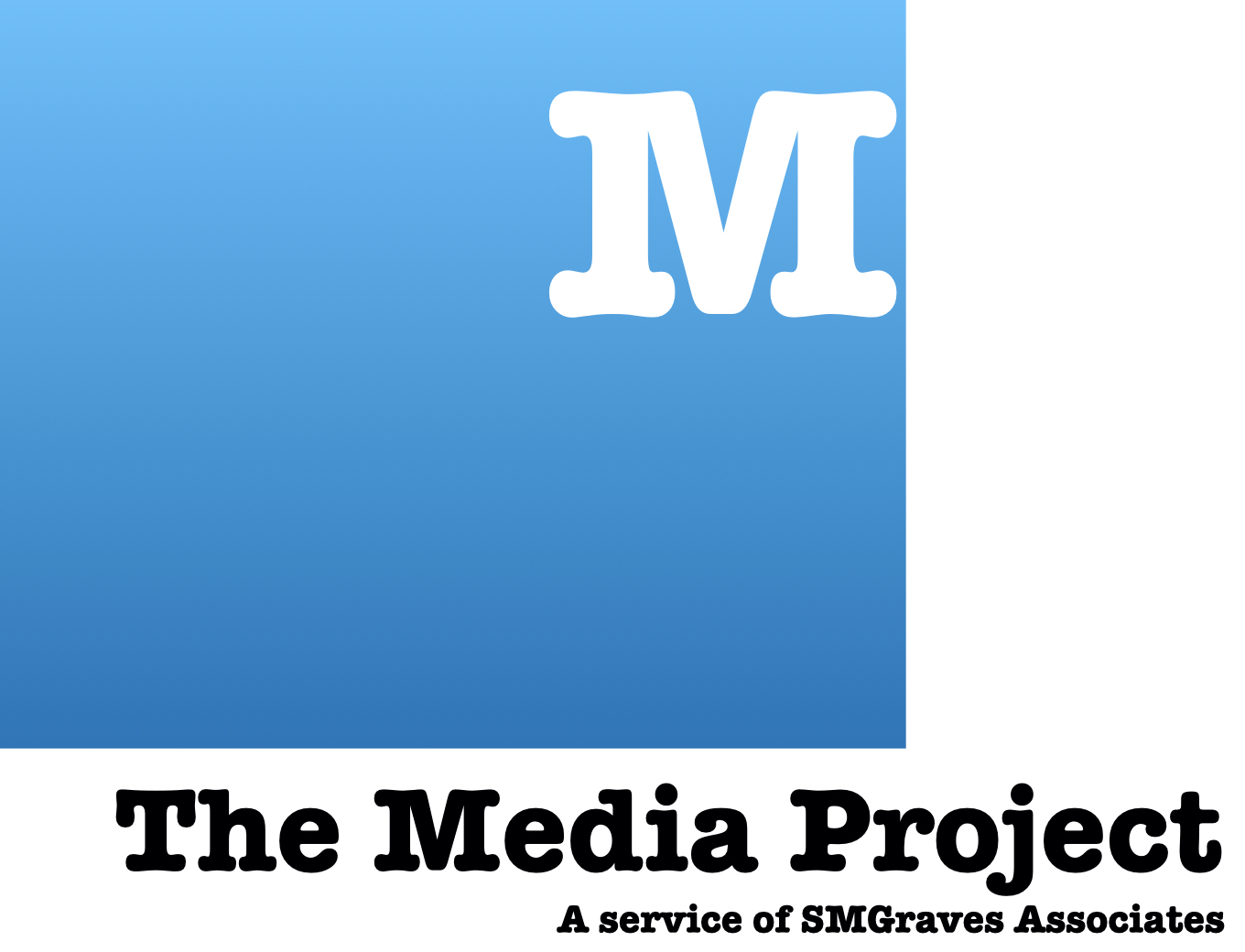 Underwriting with M the Media Project
Interested in advertising with us?  Perhaps you want a unique way to support the economic development work we accomplish while getting access to our intelligent and informed listeners?  Join our roster of supporters.  Click that button below to find out more.