Stan Chovnic & Linda Presgrave
An AWHY? Music Feature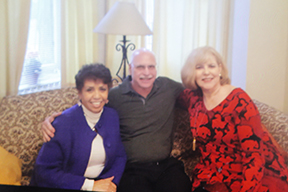 Photo courtesy of Joan Watson-Jones
Meet saxophonist, Stan Chovnic and pianist, Linda Presgrave.
Stan talks about his CD " Love Vibrations for Planet Earth".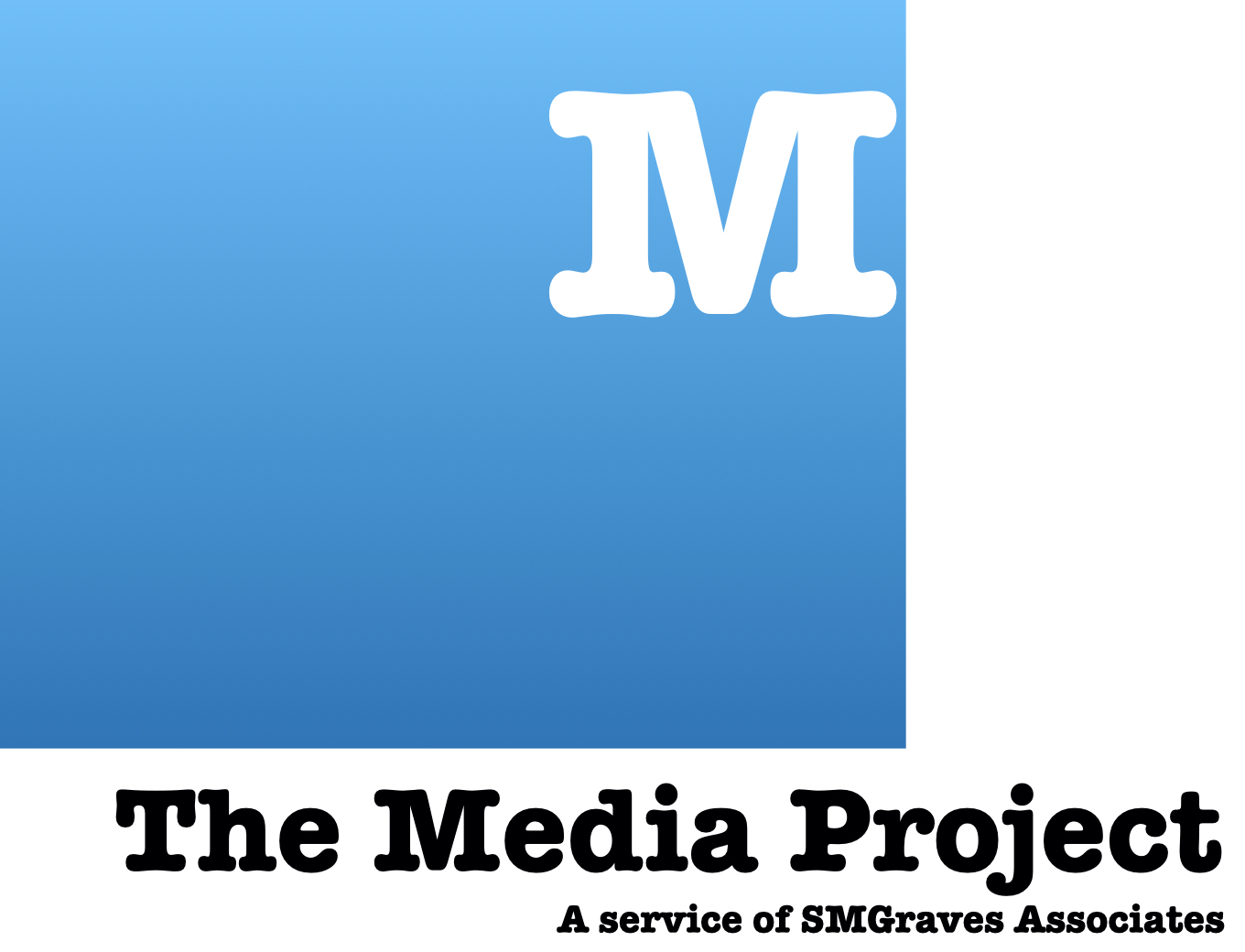 Underwriting with M the Media Project
Interested in advertising with us?  Perhaps you want a unique way to support the economic development work we accomplish while getting access to our intelligent and informed listeners?  Join our roster of supporters.  Click that button below to find out more.