Like Rats Leaving a Sinking Ship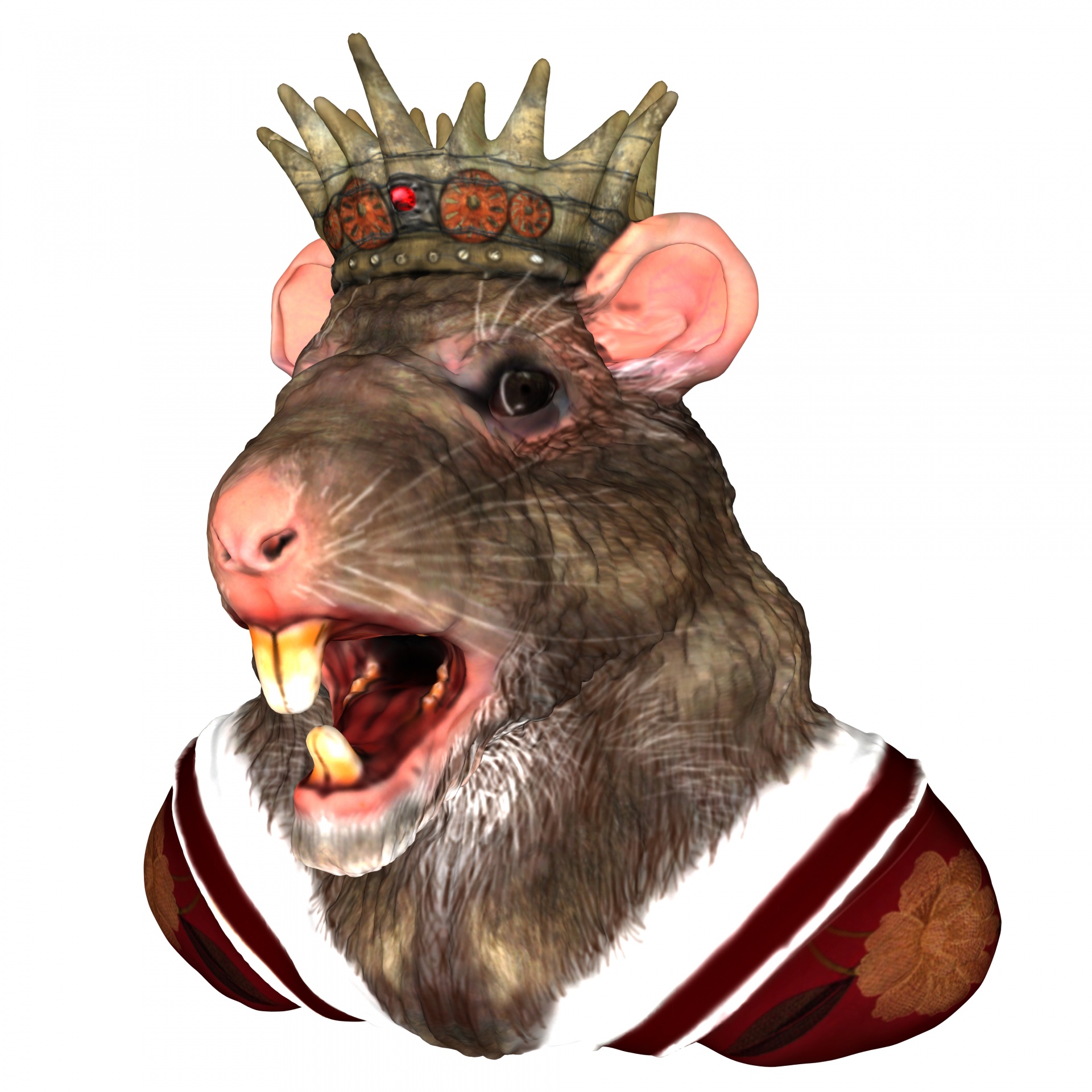 This week we focus on the near flood of 'rats escaping the sinking ship' that is mainstream republicans (Sen. Sasse, NH party leader Horn, etc) finally calling Trump out on his ineptitude and the danger it poses to the country. Speaking of Rats, what's with the un-campiagn of State Rep incumbant Jon Zlotnik and the trickery of current Gardner Mayor Mike Nicholson.  We also touch upon this week's State Senate debate.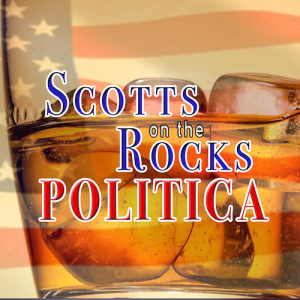 In our second episode, 'Rats leaving a sinking Ship', Scott M. Graves started us off wondering why Republicans far and wide haven't jumped off the SS Trump ages ago.  What consequences do the last four years have for the legitimacy of the Republican party?  Does this present an opportunity to build a new Republican party?  Doesn't our two party system require the balance of two functioning parties?
This lead to a hearty discussion as to the merits of our dear president's capabilities and when you listen you may just catch an aural glimpse into the political DNA of each of the Scotts.
Jumping right into local politics we report on the current Mayor of Gardner's stated neutrality in the current race for Massachusetts House of Representatives.  Please see the images we furnished above.  This race is between Republican Bruce Chester, a collegiate educator and writer and Democrat incumbent Jon Zlotnik, both of Gardner.  We focus a lot of time on the un-campaign of incumbent Zlotnik and its consequences on our democratic process.  But we both agree, the proto-fascist logo Jon uses is tres avant-garde for the 2020's!
We ran out of time for anything more than a mention of this week's debate between incumbent Dean Tran(R) and candidate Jon Cronin(D) for our State Senate district (Worcester/Middlesex). So stay tuned as we'll further pick this race apart in our next episode.  
Article referencing Daniel Boorstin's 'The Image'
Scotts on the Rocks Politica is a political-centric broadcast featuring the two Scotts.  Scott J. Graves is a politically conservative pundit and Scott M. Graves is a liberally minded political junky. Together they prove why you and I have more in common and that we're better together than torn asunder.
Their weekly podcast will feature a careful examination of a topical political story from a national and then local perspective.
If you appreciate local journalism with a global reach, if you want to cut through the BS and get right to the heart of the matter where it counts for your family our show is right for you.
With that in mind we're launching an initiative we're calling M The Media Project. This is a service of SMGraves Associates and over the months and years ahead we're hoping to experiment with a variety of mediums, financial models and service delivery methods to deliver important news to a regional audience.  
It is our hope that we will create successful media services companies, incubated right here in central Massachusetts that have the potential of becoming replicable.  
The stakes for our society are too high for us not to take this endeavor on.  There are too many capable journalists across the country willing to take part in new and successful business enterprise dedicated to the smart delivery of local political, social and cultural stories.  The stories that tell us who we are and who we desire to be.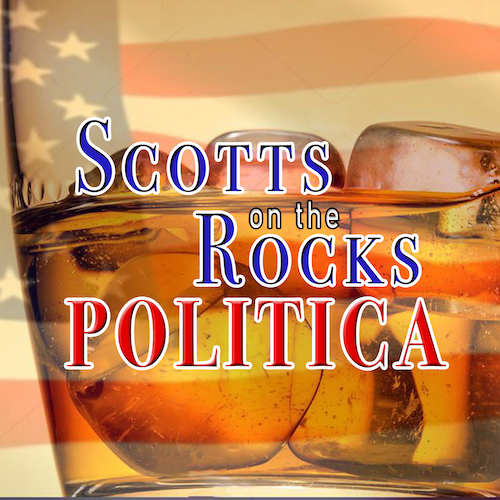 Underwriting Scotts on the Rocks Politica Podcast.
Interested in advertising with us?  Perhaps you want a unique way to support the economic development work we accomplish while getting access to our intelligent and informed listeners?  Join our roster of supporters.  Click that button below to find out more.