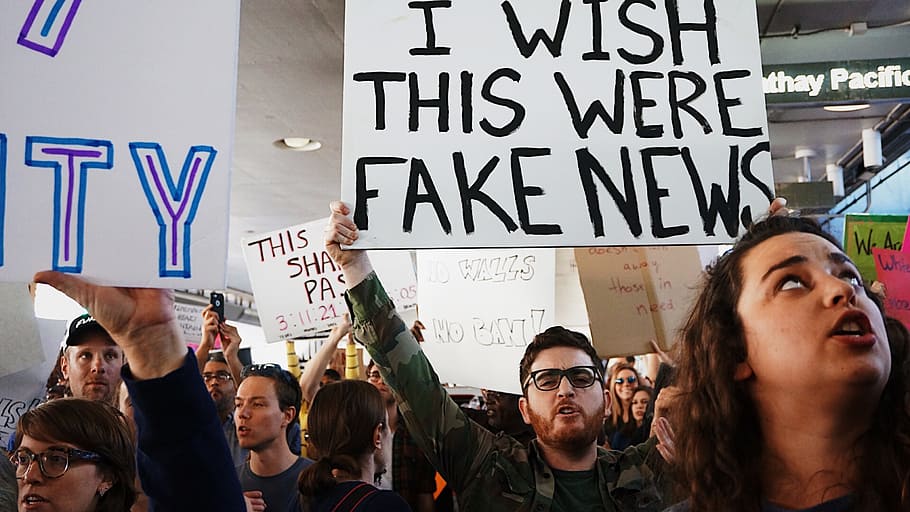 Is this America? What is America? My friends, it is NEVER too late to enquire, never too late to change.  WE ALL CAN DO BETTER.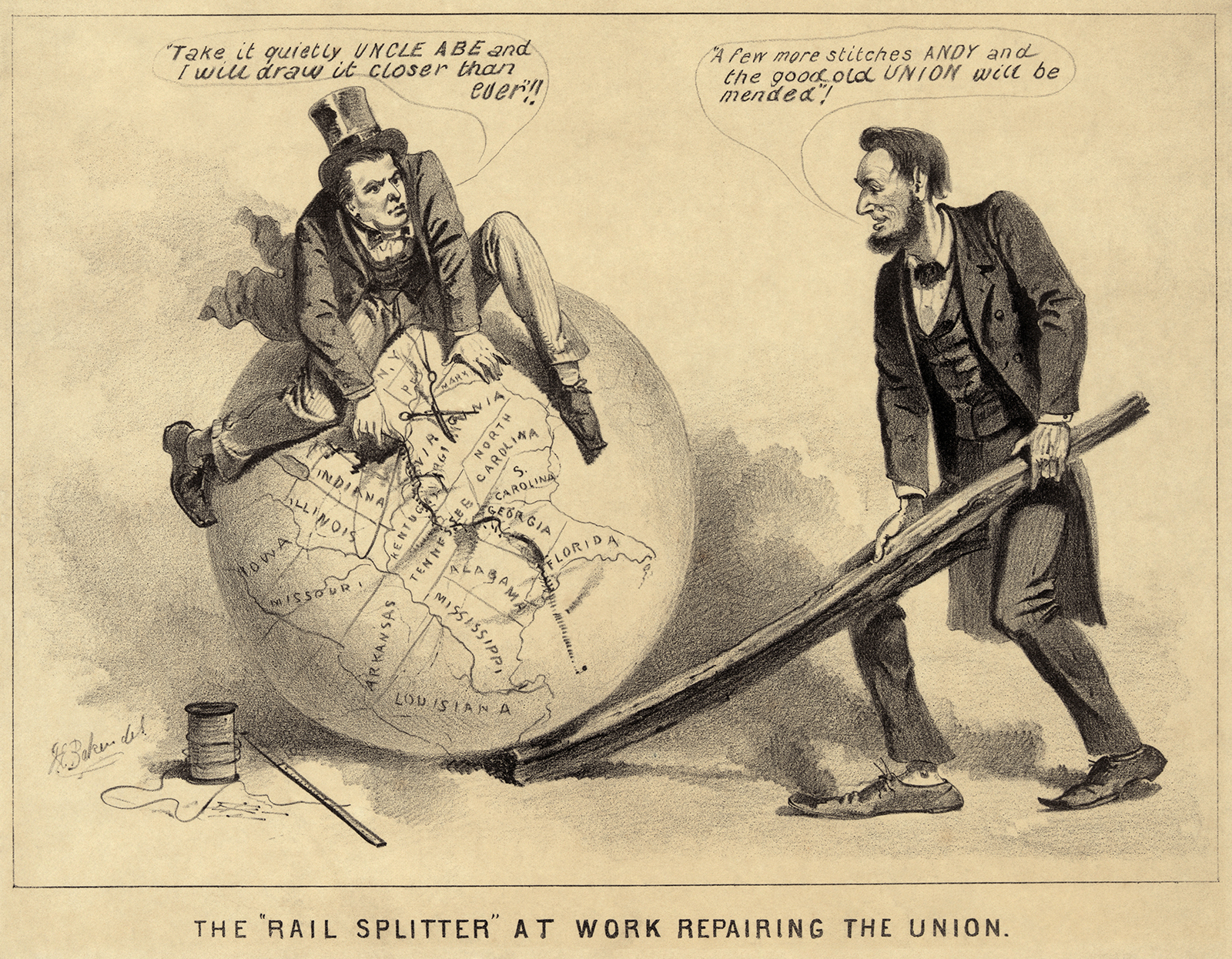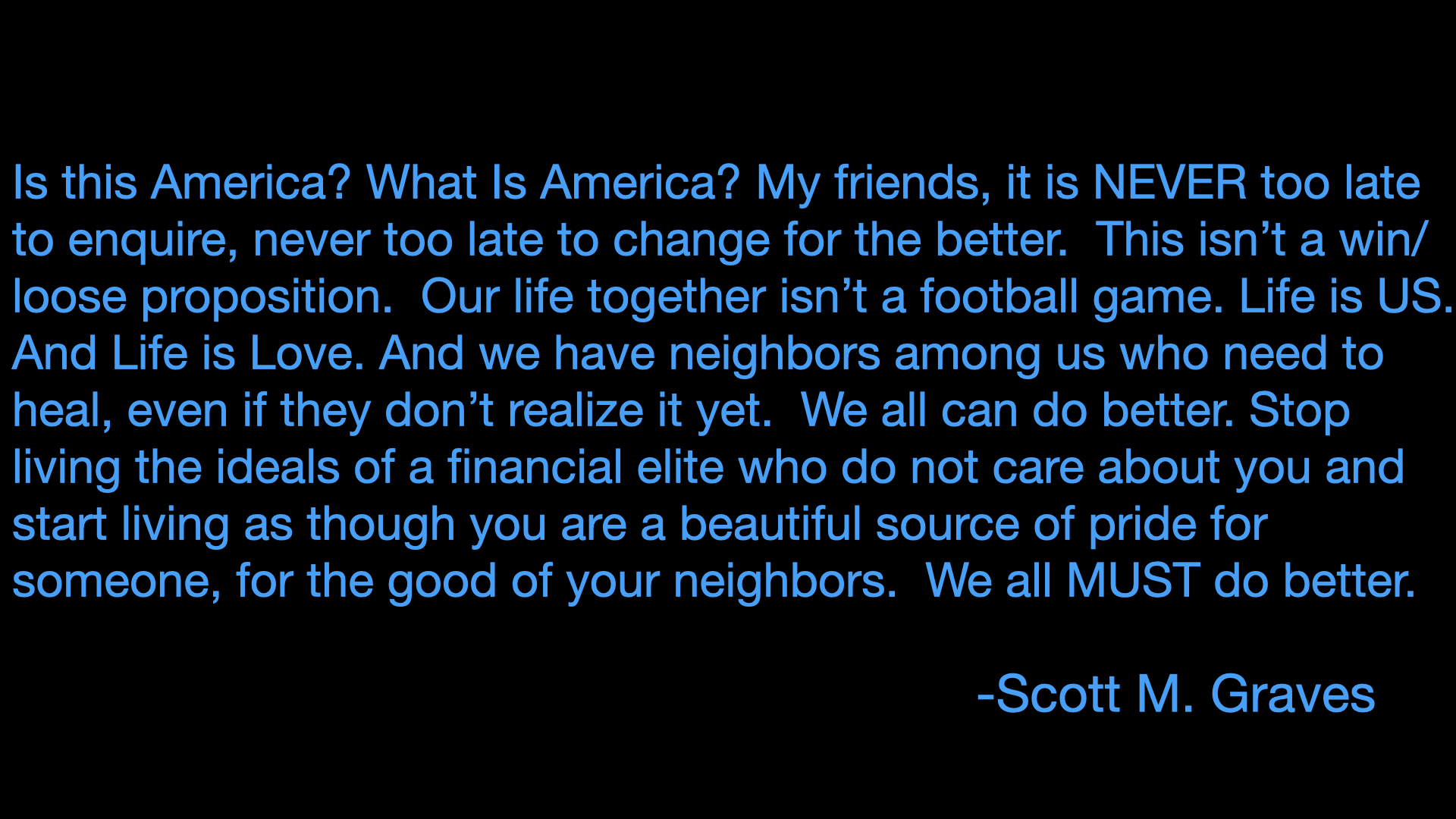 We open season II Scotts on the Rocks Politica with the national news of the hour.  Just the day before recording, the United States experienced an event not witnessed yet in the history of our country.
The image of white citizens roaming the capital building with Confederate flags was astonishing for those of us who understand history.  And for us at the podcast it brought up a serious question: Given our country's decades of working class deprivation by our financial and political elite, do the people participating in desecrating our halls of Congress fully grasp the symbolism in their cult-like determination.
You will only find more questions to ask at the conclusion of our podcast episode.  Which is exactly what Scott and I desire to instigate with you, our neighbors and fellow citizens of the United States of America.
Scotts on the Rocks Politica is a political-centric broadcast featuring the two Scotts.  Scott J. Graves is a politically conservative pundit and Scott M. Graves is a liberally minded political junky. Together they prove why you and I have more in common and that we're better together than torn asunder.
Their weekly podcast will feature a careful examination of a topical political story from a national and then local perspective.
If you appreciate local journalism with a global reach, if you want to cut through the BS and get right to the heart of the matter where it counts for your family our show is right for you.
 With that in mind we're launching an initiative we're calling M The Media Project. This is a service of SMGraves Associates and over the months and years ahead we're hoping to experiment with a variety of mediums, financial models and service delivery methods to deliver important news to a regional audience.  
It is our hope that we will create successful media services companies, incubated right here in central Massachusetts that have the potential of becoming replicable.  
The stakes for our society are too high for us not to take this endeavor on.  There are too many capable journalists across the country willing to take part in new and successful business enterprise dedicated to the smart delivery of local political, social and cultural stories.  The stories that tell us who we are and who we desire to be.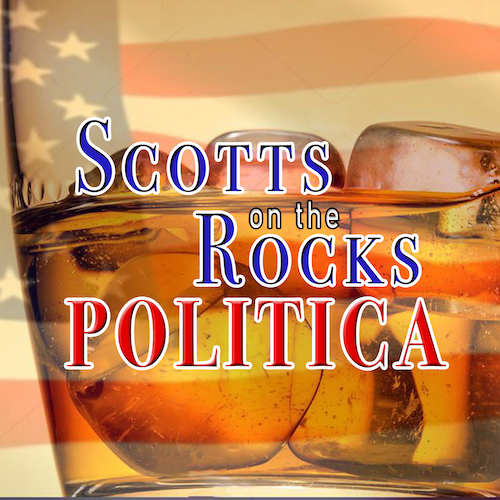 Underwriting Scotts on the Rocks Politica Podcast.
Interested in advertising with us?  Perhaps you want a unique way to support the economic development work we accomplish while getting access to our intelligent and informed listeners?  Join our roster of supporters.  Click that button below to find out more.