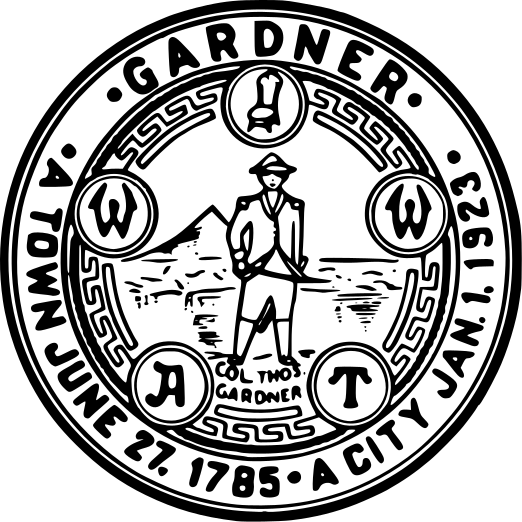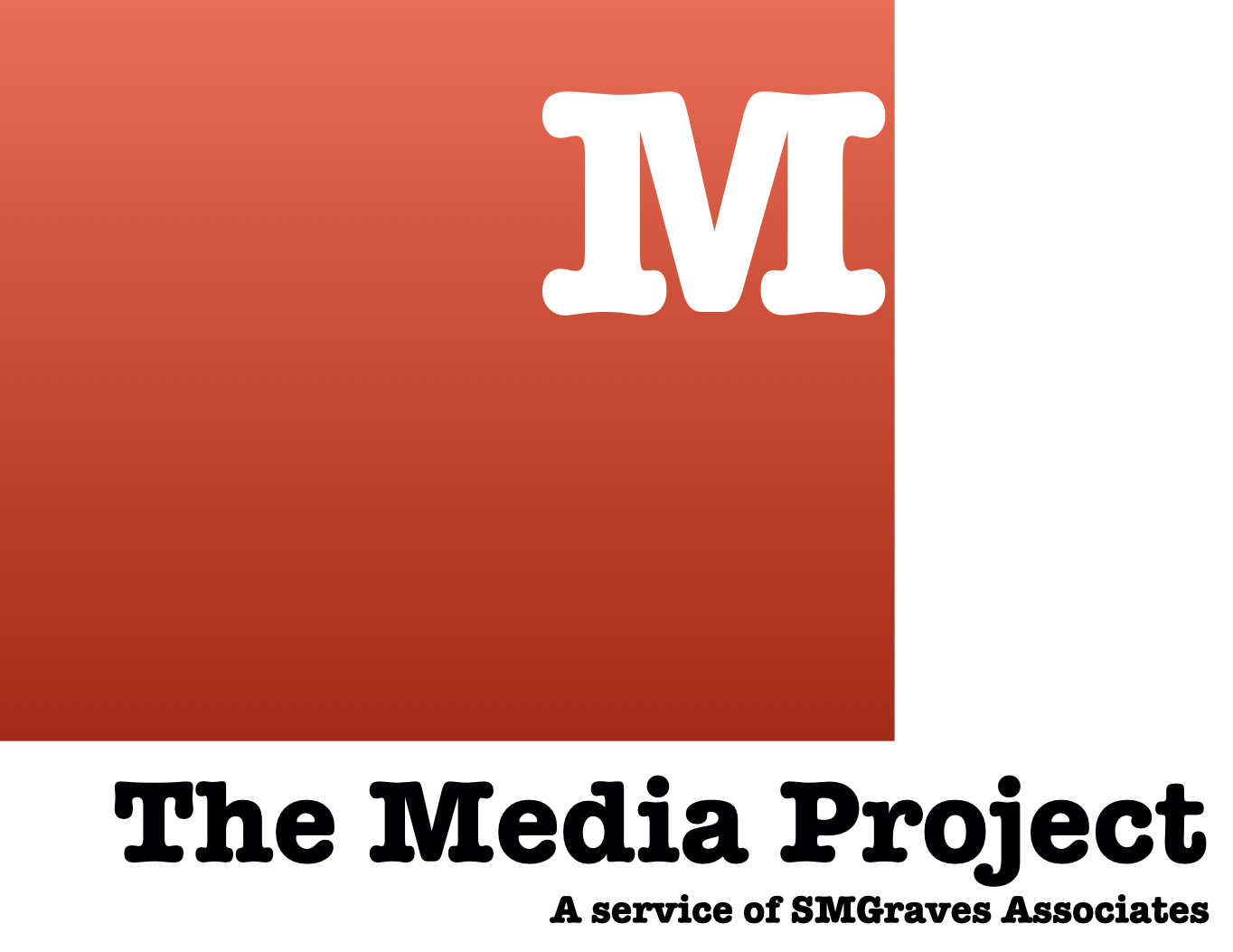 Message from the Mayor – Monday Evening, Feb. 8, 2021
640 individuals were able to be registered for vaccinations this week during today's registration event. Thank you for your assistance in getting this information out to the public.
In addition to that, all 200 slots that the Senior Center is sponsoring through the CHC at Prospect Street School are full as well.
558 individuals were vaccinated at the PACC last week.
Moving forward, the plan is to have a Heywood/City clinic every Tuesday and Thursday as we move forward. Tuesday clinics will have registrations open on Fridays at 11, and Thursday clinics will have registrations open on Mondays at 11. However, this is all dependent on vaccine supply. The reason for the 11am opening is because the call center opens at 10, and it allows them to take the wait list that they had from the previous registration day and have an hour to call those individuals to get them an appointment before general registration opens up. That way everyone who called the previous day are assured to get an appointment as soon as possible.
There will be 300 vaccines given out on Wednesday for the first responder clinic as well.
Once we hear if there is enough vaccines delivered to host a Tuesday clinic and have registration on Friday, I will let you all know.
Best, Mike Nicholson
Scotts on the Rocks Politica is a political-centric broadcast that aims to lead through example.
Scott M. Graves is your host joined by a wide variety of guests from throughout the political spectrum and from a wide variety of disciplines.
Our intent is to provide rational and detailed discussion for listeners.  We're proving we have more in common and that we're better together than torn asunder.
Our weekly podcast features careful examinations  blendded with current events reporting from a national and local perspective.
If you appreciate local journalism with a global reach, if you want to cut through the BS and get right to the heart of the matter where it counts for your family our show was made for you.
With that in mind we're launching an initiative we're calling M The Media Project. This is a service of SMGraves Associates and over the months and years ahead we're hoping to experiment with a variety of mediums, financial models and service delivery methods to deliver important news to a regional audience. 
It is our hope that we will create successful media services companies, incubated right here in central Massachusetts that have the potential of becoming replicable. 
The stakes for our society are too high for us not to take this endeavor on.
There are too many capable journalists across the country willing to take part in new and successful business enterprise dedicated to the smart delivery of local political, social and cultural stories.
The stories that tell us who we are and who we desire to be.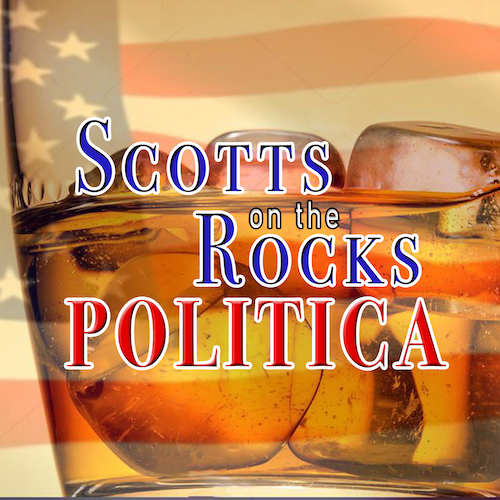 Underwriting Scotts on the Rocks Politica Podcast.
Interested in advertising with us?  Perhaps you want a unique way to support the economic development work we accomplish while getting access to our intelligent and informed listeners?  Join our roster of supporters.  Click that button below to find out more.