The Mysterious "Section 230"
SMG's 'Are We Here Yet?' Podcast
Find our complete roster of podcasts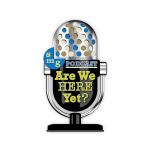 Essays From An Artist
I recently engaged in conversation with two local neighbors, a long-standing local business owner and a former elected official who offered their opinions on my support for a 'return' to investments in transforming our city's core into a walkable, bike-able, densely populated urban center.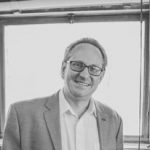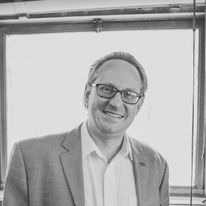 Scotts on the Rocks Politica Podcast
Find our complete roster of podcasts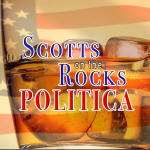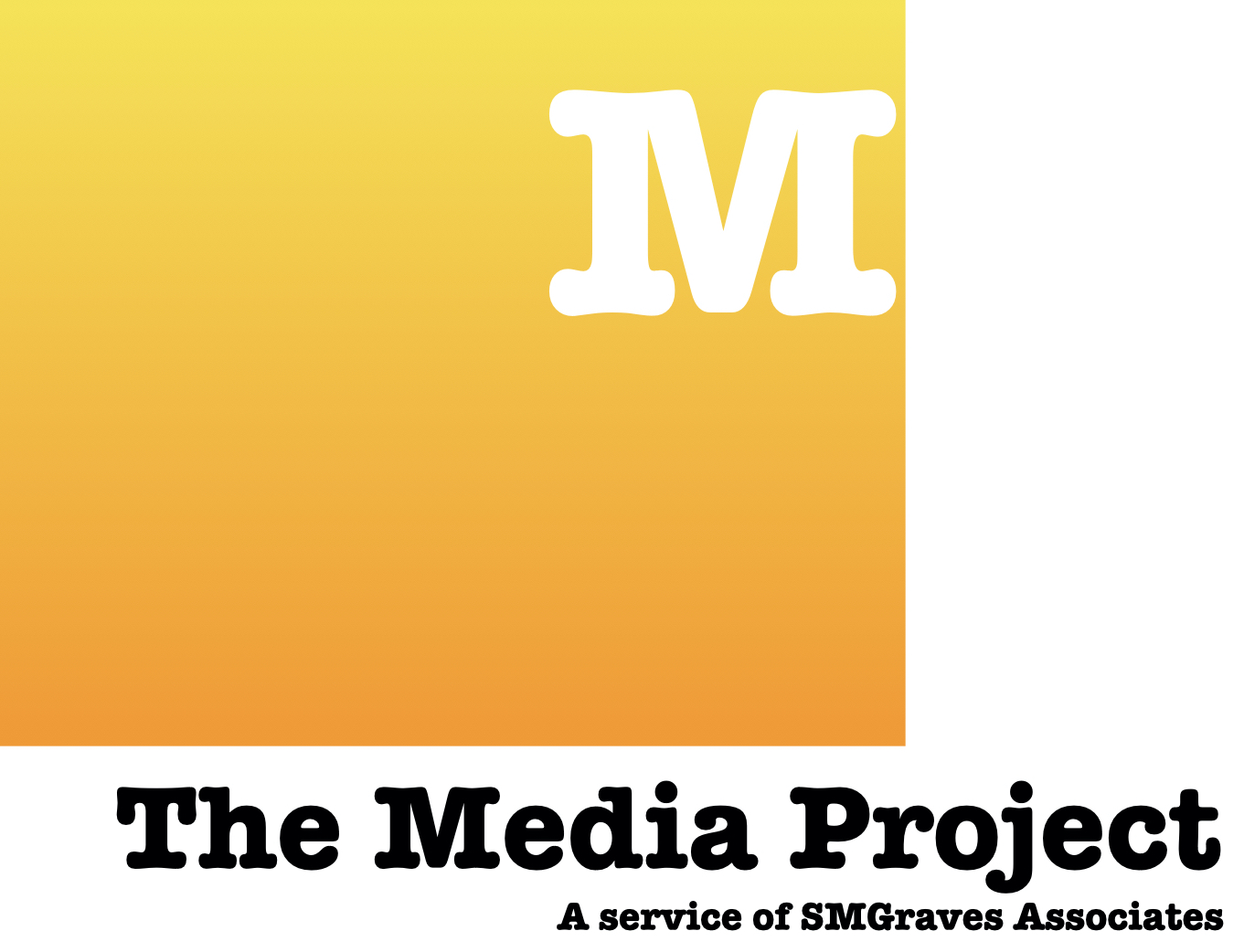 The Mysterious "Section 230" and Defamation
What is Section 230?
Specifically, it's 47 United States Code (U.S.C.), Section 230 – the "Communications Decency Act (CDA)."  That's a Federal Law – which means it applies in every State.
Section 230 states that its purpose is to protect "children." That's great.
But, the problem is that it does not define "children."  So, the Big Tech Oligarchs (Amazon, Google, Apple, and their friends, Facebook, Twitter, YouTube, et al) have decided that we are all "children" – no matter how old you are.
Therefore, the Oligarchs have decided, because we are "children" our eyes and ears cannot see and hear certain things that the Oligarchs believe will be bad for us – certain things that the Oligarchs think they have to be protect us from seeing and hearing.
Who decides what the children (all of us) can see and hear?  The parents (Oligarchs), of course.
So, Section 230 is great for the Oligarchs to control us – to control what we can learn.  That controls what we think.  If the Oligarchy wants you to learn only one side of a political idea, they eliminate all information about the other side.  By doing that, the Oligarch controls your thoughts ("sorry, sonny, it's bad for you to know about the other side, I know better than you"). 
That's some real absolute power – especially when you own the monopoly on the way the country gets information.  It's a bad deal.
But, Section 230 is even better for the Oligarchs.  While controlling our thoughts, they can't get sued (with almost no exceptions).  Section 230 grants them immunity from liability.  Want to sue Facebook because someone defamed you on Facebook?  Sorry, can't do it.
Meanwhile, all of us (the controlled children) can be sued – and Section 230 does not protect us from liability like it protects the Oligarchs.  We are free game.
So, when some lightweight weasel defames you, and you go out of business, you have to sue the bankrupt weasel – and get nothing, while Facebook, or Twitter, or Instagram (and the Insurance Oligarchy), with their $billions – can sit back and laugh.
But, Section 230 does not immunize the person who defames you on Facebook.  It doesn't immunize the person who repeats the defamation, either.  They are all liable.  Why?  Because you are not Mark Zuckerberg, Jack Dorsey or Tim Cook.
So, if you like someone else's disparagement of someone who thinks differently than you do, you might want to think twice before you repeat it.  Whether you are a blogger, commenter, GIFer, etc. – you are fair game.  You are responsible not only for your own statements, but also for the statements of others if you like repeating them.  Just ask Joy Reid, of MSNBC. 
You are also "liable for what is insinuated, as well as for what is stated explicitly." LaLiberte v. Joy Reid.
So, if you fancy yourself a real witty player, and wicked smart – you better get it right. Because if there is any insinuation from your cartoons that are defamatory, even if you did not mean it to be, you are liable for it.  Intent is irrelevant here.
The Administrators of these social media sites – they like to control and manipulate what their Group members get to see, and what they don't get to see, etc. They like to direct the dialogue, and instigate the direction of the disparagement of people who think differently.
Most importantly, Section 230 does not save you if you edit content that alters its original meaning. So, if you like taking someone's words out of context, don't think you can hide behind Section 230 like Zuckerberg can – Section 230 will not help you.  
You can't hide behind Section 230 like Facebook can.  If fancy yourself a self-appointed Editor of someone else's words, and you alter the original meaning of the words into something that can be considered defamatory, you're screwed – unless you got permission from the original author/speaker.
Also, "Naming and Shaming" is in fashion on social media.  It's called bullying.  This is particularly risky for the social media big-shot joker.  This is "fun" for some types of people. They get their jollies out of "calling out" other people who think differently than they do.  Their fun can easily infringe on someone's right to privacy, and can also amount to harassment (in addition to defamation).  
There is no "strength in numbers" here.  If you are one of 12 people in the same group who all joined in a discussion that amounts to defamation, that does not save you – it only means there are 12 defendants instead of 1.  As we know, "misery loves company."
This is even more the case in this day and age when many Facebook thinkers are not able to communicate their thoughts by using actual comprehensible (or coherent) words and sentences.  So, they have to use cartoons.  These are the mindless GIFers, like the 10 or 12 self-styled thinkers on Gardnerites United, who seldom know what they are talking about – but are fluent in GIF-think and emoji-think.
This is the modern-day version of cave wall communication. In prehistoric times, the people could only communicate by drawing pictures on cave walls.  They did not have words.  We have come full circle.  I guess the cavemen (and cavewomen) would be impressed.
But, those cave wall cartoons can get you sued for defamation just the same as words can.  Plus, there is other danger there – because even if you think that they mean one thing, but they can be construed by other people to mean something defamatory, you have liability.  
Read "The Emoji that Cost $20,000: Triggering Liability for Defamation on Social Media."  This is where the law is going now.  So, happy GIFing.  Be careful out there, you're not Facebook.
M the Media Project founder Scott M. Graves asks, 'What is America?' 
SMG's 'Are We Here Yet?' Podcast Season II opener: Music Industry w/ Rock Band Western Education
Ep. 37 Your Town, Built Stronger
The Latest Essays from and Artist from contributing wirter and M the Media Project founder Scott M. Graves
Ep. 38 People Right Next Door
The Friday Group: Building Grassroots Political Movements
Scotts on the Rocks Politica is a political-centric broadcast that aims to lead through example.
Scott M. Graves is your host joined by a wide variety of guests from throughout the political spectrum and from a wide variety of disciplines.
Our intent is to provide rational and detailed discussion for listeners.  We're proving we have more in common and that we're better together than torn asunder.
Our weekly podcast features careful examinations  blendded with current events reporting from a national and local perspective.
If you appreciate local journalism with a global reach, if you want to cut through the BS and get right to the heart of the matter where it counts for your family our show was made for you.
With that in mind we're launching an initiative we're calling M The Media Project. This is a service of SMGraves Associates and over the months and years ahead we're hoping to experiment with a variety of mediums, financial models and service delivery methods to deliver important news to a regional audience. 
It is our hope that we will create successful media services companies, incubated right here in central Massachusetts that have the potential of becoming replicable. 
The stakes for our society are too high for us not to take this endeavor on.
There are too many capable journalists across the country willing to take part in new and successful business enterprise dedicated to the smart delivery of local political, social and cultural stories.
The stories that tell us who we are and who we desire to be.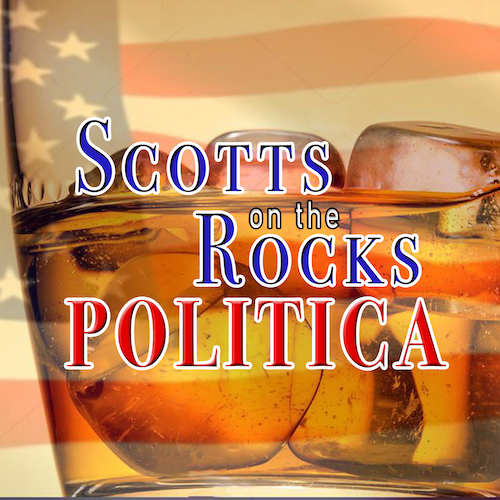 Underwriting Scotts on the Rocks Politica Podcast.
Interested in advertising with us?  Perhaps you want a unique way to support the economic development work we accomplish while getting access to our intelligent and informed listeners?  Join our roster of supporters.  Click that button below to find out more.