SMG's 'Are We Here Yet?' Podcast
Find our complete roster of podcasts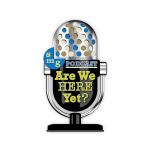 Essays From An Artist
I recently engaged in conversation with two local neighbors, a long-standing local business owner and a former elected official who offered their opinions on my support for a 'return' to investments in transforming our city's core into a walkable, bike-able, densely populated urban center.  
Scotts on the Rocks Politica Podcast
Find our complete roster of podcasts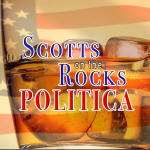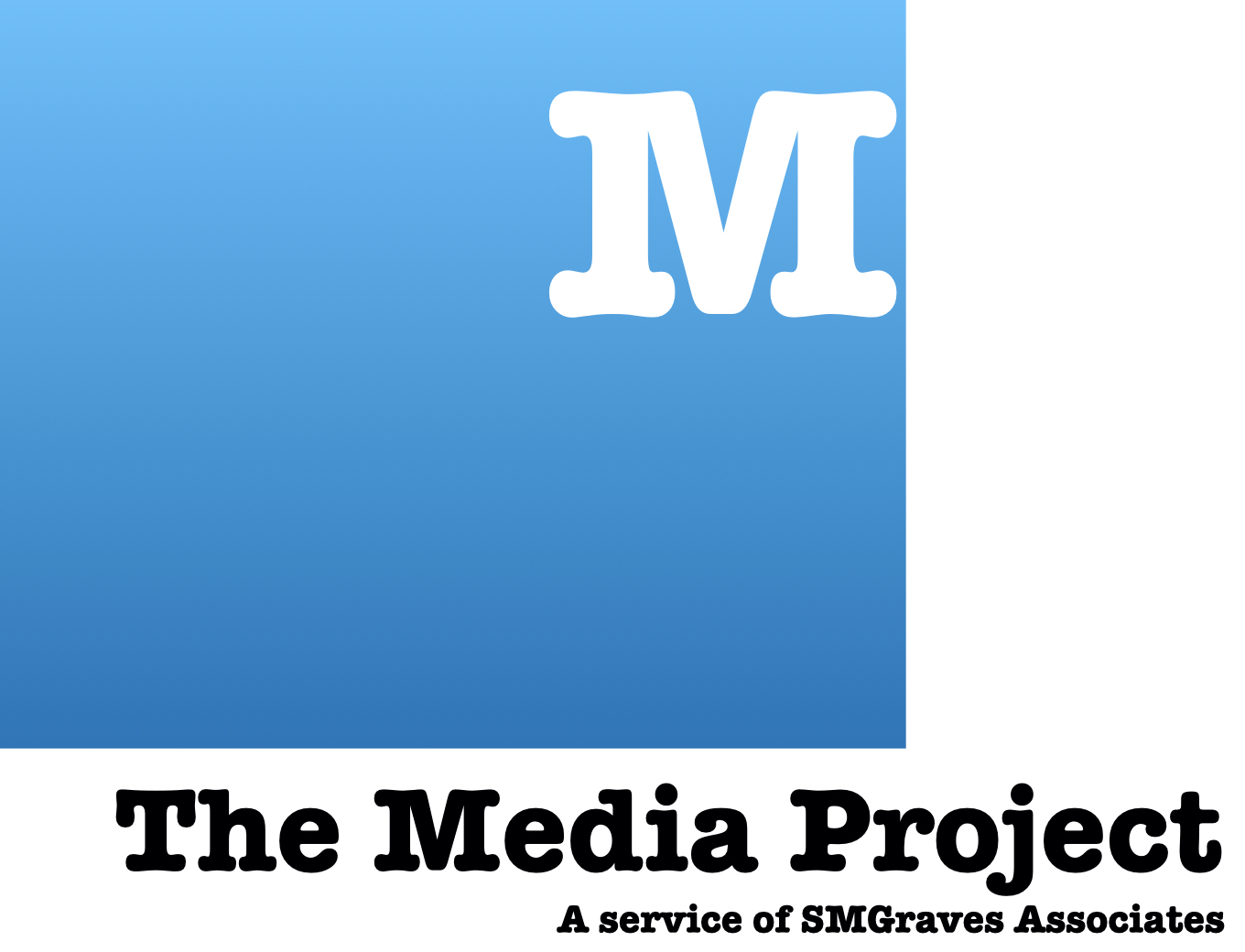 February 10, 2021
In his most recent article in the Gardner Iron Series, my cohort Scott J. Graves spoke eloquently regarding the insidious nature of information control in our time.  
It surprises Americans just how easy it is.  After all, a lot of what we hear and read we'd rather toss out with the evening trash.  Perhaps it's outrageous.  Perhaps it's all lies.  Perhaps it's information over our heads.
Perhaps we don't want to hear the truth.
Perhaps our leaders don't want YOU to know the truth. 
Enwrapped in the debate over exactly what is going on with our information is the not so small issue of privatization.  We may not like it, but Facebook can do whatever it wants on Facebook's platform.  The United States is a capitalist nation. We, especially the rich half of we, love our private property. 
Private property can be a force for good when balanced with a commitment community.  It is, after all, what makes the concept of Democratic Capitalism ,ala John Stuart Mill the more successful model over Marx's.  
It's not Facebook's fault we're here.  And yet, we all know that Facebook, Apple, Google, et al wield way too much power over an increasingly privatized world of information control.  
Factor in the consolidation, the hollowing out, the disempowerment of local and regional journalism.  
While that was going on folks like Roger Ailes were perfectly happy to convince your neighbor that their propaganda was really the news.
In 1987, the heyday of deregulation that was supposed to deliver us so much 'freedom' we ended the fairness doctrine, that relic of the era of the business plot, of red scares and of blacklisting. 
You can see how this debate is necessary but so very easily taken down a rabbit hole of issues on top of issues.  Or down a flushing toilet bowl is more like it.  
What makes this possible?
At its foundation is a population who has not been encouraged to flex that intellectual muscle that helps determine news from opinion, truth from lies and the moment of asking more questions to get answers that lead to more questions. 
Under educate someone, under resource them. Get them good and angry at 'the others'  before unleashing their energy on….. why don't we try for the capital building.  
Enough is enough.  If we don't support education at the grassroots level, journalism at the grassroots level, economic and intellectual empowerment at the grassroots level, then we'll continue to think news comes from a social media platform, complain when said platform fails at the task then flock to the next platform regardless of whether its 'news' is truth or lies.  
It's time to re-instate the fairness doctrine and its time to get smart.  Each and every one of us. 
It's also time to consider new financial models in journalism and properly placing professional journalism, not propaganda into its proper place in society.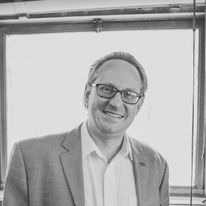 Scott M. Graves is contributing writer to M the Media Project and it's founder.  He is owner, SMGraves Assoc. and Director of the Worc-It Business Lab.
M the Media Project founder Scott M. Graves asks, 'What is America?'
Ep. 37 Your Town, Built Stronger
Below: SMG's 'Are We Here Yet?' Podcast Season II opener: Music Industry w/ Rock Band Western Education
The Friday Group: Building Grassroots Political Movements
Ep. 38 People Right Next Door
Scotts on the Rocks Politica is a political-centric broadcast that aims to lead through example.
Scott M. Graves is your host joined by a wide variety of guests from throughout the political spectrum and from a wide variety of disciplines.
Our intent is to provide rational and detailed discussion for listeners.  We're proving we have more in common and that we're better together than torn asunder.
Our weekly podcast features careful examinations  blendded with current events reporting from a national and local perspective.
If you appreciate local journalism with a global reach, if you want to cut through the BS and get right to the heart of the matter where it counts for your family our show was made for you.
With that in mind we're launching an initiative we're calling M The Media Project. This is a service of SMGraves Associates and over the months and years ahead we're hoping to experiment with a variety of mediums, financial models and service delivery methods to deliver important news to a regional audience. 
It is our hope that we will create successful media services companies, incubated right here in central Massachusetts that have the potential of becoming replicable. 
The stakes for our society are too high for us not to take this endeavor on.
There are too many capable journalists across the country willing to take part in new and successful business enterprise dedicated to the smart delivery of local political, social and cultural stories.
The stories that tell us who we are and who we desire to be.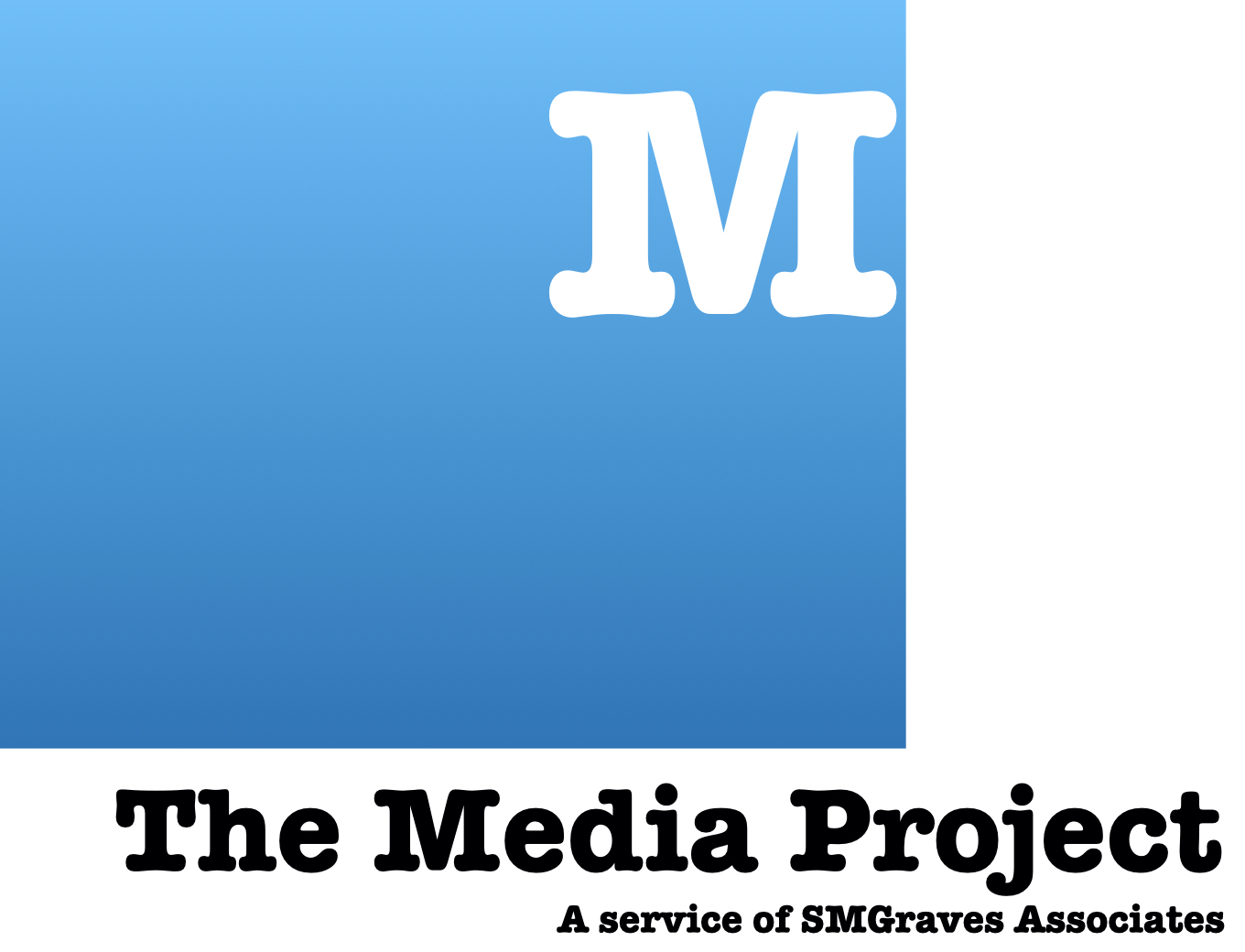 Underwriting M the Media Project.
Interested in advertising with us?  Perhaps you want a unique way to support the economic development and media work we accomplish while getting access to our intelligent and informed listeners?  Join our roster of supporters.  Click that button below to find out more.