Who, Me? Coil Issue? Nice Weather We're Having
The Public Records Law, Part Deux
SMG's 'Are We Here Yet?' Podcast
Find our complete roster of podcasts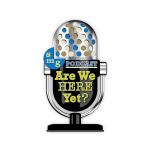 Essays From An Artist
I recently engaged in conversation with two local neighbors, a long-standing local business owner and a former elected official who offered their opinions on my support for a 'return' to investments in transforming our city's core into a walkable, bike-able, densely populated urban center.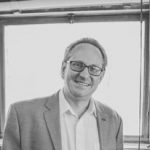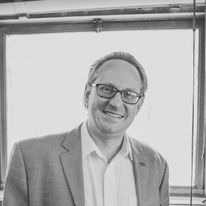 Scotts on the Rocks Politica Podcast
Find our complete roster of podcasts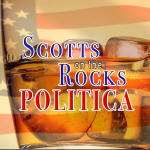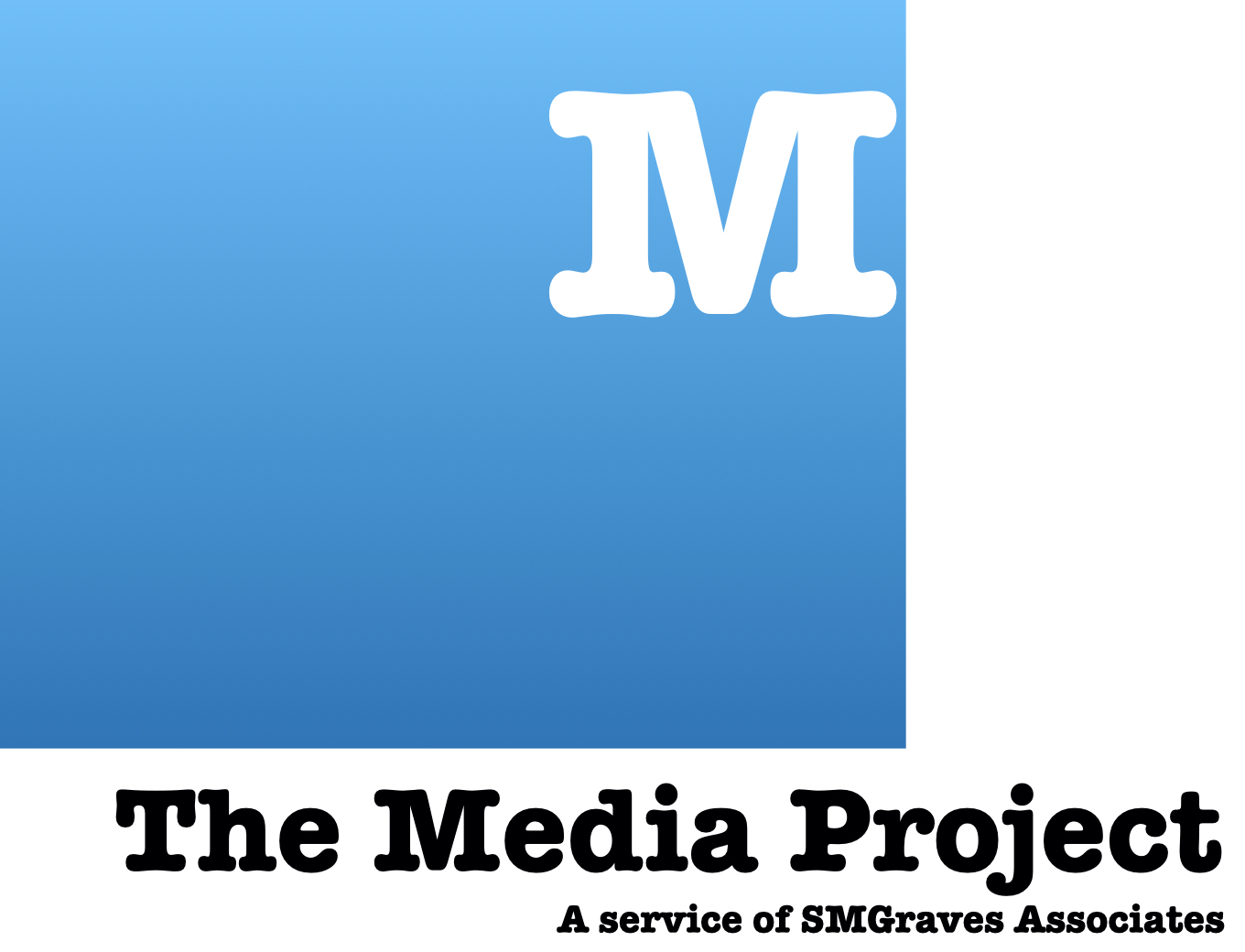 No. X. Feb. 12, 2021
The Public Records Law, Part Deux – "Who, Me? Coil Issue? Nice Weather We're Having"
As you know, I have recently been ordered by the Gardner City Solicitor, John Flick, to remain quiet about the copper coil matter – all City Councillors have been ordered to shut up about it (Flick used the word "must," which even he agrees is a word of mandatory obligation – as opposed to "shall").
I have provided him with my written objection – and that I believe that his order is unconstitutional.  I have asked for an explanation of the basis of his gag order, which I have not received.  Maybe I'm missing something (which wouldn't be the first time). My request is a Public Record.
I have demanded that he retract the gag order. That's a Public Record, too.
He did not respond to my communications in this regard.
But, there is another part of the problem.  Who is the unelected City Solicitor to tell the elected Representatives of the Gardner Citizenry (the Councillors) to shut up – without any explanation as to why it is in the best interests of the Citizenry if their Elected Representatives wear a muzzle?
It might be in Flick's best interests to cover his own ass, and tell the Elected Representatives to shut up.  But, is it in the Citizenry's best interests for their Elected Representatives to become an assortment of store window mannequins because the City Solicitor says so?
For myself, I'm not here to cover my ass – or anyone else's.  I'm here to do one thing: to look out for the Citizenry's best interests.
The City Solicitor is an unelected employee – just like everyone else at City Hall (except the Mayor).  Flick answers to the Mayor.
Because the Charter gives Flick no original authority, all of Flick's authority comes from the Mayor.
So, when the City Solicitor tells your elected representative, me (and all City Councillors), to shut up – that is either an edict from the Mayor, or something Flick believes is his ethical obligation (as a lawyer) to do on behalf of his "client."
So, I think we need to know – did Flick issue his gag order because it's in Flick's best interests to do so, or did he issue it because it's in the Citizenry's best interests?  If it's the former, that's understandable (a lawyer has ethical obligations).  But, which is it?  Maybe it's both?  I've asked (which is a Public Record).  Answers would be nice.
I have sent the Mayor several emails on this subject (the gag order).  Apparently, he is under the same gag order from Flick to shut up – he has not responded to any of my said emails.
My job is to get information.  I'm elected to do that. I have provided Flick with a simple request for a limited amount of information about the coil matter (my request is a Public Document).  Because he and the Mayor will not give the City Councillors any information, so that the City Council be kept in the dark, I was forced to do this in the form of a Public Records Request under M.G.L. c. 66, section 10.
I believe that this information should be freely shared between Governmental Branches, but that's not the case in Gardner – because Flick disagrees.
So, there is a clash of interests here in Gardner – and it must be resolved.
On the one hand, you have the Executive Branch's (the Mayor's) interests.  The Mayor (through John Flick, his employee) does not want any information (having to do with a matter critical to the interests of the Citizenry) getting out to the Citizenry – and wants the Citizenry's Elected Representatives (the Councillors) to shut up about it.  He believes that is in the best interests of the Citizenry (I presume).
On the other hand, you have the Elected Representatives of the Citizenry (City Councillors) who are elected by the Citizenry to obtain this information, and to keep the Citizenry informed – to speak to them.  That is the one and only job of the Councillor – to look out for the best interests of your Citizenry, and keep them informed.
This is not the case where one little piece of information is confidential under the law – and the law permits the Executive Branch to conceal it from the Legislative Branch – the City Council (I don't know of such a law).  That would be bad enough.  But, this is the case where it's all of the information. 
So, we have this clash of ideas about what is in the Citizenry's best interests.  The Mayor thinks it's in the Citizenry's best interests to be kept in the dark.  This City Councillor thinks it's in the Citizenry's best interests for them not to be treated like children – that they can handle the truth.
It's not my job to sit back and play possum with my Citizenry – and blame John Flick for my ignorance and fecklessness on this subject.  It is my job to go out and get the information.
Consider this dialogue of my conversations with people (I am paraphrasing loosely):
Citizenry: "What's going on with the copper coils? I've gone through "X-many" coils, and it's cost me a small fortune.  The oil guy says it's the Gardner water."
Me: "I don't know." 
Citizenry: "What? I elected you to know. Why don't you know?"  
Me: "Because the Government won't give me the information."
Citizenry: "Aren't you the Government?"
Me: "Yes, but the information is concealed by the Executive Branch, I am the Legislative Branch."
Citizenry: "Aren't you equal Branches of City Government?"
Me: "Yes."
Citizenry: "I'm lost – can one Branch of City Government hide information from the other Branch of City Government?"
Me: "In Gardner they can."
Can the Mayor and the City Solicitor do this?  Maybe.  We shall soon find out.
M the Media Project founder Scott M. Graves asks, 'What is America?' 
Ep. 37 Your Town, Built Stronger
Below: SMG's 'Are We Here Yet?' Podcast Season II opener: Music Industry w/ Rock Band Western Education
The Latest Essays from and Artist from contributing wirter and M the Media Project founder Scott M. Graves
The Friday Group: Building Grassroots Political Movements
Ep. 38 People Right Next Door
Scotts on the Rocks Politica is a political-centric broadcast that aims to lead through example.
Scott M. Graves is your host joined by a wide variety of guests from throughout the political spectrum and from a wide variety of disciplines.
Our intent is to provide rational and detailed discussion for listeners.  We're proving we have more in common and that we're better together than torn asunder.
Our weekly podcast features careful examinations  blendded with current events reporting from a national and local perspective.
If you appreciate local journalism with a global reach, if you want to cut through the BS and get right to the heart of the matter where it counts for your family our show was made for you.
With that in mind we're launching an initiative we're calling M The Media Project. This is a service of SMGraves Associates and over the months and years ahead we're hoping to experiment with a variety of mediums, financial models and service delivery methods to deliver important news to a regional audience. 
It is our hope that we will create successful media services companies, incubated right here in central Massachusetts that have the potential of becoming replicable. 
The stakes for our society are too high for us not to take this endeavor on.
There are too many capable journalists across the country willing to take part in new and successful business enterprise dedicated to the smart delivery of local political, social and cultural stories.
The stories that tell us who we are and who we desire to be.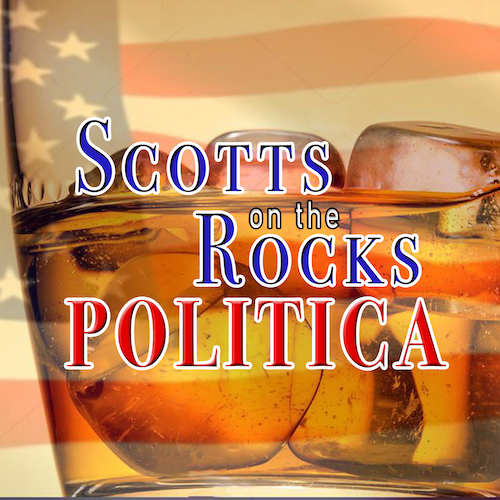 Underwriting Scotts on the Rocks Politica Podcast.
Interested in advertising with us?  Perhaps you want a unique way to support the economic development work we accomplish while getting access to our intelligent and informed listeners?  Join our roster of supporters.  Click that button below to find out more.