I'd Like a Money Order, Please.
SMG's 'Are We Here Yet?' Podcast
Find our complete roster of podcasts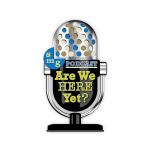 Essays From An Artist
I recently engaged in conversation with two local neighbors, a long-standing local business owner and a former elected official who offered their opinions on my support for a 'return' to investments in transforming our city's core into a walkable, bike-able, densely populated urban center.  
Scotts on the Rocks Politica Podcast
Find our complete roster of podcasts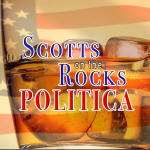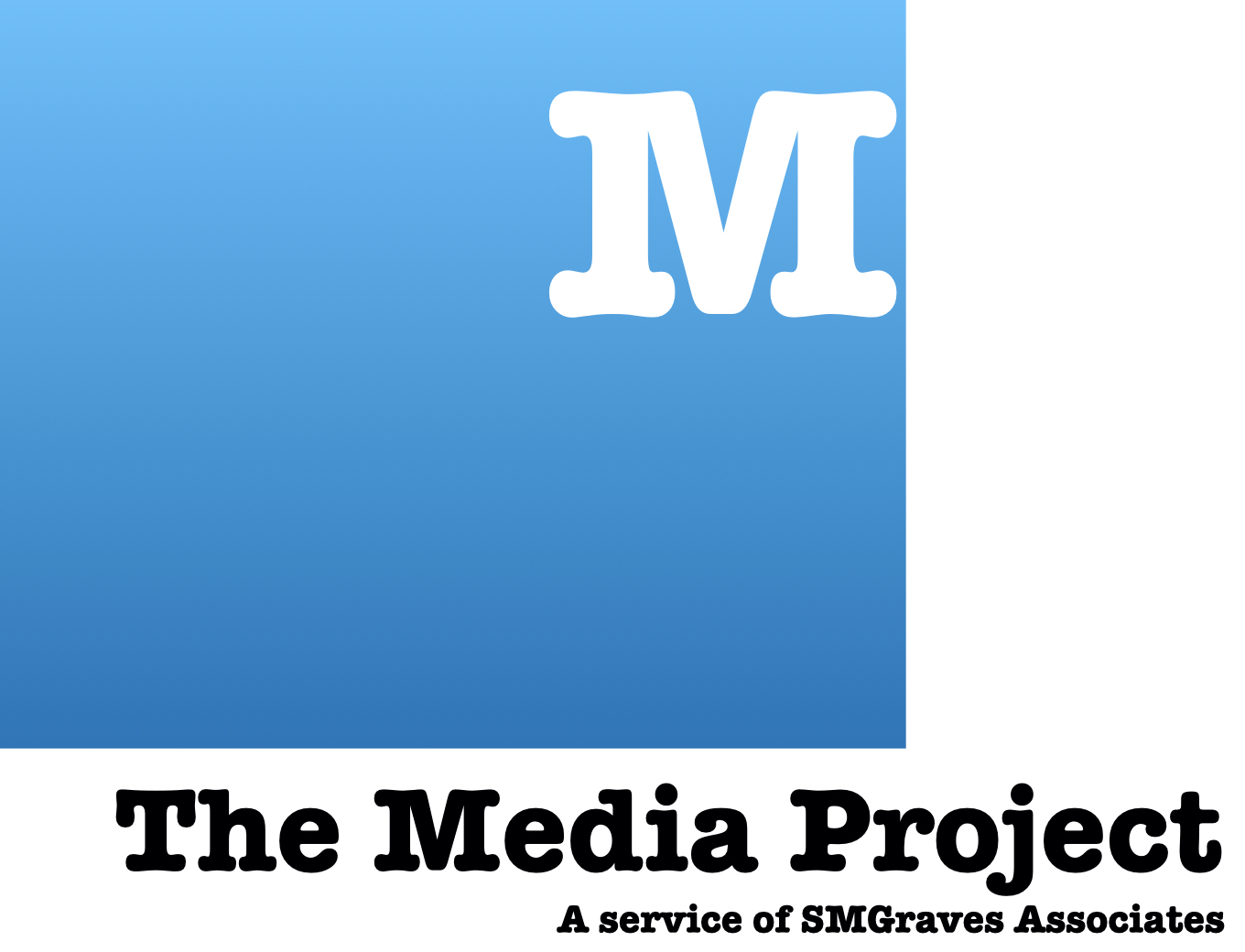 IS THE CITY OF GARDNER RESPONSIBLE FOR UNSAFE PRIVATE PROPERTY?
At last evening's City Council Meeting, there was an issue regarding the property located at 177 West Street. This is an old industrial building that has some structural issues – and poses a potential safety issue.
If you go to the City's website, you can look at the City Council's agenda from last night – and read the same materials and information all of the Councillors had.
So, to address this safety-related situation at 177 West St., the Mayor filed what's called a "money order" with the City Council – for the amount of $265,000 to pay for the demolition of the structure.  
In Gardner, only the City Council can approve the spending of the Citizens' money.  I say it all the time, "the City Council is here to watch the Citizenry's checkbook."
For most expenditures, the City Council appropriates the money generally when it approves the Mayor's Budget in June of every year (the City's Fiscal Year goes from July 1st to June 30th).  
There are hundreds of line items in the Annual City Budget – for everything that each Department expects to spend, the things they usally spend every year (such as payroll, equipment, etc.).  
Want to know what COULD be at 177 West St. Gardner?  Register for 'Building It Together' with SMG founder Scott M. Graves.
Therefore, the Department Head does not have to come to the City Council every time he/she wants to buy or pay for something – it's already approved by the City Council in the Annual Budget.
But, sometimes, like this 177 West St. issue, things come along that were not expected – and, therefore, are not covered by the Budget.
When that happens, the Mayor will come to the City Council with a "money order" – like last night – asking the City Council to vote to appropriate (spend) the money. 
Where does the money come from?  Usually, almost always, from an account called "Free Cash."
"Free Cash," like everything else in life, is not "free."
Free Cash is money left over as of the end of the Fiscal Year (June 30th).  We try to manage the Budgets so that there will be this extra money (Free Cash) hanging around at the end of the Fiscal Year.  It actually helps our credit rating (or bond rating), and is considered an aspect of sound financial policies. The Mass Dept. of Revenue advises us to try to generate Free Cash in an amount equal to three to five percent of our Annual Budget.
 So, this Free Cash is not restricted (i.e., is "Free"), and can be used to pay one-time expenses, or to fund capital projects, or to replenish other reserves (like our "savings account" – which we call the Stabilization Fund).
Back to West Street.  What happens when a private owner has a property which poses some type of potential risk to the safety of the public? 
In this case, there were cracks that appeared in the façade of the building that can be seen from the outside, and it looks like there is a structural failure.
The building is literally right on a busy roadway, and close to other structures.
So, the question is: how should a City respond, what must a City do, in a situation like this?
Now, the City does not own this property (not yet).  There is no owner who will take quick action (if ever).
What should the City do?
The answers are not found in some book.  There is no easy or correct or straight-away answer.
We have to take each situation on a case by case basis.  We have to determine all the facts. We have to determine all options, all the risks, all the consequences.
Does the Citizenry have the money to put into it?
In this case, there is no absolute or obvious answer.  So, the Mayor meets with all his specialized employees – the various Department Heads and other city officials and employees who are knowledgeable and experienced at these kinds of things.  In situations like this one, that might involve the Fire Department, the Building Department, the Public Works Department, the Engineering Dept., the Health Department, etc.  The Mayor will even consult with State agencies or officials, and private consultants and contractors.
There is even more than that going on, all this for one issue.
It's a complicated matter when things like this get sprung on us, and it's never an easy solution – there are many moving parts at the City level. 
It's the Mayor's job to coordinate all these moving parts, and the City Council's job to find a way to pay for it.
But, the City Council can only pay for it with the Citizens' money – which brings us to last night.
Before spending such a huge chunk of the Citizens' money, the City Council has a duty to dig into it.  Instead of going ahead and voting to appropriate the $265,000, the City Council decided to refer the matter to the Finance Committee (which is a "subcommittee," or "standing committee" of the City Council). 
The Finance Committee is the Committee charged with money orders (Budget issues), like this one.
So, the Finance Committee will look at the matter from all angles.  It will look into things whether there are any private parties that might pay for the amelioration, whether the $265,000 is a necessary expense at this time, whether the Citizenry can afford it, whether there are ways to spend less than that, who should be chosen to do the work, etc.
The Finance Committee will then report back to the City Council at some subsequent City Council Meeting – at which the City Council will decide whether to appropriate that $265,000, or some other amount, or spend nothing, or whatever might be the best solution from a financial standpoint.
So, stay tuned – this matter is not going to go away.  Meanwhile, all of us at the City are working together to find a solution which is in the Citizenry's best interests.
Ep. 37 Your Town, Built Stronger
Ep. 39 A Builder of Culture
The Friday Group: Building Grassroots Political Movements
Ep. 38 People Right Next Door
Scotts on the Rocks Politica is a political-centric broadcast that aims to lead through example.
Scott M. Graves is your host joined by a wide variety of guests from throughout the political spectrum and from a wide variety of disciplines.
Our intent is to provide rational and detailed discussion for listeners.  We're proving we have more in common and that we're better together than torn asunder.
Our weekly podcast features careful examinations  blendded with current events reporting from a national and local perspective.
If you appreciate local journalism with a global reach, if you want to cut through the BS and get right to the heart of the matter where it counts for your family our show was made for you.
With that in mind we're launching an initiative we're calling M The Media Project. This is a service of SMGraves Associates and over the months and years ahead we're hoping to experiment with a variety of mediums, financial models and service delivery methods to deliver important news to a regional audience. 
It is our hope that we will create successful media services companies, incubated right here in central Massachusetts that have the potential of becoming replicable. 
The stakes for our society are too high for us not to take this endeavor on.
There are too many capable journalists across the country willing to take part in new and successful business enterprise dedicated to the smart delivery of local political, social and cultural stories.
The stories that tell us who we are and who we desire to be.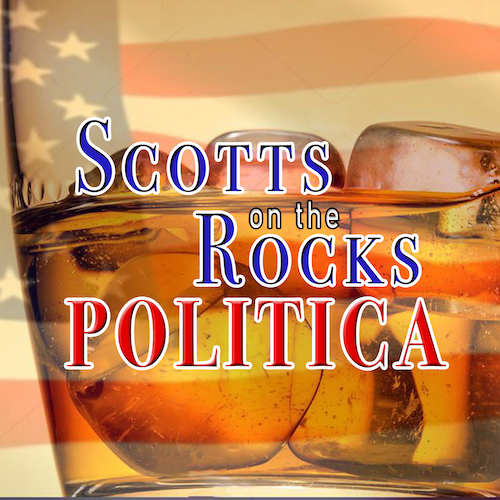 Underwriting Scotts on the Rocks Politica Podcast.
Interested in advertising with us?  Perhaps you want a unique way to support the economic development work we accomplish while getting access to our intelligent and informed listeners?  Join our roster of supporters.  Click that button below to find out more.