Marketing & Production Services
For Audio & Video Podcasting
SMG's 'Are We Here Yet?' Podcast
Find our complete roster of podcasts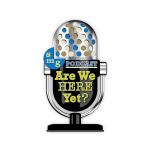 Essays From An Artist
I recently engaged in conversation with two local neighbors, a long-standing local business owner and a former elected official who offered their opinions on my support for a 'return' to investments in transforming our city's core into a walkable, bike-able, densely populated urban center.  
Scotts on the Rocks Politica Podcast
Find our complete roster of podcasts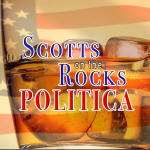 Gardner Iron
From Contributing Writer Scott J. Graves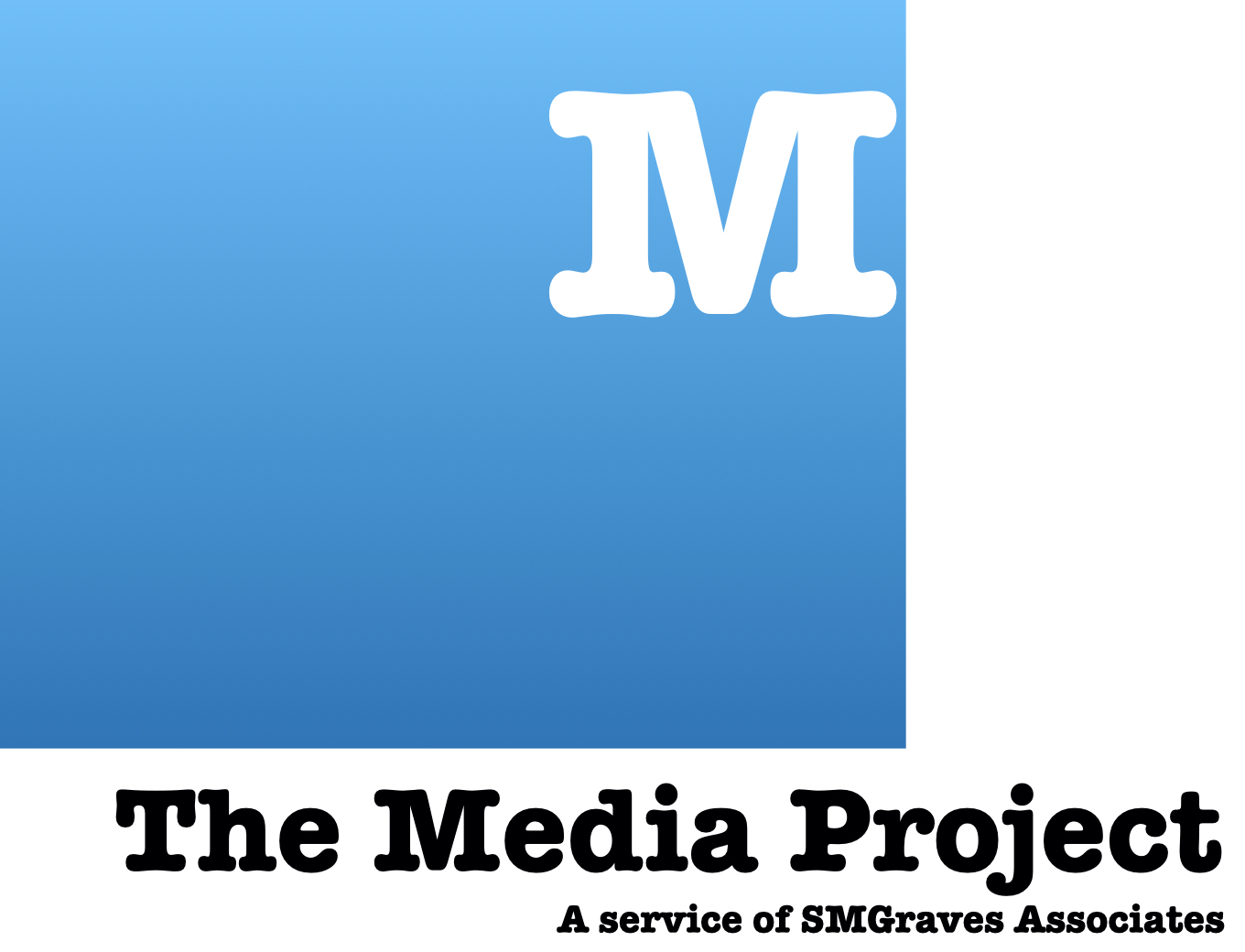 SMGraves Associates announces a new set of services through M the Media Project 
Our services are packaged in levels of service delivery customized to fit the priorities and budget of nearly all sized businesses.
When compared to other service providers M the Media project is competitively priced per episode (ranges $80-$130) and given our additional services such as music and content origination we offer more comprehensive services than many of our competitors.
For clients who desire the creation of their own podcast we offer three levels of service.
Production Package includes all production and editing of Audio and Video per the desires of the client.  $600/mo
Marketing Package for those who desire a focus on the marketing & distribution of their existing content. $700.00/mo
Premium Package includes complete  administration, production and marketing of a seasonal program. $1200.00/mo
 Additional services ala carte for those who need a limited or specific service include

Production: Audio, Video, editing and synthesis.
Original music composition and arrangement.
Administration (Booking, scheduling, etc).
Live Event Production
Concept/ Scriptwriting
Content Origination: Can include Logos, graphical content, Audio-phelia or any content originated from our mind to your podcast.
Digital and other marketing: includes outbound marketing, social media, broadcast, print media,
Digital Service; May include web hosting, website development, etc.
*These individualized services are $50.00/hr or by estimate as best applicable to your project.
For those looking to strictly advertise with us.
M the Media Project offers the 30/60/90 Advertising.  For your choice of minimal monthly fees we feature strategically placed mentions in our podcasts of your company.
Choose from all podcasts currently offered including SMG's 'Are We Here Yet?', The Jazz Room, Scotts on the Rocks Politica and The Mental Suppository or let us chose strategically placed mentions for you.
| | |
| --- | --- |
|  $90.00/mo | 8 mentions we produce  underwriter banner on webpage. |
| $60.00/mo | 6 mentions we produce and secondary banner. |
| $30.00/mo | 4 mentions produced by us across podcasts. |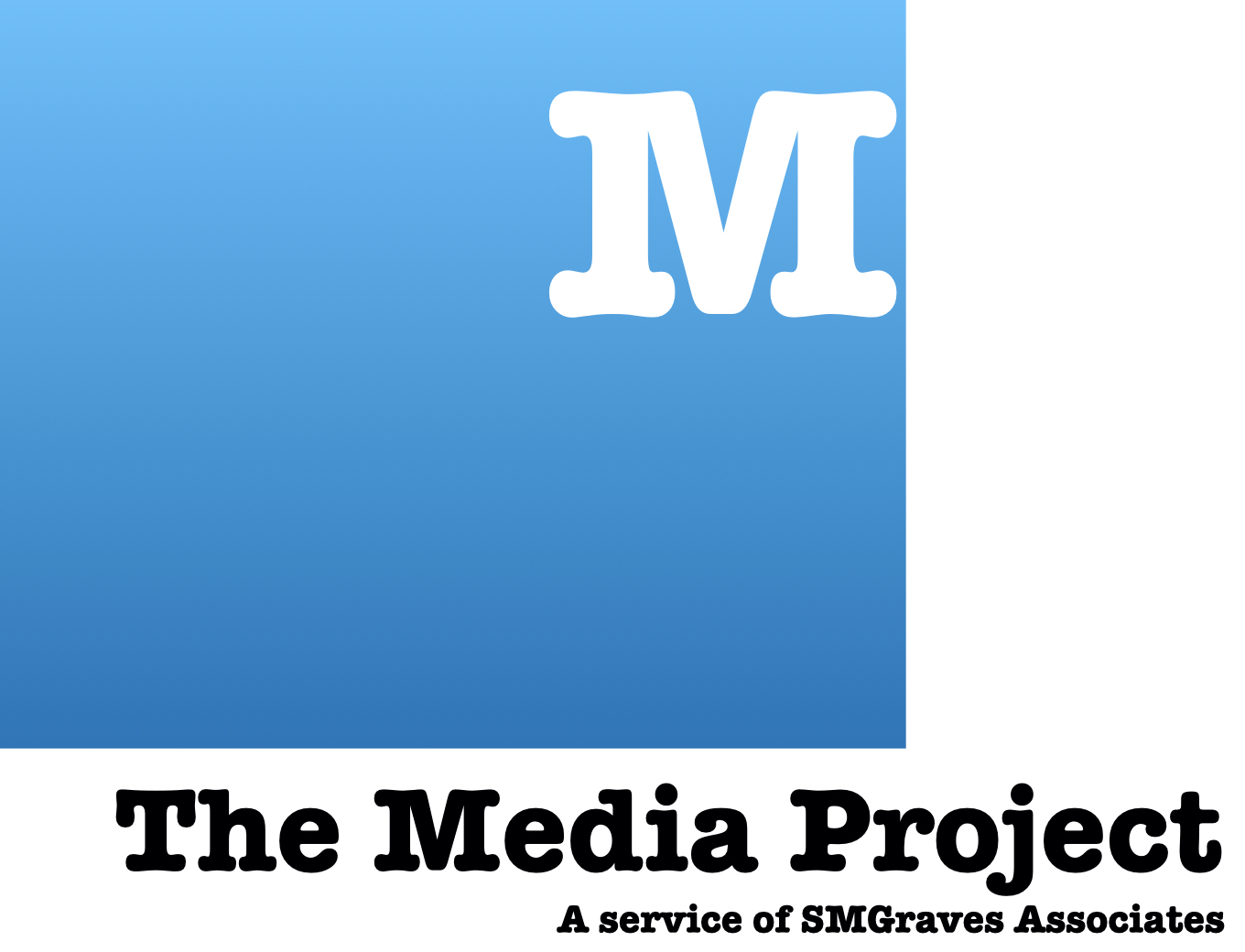 Underwriting M the Media Project.
Interested in advertising with us?  Perhaps you want a unique way to support the economic development and media work we accomplish while getting access to our intelligent and informed listeners?  Join our roster of supporters.  Click that button below to find out more.