Why Doesn't the City Council Have a Cubby Hole at City Hall?
SMG's 'Are We Here Yet?' Podcast
Find our complete roster of podcasts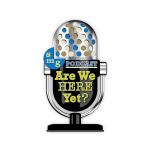 Essays From An Artist
I recently engaged in conversation with two local neighbors, a long-standing local business owner and a former elected official who offered their opinions on my support for a 'return' to investments in transforming our city's core into a walkable, bike-able, densely populated urban center.  
Scotts on the Rocks Politica Podcast
Find our complete roster of podcasts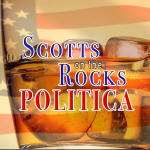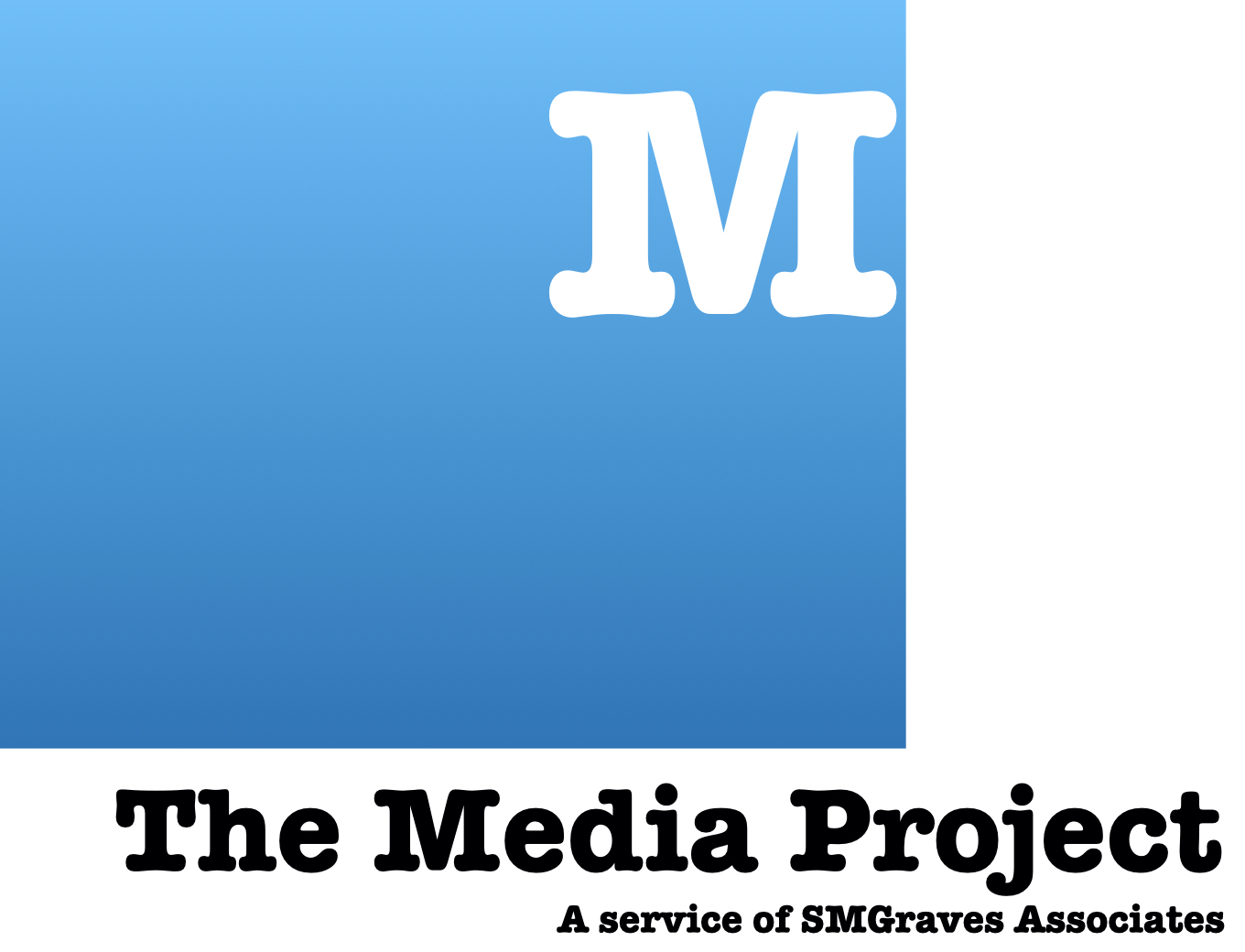 No. XXIII. Feb. 27, 2021
Why Doesn't the City Council Have a Cubby Hole at City Hall? 
In the City's long history, the City Council has had various forms of physical presence at City Hall.  Not too long ago, there was an office for Councillors to use where they could meet with their constituents, or staff, or other Councillors.
It wasn't much, but at least we had a presence.  
But, during the last administration, that ended.  I think the office was given to the State Representative, or something.
So, the City Council does not even have a cubby hole (or a cubicle) at City Hall.
The City Council is comprised of eleven (11) representatives elected by the Citizens of Gardner to represent the interests of the Citizenry.  With a new Mayor, this decision to exclude the City Council from City Hall should be reversed.
The optics of this, alone, are not good – never mind that no City Councillor is able to schedule office hours so that constituents might drop in to talk.
The City Council does not even have a drawer in a desk in the hallway.
How did the City Council lose so much favor at City Hall?  
It's a fairly recent phenomenon.  Mayor Hawke was hardly shy about showing his almost perpetual disdain for, and irritation with, the City Council.  To say that he was not enthusiastic about having the City Council around as a tenant, is an understatement.
There are many episodes through the last 10 or 12 years that contributed toward the devolution of the City Council's status, standing and esteem in the hierarchy of city government – all of which went hand in hand with the gradual eviction of the City Council from City Hall.  
For example, a few years ago Mayor Hawke issued an "Executive Order" in which he permanently deemed each new City Councillor ineligible for the city's group health insurance benefits – benefits that prior City Councillors had always had the right to opt into.
The law (c. 32B) required (and still does) that the benefits be made available to every City Councillor who works at least 20 hours per week.  That would probably mean every single City Councillor.
But, no one except each City Councillor himself/herself knows how many hours he/she puts into his or her job.  No one.
But, Mayor Hawke, without any facts, determined that no City Councillor worked at least 20 hours per week – and cut off all future City Councillors from the benefits (how he could tell the future is anyone's guess).
Unlike an unelected city employee, no one has any authority to regulate the City Councillor's work hours.  There is no one above the City Councillor.  Each Councillor determines for themselves how much time is required in order for that Councillor to become properly and fully prepared to carry out his/her duties as a City Councillor.
Therefore, Mayor Hawke had no basis for determining that no City Councillor worked at least 20 hours per week – never mind every future City Councillor.
Yet, Mayor Hawke had an agenda – a result-oriented goal, and, to him, the ends justified the means (no matter how groundless they were).  Therefore, Mayor Hawke claimed he knew the unknowable.
First, he put together a jury.  The jury was himself. Without any facts, Jury Hawke ruled that he knew the unknowable – that each individual City Councillor did not (and would not ever) work at least 20 hours per week.
Next, Jury Hawke needed a Judge.  So, he became Judge Hawke.  Judge Hawke made the legal conclusion that since no City Councillor was required to work at least 20 hours per week, then no City Councillor was eligible for the city's group health benefits (as the Councillors always had been) under c. 32B.
That would have been a correct legal conclusion by Judge Hawke – if each City Councillor did not work at least 20 hours per week.  But, again, that was (is) not the case – and was impossible to say.
For some reason, Mayor Hawke tried to justify his hatchet job on the City Council by pointing to an irrelevant portion of the statute which states that elected officials "may be considered eligible" for the benefits.
Mayor Hawke seized that "may" – and turned it into his free choice to either grant the benefits, or to not grant them, to the Councillors.  He chose the not.
But, that "may" section only applies to employees who work less than 20 hours per week.  You see the circular logic employed by Hawke here.
This "may" provision was not only inapplicable, it was irrelevant.
So, there was no legal justification for Mayor Hawke's hatchet job of the City Council – and there still isn't.
Today, every newly-elected City Councillor is deprived the choice to opt into the city's group health benefits – all based on a groundless "Executive Order," which was actually a legal opinion issued by a non-lawyer/non-judge.
No one challenged Judge Hawke's legal decision.  With a home team Law Department, any challenge would have to take place in court.
This is one little example of the long-developing negative atmosphere surrounding the status and treatment of the City Council as a branch of government in this city.
So, being ultimately evicted from City Hall was just an insidious phenomenon that gradually happened to the City Council within this frigid environment.
But, there is light at the end of the tunnel.  With the new Mayor, the City Council is already making a comeback in terms of governmental relevance and notice.  This is the type of thing that rubs off in a positive way with the Citizenry – and Mayor Nicholson is to be commended for that.
"Don't they even have a drawer, in a desk, in a hallway, at City Hall?"  Well, no, no they don't.  But, maybe the City will work on it.  Then, Citizens might actually feel welcomed to come to City Hall to meet with, gasp . . . their City Councillors.
Ep. 41 The Whole World Smiles with You
Ep. 37 Your Town, Built Stronger
Ep. 39 A Builder of Culture
The Friday Group: Building Grassroots Political Movements
Ep. 38 People Right Next Door
Scotts on the Rocks Politica is a political-centric broadcast that aims to lead through example.
Scott M. Graves is your host joined by a wide variety of guests from throughout the political spectrum and from a wide variety of disciplines.
Our intent is to provide rational and detailed discussion for listeners.  We're proving we have more in common and that we're better together than torn asunder.
Our weekly podcast features careful examinations  blendded with current events reporting from a national and local perspective.
If you appreciate local journalism with a global reach, if you want to cut through the BS and get right to the heart of the matter where it counts for your family our show was made for you.
With that in mind we're launching an initiative we're calling M The Media Project. This is a service of SMGraves Associates and over the months and years ahead we're hoping to experiment with a variety of mediums, financial models and service delivery methods to deliver important news to a regional audience. 
It is our hope that we will create successful media services companies, incubated right here in central Massachusetts that have the potential of becoming replicable. 
The stakes for our society are too high for us not to take this endeavor on.
There are too many capable journalists across the country willing to take part in new and successful business enterprise dedicated to the smart delivery of local political, social and cultural stories.
The stories that tell us who we are and who we desire to be.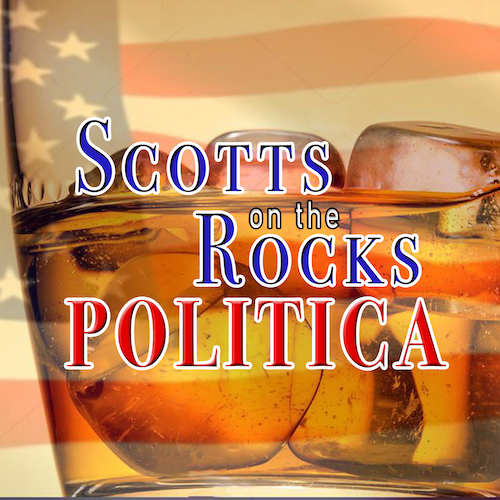 Underwriting Scotts on the Rocks Politica Podcast.
Interested in advertising with us?  Perhaps you want a unique way to support the economic development work we accomplish while getting access to our intelligent and informed listeners?  Join our roster of supporters.  Click that button below to find out more.