SMG's 'Are We Here Yet?' Podcast
Find our complete roster of podcasts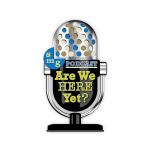 Essays From An Artist
I recently engaged in conversation with two local neighbors, a long-standing local business owner and a former elected official who offered their opinions on my support for a 'return' to investments in transforming our city's core into a walkable, bike-able, densely populated urban center.  
Scotts on the Rocks Politica Podcast
Find our complete roster of podcasts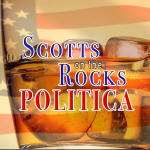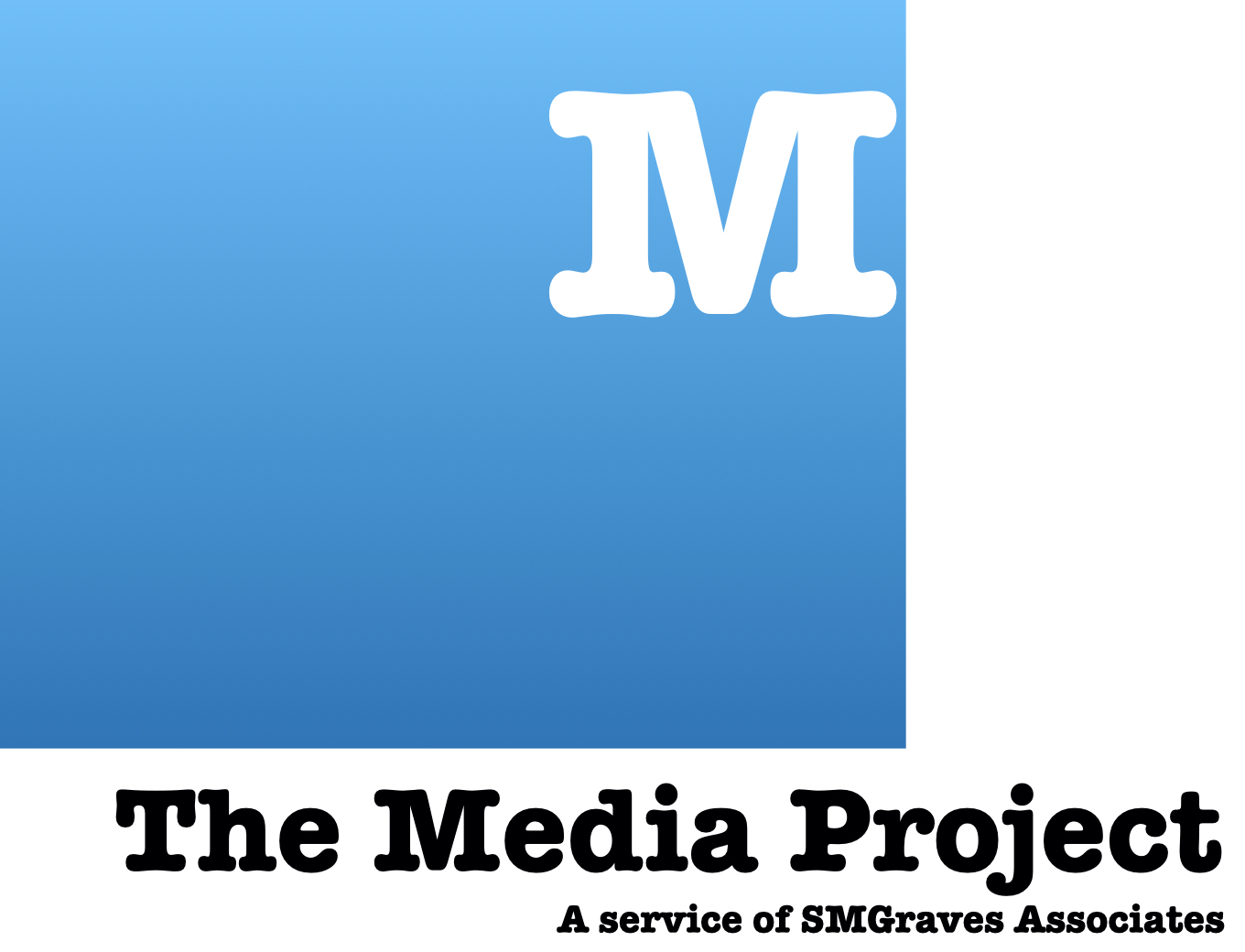 No. XXV March 4, 2021
Back to talking about City of Gardner "planning."  You know, striving toward Utopia under the wisdom and parental supervision of the Government.
So, we all know that any real planning can only come from Government.  You know, big "P," which means "ideas generated by the City's Community Development & Planning Dept." 
So, when you see the big "P," that means instant merit – and if Utopia has not arrived, it's on its way.  Anything else is someone else's idea and is not real, and not good (it's just "p"lanning).
So, last article I mentioned a "plan" (little "p") of a proposed residential project at 525 Parker St. – called Parker Estates, the future home of 123 Gardner families.
The Parker Estates owners were not some fly-by-night opportunists.  The family had a history in Gardner, highly respected, and were knowledgeable and serious and thoughtful.  They've done this before, and they know what they're doing.
They were represented by a professional development company – which had, in turn, retained the professional services of a very reputable civil engineering company to manage the project with expertise. The real deal.
The owners of Parker Estates proposed 123 brand-new, clean and nice residential units to be added to the now minimal housing unit inventory in this City, which would also considerably add to the City's real estate tax roll.
Seems like a good reason for everyone to be enthusiastic and welcoming, right?
Wrong.
The nerve of some people!  The landowners would actually come here and approach the City of Gardner Planning Dept. with, gasp, their own "plan" (little "p") for, get this, multi-family housing in Gardner – and not to be housed in an old factory with 85% Taxpayers' dollars?  No way.
They dare come here with these pie-in-the-sky idealistic ideas of a non-Governmental (non-Taxpayer-funded) idea – to provide new and clean and nice housing to hundreds of families who right now can't find any decent housing (if they can find any at all)?
We don't need dreamers and idealists here.  Landowners who want to develop their land need to fit into the City's "Plans" (big "P") – not the other way around. Please.
Apart from all that crazy idealism, and (gasp) capitalism, did the Parker Estates owners think they could actually propose adding new and clean and nice multi-family housing to be located within eyesight and earshot of, well, normal people?
Who wants [add scary GIF] . . . "multi-family residence type" people in your backyard? You know, "those" people.  There was even whispers of [add horrifying GIF] "Section 8" people! No way! Way.  See ya later, hey.
Too bad Parker Estates land wasn't some deserted and abandoned insane asylum or amusement park, or some other appropriate place – you know, where no regular/normal people want to be – keep those "multi-family housing types" out of sight and sound, and best of all, out of mind.
You can't say that.  So, just say "it's too huge."  If they question that, just say "it's all relative."  You'll look wicked smart as their eyes glaze over (and you win).
This should have been a no-brainer.  The land was abandoned for decades, and was a residential area now.  But, it was zoned industrial – as if a new industrial plant is going to be located on lower Parker St., on a pond (watershed).  Like, never.  On the other hand, it's the perfect spot for residential housing.
Should have been an easy approval, right?
Wrong.
Under the law, the landowners had to present their idea to the Gardner Planning Board – which would give a recommendation to the City Council. 
If the City Council granted the zoning amendment, then Parker Estates would be starting from the drawing board – because the City Council would only be allowing the location, not the project.  Parker Estates still would have had to withstand several rounds of regulations, inspections, permits, review, scrutiny, testing, studies, site plan review, conditions, bonds, etc. – before a shovel touched the earth.
So, they went to the Planning Board.  The Planning Board overwhelmingly recommended to the City Council that Parker Estates be allowed to proceed at that location (the vote was 4 to 1).
So, Parker Estates was good to go?  Nope.
A few weeks later, the same exact Planning Board that loved Parker Estates, now mysteriously hated it – voting unanimously to recommend its killing (5-0).
What happened?  
A Public Hearing happened.
So, with the same exact information, the same exact Planning Board flip-flopped.  Now, this wasn't your bashful flip-flop.  This was nearly a 100% flip-flop – with four (4) members out of five (5) doing the flipping and flopping together.
That Public Hearing changed it all.  How.  Because 3 (three point zero) neighbors spoke against Parker Estates.  Three.
Traffic impact was mentioned, but not seriously (there was a professional traffic study that was favorable – traffic would not be an impact).  
A Councillor spoke against it because of the "footprint of the neighborhood" – but no one had any idea what he was talking about, and he didn't say what that meant.
But, one of the 3 neighbors who stated objections at the Public Hearing was very vocal about the types of residents who would be living there.  She even used the S-word.  Yup.  "Section 8" housing!
So, with all the same exact information, the same exact Planning Board took Parker Estates from hero to hoodlum overnight.  
How could they do that?  Easy.  Say "it's huge."  
So, all of a sudden Parker Estates was "huge" – as if someone put Miracle-Gro on it.  But, the project was always the same size in the few weeks between the love and the hate.
It was not size, it was not traffic.  What was it?
Who knows, but who wants 123 families of S-word types moving in?
Based on the Planning Board's flip-flop, the City Council, well, killed the "p"lan. End of story. 
Let that be a lesson to you idealists coming in here with your, gasp, own idealistic plans – you need a big "P" for that.
We Have More Below
Discover other Urban Planning and Economic Development content from M the Media Project
Ep. 37 Your Town, Built Stronger
When Will Johnnie Bravo Sing Again? On Millenials, Boomers & bad community development
No Apology for Urban Anthropology
New Opportunities in the MASSACHUSETTS CLIMATE ECONOMY
Ep.8 Building a Town for an New Era
Is It the Past or Is It the Future?
Scotts on the Rocks Politica is a political-centric broadcast that aims to lead through example.
Scott M. Graves is your host joined by a wide variety of guests from throughout the political spectrum and from a wide variety of disciplines.
Our intent is to provide rational and detailed discussion for listeners.  We're proving we have more in common and that we're better together than torn asunder.
Our weekly podcast features careful examinations  blendded with current events reporting from a national and local perspective.
If you appreciate local journalism with a global reach, if you want to cut through the BS and get right to the heart of the matter where it counts for your family our show was made for you.
With that in mind we're launching an initiative we're calling M The Media Project. This is a service of SMGraves Associates and over the months and years ahead we're hoping to experiment with a variety of mediums, financial models and service delivery methods to deliver important news to a regional audience. 
It is our hope that we will create successful media services companies, incubated right here in central Massachusetts that have the potential of becoming replicable. 
The stakes for our society are too high for us not to take this endeavor on.
There are too many capable journalists across the country willing to take part in new and successful business enterprise dedicated to the smart delivery of local political, social and cultural stories.
The stories that tell us who we are and who we desire to be.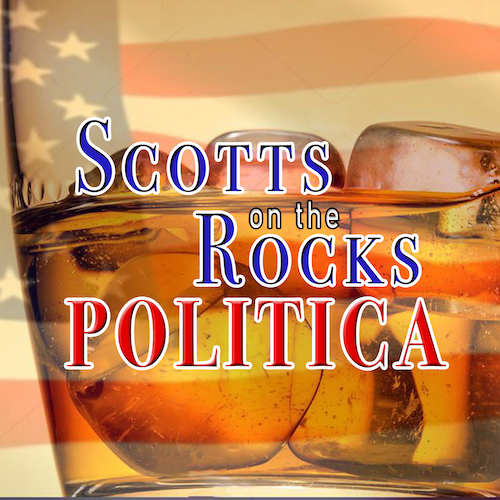 Underwriting Scotts on the Rocks Politica Podcast.
Interested in advertising with us?  Perhaps you want a unique way to support the economic development work we accomplish while getting access to our intelligent and informed listeners?  Join our roster of supporters.  Click that button below to find out more.