In Nevada It's Join or Die
SMG's 'Are We Here Yet?' Podcast
Find our complete roster of podcasts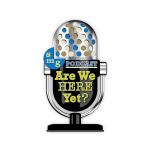 Gardner Iron
Dispatches from the Arena.  The thoughts and ideas from our conservative contributing writer and City Councilman Scott J. Graves

Scotts on the Rocks Politica Podcast
Find our complete roster of podcasts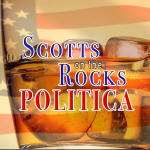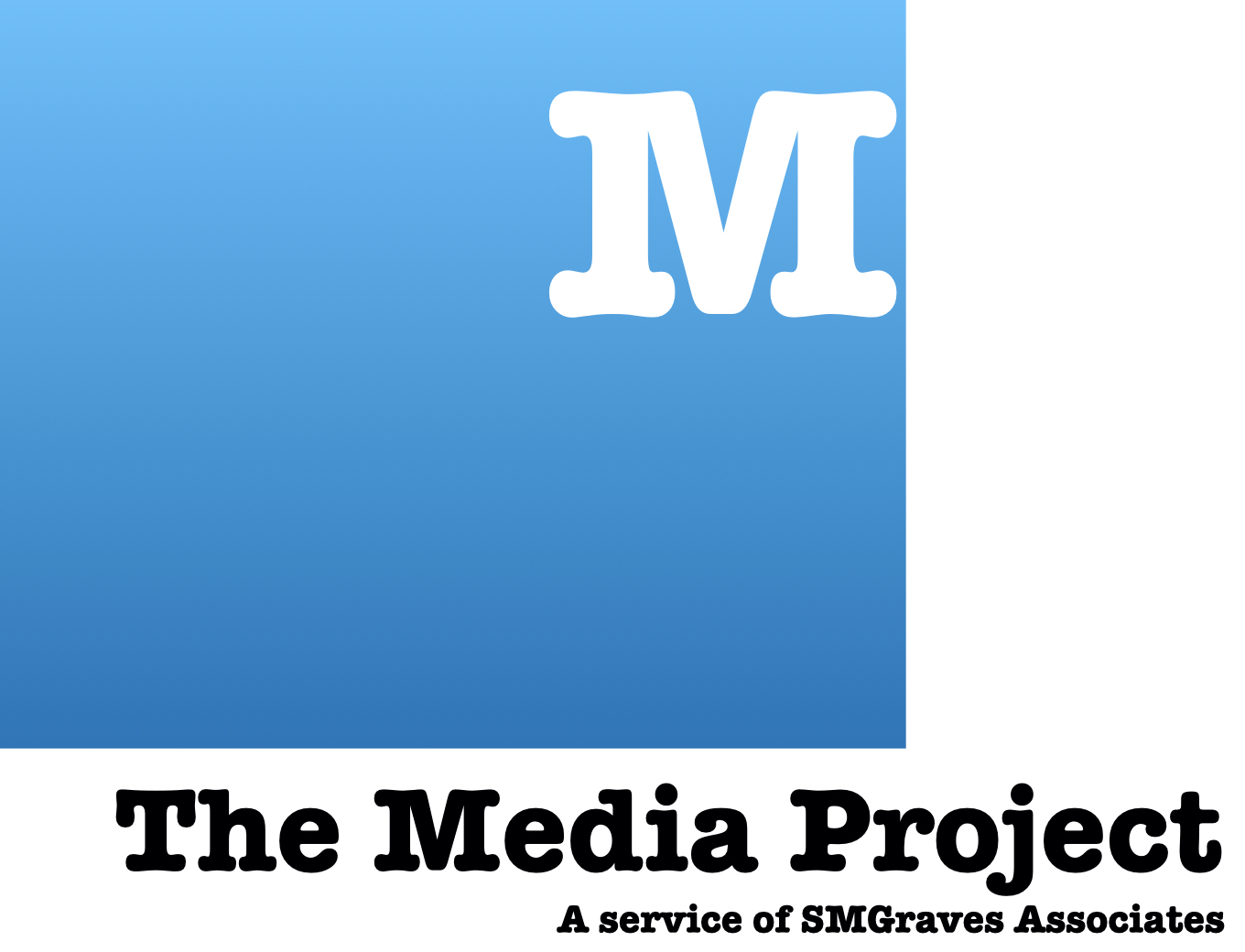 March 9, 2021
 In a commondreams.org report from March 9, 2021 the reaction of the Nevada Democratic State party to the election of Judy Whitmer to chair of the state party was recounted.  The actions taken by the state party apparatus are indicative of where we really stand as a nation. 
Her election comes in a sweep of the 'established' Nevada State Democratic Party for elected positions by the Las Vegas Democratic Socialists of America.  
By Monday March 8, the party's executive director notified Whitmer that the entire staff and every consultant was quitting. 
Whatever happened to patriotism?
The Intercept reports that this was an exodus of party staffers during a progressive takeover of the state party leadership, as was establishment's funneling of hundreds of thousands of dollars out of the party coffers in anticipation of the results. 
The report described the election outcome as the culmination of a years-long battle between progressives and the established Democratic political machine, referred to in the report as the Reid-Machine, referring to former Nevada Senator Harry Reid.
My readers may recall the debate between Bernie Sanders and Joe Biden on March 15, 2020 in which our newly elected president claimed we don't need a revolution because revolutions take time.  Rather, he claimed his compromises in the legislature will yield results faster. 
Indeed.  
As with all things economic and political the essential question one must ask is, 'for whom'. 
The progressive arm of the party spent the last five years ensuring that their strategy and platform speaks to working people.  Whitmer spent this time organizing and encouraging young progressives to serve on the state committee, the very one which just elected her to office.  
What is remarkable about this occurrence isn't her election but what the establishment operatives within the democratic party exemplify with their reaction to this fair election. 
As many of us engaged in our own neighborhoods can attest, it has become more challenging to engage elected officials and their operatives to work at the grassroots level to respond directly and effectively to the needs of constituents.    
You may think the point of our government officials is to parse out our needs, to be thought over and addressed by our elected officials and the apparatus of our parties to ensure a definitive result, preferably one we organized for.    
But as with many of our society's other failed institutions as of late, it would appear in Nevada, (I suggest the nation writ large) party officials, whether republican or democrat do not mean to play ball with their local constituency.  
No my friends.  This is not a bottom/up field of play.  This is top down.  
The stability that our newly elected president says we desire is here. I have to admit, it's refreshing to watch an even-keeled press conference with rational discourse and big-kid words.  Less on the political theatre is certainly music to my ears. 
But, for those of us on the wrong side of that stability economically or politically, the near future will likely not feel much different than the last four years.  Or last four decades.  
The difference?  Well, perhaps now we won't be gassed in the streets for protesting or run over with a dodge by racists.
But what good is another ribbon cutting for a new building when there aren't enough entrepreneurs with financing to fill that building with. 
What good is another month's PPP loan for small business without addressing the issues causing the deflated marketplace. 
Pandemic relief?  Window dressing without addressing substantive issues of inequality in the economic system in place well before the global health crisis struck.
But whether access is denied to education, financing, entrepreneurship, food, or other essentials of life at the hands of a democrat who's smiling vs. a republican at the end of a gun makes no difference when you find yourself outside the ballpark.
The actions taken by the Nevada Democratic Party establishment are the actions taken by arrogant elites.  No consensus.  No playing ball.  No compromise. 
This country is made for the wealthy.  Gee, didn't 'Join or Die' used to mean something else entirely? 
Who's Country is this, anyway? 
Scott M. Graves: Democratic Capitalism Series
We Have More Below
Discover other National Politics, Local Government and other content from M the Media Project.
Essays from an Artist: Dealing with 177 West st. Gardner: What is wrong with city planners?
When Will Johnnie Bravo Sing Again? On Millenials, Boomers & bad community development
New Opportunities in the MASSACHUSETTS CLIMATE ECONOMY
Scotts on the Rocks Politica is a political-centric broadcast that aims to lead through example.
Scott M. Graves is your host joined by a wide variety of guests from throughout the political spectrum and from a wide variety of disciplines.
Our intent is to provide rational and detailed discussion for listeners.  We're proving we have more in common and that we're better together than torn asunder.
Our weekly podcast features careful examinations  blendded with current events reporting from a national and local perspective.
If you appreciate local journalism with a global reach, if you want to cut through the BS and get right to the heart of the matter where it counts for your family our show was made for you.
With that in mind we're launching an initiative we're calling M The Media Project. This is a service of SMGraves Associates and over the months and years ahead we're hoping to experiment with a variety of mediums, financial models and service delivery methods to deliver important news to a regional audience. 
It is our hope that we will create successful media services companies, incubated right here in central Massachusetts that have the potential of becoming replicable. 
The stakes for our society are too high for us not to take this endeavor on.
There are too many capable journalists across the country willing to take part in new and successful business enterprise dedicated to the smart delivery of local political, social and cultural stories.
The stories that tell us who we are and who we desire to be.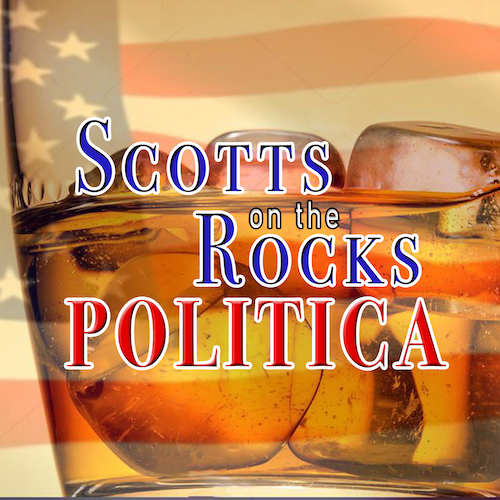 Underwriting Scotts on the Rocks Politica Podcast.
Interested in advertising with us?  Perhaps you want a unique way to support the economic development work we accomplish while getting access to our intelligent and informed listeners?  Join our roster of supporters.  Click that button below to find out more.