Sludge-tastica: Flowing Downhill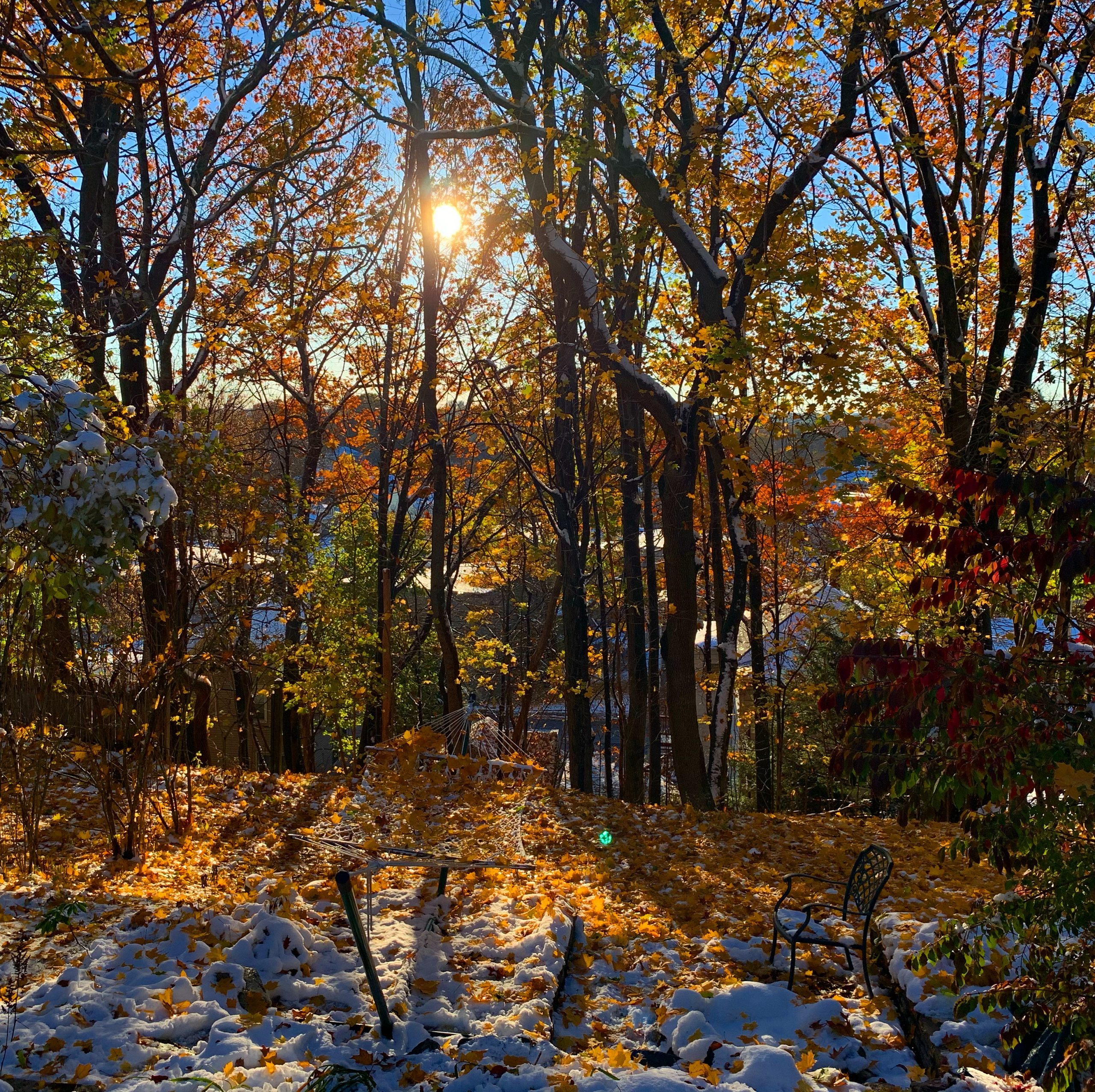 Photo courtesy of M the Media Project
For this week's Scotts on the Rocks Politica a double bill.
In local news, the Conservation Commision of Gardner, MA unanimously voted a positive determination that the certified vernal pools are subject to the Gardner Wetland Protection Ordinance.  This places additional pressure on municipal officials including the Director of DPW, Mayor and other officials who prefer an expansion of the abutting Sludge Landfill, in operation for more than 30 years on property abutting private land owners, cemeteries and now the Cummings Conservation Area.
The conversation area protects, among other natural assets, the city's last intact cold water brook. This area also feeds the Otter River, which in turn flows to the Millers River and on to the Connecticut, a federally protected waterway.
We collected a statement from Gardner Clean Air leadership and property abutter, Alan Rousseau.
Disposal of sludge , a by-product of Wastewater Treatment Plants, is a challenge for many cities and towns across Massachusetts.  Gardner is fast approaching a point where a final decision must be made on a future solution.  Alternatives currently exist that include land disposal, incineration, recycling to soils such as compost or fertilizer, and Anaerobic Digestion (AD).  Gardner has been using land disposal (sludge landfill) for 30 years, but the existing landfill is about to reach it's capacity.  The Gardner DPW Director and his consultant have proposed doubling the size of the existing landfill.  Is expanding the sludge landfill a good solution for the next 30 years?  If this was the best solution, every city and town in Massachusetts would be aggressively opting for this one.  This expansion is being proposed for the Wildwood Cemetery Forest.  The property abuts the Cummings Conservation Area.   As an abutting property owner, I have experienced the odors over the years and am concerned about the risk of ground water contamination impacting private wells, wetlands, ponds, and the Otter River.  The Millers River Watershed Council is also very concerned and opposed to a landfill expansion.  The expansion footprint includes state certified vernal pools and a historic esker.  Earlier this week, the Gardner Conservation Commission unanimously voted a positive determination that the certified vernal pools are subject to the Gardner Wetland Protection Ordinance.  We must not be complacent on choosing a solution of impact for the next 30 years!   We should be demonstrating leadership for the best environmental solution.  The Wildwood Cemetery Forest and Cummings Conservation Area belong to the citizens of Gardner.  We have duty to protect this land for Gardner's future generations!!
Learn more to voice your concern
Our discussion focused on introducing the major players and major concerns to our listeners, both long-time and newly-minted locals while introducing listeners to alternatives to keeping a sludge landfill open. Issues of land-use, property rights, economic development, urban planning, innovation and yes, politics abound when it comes to the Sludge-tastic City of Gardner!
View Slideshow on alternative to Sludge Landfills
The second half of our show new co-host Bruce Chester takes the lead recounting the events of this past week for New York Governor Andrew Cuomo.  To date, Gov. Cuomo has faced six accusations of sexual assault by various women.  Calls for his resignation have been met with indignation by the Governor.
We attempt to look at the issue of rooting out deviancy and demanding social justice while simultaneously preventing unwarranted character assassination.  There are a wide range of perspectives to unpack.  We made every attempt with sensitivity to victims on this story. We hope you'll agree we all need to let our humanity show more on issues concerning the victimization of individuals.
All that and more on this weeks Scotts on the Rocks Politica Podcast.
The Sludge-tastic City of Gardner
In Nevada It's Join or Die
Scotts on the Rocks Politica is a political-centric broadcast that aims to lead through example.
Scott M. Graves is your host joined by a wide variety of guests from throughout the political spectrum and from a wide variety of disciplines.
Our intent is to provide rational and detailed discussion for listeners.  We're proving we have more in common and that we're better together than torn asunder.
Our weekly podcast features careful examinations  blendded with current events reporting from a national and local perspective.
If you appreciate local journalism with a global reach, if you want to cut through the BS and get right to the heart of the matter where it counts for your family our show was made for you.
With that in mind we're launching an initiative we're calling M The Media Project. This is a service of SMGraves Associates and over the months and years ahead we're hoping to experiment with a variety of mediums, financial models and service delivery methods to deliver important news to a regional audience. 
It is our hope that we will create successful media services companies, incubated right here in central Massachusetts that have the potential of becoming replicable. 
The stakes for our society are too high for us not to take this endeavor on.
There are too many capable journalists across the country willing to take part in new and successful business enterprise dedicated to the smart delivery of local political, social and cultural stories.
The stories that tell us who we are and who we desire to be.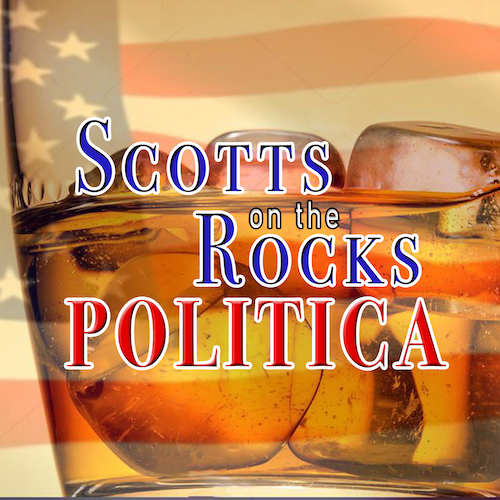 Underwriting Scotts on the Rocks Politica Podcast.
Interested in advertising with us?  Perhaps you want a unique way to support the economic development work we accomplish while getting access to our intelligent and informed listeners?  Join our roster of supporters.  Click that button below to find out more.