Our Miraculous Blue Necklace
SMG's 'Are We Here Yet?' Podcast
Find our complete roster of podcasts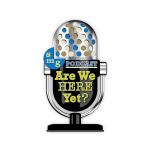 Essays From An Artist
I recently engaged in conversation with two local neighbors, a long-standing local business owner and a former elected official who offered their opinions on my support for a 'return' to investments in transforming our city's core into a walkable, bike-able, densely populated urban center.  
Scotts on the Rocks Politica Podcast
Find our complete roster of podcasts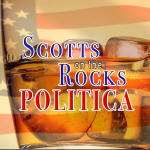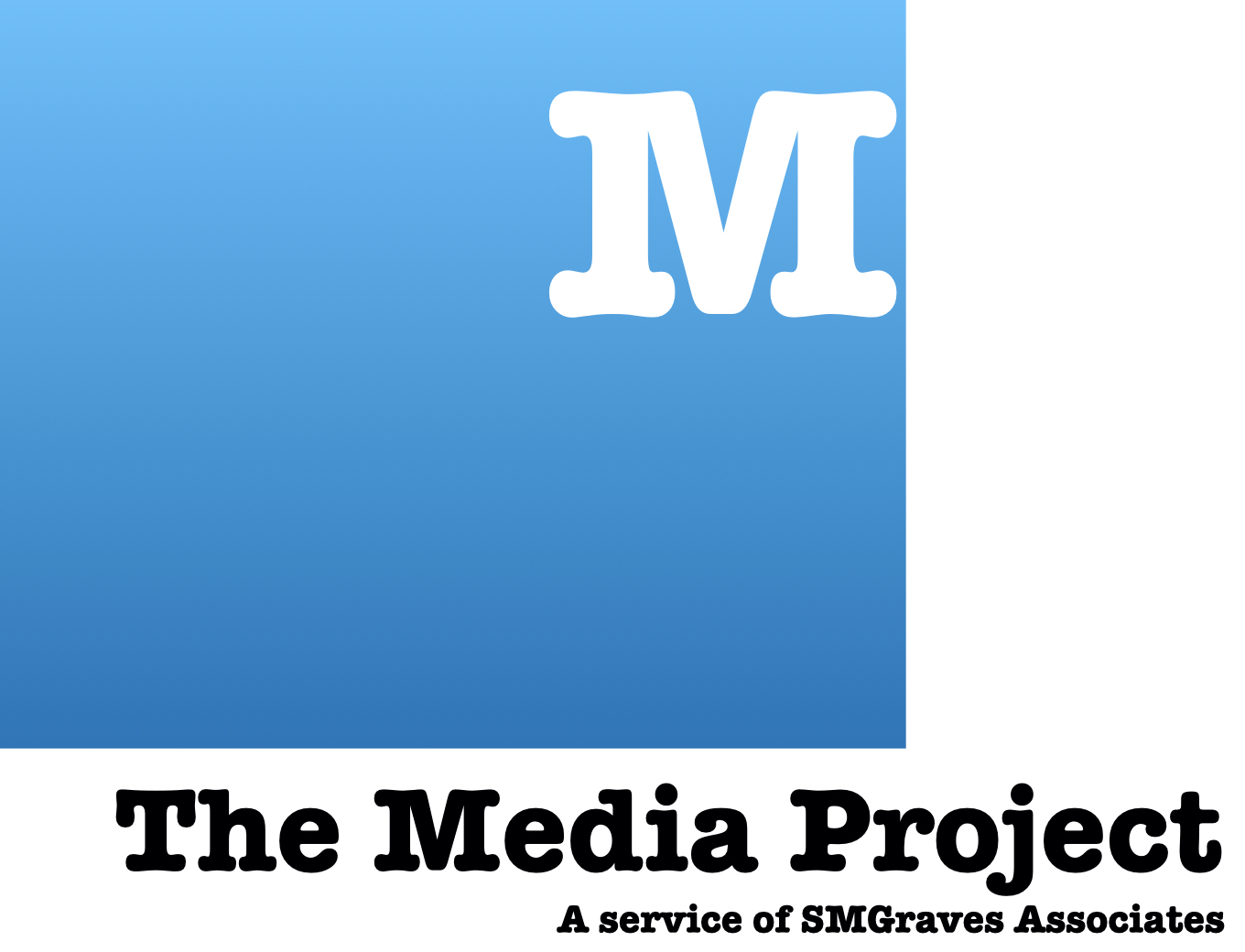 XXVIII March 13, 2021
Who Put That River Here? – Our Miraculous Blue Necklace
We have a sewage sludge dump in Gardner.  It is located on the Otter River.
The City of Gardner not only thinks it's a good idea to keep it there – the City of Gardner will grow it.  In fact, the City of Gardner is in the process of doubling its size. I was one of eleven City Councillors responsible for that decision, unfortunately.
Gardner is connected to the Atlantic Ocean by water.
This blue necklace to the ocean starts at the Otter River – which starts in Gardner.
The Otter River leads to the Millers River leads to the Connecticut River leads to the Atlantic Ocean.  
The Millers River Watershed Council (MRWC) says this about our city's natural water source: "The Otter River meanders north-westward from the Town of Gardner."
Why Gardner never made use of its natural lakes, waterways and streams and brooks and rivers to attract admirers of such wild things, is a matter for another day (do you know that a waterway runs under Rear Main Street – right in the middle of the city's grand Urban Renewal Plan?).
We do have beautiful natural water bodies here in Gardner.  Their importance is not only statewide, but nationwide and worldwide.  Imagine that?  Starting in Gardner.
This amazing blue necklace water chain ends up, fittingly enough (although spell-challenged) at "Gardiner's Landing" in Connecticut, where the estuary known as Long Island Sound flows into the Atlantic Ocean.
It is a wonderous and magnificent and dignified descent into the Great Ocean (the Atlantic covers 1/5 of the surface of Planet Earth).  The Nature Conservancy named the Connecticut River's tidelands one of the Western Hemisphere's "40 Last Great Places."  Also, the Ramsar Convention on Wetlands listed the Connecticut's estuary and tidal wetlands amongst the World's wetlands of international importance. The Ramsar Convention is the international treaty for the conservation and sustainable use of wetlands.  
So, we are of international importance here on the Otter River in Gardner.
I can't resist digressing: Did you ever wonder why there is not a New York City-like travesty at the mouth of the Connecticut River?  Well, this is because of the shifting sandbars in Long Island Sound.  Silt ends up there all the way from Quebec (the Connecticut River begins at the Quebec-Pittsburg, NH border).  That is not a good condition for water vessels, or for the utterly destructive capacities of urban areas.
What a spectacular ending for a spectacular river. It calls to mind with the familiarity of water themes the best ending line of any novel ever written, The Great Gatsby by F. Scott Fitzgerald (thank you to Mr. Jay Gearan, my GHS teacher who made me read it in 1980): "So we beat on, boats against the current, borne back ceaselessly into the past."
This natural self-defense mechanism of the Connecticut River is a work of genius from the universe – and the Connecticut River preserves itself to perpetually maintain the river's uniquely wild personality of natural and (relatively) undisturbed rural environments and ecological/biotic ecosystems at its mouth and tidelands. 
In short, it's a miracle.  
And we are a part of it.
So, we get back to the city's sewage sludge dump – located on the Otter River watershed land – and where our cemeteries, forest and conservation land is.  You couldn't make this up if you tried.  In fact, if you sat down a bunch of fourth-graders, and asked them: "if you had to find a place to put the stuff you flush down your toilets, what places would you stay away from?" Their answers would be: "1) the cemetery where Grandma and Grandpa are, and 2) the rivers and lakes and forests where all the animals live."
But, the sludge dump is there – it is our reality.  We can't make it disappear.  But, should the City double the size of our sewage sludge dump?
As a City Councillor a few years ago, I said "yes."  When I voted "yes," along with every other City Councillor, it was because the information we obtained from our city experts told us that it was the only feasible solution – money-wise.
Money.  
Unfortunately for places like Gardner (and most non-elite human lives) every bottom line is about money.  City Councillors have the last say in Gardner about spending the Citizenry's money. 
A majority of the City Council can stop the further expansion of the sewage sludge dump by voting no on the future expenditure of more money to expand it.
But, there is smelly irony here: voting no on that expenditure of money will mean the citizen will pay more out of their household budgets – so say the city experts, at least. 
Why will it cost the citizen more money?  Because, so say the city experts, if we do not grow the sludge dump, any alternative will increase user fees, and maybe real estate taxes.
That is why a majority of the City Council will likely vote "yes" again – to keep the expansion of the sludge dump a reality.
For the ones who care, matters like voting to grow the sewer sludge dump are agonizing – because the "no" vote and the "yes" vote are equally as legitimate and righteous.  Damned if you do, damned if you don't.
But, Councillors were put on Earth to be damned, and that's not the point.
Right now, Homeowners are at the brink of their monetary/fiscal limits, and the Councillors hear this all over the city: "if my city user-fees and real estate taxes ("or my rent") go up much higher, I'll have to move out of here – I here Tennessee is a good place to go."  The "Red X's" in Gardner will multiply accordingly.
So, it is most often the least-noxious (and most popular) decision for a City Councillor to make, in terms of being able to show his or her face on the street, by saying "I voted that way to save the Taxpayers and Homeowners money."
But, I personally can't justify my "yes" vote in expanding our sewage sludge dump with that same old song and dance.  I believe I voted the wrong way – a mistake.
It's not too late to stop it, though. 
The question I should have been asking myself was not a bottom-line money ($) one.  It should have been this: "can the children and grandchildren of Gardner afford to expand this sludge dump?"
What is the cost to them? What is the cost to the true value of their future lives? What is the cost to nature, to the health of our natural ecosystems that encompass and nourish every aspect of the health of a surviving society of humans?
Will we vote to overcome a miracle, and replace it with, well, sewage material?  
Does a majority of 11 human-politicians believe it is the final arbiter as to whether the miracle of this blue necklace should continue its miraculous dance in our little part of the World – when our decision will affect our grandchildren, the state, nation and the world?
I'll be voting "no" in the future – if the Citizenry leaves me here.
"So we beat on, boats against the current, borne back ceaselessly into the past."
Next up: "Oops, Those Darned Vernal Pools" (or "How long did it take the FB professors to correct the etymology of the word 'Connecticut'"?)
New Podcast Special Announcement: Mental Suppository Podcast
We Have More Below
Discover conservation, economic development and local politics content from M the Media Project
Essays from an Artist: Dealing with 177 West st. Gardner: What is wrong with city planners?
Ep. 18 Sludge-tastica: Flowing Downhill
THE SLUDGE-TASTIC CITY OF GARDNER!
New Opportunities in the MASSACHUSETTS CLIMATE ECONOMY
When Will Johnnie Bravo Sing Again? On Millenials, Boomers & bad community development
Ep.8 Building a Town for an New Era
Is It the Past or Is It the Future?
WHO, ME? COIL ISSUE? NICE WEATHER WE'RE HAVING
Scotts on the Rocks Politica is a political-centric broadcast that aims to lead through example.
Scott M. Graves is your host joined by a wide variety of guests from throughout the political spectrum and from a wide variety of disciplines.
Our intent is to provide rational and detailed discussion for listeners.  We're proving we have more in common and that we're better together than torn asunder.
Our weekly podcast features careful examinations  blendded with current events reporting from a national and local perspective.
If you appreciate local journalism with a global reach, if you want to cut through the BS and get right to the heart of the matter where it counts for your family our show was made for you.
With that in mind we're launching an initiative we're calling M The Media Project. This is a service of SMGraves Associates and over the months and years ahead we're hoping to experiment with a variety of mediums, financial models and service delivery methods to deliver important news to a regional audience. 
It is our hope that we will create successful media services companies, incubated right here in central Massachusetts that have the potential of becoming replicable. 
The stakes for our society are too high for us not to take this endeavor on.
There are too many capable journalists across the country willing to take part in new and successful business enterprise dedicated to the smart delivery of local political, social and cultural stories.
The stories that tell us who we are and who we desire to be.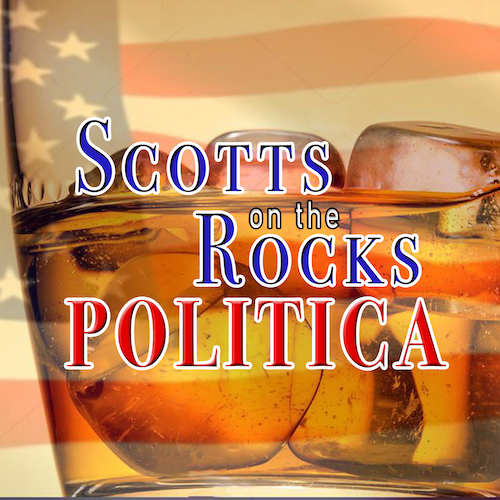 Underwriting Scotts on the Rocks Politica Podcast.
Interested in advertising with us?  Perhaps you want a unique way to support the economic development work we accomplish while getting access to our intelligent and informed listeners?  Join our roster of supporters.  Click that button below to find out more.