Oops, those darned Vernal Pools
SMG's 'Are We Here Yet?' Podcast
Find our complete roster of podcasts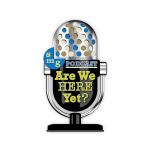 Essays From An Artist
I recently engaged in conversation with two local neighbors, a long-standing local business owner and a former elected official who offered their opinions on my support for a 'return' to investments in transforming our city's core into a walkable, bike-able, densely populated urban center.  
Scotts on the Rocks Politica Podcast
Find our complete roster of podcasts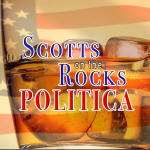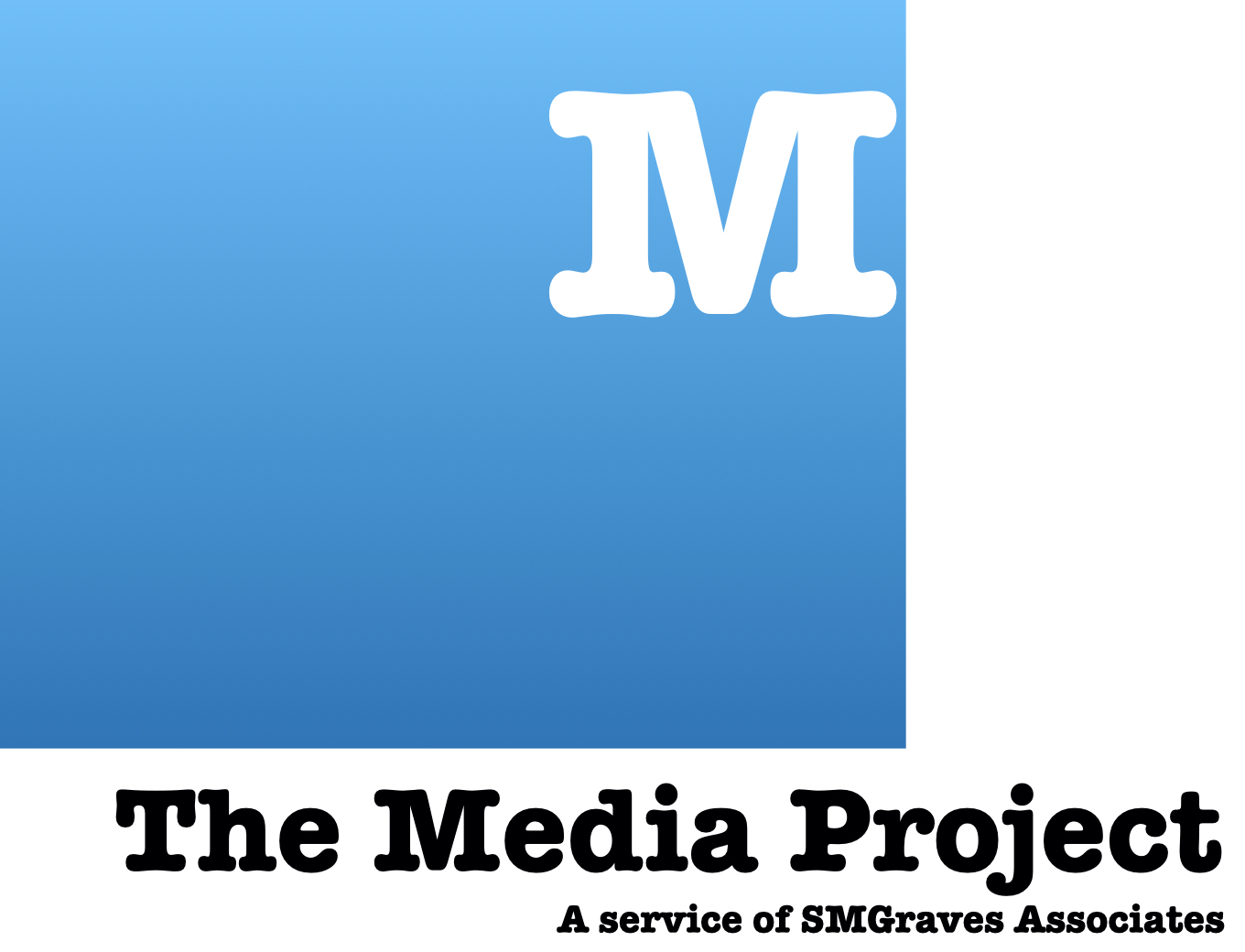 XXIX March 17, 2021
Oops, Those Darned Vernal Pools
On March 8, 2021 the Gardner Conservation Commission held a public meeting on what is called a request for determination of applicability (RDA), having to do with the presence of three (3) "vernal pools" located on two lots of City land off of Bridge St. and West St. (Rt. 68) in Gardner.  
This land is at the City Sludge Dump location – in the area of the Wildwood Cemetery Forest and the Cummings Otter River Conservation Area.  These new and ongoing efforts are coming up now because the City is in the process of nearly doubling the size of the City Sludge Dump at that beautiful and natural location of this City.
Vernal pools serve as essential breeding habitat for certain species of wildlife, including salamanders and frogs (amphibians), and are defined under the City's Wetlands Protection ordinance as follows:
"The term 'vernal pool' shall include . . . any confined basin or depression not occurring in existing lawns, gardens, landscaped areas or driveways which, at least in most years, holds water for a minimum of two continuous months during the spring and/or summer, contains at least 100 cubic feet of water at some time during most years, is free of adult predatory fish populations, and provides essential breeding and rearing habitat functions for amphibian, reptile or other vernal pool community species…."
In an unanimous decision, the Gardner Conservation Commission ("ConCom") determined that the vernal pools are indeed subject to the jurisdiction of the Gardner Wetland Protection Ordinance.  
This means that when the City begins destroying the forested land, the natural esker, and the natural ecosystems on that land in order to double the size of the City Sludge Dump, the City must stay outside of the 100-foot "buffer zone" created by the existence of each vernal pool – which is now a "protected resource area."  
Way to go, Gardner ConCom!
The ones trying to keep our natural habitat protected in this regard was not the City of Gardner.  You'd think it would be the City seeking to protect our own natural habitats on our own land – since the project to be conducted is a City project. Instead, there were two joint "private" (as opposed to "public") applicants: the Millers River Watershed Council (MRWC) and Mr. Alan Rousseau.
Way to go Millers River Watershed Council and Mr. Alan Rousseau!
We all commend them for their care and diligence as our watchdogs for the environment in that fragile and vastly vital natural habitat of our City – and we commend the Gardner Conservation Commission for doing the right thing, which is often the hardest thing to do when you are in The Arena.
It turns out that our Gardner Wetlands Protection ordinance gives nature and natural habitats more protection than the state's Wetlands Protection Act (the Mass. WPA).  The Mass. DEP (Dept. of Environmental Protection) noted that these three vernal pools may not be protected by the Mass. Wetlands Protection Act.
The Mass. DEP might be unsure about whether the State Wetlands Protection Law is worthy of our natural resource area (the vernal pools), but our Conservation Commission was very sure that our City's ordinance is worthy of them.
I'm sure the City of Gardner would have eventually got around to doing this work that Millers River Watershed Council and Mr. Alan Rousseau did.  After all, we do not expect the heart patient to be responsible for telling her heart physician to make sure to check the patient's blood pressure and oxygen levels before heart surgery.
Yet, you wonder – because the City is in the process of commencing the destruction of our forests and natural habitats over there (including the rare and unique glacial esker) – in order to double the size of the Sludge Dump.  Though, no excavators or chain saws are on site yet.
Also, these three vernal pools had already been certified by Natural Heritage – "The Natural Heritage & Endangered Species Program," which is under the auspices of MassWildlife" (which is the Mass. Division of Fisheries and Wildlife).  Natural Heritage is responsible for the conservation and protection of hundreds of species that are not hunted, fished, trapped, or commercially harvested in the state, as well as the protection of the natural communities that make up their habitats.
Even though it is impressive that our City ordinance gives us protection that the State does not give us, there are exceptions to the protection (at least two of them), and this is only the beginning of what will be an ongoing effort to protect our natural resources, and our natural ecosystems, and our wildlife habitat within our own City – as well as the fragile and invaluable watersheds encompassing all that – which are part of the Otter River, Millers River and Connecticut River systems.
Still, we should be proud of our City's Wetlands Protection ordinance, and of the members of the ConCom who have honored their positions by correctly applying it.  This is how the City's Wetlands Protection ordinance describes its purpose:
"to preserve and exercise jurisdiction over the protected resource areas … and adjoining land areas in the City by means of the regulation and control of activities deemed by the Conservation Commission (the 'Commission') as likely to have significant or cumulative adverse effect on . . . the protection of public water supply, private water supply and groundwater; the prevention and control of flooding, erosion and sedimentation; the prevention of storm damage; the prevention and control of pollution; the protection of water quality, agriculture and aquaculture; the protection of wildlife, wildlife habitat and rare species habitat, including rare plant species; and the protection and promotion of aesthetic values, recreation values, education values, and similar concerns. This chapter is . . .  to provide more stringent protection by the Commission than that provided by, MGL c. 131, § 40 (the Wetlands Protection Act), and the regulations issued thereunder, 310 CMR 10 (the Wetlands Protection Regulations).
Way to go Gardner!
The Miraculous Blue Necklace
WHO, ME? COIL ISSUE? NICE WEATHER WE'RE HAVING
New Podcast Special Announcement: Mental Suppository Podcast
We Have More Below
Discover conservation, economic development and local politics content from M the Media Project
Essays from an Artist: Dealing with 177 West st. Gardner: What is wrong with city planners?
Ep. 18 Sludge-tastica: Flowing Downhill
THE SLUDGE-TASTIC CITY OF GARDNER!
New Opportunities in the MASSACHUSETTS CLIMATE ECONOMY
When Will Johnnie Bravo Sing Again? On Millenials, Boomers & bad community development
Ep.8 Building a Town for an New Era
Is It the Past or Is It the Future?
Scotts on the Rocks Politica is a political-centric broadcast that aims to lead through example.
Scott M. Graves is your host joined by a wide variety of guests from throughout the political spectrum and from a wide variety of disciplines.
Our intent is to provide rational and detailed discussion for listeners.  We're proving we have more in common and that we're better together than torn asunder.
Our weekly podcast features careful examinations  blendded with current events reporting from a national and local perspective.
If you appreciate local journalism with a global reach, if you want to cut through the BS and get right to the heart of the matter where it counts for your family our show was made for you.
With that in mind we're launching an initiative we're calling M The Media Project. This is a service of SMGraves Associates and over the months and years ahead we're hoping to experiment with a variety of mediums, financial models and service delivery methods to deliver important news to a regional audience. 
It is our hope that we will create successful media services companies, incubated right here in central Massachusetts that have the potential of becoming replicable. 
The stakes for our society are too high for us not to take this endeavor on.
There are too many capable journalists across the country willing to take part in new and successful business enterprise dedicated to the smart delivery of local political, social and cultural stories.
The stories that tell us who we are and who we desire to be.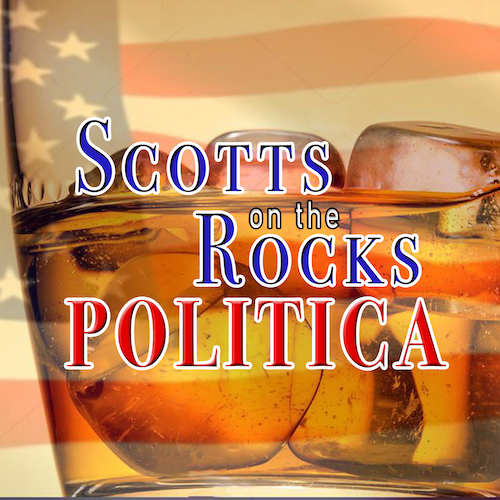 Underwriting Scotts on the Rocks Politica Podcast.
Interested in advertising with us?  Perhaps you want a unique way to support the economic development work we accomplish while getting access to our intelligent and informed listeners?  Join our roster of supporters.  Click that button below to find out more.