My Life with a Sludge Landfill
SMG's 'Are We Here Yet?' Podcast
Find our complete roster of podcasts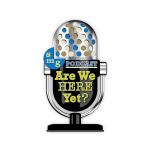 Writing by Scott M. Graves
Click the image to access all of Scott M. Graves articles.

Scotts on the Rocks Politica Podcast
Find our complete roster of podcasts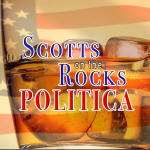 Writing by Scott J. Graves
Click the image to access all Scott J. Graves articles.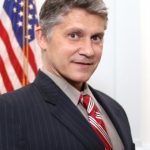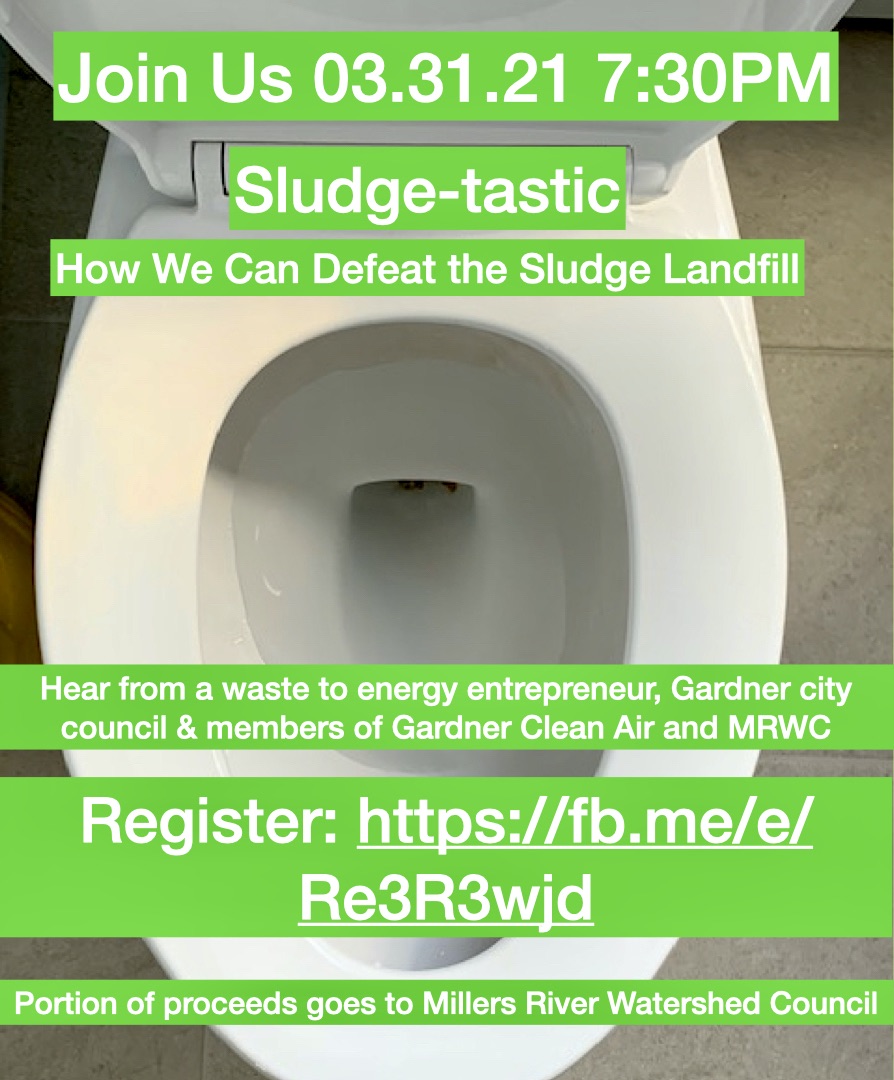 Ok, friends I'm going to come clean. 
I have been in a long-term relationship with the City of Gardner's Sludge Landfill. 
This may make you a little queasy, me having somewhat of a close relationship to your poop.
I'm not gonna lie.  Advocating for a better solution has gotten me soiled on several occasions.
This personal saga began in the fall of 2013.  I was part of an equity partnership whose intention was to build a network of waste-to-energy facilities in the US and Canada.  We approached the city of Gardner in October of 2013 and proposed the city allow us to complete, at our cost, a feasibility study to confirm whether we could close the sludge landfill and replace it with a waste to energy facility capable of intaking regional feedstock of organic materials, including human biosolids.  A successful study would likely lead to a proposed project, privately managed and funded or a partnership between our firm and the city or a regional entity. 
The initial response from Community Development and Planning Director Trevor Beauregard was positive.  After several months of stalling by city officials, the city solicitor under Mayor Mark Hawke refused to sign our term sheet unless we allowed the city to shop our proposal to our own competitors.  They refused us the right to complete a feasibility study unless they had the capability to take any study we complete at our expense and use it to obtain additional advice from our competitors.  
In other words, they gave us a counter-offer they knew we would refuse.  
Jump to the fall of 2016.  I took the opportunity to become the city of Gardner's Coordinator of Economic Development.  During my brief tenure in this position I advocated for and devised a new plan to investigate closing the sludge landfill and engaging a private entity to create a waste -to-energy facility that would, year upon year, generate regular income for the city off of our regionalized organic wastes.  It was my desire, as proposed at the time, we take these revenues and create a municipal economic development foundation, perhaps to be used like a revolving loan fund and targeted towards our economic development goals for many decades into the future. 
In October of 2016 I, like so many of you participated in a public meeting of the city council and engineers from CDM Macguire, representing the city and who was retained by the executive branch of city government.  Recommendations made by CDM Macguire would then be approved by city council and delegated to relevant city departments by the mayor. 
During this review of a 'study' of alternatives for the sludge landfill instigated by then Mayor Mark Hawke, the report stated that multiple alternatives were 'considered' with only one found to be financially or technically feasible would be an expansion of our existing sludge landfill.  
Indeed.  
 Here's the problem.  There was never produced, nor has there ever BEEN produced a detailed, engineers certified feasibility study done on the solution currently in the works nor of any of the alternatives listed in this 2016 report. 
To date, no public record has been recorded of a multi-year forecast on the sludge landfill expansion. How much the expansion costs, how much the expanded landfill is expected to cost to manage, nor have we seen any revenue projections suggesting that a newly expanded sludge landfill would, in the words of DPW director Dane Arnold be a 'goldmine'.   
When I asked the Mayor at that time why, I was told studies are extremely expensive, that the experts had narrowed down the alternatives and presented what they believed would be the best path forward.  And to let it go.  
In the year and half to follow, through a multiplicity of one-on-one conversations with various city council members I made it known they were underperforming.  Intellectual rigor was not in use at this time.  Nobody was willing to publicly request why there was no detailed feasibility study, no engineers reports on technologies, financial models, etc that would count or discount each of the alternatives. 
To date, nobody has presented scientific or economic reasons, measured in a detailed study, as to the viability of any waste-to-energy or other alternatives to landfill expansion and transport out of town. 
Council members were disappointed in themselves. Council members were eager to understand technologies, financials and other important factors they were not privy to.  Some members were scared. Scared citizens would find out just how much they weren't aware of.  Scared of retribution by the proponents of sludge landfill expansion. 
Why didn't you, my fellow citizen, see a plan for alternatives to come from the Department of Community Development and Planning?  
It took me 3 months in 2017 to schedule a meeting with Mayor Mark Hawke to offer my proposal.  I was finally able to schedule this meeting for June 7, 2017. I scheduled this meeting at 11:00AM on Tuesday, May 30, 2017.  I was released from my duties as Coordinator of Economic Development, without any prior warning as to my job performance, at 3:00PM Tuesday, May 30, 2017.  
Perhaps you don't believe that city officials in 2 administrations desire to expand our sludge intake and the landfill for the next 30 years.  Perhaps you don't believe the hype regarding the serious study of alternatives.  
Perhaps you do believe our pubic should have a say in the future of land use throughout the city.  Perhaps you're uncomfortable in my painting a picture of local officials, our neighbors, as doing a poor job in the interest of the public trust.  
Don't trust what I'm saying?  You don't have to.  Just read the Commonwealth's Sludge Report, titled The Massachusetts Sludge Survey.  The latest version was published in 2018 and in it, a self-reporting section completed by Dane Arnold, Gardner DPW director indicates the trajectory city officials have all of us on.  
'We' the city of Gardner indicate in this report our willingness to negotiate with municipalities for the intake of their human biosolids as indicated on the chart located on Page 23, 'Possibly available for outside solids; currently working with MassDEP on permitting monofill expansion'.  
So here we are Gardner.  Decaying downtown.  Businesses continuing to seek other locations outside of the city.  Slumlords.  A lack of a strategic plan for economic development.  Grant-chasing by municipal staff that results in projects that don't respond to the local needs of citizens and businesses. The Community Development and Planning department shedding multiple employees.  The State Supreme Court ruling on the management of our public drinking water. 
And the mismanagement of a sludge landfill at the expense of habitat, people and economic development. 
And so my story of love and loss ends.  But it isn't just my story.  It's a story of ALL of us. 
Ask yourself this question.  Why is it so important to keep a sludge landfill open? 
The Miraculous Blue Necklace
On Millenials, Boomers & bad community development
Essays from an Artist: Dealing with 177 West st. Gardner: What is wrong with city planners?
Ep. 18 Sludge-tastica: Flowing Downhill
Sludge Flows Downhill: A Timeframe
Those Darned Vernal Pools
THE SLUDGE-TASTIC CITY OF GARDNER!
New Opportunities in the MASSACHUSETTS CLIMATE ECONOMY
Scotts on the Rocks Politica is a political-centric broadcast that aims to lead through example.
Scott M. Graves is your host joined by a wide variety of guests from throughout the political spectrum and from a wide variety of disciplines.
Our intent is to provide rational and detailed discussion for listeners.  We're proving we have more in common and that we're better together than torn asunder.
Our weekly podcast features careful examinations  blendded with current events reporting from a national and local perspective.
If you appreciate local journalism with a global reach, if you want to cut through the BS and get right to the heart of the matter where it counts for your family our show was made for you.
With that in mind we're launching an initiative we're calling M The Media Project. This is a service of SMGraves Associates and over the months and years ahead we're hoping to experiment with a variety of mediums, financial models and service delivery methods to deliver important news to a regional audience. 
It is our hope that we will create successful media services companies, incubated right here in central Massachusetts that have the potential of becoming replicable. 
The stakes for our society are too high for us not to take this endeavor on.
There are too many capable journalists across the country willing to take part in new and successful business enterprise dedicated to the smart delivery of local political, social and cultural stories.
The stories that tell us who we are and who we desire to be.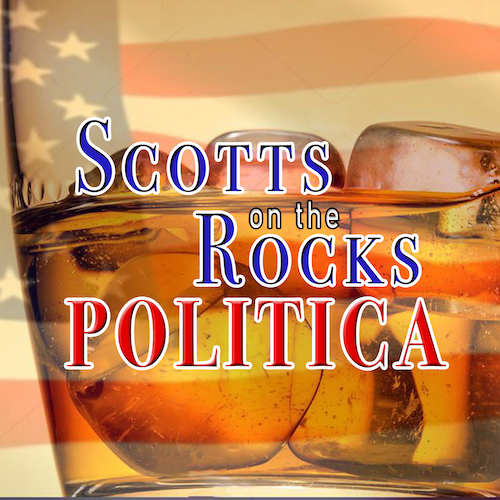 Underwriting Scotts on the Rocks Politica Podcast.
Interested in advertising with us?  Perhaps you want a unique way to support the economic development work we accomplish while getting access to our intelligent and informed listeners?  Join our roster of supporters.  Click that button below to find out more.