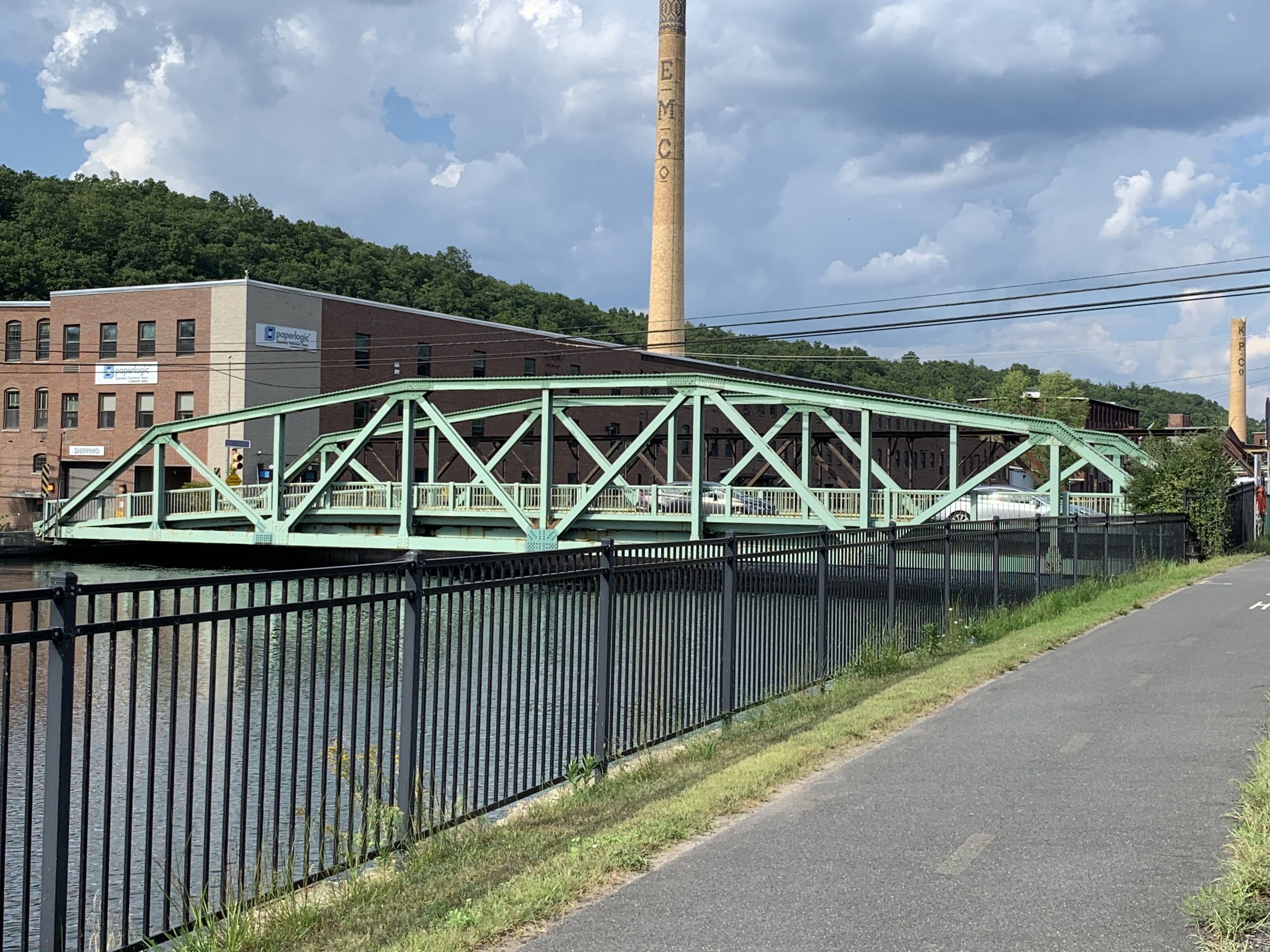 Photo courtesy of SMGraves Assoc.
Bruce, Scott & Cam are offering you a play by play on the Biden Administration's Infrastructure plan.
Learn more from perspective across the political spectrum and from the perspective of a strong advocate for economic development that is responsive to local needs centered on bottom-up solutions.
In the second half of our podcast we discuss the concept of individualism vs. community-centric decision-making.
The age of enlightenment ushered in a new era of consideration for the ideas and the rights of individual citizens.  But in the United States have we taken this too far?
Scott M. Graves certainly thinks so; and he begins by citing New Hampshire Governor Chris Sununu's decision this week not to vaccinate college students attending school in his state but residing elsewhere.
Does this make sense from a public health standpoint?  When are we responsible for each other's fundamental safety?  Can an imbalance in focusing on the rights of the individual vs. the community actually make our pursuit of happiness a difficult one at best?
Find out in Episode 21, Scotts on the Rocks Politica.
I Want You to Get Involved
Perpetuating Economic Success
Special Feature: One Year Later
The Sludge-tastic City of Gardner
Scotts on the Rocks Politica is a political-centric broadcast that aims to lead through example.
Scott M. Graves is your host joined by a wide variety of guests from throughout the political spectrum and from a wide variety of disciplines.
Our intent is to provide rational and detailed discussion for listeners.  We're proving we have more in common and that we're better together than torn asunder.
Our weekly podcast features careful examinations  blendded with current events reporting from a national and local perspective.
If you appreciate local journalism with a global reach, if you want to cut through the BS and get right to the heart of the matter where it counts for your family our show was made for you.
With that in mind we're launching an initiative we're calling M The Media Project. This is a service of SMGraves Associates and over the months and years ahead we're hoping to experiment with a variety of mediums, financial models and service delivery methods to deliver important news to a regional audience. 
It is our hope that we will create successful media services companies, incubated right here in central Massachusetts that have the potential of becoming replicable. 
The stakes for our society are too high for us not to take this endeavor on.
There are too many capable journalists across the country willing to take part in new and successful business enterprise dedicated to the smart delivery of local political, social and cultural stories.
The stories that tell us who we are and who we desire to be.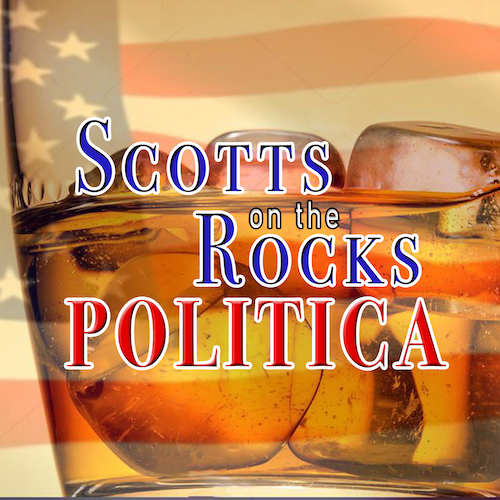 Underwriting Scotts on the Rocks Politica Podcast.
Interested in advertising with us?  Perhaps you want a unique way to support the economic development work we accomplish while getting access to our intelligent and informed listeners?  Join our roster of supporters.  Click that button below to find out more.