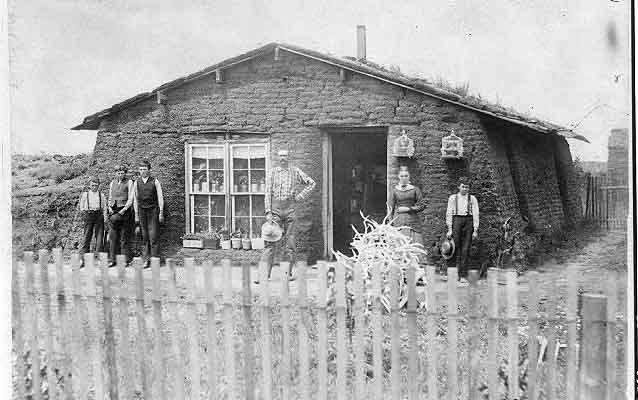 In Episode 26 co-host Scott M. Graves leads a spirited discussion on our modern concept of property and how it plays into our current debate on income inequality.
Why was equality in income important to our history?  The founders intended to design a society where a maximum number of people could acquire and maintain enough land to be self-sufficient.
This was important to men like Thomas Jefferson, James Madison, George Washington and John Adams because they mainly agreed on the premise that a population capable of a nominal amount of economic self-sufficiency would provide for stability in both economics and politics.  They further beleived this went hand in hand with a robust public education system.
Want to learn more?  Listen to Dr. Joseph Blasi explain early founders thoughts on wealth.
Well into the 19th century legislation like the Homestead Act, built upon the foundation laid by the Ordinance of 1787 or Northwest Ordinance paved the way for yet millions more to realize wealth generation through land ownership.
But beginning in the mid-19th century leaders understood that land would run out; the west was being settled and the country was rapidly urbanizing.
So began the idea that wealth building through land ownership would give in to wealth building through equity sharing, built through the labor of workers.
Hence we walk through history to explain a modern justification for expanding employee-ownership in is many forms, a plan that we believe would lead to a more fair economy with a more stable and productive workforce.
The Quit King Rides Again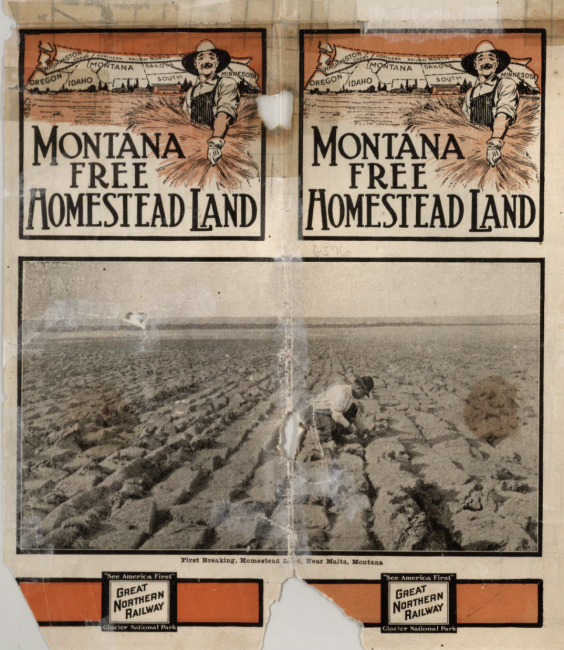 I Want You to Get Involved
Writing by Scott J. Graves
Scotts on the Rocks Politica is a political-centric broadcast that aims to lead through example.
Scott M. Graves is your host joined by a wide variety of guests from throughout the political spectrum and from a wide variety of disciplines.
Our intent is to provide rational and detailed discussion for listeners.  We're proving we have more in common and that we're better together than torn asunder.
Our weekly podcast features careful examinations  blendded with current events reporting from a national and local perspective.
If you appreciate local journalism with a global reach, if you want to cut through the BS and get right to the heart of the matter where it counts for your family our show was made for you.
With that in mind we're launching an initiative we're calling M The Media Project. This is a service of SMGraves Associates and over the months and years ahead we're hoping to experiment with a variety of mediums, financial models and service delivery methods to deliver important news to a regional audience. 
It is our hope that we will create successful media services companies, incubated right here in central Massachusetts that have the potential of becoming replicable. 
The stakes for our society are too high for us not to take this endeavor on.
There are too many capable journalists across the country willing to take part in new and successful business enterprise dedicated to the smart delivery of local political, social and cultural stories.
The stories that tell us who we are and who we desire to be.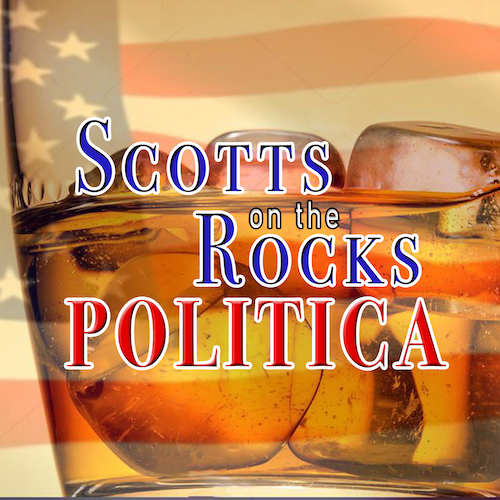 Underwriting Scotts on the Rocks Politica Podcast.
Interested in advertising with us?  Perhaps you want a unique way to support the economic development work we accomplish while getting access to our intelligent and informed listeners?  Join our roster of supporters.  Click that button below to find out more.