Memorial Day Special On the Rocks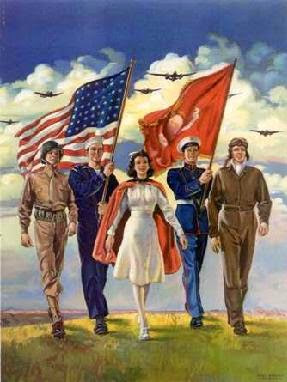 In our Memorial Day Special, On the Rocks POlitica co-hosts Bruce Chester and Scot M. Graves discuss what Memorial Day means to each of them along with thoughts from producer Cam McLeod.
During the first half of the show thoughts on a local news phenomenon took hold as Scott reviewed an ongoing land-use issue pitting the residents of a sub-division of Gardner, MA with their own city hall administration determined to build a soccer field in an environmentally sensitive and very un-popular location abutting conservation land.
Now on to Memorial Day.  Bruce is a veteran of the United States Army and talked about his experiences in Iraq, the need for perspective between our cultures and Bruce recounted a theatrical production he spear-headed along with his long-time mentor to bring to life the story of Sgt. William Carney, first African-American Medial of Honor recipient and hero of the Massachusetts 54th Regiment.
Scott discussed a topic in current events that highlights his desire for perspective when it comes to international affairs.
Included here are the words of 19 year old Russian dissident Olga Misik, arrested and arraigned last week in Moscow.
19-year-old Russia Olga Misik was sentenced to 2 years and 2 months last week, for attending a demonstration at the Rachmaninova Memorial in Moscow. At the demonstration, she sat in front of an OMON member (on the figure) ) and read him 31. article of the Russian Constitution, which declares citizen s' right to non-violent assembly.
Olga Misik delivered a breathtaking speech before the court. Here are some thoughts from her worth reading and remember:
′′ People often ask: Are you afraid? Those who don't live in Russia are asking this most because they don't quite understand the reality of Russia. They don't know banging on doors in the middle of the night, arresting and imprisonment without reason. They don't realize the feeling of despair we sucked with mother's milk. And this feeling of despair has taught us to live in hopelessness, but at the same time it weakens fear. Fear loses sense if you have no influence on your future.
I've never been afraid. I felt despair, hopelessness, helplessness, disorientation, anxiety, frustration, burnout, but never fear. I wasn't afraid when the armed men invaded our apartment and threatened to jail. They wanted to scare me but I wasn't afraid. I laughed and joked knowing that the moment I stop laughing I would be lost."
′′ When they drove me in a black van, I thought that this sunrise would be the last one I'd see. I was thinking about my father who I first saw crying in my life. To my mom who whispered in my ear: don't confess anything. I was sad and full of pain but I had no fear.
However, during the last nine months (in prison) I was afraid continually. I haven't really slept once since the first night. Every night I woke up to different sounds and imagined steps in the hallway. I was photographed by panic at the sound of cars passing under the window… Someone said it was impossible to be afraid when you know they were right. But Russia teaches us to be afraid. It's a country that tries to kill you every day, and if you're not part of the system, you might be dead already.
Of course I took part in the protest. I don't regret it and I'm proud of my actions. I didn't really have a choice though. I had to do what was in my power, so there's no point in regretting anything. And if I got that opportunity again, I'd do it again. Even if I was threatened with execution, I would do it again. I would do it again and again until some change started. They say doing the same things all the time and expecting a different result is the definition of madness. Perhaps hope is a manifestation of madness. But not doing what you believe in, just because someone around you thinks it's not meaningful, is only learned hopelessness. And it's better to be crazy in the eyes of the world than to be a creature without hope in your own eyes…. But you who jail me and reject all arguments of defense and accept all false evidence of plaintiffs, you know very well what crime you commit. But you can't ban youth. You can't ban freedom. You cannot suppress the truth.
This trial will affect your lives far more than mine. I chose where I stand. It's now up to you to choose the path you will go in life. If you condemn me, you will condemn yourself…"
′′ A fascist government never seems to be fascist from the inside. It only looks like occasional and illogical censorship and some repressions that don't affect you. But I'm not the only one in this process. Today you don't decide my fate, you decide your own. You can't lie to yourself forever. You know what's going on. You know where good is and where evil, freedom and fascism, love and hate are, and if you decide not to join the right side, it will be a colossal lie from you. Those who chose evil have prepaid tickets to The Hague.
I don't promise to win tomorrow, the day after tomorrow, in a year or in a decade. But one day we will prevail, because love and youth will always prevail. I can't promise I will live to see it, but I hope you live to see it."
′′ The past nine months have been difficult and I asked myself if something could have happened differently. But I was just telling myself because nothing could be different. From the moment I took the institution into my hands, my fate was carved in stone and I accept it with pride. I made the right decision and for such a totalitarian state will always be paid with a high price. I always knew I'd end up in jail one day. I knew what I did wasn't stupidity or misfortune or coincidence and not a crime. I always knew this would happen and I was always ready. I'm not surprised by anything."
′′ The Nazist regime fell one day, just as the fascist regime in Russia falls. I don't know when but one day it will happen. The last words of Sophia Scholl (German student and anti-Nazist warrior executed by Nazist in 1943) before the execution were: ′′ The sun is still shining." Really, the sun is still shining. I can't see him from behind the walls of prison, but I always know he's there. And if now, in these dark times, we can turn to the light, maybe there is no victory that far."(According to Diary N, Martin M. Šimečka, 16.5.2021)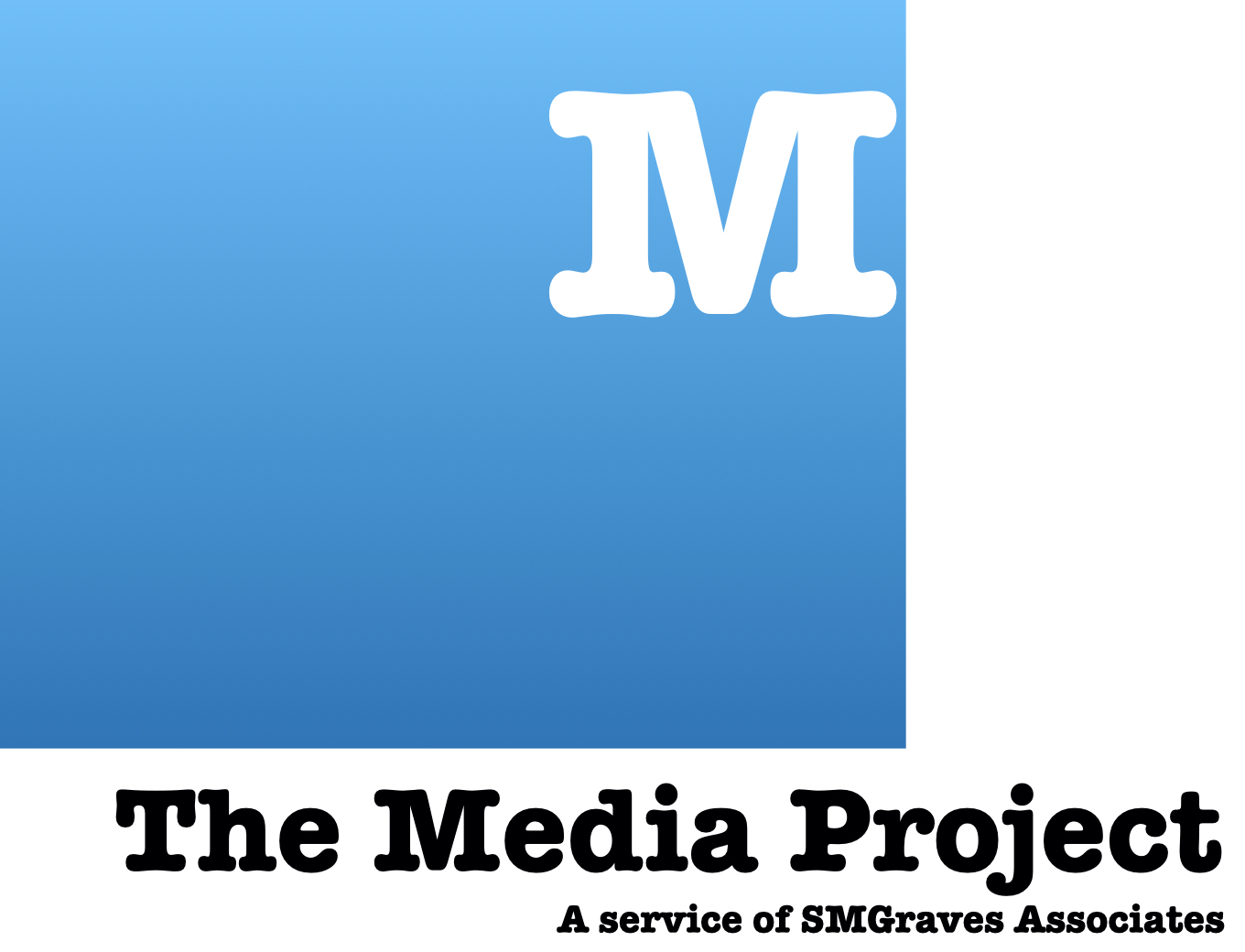 I Want You to Get Involved
Writing by Scott M. Graves
The Quit King Rides Again
Scotts on the Rocks Politica is a political-centric broadcast that aims to lead through example.
Scott M. Graves is your host joined by a wide variety of guests from throughout the political spectrum and from a wide variety of disciplines.
Our intent is to provide rational and detailed discussion for listeners.  We're proving we have more in common and that we're better together than torn asunder.
Our weekly podcast features careful examinations  blendded with current events reporting from a national and local perspective.
If you appreciate local journalism with a global reach, if you want to cut through the BS and get right to the heart of the matter where it counts for your family our show was made for you.
With that in mind we're launching an initiative we're calling M The Media Project. This is a service of SMGraves Associates and over the months and years ahead we're hoping to experiment with a variety of mediums, financial models and service delivery methods to deliver important news to a regional audience. 
It is our hope that we will create successful media services companies, incubated right here in central Massachusetts that have the potential of becoming replicable. 
The stakes for our society are too high for us not to take this endeavor on.
There are too many capable journalists across the country willing to take part in new and successful business enterprise dedicated to the smart delivery of local political, social and cultural stories.
The stories that tell us who we are and who we desire to be.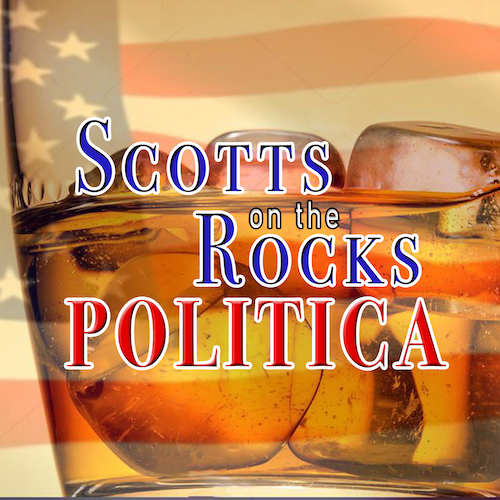 Underwriting Scotts on the Rocks Politica Podcast.
Interested in advertising with us?  Perhaps you want a unique way to support the economic development work we accomplish while getting access to our intelligent and informed listeners?  Join our roster of supporters.  Click that button below to find out more.