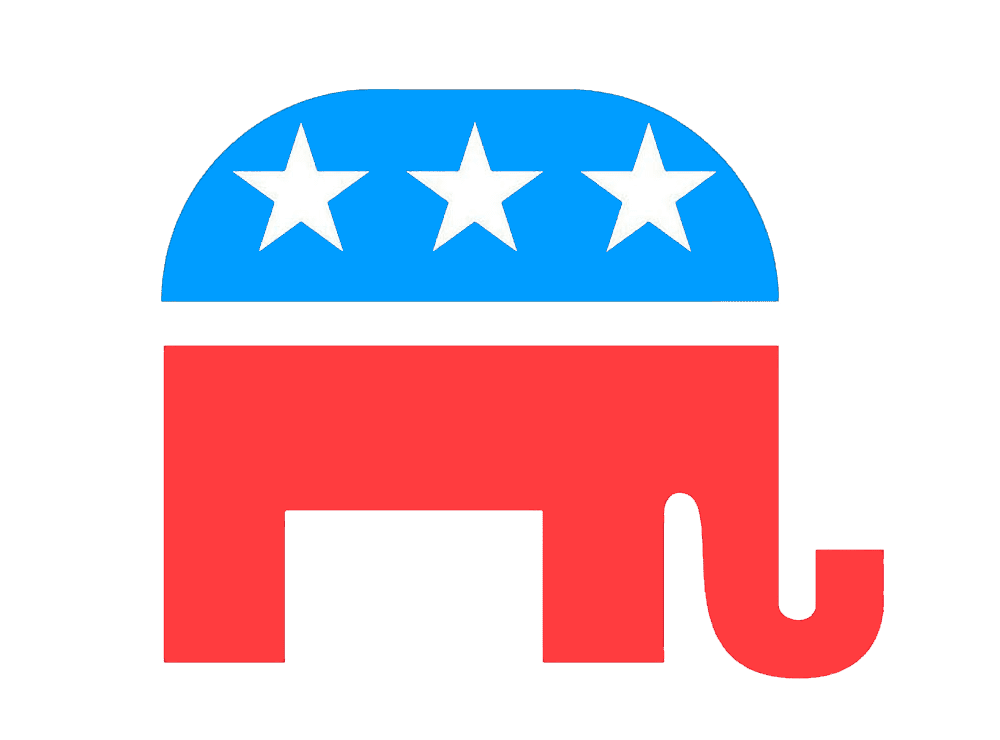 This week we spoke to the impending national legislation in the Senate which will begin to increase our public spending on Research and Development, particularly in the areas of artificial intelligence (AI), semicondictors and other innovation sectors.  Since the decades follwoing the 1960's the United States has de-invested in R&D, from a high of just over 2% of GDP (Gross Domestic Product) in the sixties to .65% today.
NYT Articles to reference
While the new legislation doesn't increase our spending to former highs, it is a step in the right direction.
In the second half of our show we tackle the week-long battle going on within the Massachusetts GOP.
Candidate for MA 2nd Congressional district Jeffrey Sossa-Paquette is an openly gay married man with two adopted children.  State GOP officer Deborah Martel wrote in an email to the candidate she felt his adoption of two children to make her 'sickened'.
Sasso-Paquette has received an overwhelming response of support from GOP members throughout Massachusetts.  As of Tuesday, June 8 calls were being made for both Mrs. Martel and for MA GOP party chair Jim Lyons to step down for his reaction to the debacle, having pointed out that the GOP should not cave to democratic 'cancel-culture' and force Martel to resign. 
Articles referenced in our second half
The Quit King Rides Again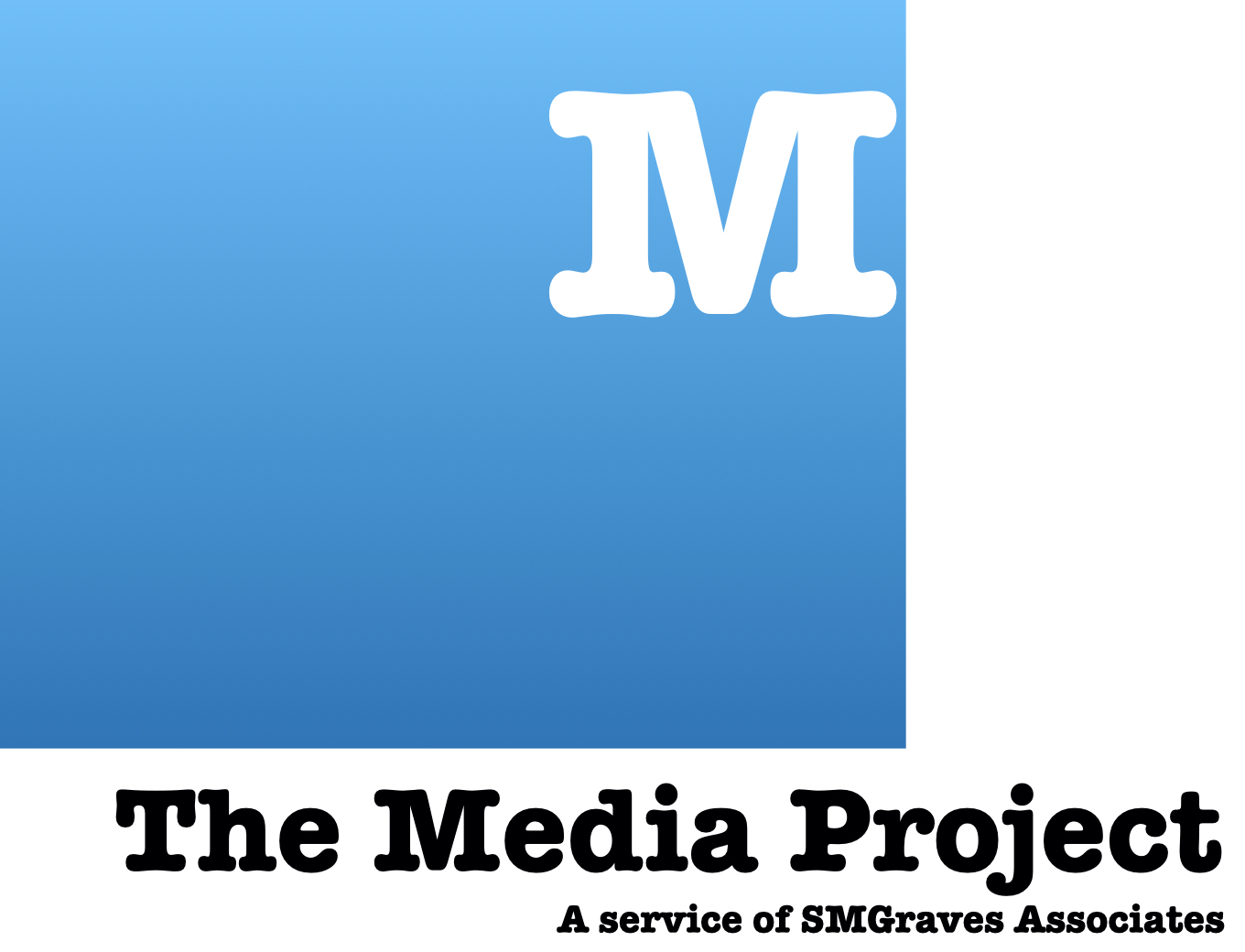 I Want You to Get Involved
Writing by Scott M. Graves
Scotts on the Rocks Politica is a political-centric broadcast that aims to lead through example.
Scott M. Graves is your host joined by a wide variety of guests from throughout the political spectrum and from a wide variety of disciplines.
Our intent is to provide rational and detailed discussion for listeners.  We're proving we have more in common and that we're better together than torn asunder.
Our weekly podcast features careful examinations  blendded with current events reporting from a national and local perspective.
If you appreciate local journalism with a global reach, if you want to cut through the BS and get right to the heart of the matter where it counts for your family our show was made for you.
With that in mind we're launching an initiative we're calling M The Media Project. This is a service of SMGraves Associates and over the months and years ahead we're hoping to experiment with a variety of mediums, financial models and service delivery methods to deliver important news to a regional audience. 
It is our hope that we will create successful media services companies, incubated right here in central Massachusetts that have the potential of becoming replicable. 
The stakes for our society are too high for us not to take this endeavor on.
There are too many capable journalists across the country willing to take part in new and successful business enterprise dedicated to the smart delivery of local political, social and cultural stories.
The stories that tell us who we are and who we desire to be.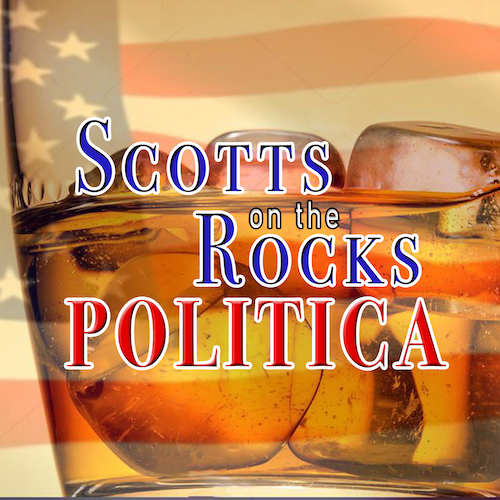 Underwriting Scotts on the Rocks Politica Podcast.
Interested in advertising with us?  Perhaps you want a unique way to support the economic development work we accomplish while getting access to our intelligent and informed listeners?  Join our roster of supporters.  Click that button below to find out more.