In Search of Opportunity Four years On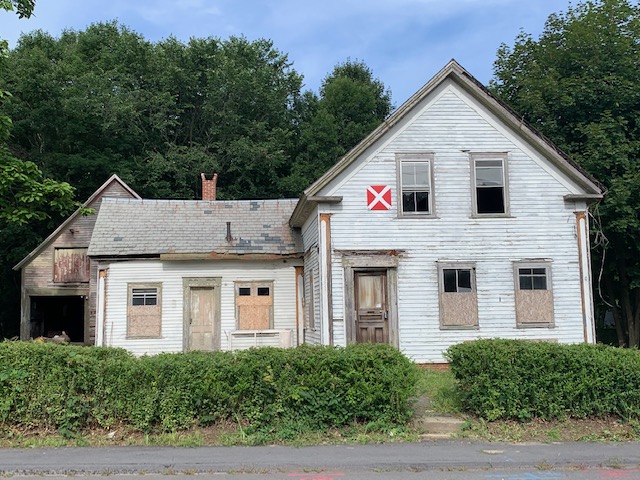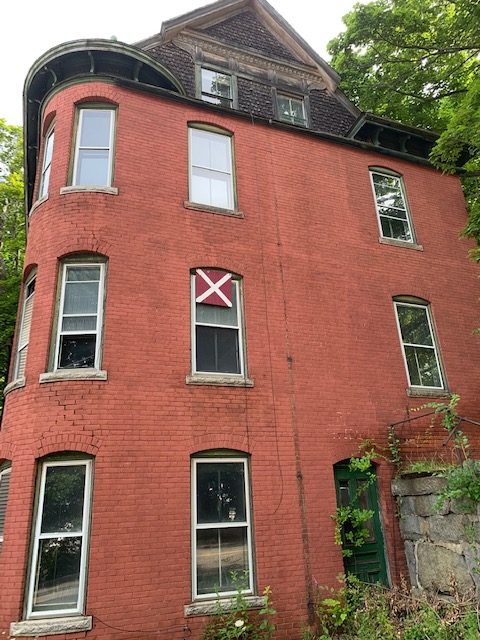 photos by Scott M. Graves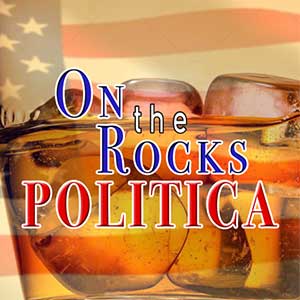 This week we take a close look at Opportunity Zones.
Four years after their launch into the economic development ecosystem, the capital gains tax program signed into law by former President Donald Trump has generated $18.9 billion in investment.  This is a far cry from the initial estimates made in 2017.
Co-hosts Scott M. Graves and Bruce Chester ask questions like where did investment money land?  Did the most economically challenged neighborhoods get the investment they needed? Is the Opportunity Zone program as designed and implemented acting like a bottom-up approach, effecting the people who live and work in economically challenged neighborhoods?
See the reports we cite in this episode
David Wessel, author of Only the Rich Can Play: How Washington Works in the New Gilded Age" (2021)
We start our episode with a report from our newest regional reporter, former OTRP co-host Scott J. Graves.  Scott will be reporting from all Gardner, MA government meetings including ZBA, Conservation, Economic Development and Planning and City Council.
Scott has been a City Councilor for 16 years, having lost his first election this past November. He is a graduate of Suffolk Law School, where he edited the school law review, his first experience as a journalist.
Scott's latest series for M the Media Project is entitled 'SG, esq.-At Large'.
We discussed the visit on November 29, 2021 by Lt. Governor Karen Polito to announce a total of $4.1MM in state investment in two developments in the city of Gardner.
Find out who wins and who looses in this latest chapter of Gardner's anemic push out of post-industrialization.
Also from M the Media Project
Click Below to Access more podcasts, articles and more.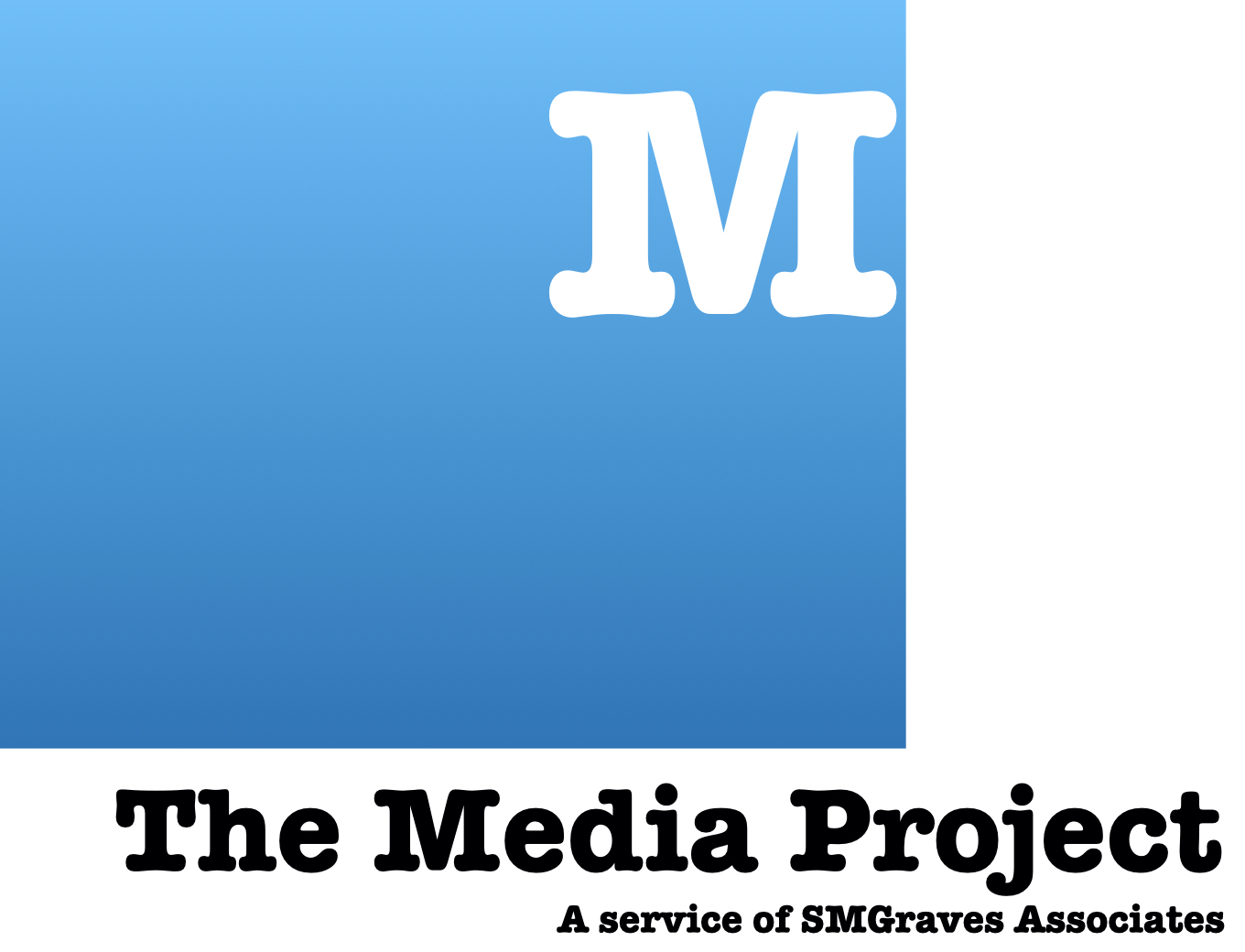 Underwriting with M the Media Project
Interested in advertising with us?  Perhaps you want a unique way to support the economic development work we accomplish while getting access to our intelligent and informed listeners?  Join our roster of supporters.  Click that button below to find out more.