Why Our City Doesn't Need Sludge
Politics, Done Local
Scott M. Graves is Founder of
M the Media Project 
and
SMGraves Associates
.  As contributing writer to M, he writes under the series
Politics, Done Local 
and
Democratic Capitalism
in addition to
Essays from An Artist.
His work at SMGraves Associates focuses on building value in real property by considering the commercial and social ecosystems that play out within our built environments.  Community Development that seeks to build pride in place and create economic opportunity for more citizens of our cities and towns.
Alan Rousseau, a resident of Gardner, Massachusetts (population approximately 21,000) has been waging a war of sorts, consistently for close to a decade to defeat the city's long-term goal of expanding a sludge landfill.
Among the early leaders of the citizens group Gardner Clean Air, Rousseau along with Susan, his wife were there from the very beginning in 2014 when a group of concerned residents held a meeting at the Gardner Fish and Gun club.
In attendance that day was then mayor of Gardner Mark Hawke.  In what since has become typical fashion for our elected leaders and their appointees, Hawke made every attempt to scare those in attendance with the idea that any other option outside of the preferences of city hall would translate into increased taxes on an already economically struggling population.
Alan and Ivan Ussach, Executive Director of the Millers River Watershed Council (add link here) recounted the story to me recently in an interview held at MRWC headquarters in Athol, MA.
'This has been misleading from the start.  It also excuses the fact that alternatives reduce current costs.' said Rousseau.
Read 2021 M article on sludge landfill alternatives
In documents provided to M the Media Project from Alan and Ivan estimates for the cost to close/cap the landfill could top $4.6MM.  The window of operating post expansion would allow the city some 17 years of on-going operation, while communities throughout the northeast close the few regional sludge landfills left in places such as Coventry, VT.  The cost to monitor the expanded sludge landfill post closure, slated for 2042 and translated in 2021 dollars is indicated at $984, 000.00.
One glaring omission thus far that the citizens of Gardner have yet to see is a budget for the cost of expanding and then operating the sludge landfill.  Thus far the city has spent $640,000.00 on planning for such an expansion through a series of appropriations approved by the city council and requested by the executive branch of municipal government.  A significant portion of these expenditures has been spent with the engineering firm Woodward & Curran and also a portion with CDM McGuire.  The Woodward and Curran portion includes a report presented in 2016 that mentions some 23 alternatives to operating an expanded sludge landfill, then goes on to only show the feasibility of one alternative, that being the city-supported expansion.
At that time the Gardner City Council made no further inquiries into alternatives, though a small cadre of individual citizens made requests that council members do so.  Perhaps a lack of intellectual rigor or fear of the unknown; fear of 'looking bad' in front of constituents prevented a majority of the council from demanding a more thorough study.
When former mayor Mark Hawke, DPW director Dane Arnold or other city officials were asked for more information the city's official message was simple.  A thorough feasibility study for each alternative would cost too much money. This has been expressed by both men in multiple public statements during public meetings and to this writer on multiple occasions since 2013.
So why should the average citizen of Gardner be concerned?  What difference does this make?
We discussed some of the more prescient reasons for citizen concern with Ivan and Alan in our conversation.  The Millers River Watershed Council began an interest in the efforts of Gardner Clean Air in 2014 and since participated in the discussion regarding the best alternatives for the site taking into account economic, social, environmental and scientific factors.
"The geology of the location is not suitable for the landfill in the first place.  This is exacerbated because it's a watershed. The highly porous materials underground make this site a considerable risk for contamination" explained Ussach.
Contaminants flow downstream from the Otter River to the Millers and thence to the Connecticut River, a protected waterway under the Clean Water Act of 1972.  Tracible amounts of certain toxins present in the sludge landfill could create liability for the city if found downstream.  Can Gardner withstand the trouble such a liability may cause in the future?
The Millers River Watershed Council and Gardner Clean Air have convened a coalition of local, regional and state organizations and concerned stakeholders into the Coalition For a Sustainable Alternative to Expanding Gardner's Sludge Landfill.
Read the Coalitions December 2021 Report here
The coalition cites issues of water quality, recreation and green space access, air pollution and EJ or environmental and economic justice.  Their report begins,
Gardner is a lower income city and a clear target for companies to locate their hazardous facilities.  According to the recent 2020 Census, 79.8% of Gardner's population qualifies for the Environmental Justice (EJ) community designation, through the criteria of income and minority populations.1) Steps should be taken to protect the city's residents from more environmental harm. In this case it is the City of Gardner itself that is proposing to expand the size of the existing sludge landfill by 4.2 acres. In addition to sludge generated by the city's wastewater treatment facility, this landfill expansion is being considered for the acceptance of sludge waste from outside Gardner, placing additional environmental burden from increased waste on Gardner city residents.2) Disposing of sludge into a landfill has become an outdated way of dealing with this type of waste and holds the most environmental impact. 3)The expansion of the Sludge Landfill will negatively impact the health and well-being of city residents, disproportionately affecting 79.8% of the city's population.
Ivan made this clear in our conversation on April 8.  "Are we going to choose 1952 or 2022?  All over the world, people are developing beneficial uses for our current waste streams.  It's a paradigm shift to thinking of wastes as a resource. Waste can now be a profitable resource within a closed-loop system."
Will we as a community take advantage of the momentum or once again, for the second time in a generation, will Gardner find itself 'left at the station' when it comes to taking advantage of new economics.
What's our Legacy going to be?
What will YOU do to ensure a better future for our people?
Listen Now An interview w/ Alan Rousseau and Ivan Ussach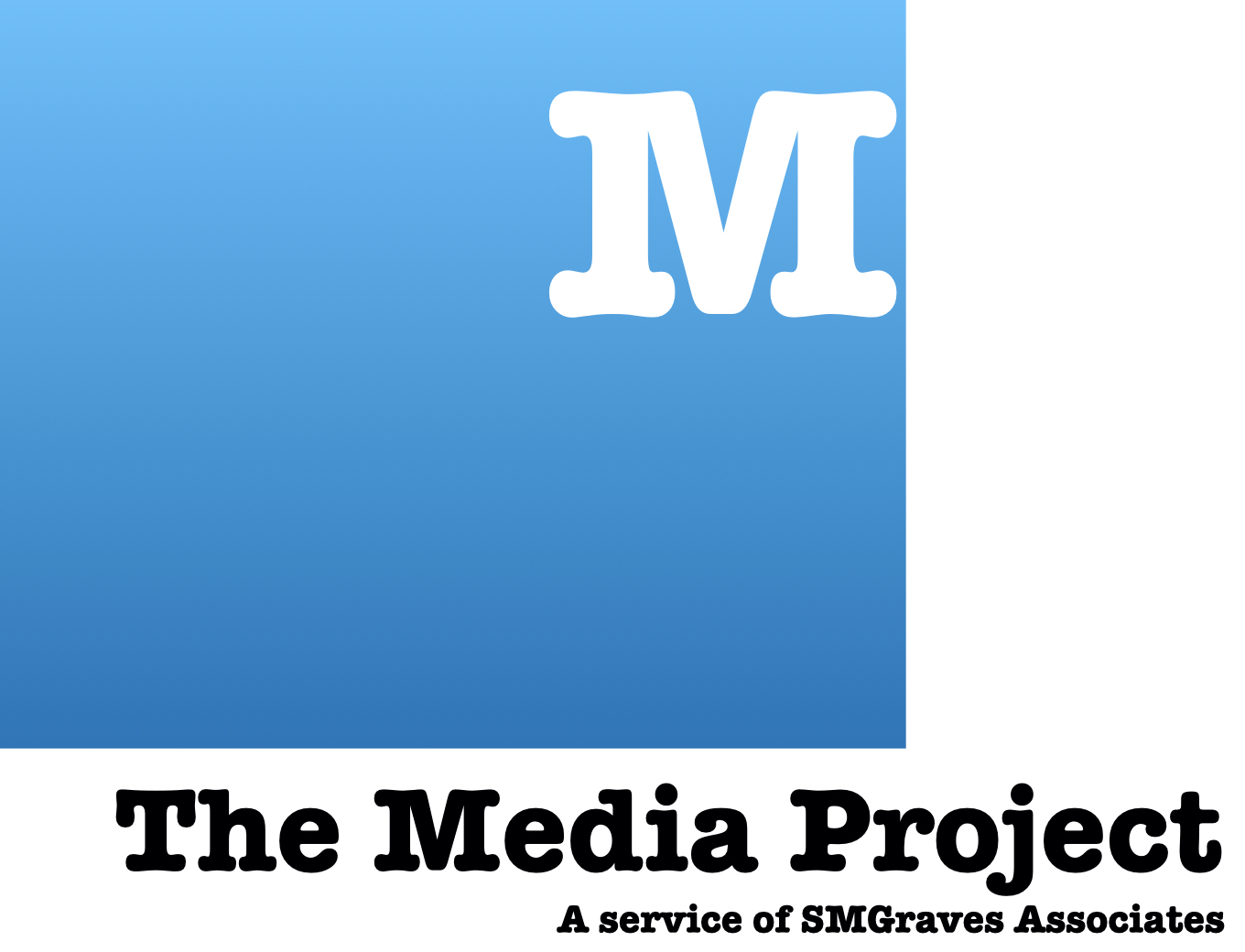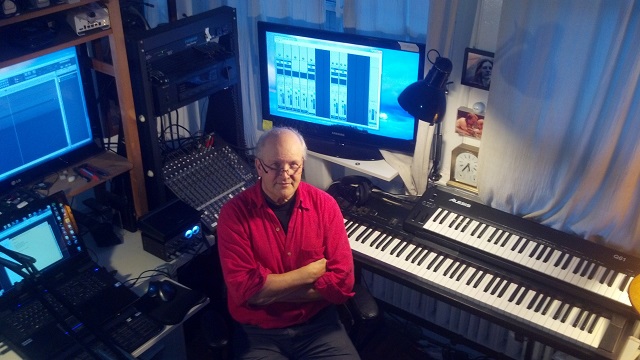 Scholar Ted Timreck Photo courtesy of Ted TimreckTo spend some time re-imagining the story of what came well before us on the North American continent has importance for understanding our future path towards a more equitable and just society.  Our modern obsession...
Also from M the Media Project
Click Below to Access more podcasts, articles and more.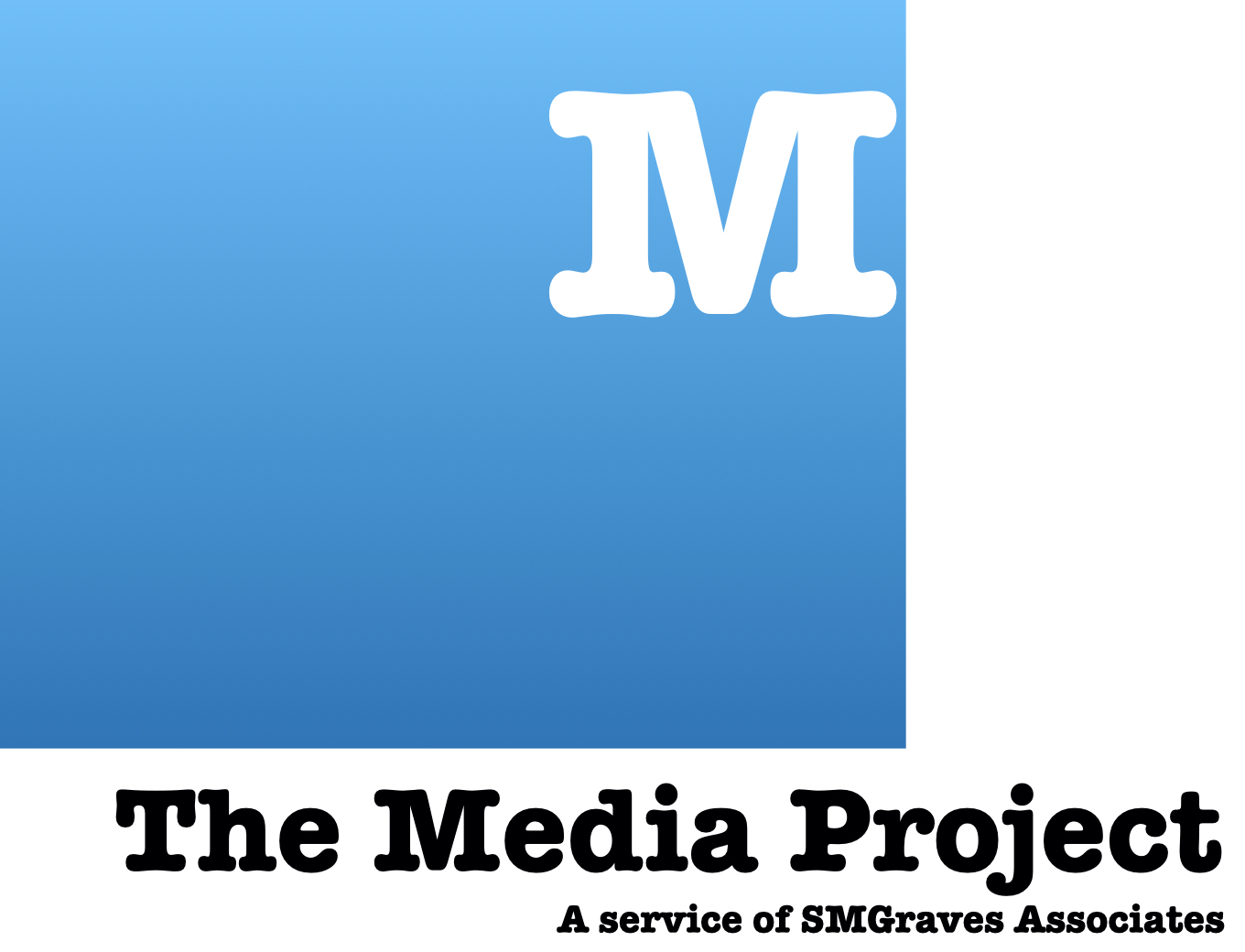 Underwriting with M the Media Project
Interested in advertising with us?  Perhaps you want a unique way to support the economic development work we accomplish while getting access to our intelligent and informed listeners?  Join our roster of supporters.  Click that button below to find out more.