Abuse of Public Records request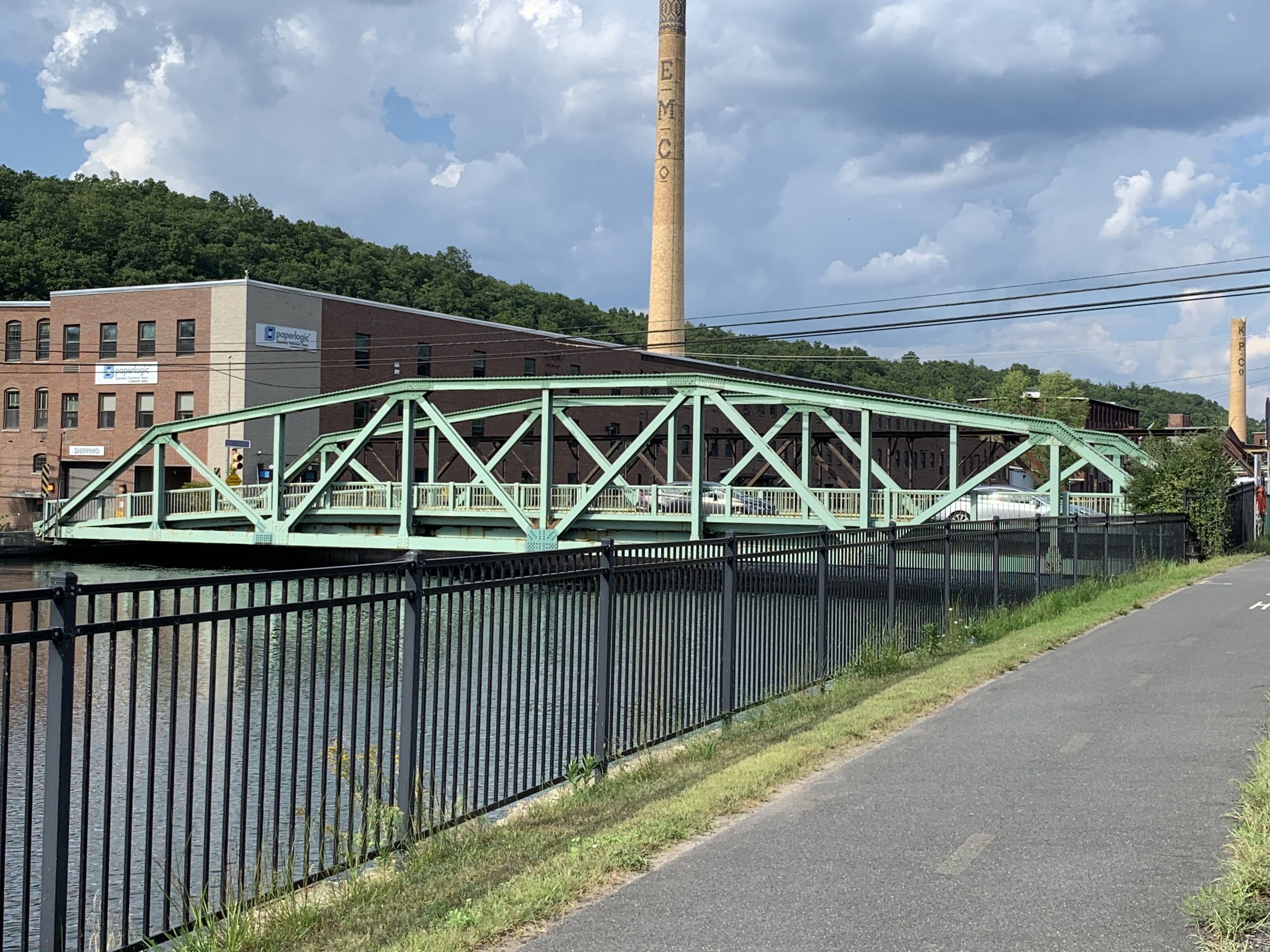 Sure, Turners Falls is up and coming…but why would a member of it's citizenry tangle with a city councilman from Gardner?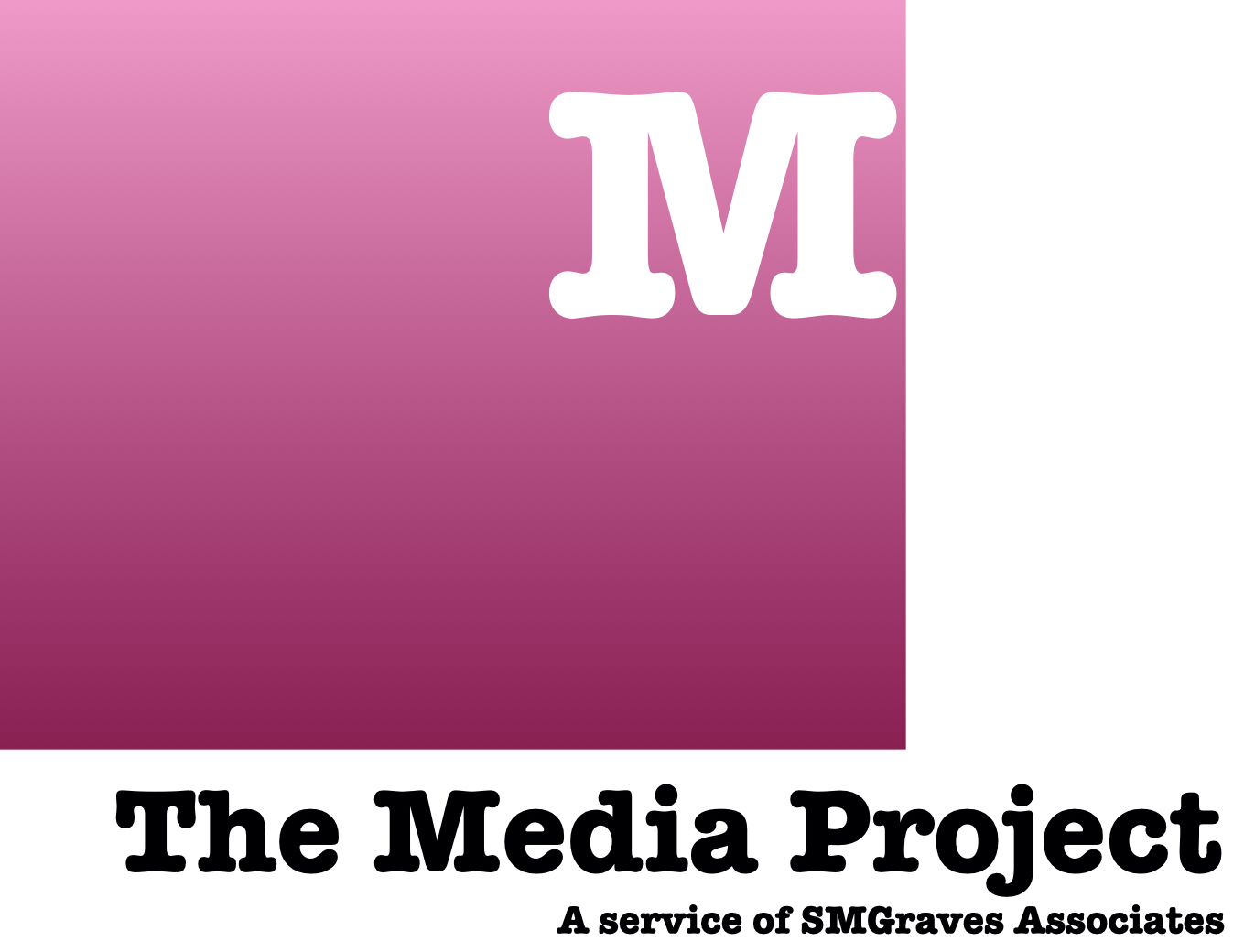 Sure, Turners Falls is up and coming…but why would a member of it's citizenry tangle with a city councilman from Gardner?
A Public Servant's Email and The Mass. Public Records Law – Part I
Why does Gardnerites United publish comments that disparage only one person (me), and never contact me for my side?  They have NEVER contacted me.  Not EVER.
Some person from Turners Falls filed a Public Records Request for my emails and texts.  So, he is not a Constituent of mine.  He was carrying water for the partisans.
What's he doing here?  How many Public Records Requests has Mr. Turners Falls filed in Turners Falls?  I say zero.
Mr. Non-Constituent Turners Falls just randomly asked for many hundreds of emails, maybe into the thousands.
Mr. Non-Constituent Turners Falls did not mention what particular issue he was looking into – or about any general matter he might be interested in.  "All of it, give me all of it."
Mr. Non-Constituent Turners Falls did not give any specifics, did not give any reasons, or any basis for his interest in Gardner – nothing to reduce by even a little bit the massive scope of his dragnet fishing expedition.
What was Turners Falls looking for in Gardner?
He's entitled to do that, but what gives?
I have been in Gardner Government for 20 years.  No one has ever made a Request like that – never mind a non-Citizen.  
Ya think it had to do with me bringing up the coil case – a very touchy subject.  Me bringing it up so happened to be right before this mysterious Turners Falls' request. Coincidence?
I believe that Mr. Turners Falls' handlers wanted him to fish for sharks (what I know about the coil matter), and caught some little goldfish (naughty words like "stupid" and "shut up").
Anyway, I don't represent Turners Falls. I represent Gardner. Normal citizens don't go around to communities where they don't live and where they don't pay taxes, wasting the time of some other Taxpayers' public servants, just on the chance that there might be some sharks in the water. It's not normal.
In fact, Gardner Citizens don't do that here.  We don't exploit or abuse the Public Records Law here.
For example, a Gardner Citizen wouldn't just go over to some other town, say, Westminster – and ask their Town Administrator for all of his emails and records with the Gardner City Solicitor. Would they? We'll see.
Did Mr. Non-Constituent Turners Falls have good intentions?  It took him about 10 seconds to run to Gardnerites United so that they could continue to hammer and bash me – just as they have always done. He says because I'm naughty and "icky."  Elementary school stuff.  For all I know, he is in Elementary School.
Then, it took Gardnerites United about 5 seconds to string up my butchered, out-of-context words like dirty laundry.
Just a coincidence?
Here what Gardnerites United does to my words (fictional):
Graves' Actual Statement: "You know John Jones, the Little League coach – everyone loves him, me too – he's a great guy and father.  Well, he is also my Landscaper.  He just left my house.  He mowed down my entire vegetable garden.  I'm so mad right now.  My landscaper is an idiot."
Gardnerites United Cut-and-Paste Version: Graves wrote this about our beloved citizen and Little League coach: "John Jones is an idiot."
But, don't feel too bad for Gardnerites United when I defend myself.  I know that there's only about 1,900 of them now – and dropping fast.  But, it's still a pig-pile (there is only one of me) – for now. 
I don't read what the cartoon mongers say on Gardnerites United.  But, someone told me about something a few of them said about me.
First of all, I didn't use the "City Council Account" for my private emails. What is the "City Council Account"? Ask someone called "Jen Denmeade," she must know – she wrote the made-up accusation against me.  So, "Jen Denmeade" – go to tell John Flick your legal conclusions about the way I do emails as a councillor. See what he says.
Second, even if I DID use this mythical "City Council Account" (while riding a unicorn) for private emails, a Citizen would still have no right to them because they are not "public records." It wouldn't matter if it was the "City Council's Account," or not – they're not public documents.
Then they say weird things like, "he shouldn't send emails then…," what are you even talking about?  So, if I don't want Miss Drea to butcher my pilfered words behind my back, I have to just shut up?
Apart from that bottomless nonsense, no one published my emails.  There were many hundreds of them – all in full context.  But, your spiritual life coach took them and published her own words – and called them mine.  She can't cut and paste my words out-of-context, and tell the readers that the doctored statement is my own.  
She put my words, shaken and stirred, out of their context, and poured them into her own fairy Martini glass – a mixture she concocted.  Thus, they became her words, not mine.
But, that's my fault? Facebook might not be subject to defamation claims – but the persons who comment and who cartoon on Facebook are. It's all covered in the defamation cases; as the Gardnerites United Law Professors know.
I didn't ask anyone to be my editor. But, it's my own fault? What, for speaking?  For speaking, you are giving political partisans authority to publish your words out of context?
Plus, everything I released, I wanted to release. I didn't even go through them for deletion or redaction or any hold back.  I just sent them all – that's why it took me 10 minutes, not 10 days.  
I could have challenged Mr. Turners Falls' ambiguous, overly broad Request.  But, I challenged none of it.  I even gave him emails I didn't have to give him.
This is what Mr. Turners Falls and Miss Drea's wanted, but they hammer me for defending myself? Fine.
Scotts on the Rocks Politica is a political-centric broadcast that aims to lead through example.
Scott M. Graves is your host joined by a wide variety of guests from throughout the political spectrum and from a wide variety of disciplines.
Our intent is to provide rational and detailed discussion for listeners.  We're proving we have more in common and that we're better together than torn asunder.
Our weekly podcast features careful examinations  blendded with current events reporting from a national and local perspective.
If you appreciate local journalism with a global reach, if you want to cut through the BS and get right to the heart of the matter where it counts for your family our show was made for you.
With that in mind we're launching an initiative we're calling M The Media Project. This is a service of SMGraves Associates and over the months and years ahead we're hoping to experiment with a variety of mediums, financial models and service delivery methods to deliver important news to a regional audience. 
It is our hope that we will create successful media services companies, incubated right here in central Massachusetts that have the potential of becoming replicable. 
The stakes for our society are too high for us not to take this endeavor on.
There are too many capable journalists across the country willing to take part in new and successful business enterprise dedicated to the smart delivery of local political, social and cultural stories.
The stories that tell us who we are and who we desire to be.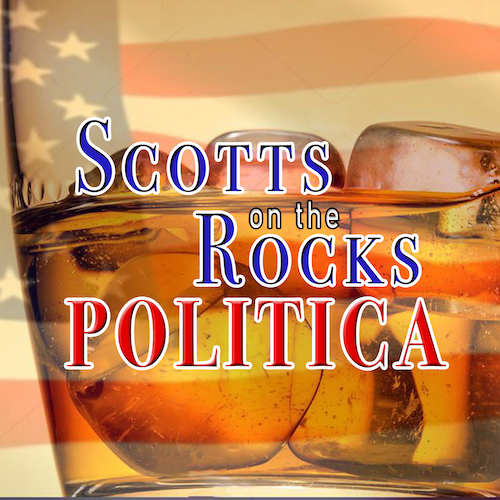 Underwriting Scotts on the Rocks Politica Podcast.
Interested in advertising with us?  Perhaps you want a unique way to support the economic development work we accomplish while getting access to our intelligent and informed listeners?  Join our roster of supporters.  Click that button below to find out more.