Stick a fork in Transparency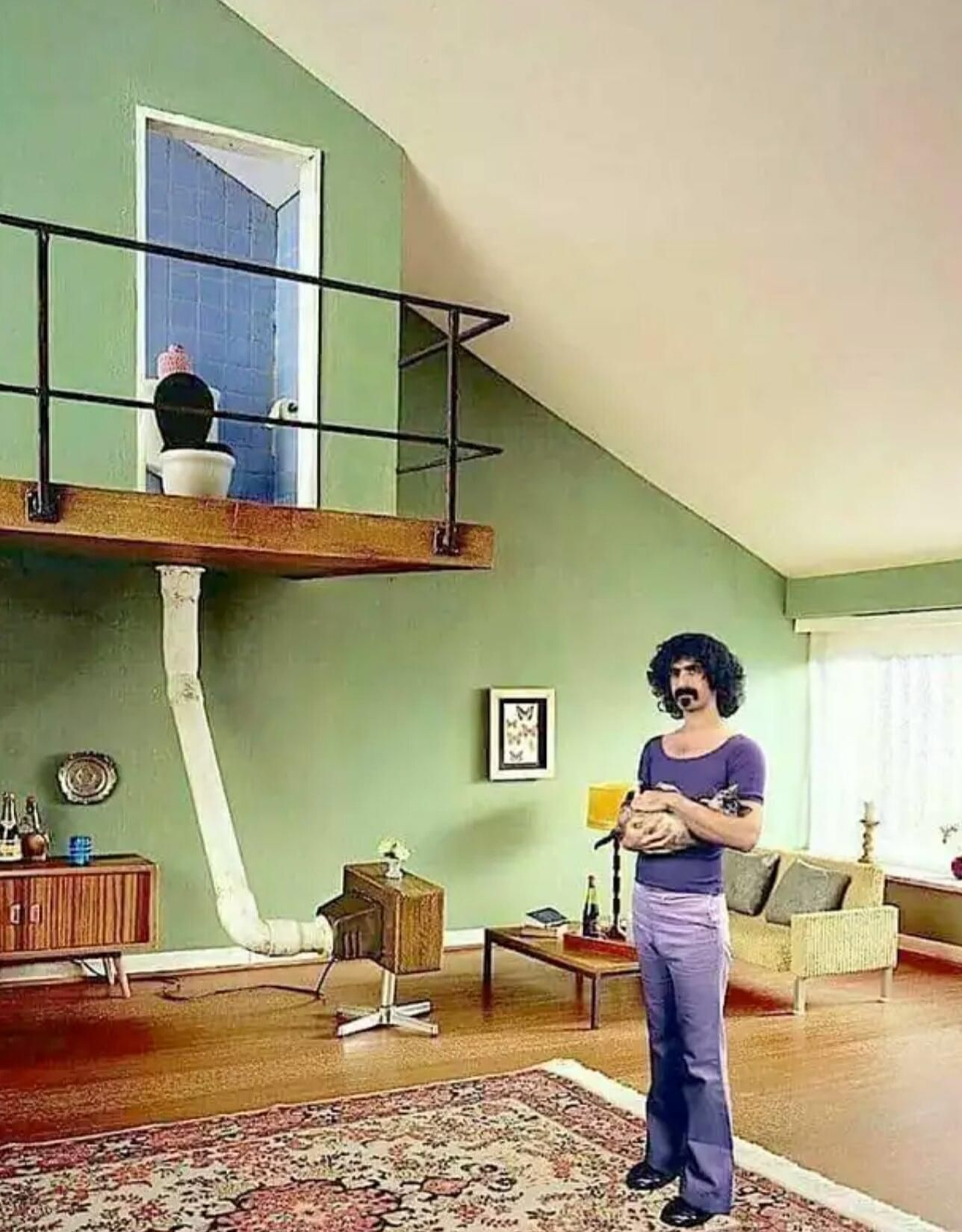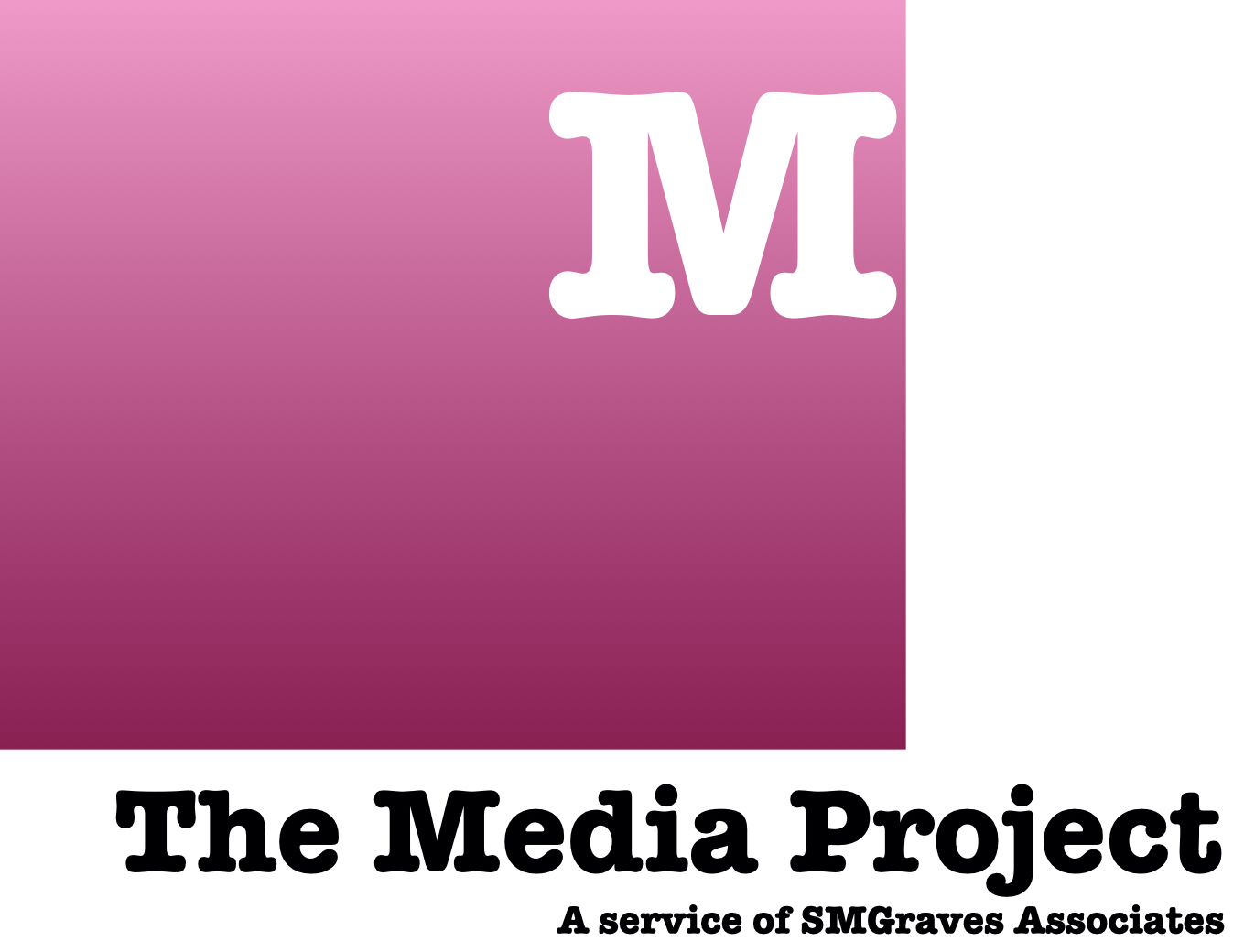 A Public Servant's Email and The Mass. Public Records Law – Part II
This is Part II of Mr. Turners Falls' ridiculous Public Records Request.
I didn't have 10 business days to devote to Mr. Turners Falls' ridiculously broad Request.  I'm actually busy working for the Gardner people.  Hey, Gardnerites United, am I being "naughty" again saying that? – will that hurt the bench-sitter's (Mr. Turners Falls') feelings?
So, I just gave Mr. Turners Falls all of them.  It saved me weeks of time – so I can continue to work for my own People, Gardner Citizens. It took me about 10 minutes.
It only takes 10 minutes to respond when you don't have to worry what might be in them.  The Law gives you 10 days, and most people need more time than that.  
I just handed over everything.  Under the Public Records Law, I could have objected to his entire Request, right off the bat – because it was ridiculous. But, I went further than what he even asked for – and I gave him what he didn't have the right to.  
Transparency.
But, the real travesty of Gardnerites United's desperate desire to be loved by the Ruling Class was that they trampled over innocent people – and on purpose.
As I say, I'm fair game.  But, what about the 5 people targeted on Mr. Turners Falls' Blacklist, and the other innocent people who they ran over by publishing my emails out of context?
I had a funny feeling Mr. Turners Falls had ulterior motives.  His mysterious appearance and timing, out of nowhere, and the identities of 5 people targeted on his Blacklist, gave me a suspicious feeling.  
How many of the many hundreds of threads of emails that Mr. Turners Falls ran over to Gardnerites United did they publish in context.  Hmmmm. Zero. Why is that? Because they can't.
The substance of the emails, in context, was too damning to the Ruling Class. So, only bits and pieces could be released, out of context, of course.
Out of several hundreds (thousand?) of emails, the operatives at Gardnerites United couldn't even find one "f" word? No "c" words?  No "—holes"?  No "threats."  No "conspiracies"?  I bet the Ruling Class wasn't too impressed.
It's like spending all day at Hampton Beach, in the 95 degree sun, with your metal detector and Jesus sandals, and all you find is a key to someone's motel room and $1.07 in change – "Honey, one of these coins is a wheat penny, and there's still enough to buy a Cumby's iced coffee with the rest! – can you say 'on-the-house'?"
Are we targeting people now?  What's next, Room 101 and the rat cage?
Mr. Turners Falls and his handlers at Gardnerites United thought it was a nice idea to publicly unmask and embarrass innocent people by publishing my emails about them – out of context.  Just blame Graves. Congratulations, GU – you got a fall guy for your gutlessness.
But how did Mr. Turners Falls and Gardnerites United come up with that Blacklist of 5 people?
Four of the 5 people targeted on Mr. Turners Falls' Blacklist are private citizens.
What do they plan to do to with these 5 people on the Blacklist?
The identities of the 5 tell you all you need to know about who is behind this political operation – connect the dots.  Or, as Deep Throat said, "follow the money."
Let's see, Graves tells his Citizens about the copper coil decision issued by the Supreme Judicial Court, and Mr. Turners Falls just so happens to mysteriously come into Gardner with a ridiculous, reason-less, Public Records Request – targeting only 5 Citizens out of 21,000?
These 5 people targeted on Mr. Turners Falls' Blacklist all have something in common. No, they don't have any business in Turners Falls.
They are the 5 people, just about the only 5 people, who are thorns in the side of the Ruling Class.  They don't always think "correctly," and they don't ask permission before they speak.  But, worst of all, they ask the wrong questions. For the Ruling Class, asking the incorrect question is worse than making a statement – statements, no matter how true, can be called "lies," as we have seen.
The Ruling Class can't compel a private citizen to give them any information – they are not subject to the Public Records Law.  But, I am.  So, they sent Mr. Turners Falls to go through me in order to see what dirt they could get on The Targeted 5 – and tie me to it.
But, it was a big dud, an air ball.
That was an abuse and a weaponization of the system.  The purpose of the Public Records Law is not to ambush public officials with a midnight bed check.
But, they want the end of written communications between elected leaders, and between elected leaders and their Constituents.  All communications must be behind closed doors – that's what they want. This will certainly foster that goal.
It's control. When the Ruling Class controls the present, they control the past – and can rewrite it (Orwell).  Right now, that's not just a desire, it's a need.  As we shall see.
Because of Gardnerites United, public servants will have to begin guarding information – causing more appeals, and less Sunshine. Also, people will just stop communicating.  None of this is good for the people who are trying to do the Citizens' work – and it's not in the best interests of the Citizenry.  Congratulations, GU.
For Gardnerites United, its one authentic reason for existing (ironically, the only one not admitted), is to keep the Ruling Class in power.  GU – the "useful idiot" in that regard, not just a Court Jester, but also a valuable operative.
By scaring Citizens into self-censorship, and into a fear of cancelation and public humiliation, the Ruling Class hegemony is preserved.
Bottom line – Gardnerites United just stuck a fork in Transparency.  Congratulations.
Scotts on the Rocks Politica is a political-centric broadcast that aims to lead through example.
Scott M. Graves is your host joined by a wide variety of guests from throughout the political spectrum and from a wide variety of disciplines.
Our intent is to provide rational and detailed discussion for listeners.  We're proving we have more in common and that we're better together than torn asunder.
Our weekly podcast features careful examinations  blendded with current events reporting from a national and local perspective.
If you appreciate local journalism with a global reach, if you want to cut through the BS and get right to the heart of the matter where it counts for your family our show was made for you.
With that in mind we're launching an initiative we're calling M The Media Project. This is a service of SMGraves Associates and over the months and years ahead we're hoping to experiment with a variety of mediums, financial models and service delivery methods to deliver important news to a regional audience. 
It is our hope that we will create successful media services companies, incubated right here in central Massachusetts that have the potential of becoming replicable. 
The stakes for our society are too high for us not to take this endeavor on.
There are too many capable journalists across the country willing to take part in new and successful business enterprise dedicated to the smart delivery of local political, social and cultural stories.
The stories that tell us who we are and who we desire to be.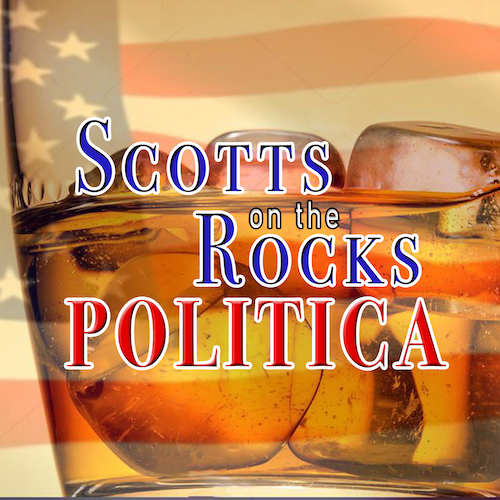 Underwriting Scotts on the Rocks Politica Podcast.
Interested in advertising with us?  Perhaps you want a unique way to support the economic development work we accomplish while getting access to our intelligent and informed listeners?  Join our roster of supporters.  Click that button below to find out more.