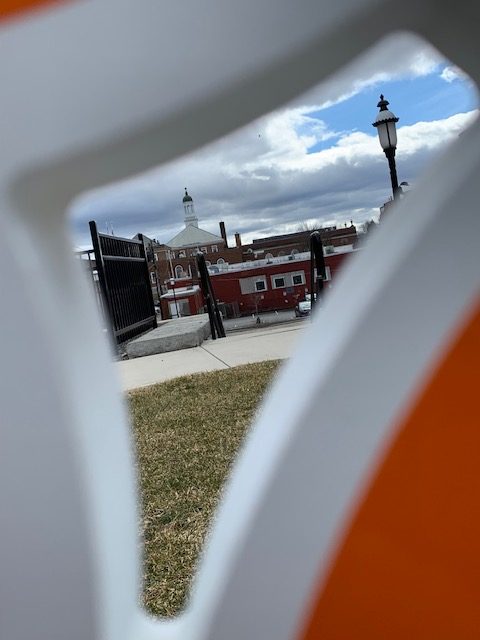 Photo Credit M the Media Project
Bruce and Scott, co-hosts of On The Rocks Politica take a break from the campaign scene and digest for listeners the latest in local politics including:
The Gardner City Council has two recent determinations of guilty, violating the Massachusetts Open Meeting Law.  Why you should care about these decisions. 
Read our August 5, 2022 Article on the MA Attorney General's Decision
A play by play of our August 4, 2022 interview with Alan Rousseau(Gardner Clean Air) and Ivan Ussach(Millers River Watershed Council) regarding the Gardner Sludge Landfill expansion.  What are the risks involved? What benefit does this project have for Gardner vs. its neighbors? What you need to know and what are the best alternatives to an expansion? 
Listen to our earlier interview from Spring 2022 'Sludge in Your Backyard'
Read about sludge Landfill Alternatives. 
Bruce recounts his thoughts from the campaign trail as he is currently running for the 2nd Worcester District, MA House of Representatives. The whole story here. 
Find out More on Bruce's Campaign
We congratulate 'Are We Here Yet?' podcast season four guest Monique Priestley, executive director of the Space on Main in Bradford, VT who won her primary for her own bid for the Vermont House of Representatives. 
Find Monique's 'Are We Here Yet?' podcast episode here
Enjoy the latest from On the Rocks Politica!
Also from M the Media Project
Click Below to Access more podcasts, articles and more.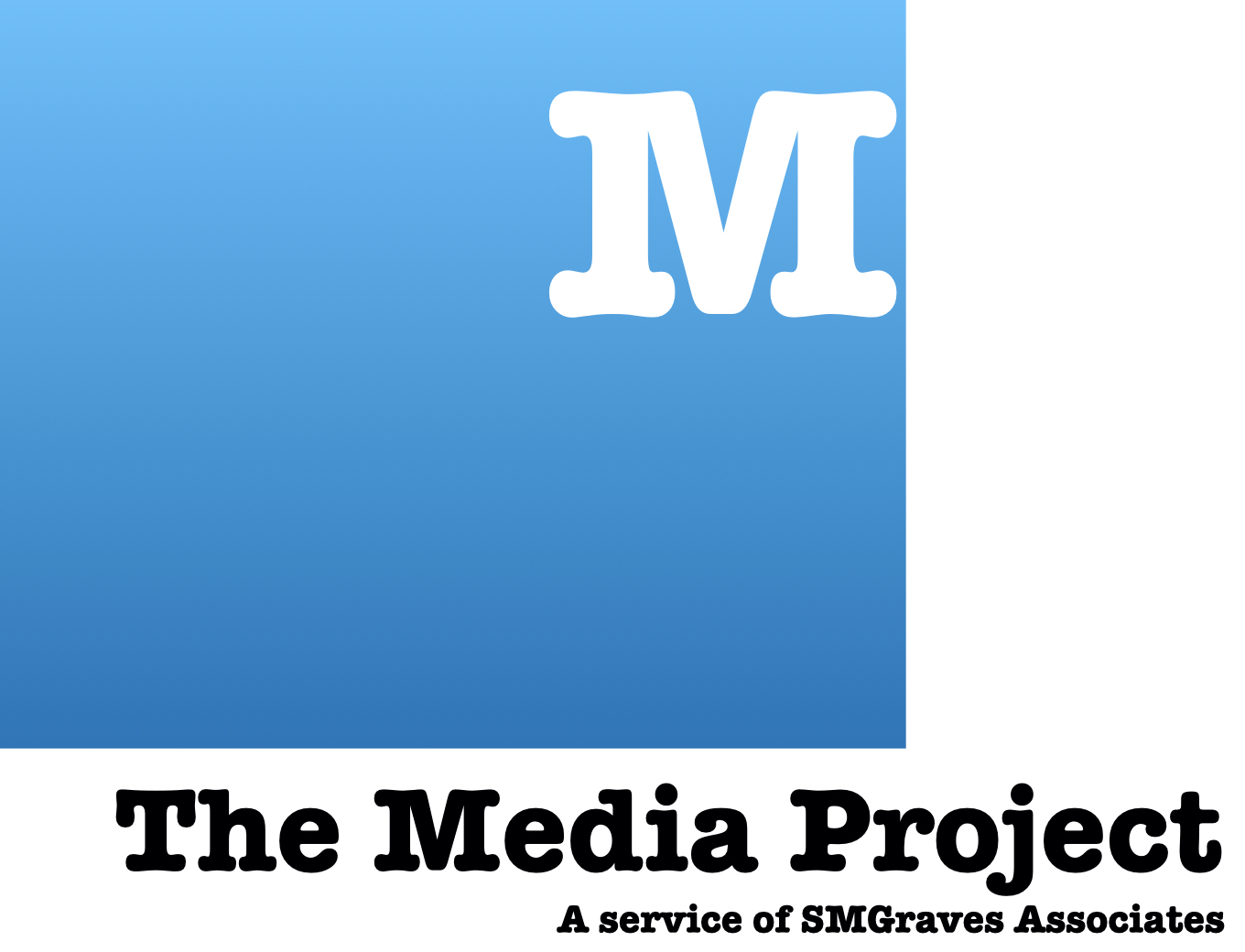 Underwriting with M the Media Project
Interested in advertising with us?  Perhaps you want a unique way to support the economic development work we accomplish while getting access to our intelligent and informed listeners?  Join our roster of supporters.  Click that button below to find out more.