The 'Are We Here Yet'? Top Ten List of 2021.
Welcome to our First Top Ten List at SMG's 'Are We Here Yet? Podcast.  Are these are ten favorite?  Come on, we love all of our episodes.  But we hope we've pickced some of your favorites, too while offering you a few new opportunities to subscribe to our podcast.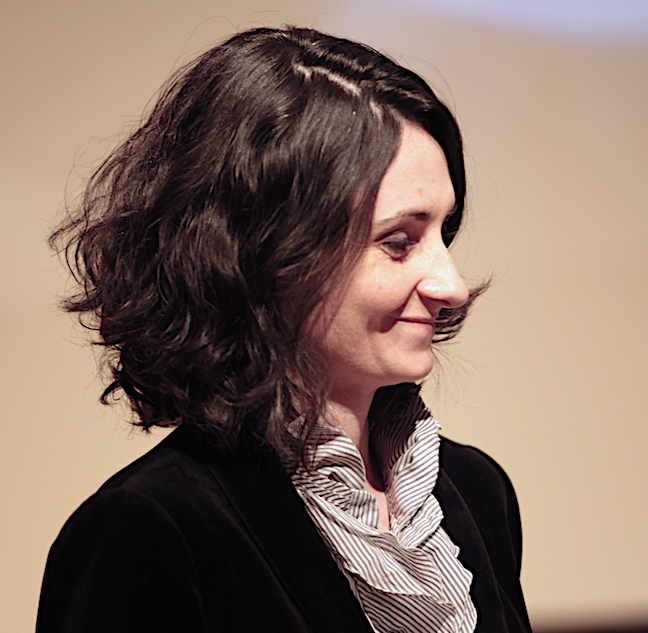 #10 Morgan Von Prelle Pecelli, Ph.D
In September 2020's 'No Apology for Urban Anthropology' we had an engaging conversation on urbanism and issues of gentrification with urban anthropologist Morgan Von Prelle Pecelli, Ph.D
#9 Undertoe
The pandemic wreaked havoc on all performing artists around the globe this year.  Local veteran musical artists Brian Chaffee and Sarah Clarke spent much of 2019 developing what has become 'Undertoe' just in time for the closing of venues throughout the region. We spoke about their musical development and what's next for this incredible duo.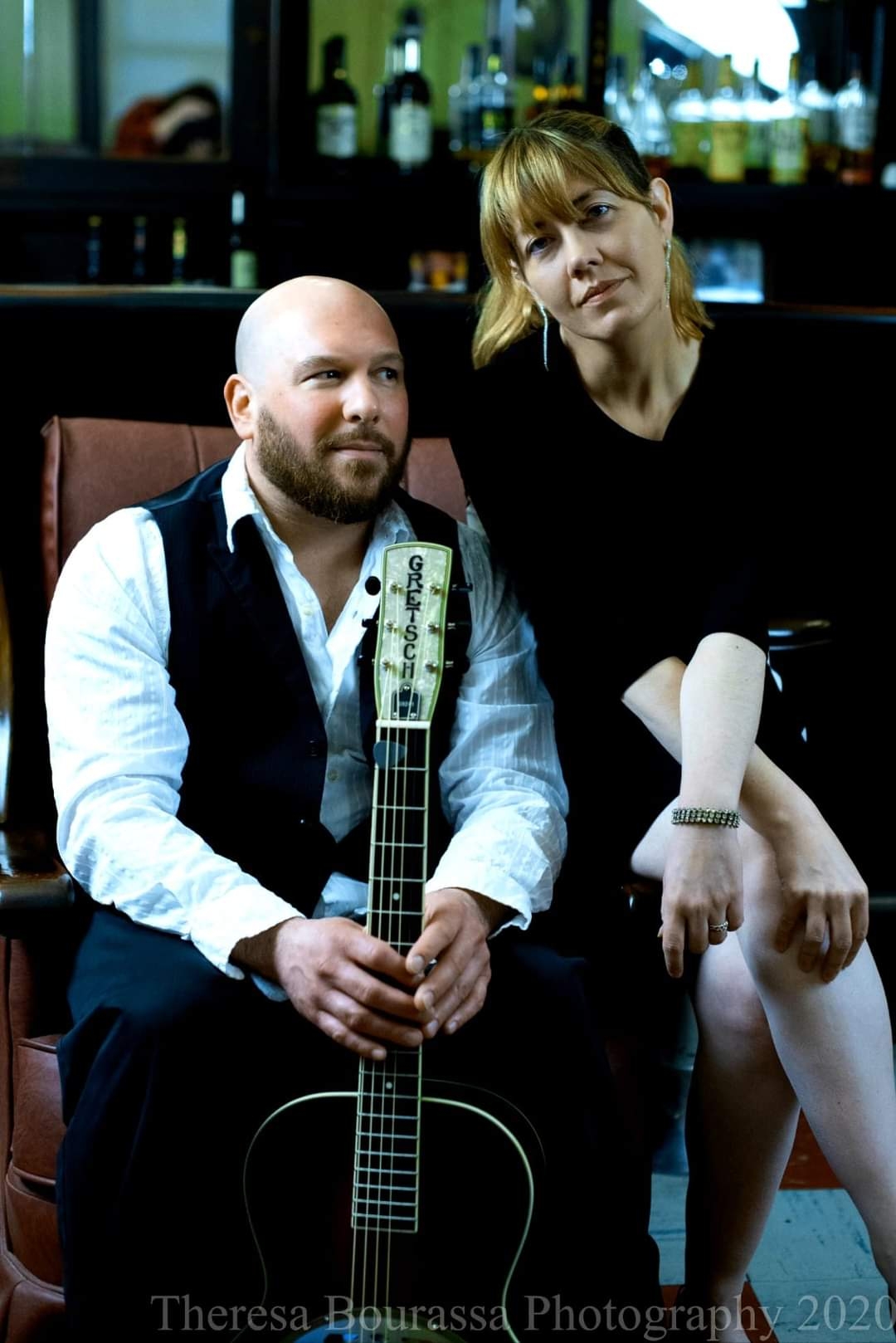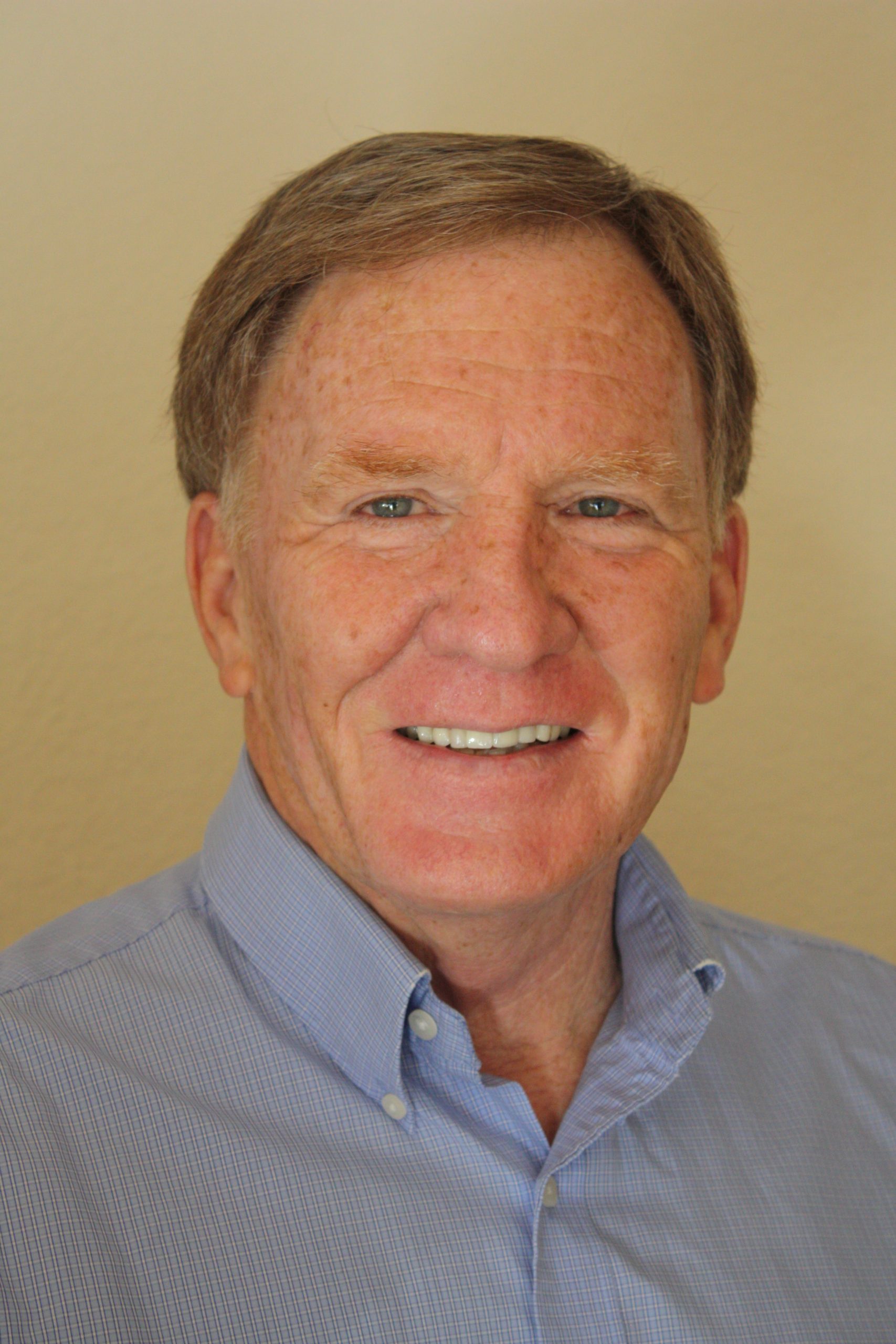 #8 Chris Gibbons
In March 2021's episode, 'Reap What You Sow' we learned what makes the programming and experience of the National Center for Economci Gardening so compelling to local economic development with founder Chris Gibbons.
#7 Alyssa Rizzo
In season one we spoke with Executive Consultant Alyssa Rizzo regarding the challenges of working as a Visionary Leader and how visionaries can improve their game.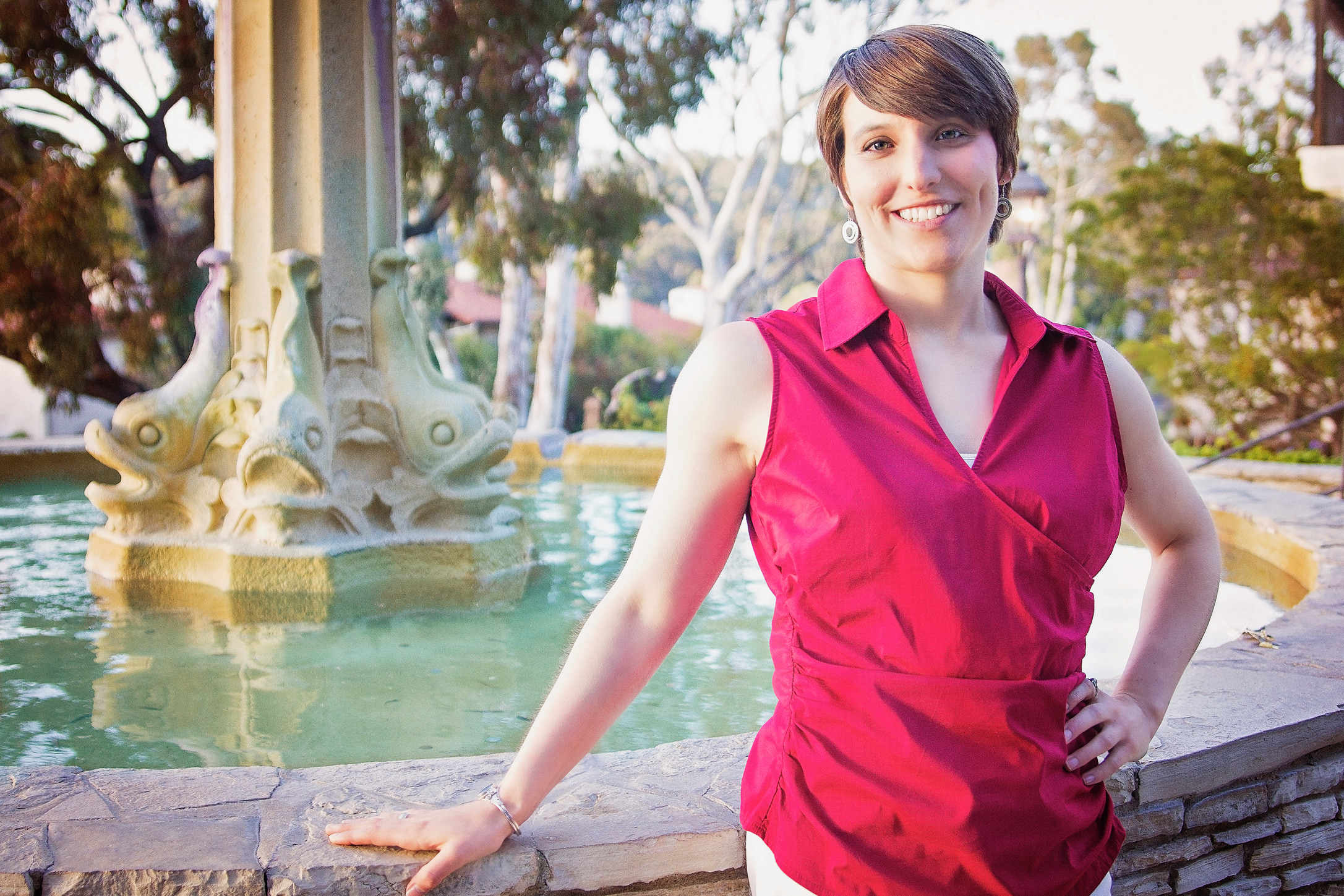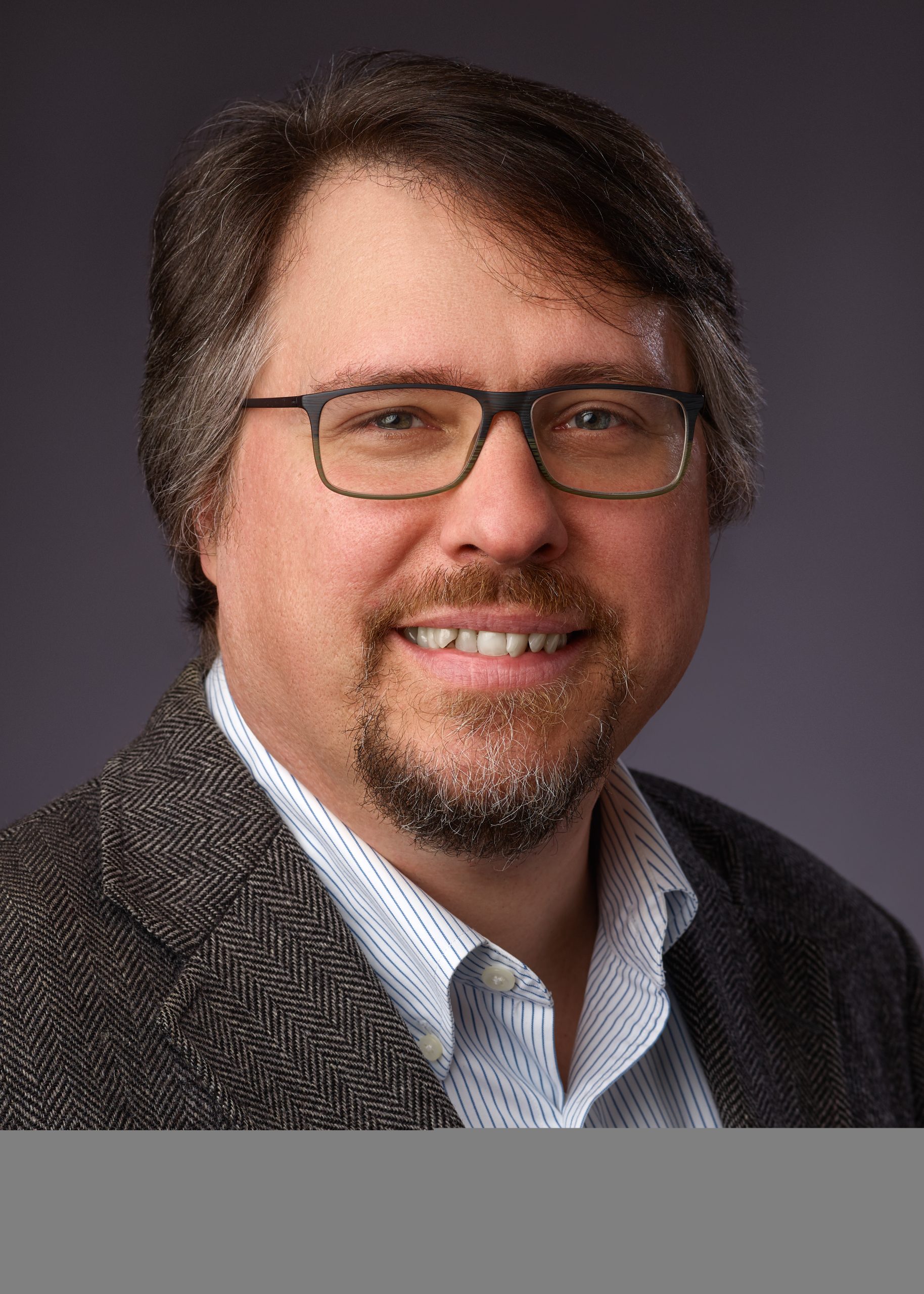 #6 David Vermette
In '
On Se Souvient De Toi' we discussed author David Vermette writing and research into the Franco-Amercian experience as written in David's 2018 book, 'A Distinct Alien Race'.
#5 Ramona Piretti
Public educator Ramona Puchalski  recounts her experiences in two decades of teaching & learning from her high school students in West Hartford, CT.  We spoke about the challenges faced by her students & what it was like growing up in a small, homogeneous community in New England.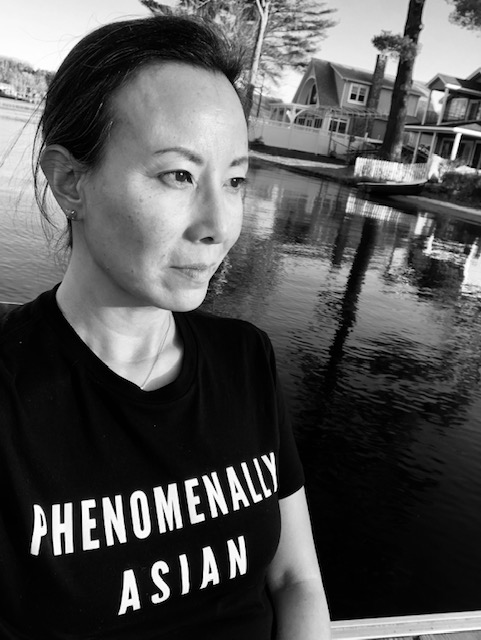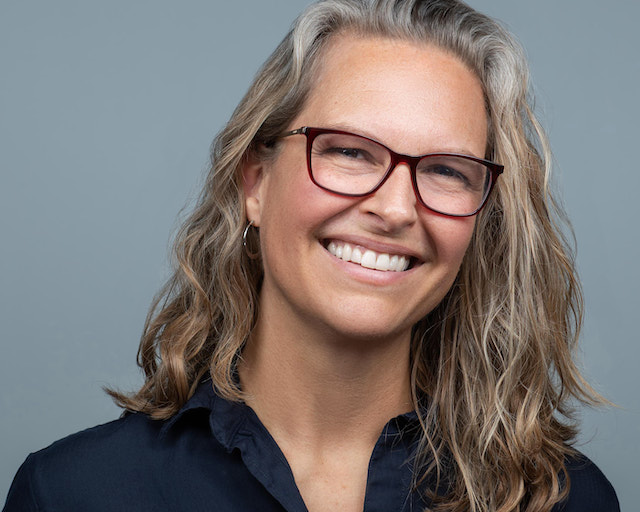 #4 Katie Stebbins
In our episode 'Where Issues and Solutions Mix' Katie Stebbins leveraged her 20+ years of experience working in challenging environments in Massachusetts cities to show us how phenomenon in planning, health, food systems, environmental and education collide. 
#3 Ricky Riccardi
In February we welcomed author and archivist Ricky Riccardi to the podcast to discuss his latest book, 'Heart Full of Rythm, The Big Band Years of Louis Armstrong'.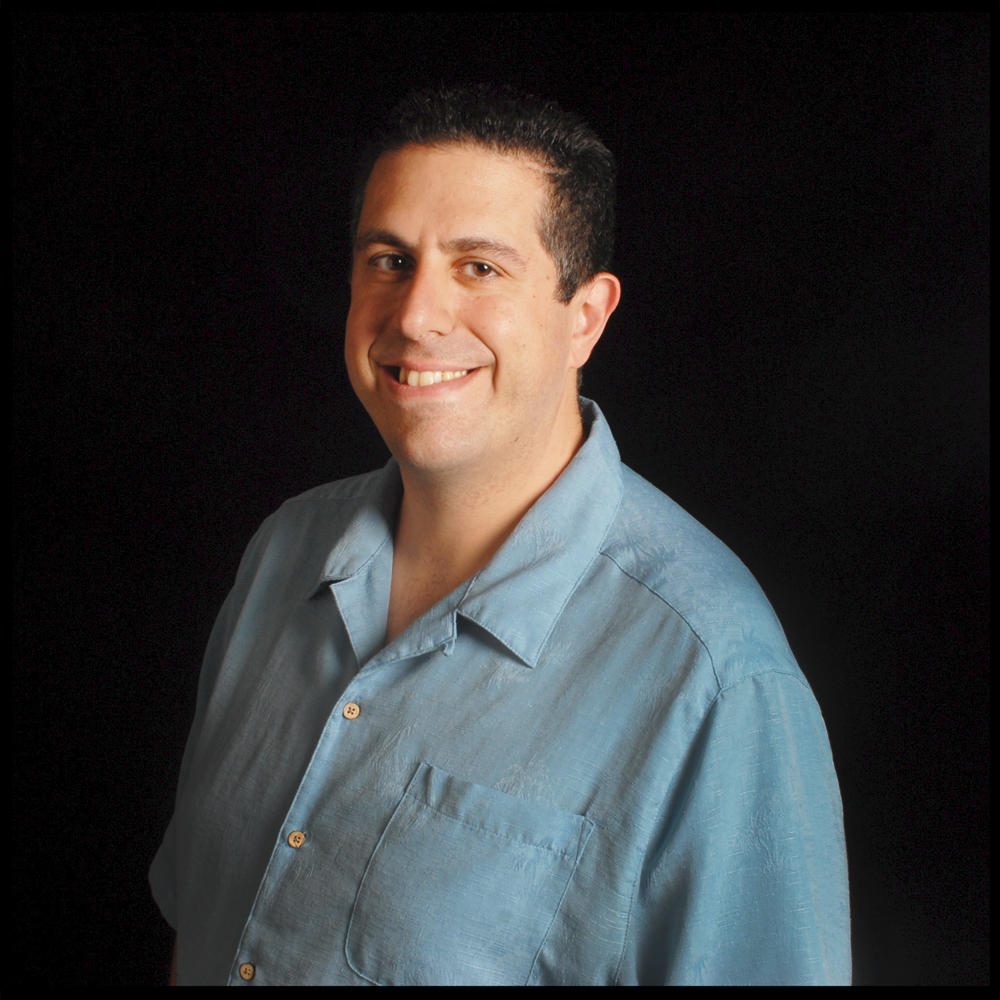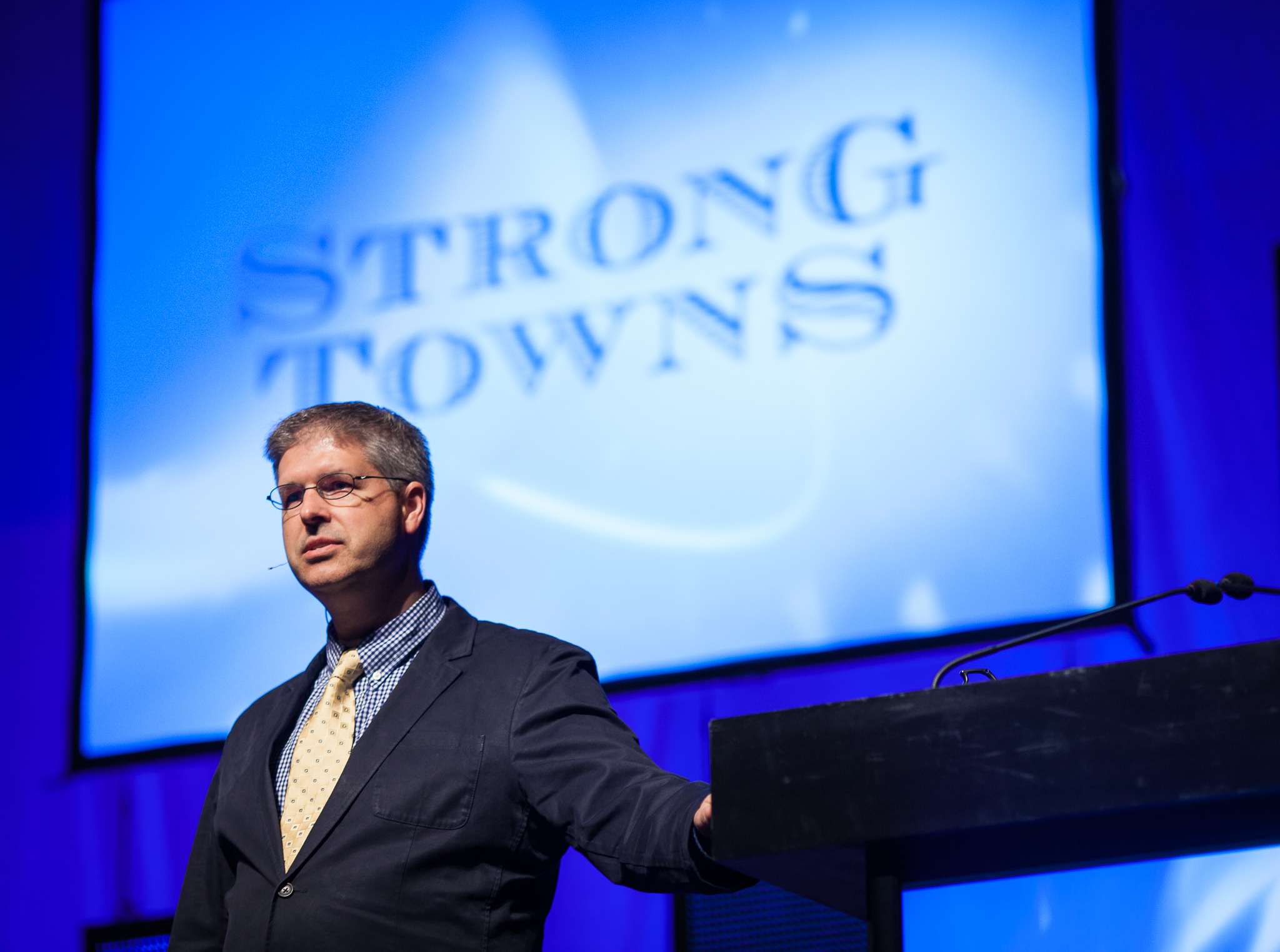 #2 Chuck Marohn
The founder of Strong Towns and author of 'Confessions of a Recovering Engineer' spoke with us regarding the economics that contribute to our top-down approach to planning and development.  Chuck offered us numerous ways we can re-build our communities in a better way to make them stronger.
#1 Mick Carlon
Mick Carlon is a 38 year veteran of public education.  He is also a rabid fan of american music, past contributor to JazzTimes and published author of young adult novels including 'Riding on Dukes Train' & 'Girl Singer'. Hear Mick talk to us about his writing priorities and his great love for writing, teaching and Jazz.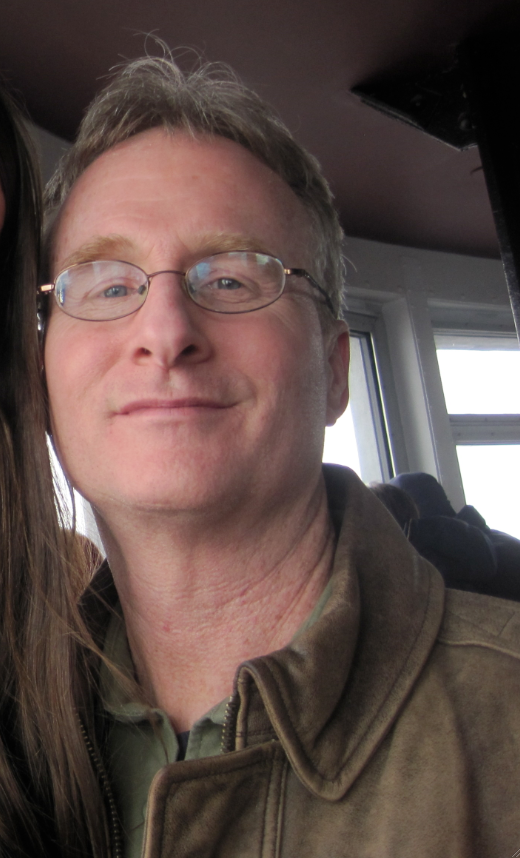 Also from M the Media Project
Click Below to access podcasts, articles and more.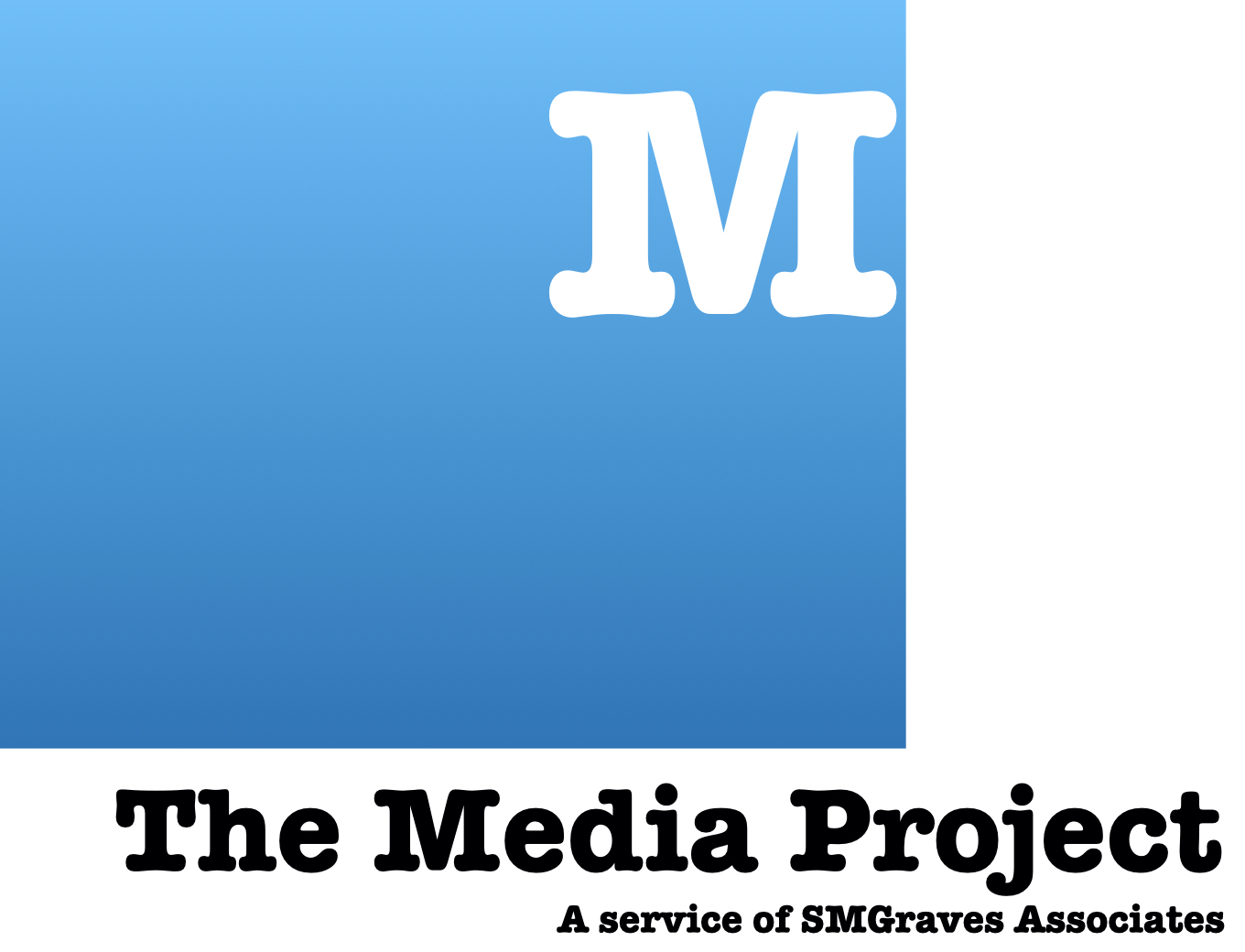 Underwriting with M the Media Project
Interested in advertising with us?  Perhaps you want a unique way to support the economic development work we accomplish while getting access to our intelligent and informed listeners?  Join our roster of supporters.  Click that button below to find out more.